Here's 10 Tips That Will Actually Help You Become A Runner
Everyone can be a runner!!
1.
First things first, if you go for a run, that makes you a runner!
2.
Don't be afraid to take a breather.
3.
Set yourself a goal.
4.
Make sure you wear appropriate clothing.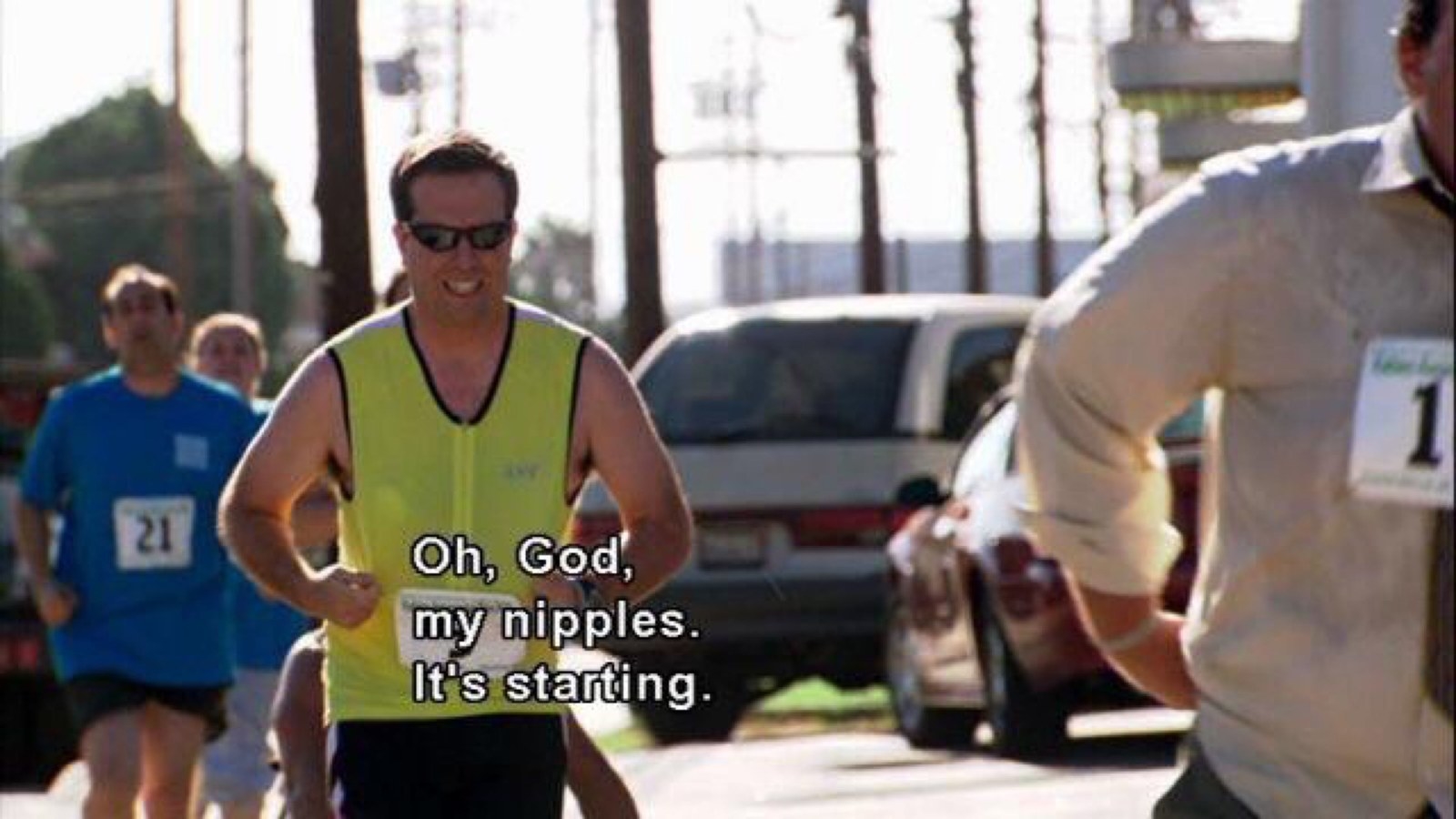 5.
Try using a running app to clock up your miles and track your progress.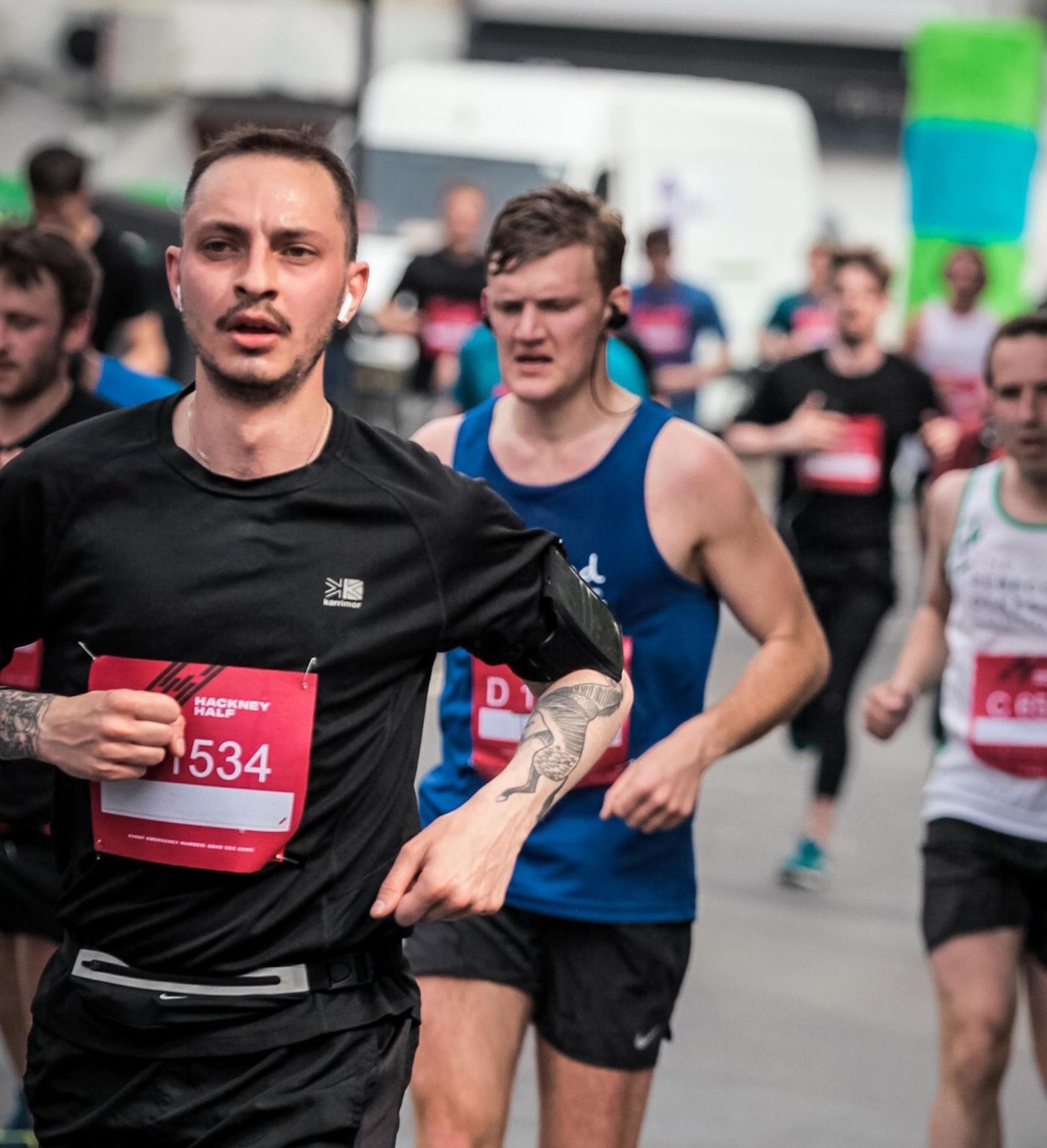 6.
Find an interesting route.
7.
Listen to your favourite podcast or create a running playlist.
8.
If you're feeling anxious or low – try going for a quick run
9.
Try joining a running club.
10.
And most importantly – remember to have fun!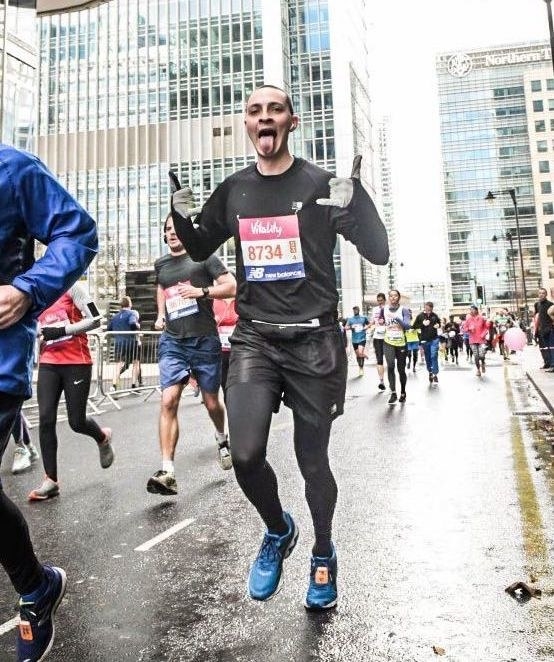 What helped you get into running? Please tell us your tips in the comments!