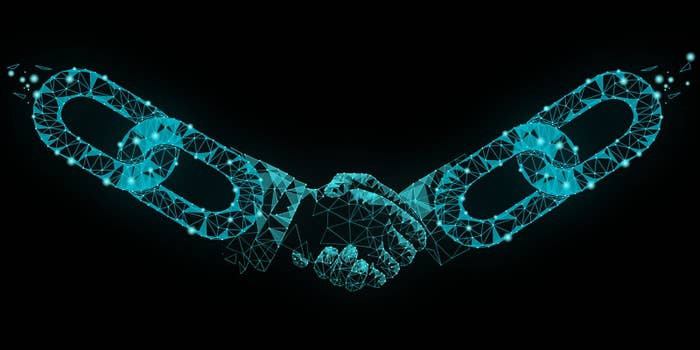 Blockchain is the underlying technology behind cryptocurrency. Simply put, Blockchain is a decentralized, distributed ledger that can record transactions between two parties efficiently and in a verifiable and permanent way.
While this was invented for Bitcoin, the Blockchain technology has unreleased a torrent of new applications in industries like healthcare, music, auto, and AI.
The technology is extremely promising. It has the potential to improve millions of lives. But because it is new, it s important to be mindful of the areas of concern that Blockchain leaders should address before things become too difficult to remedy.
I had the opportunity to speak with 10 Blockchain leaders, who shared with me ten of their top concerns that need to be addressed.
1.
Single Currency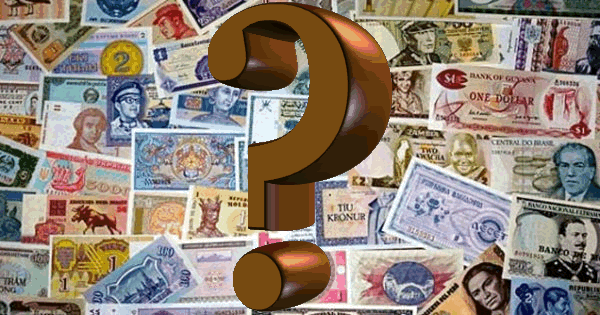 2.
Elitism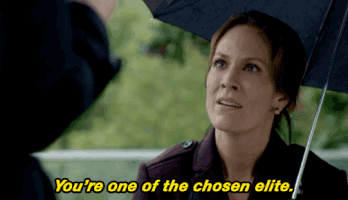 3.
Privacy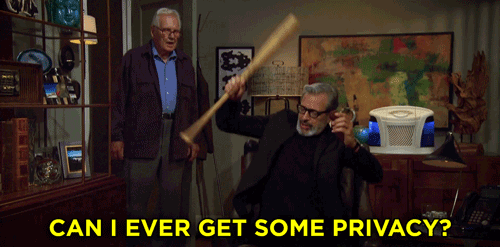 4.
Energy Consumption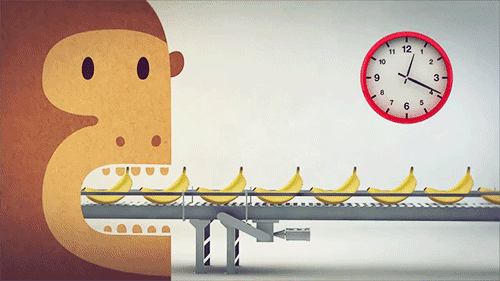 5.
Distorted expectations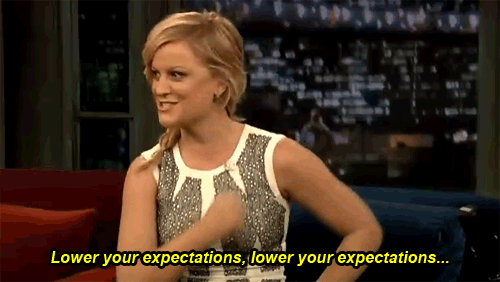 6.
Mining Issues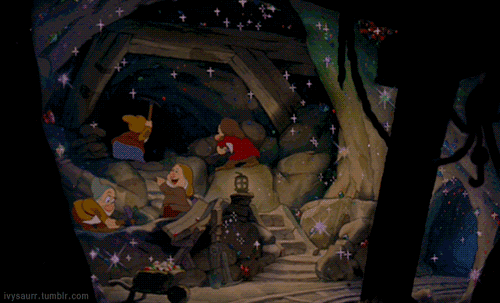 7.
Disruption in Traditional Markets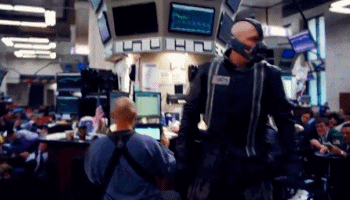 8.
Regulation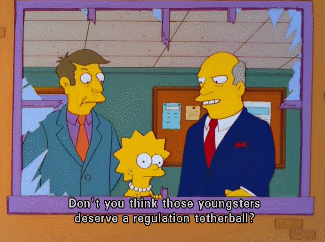 9.
Hacking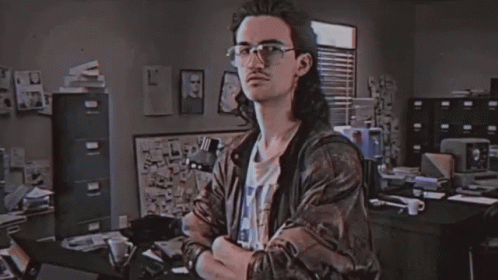 10.
Lack of maturity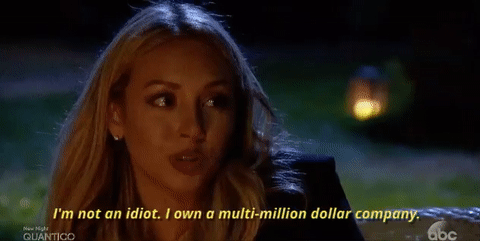 11.