We've been recapping Canada's Drag Race all season long—
And we've been through a lot together. From deadly sins to a circus themed musical, it's been an amazing ride full of talented queens (and stunning looks from Brooke Lynn Hytes might I just add).
With the finale right around the corner, we got to chat with the sickening Top 3 of CDR2. Say hi to Kendall Gender, Icesis Couture and Pythia. And me, who is not in the Top 3 but dressed for the occasion anyway.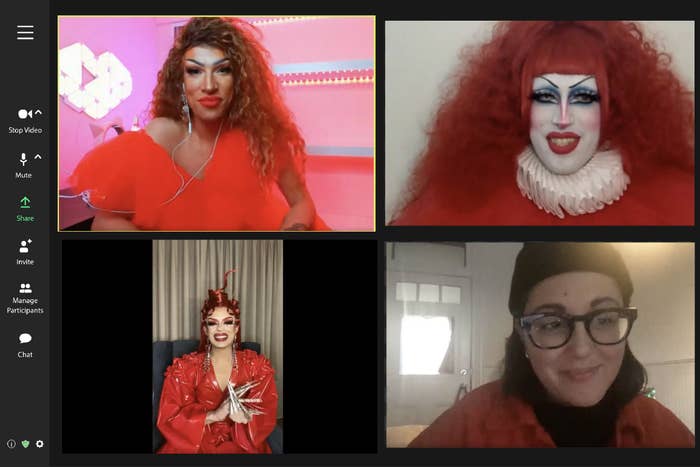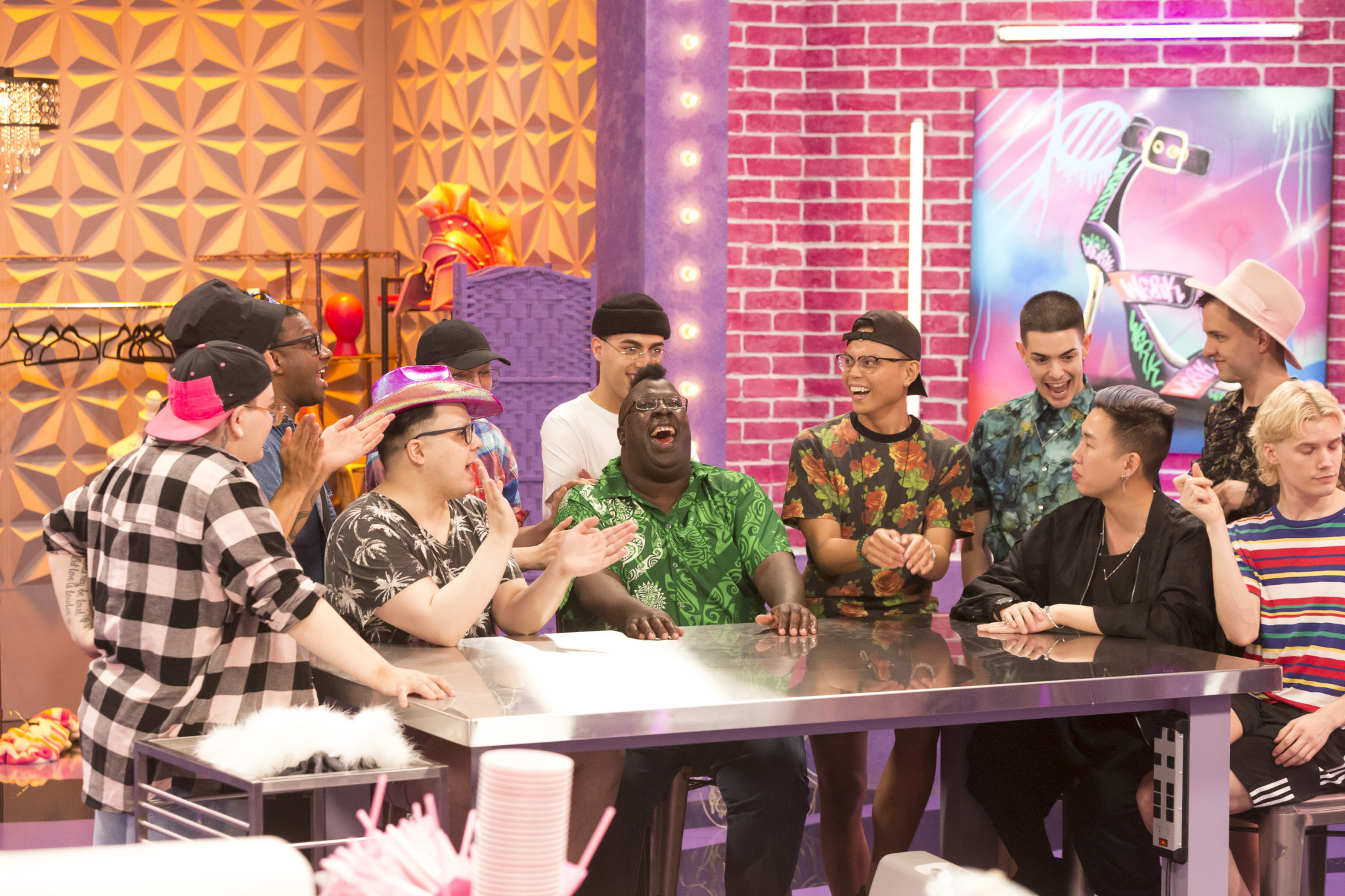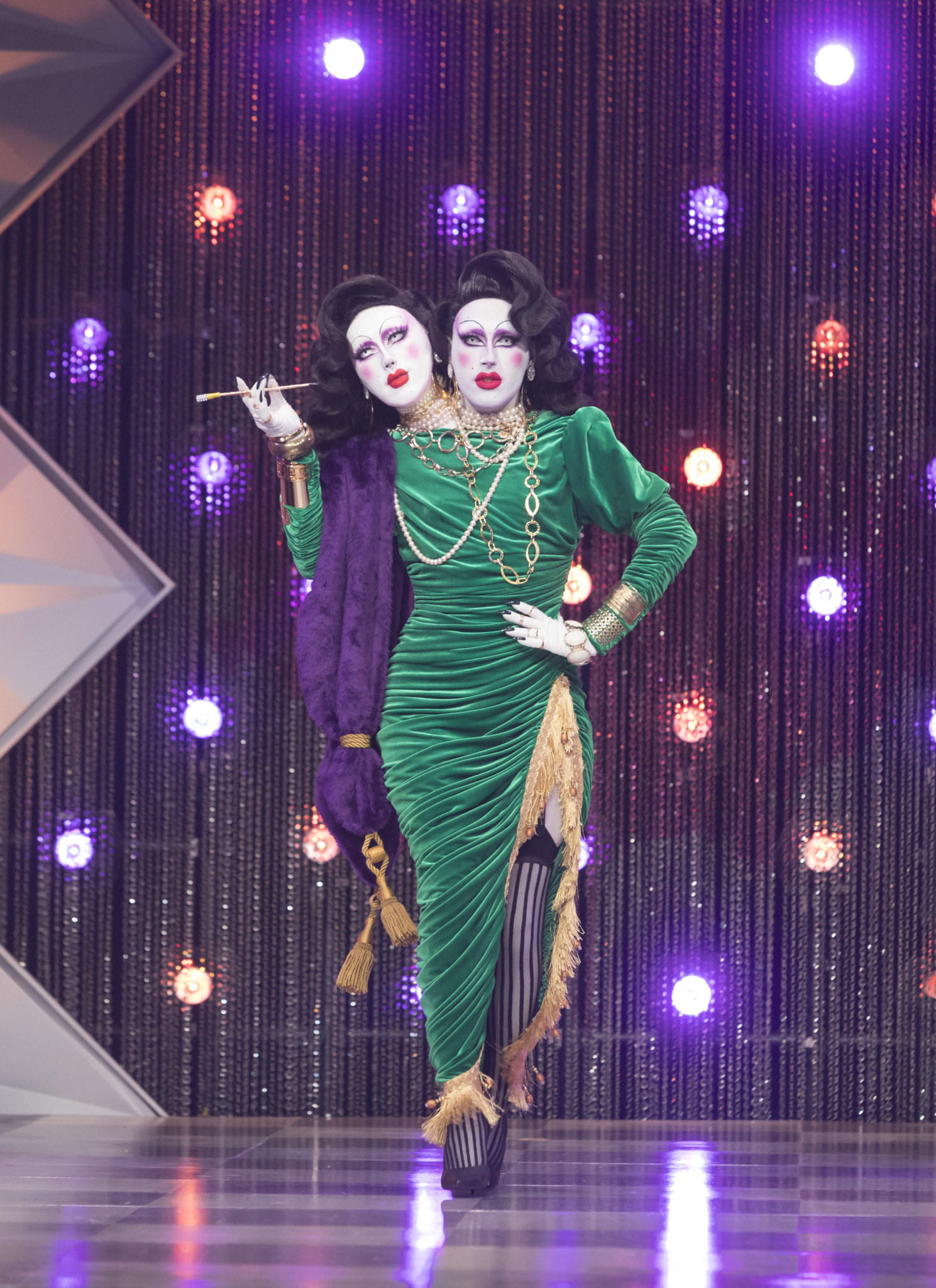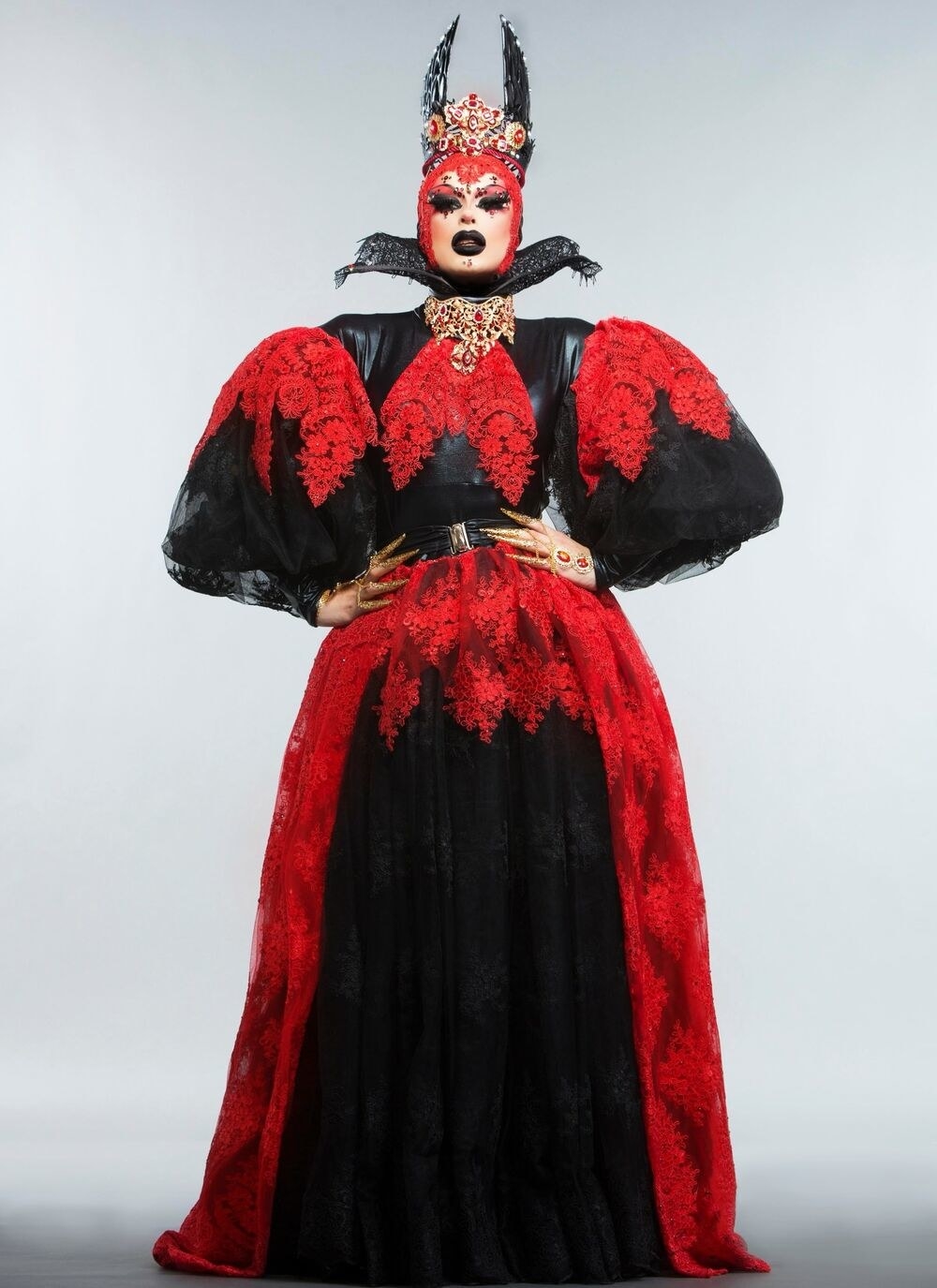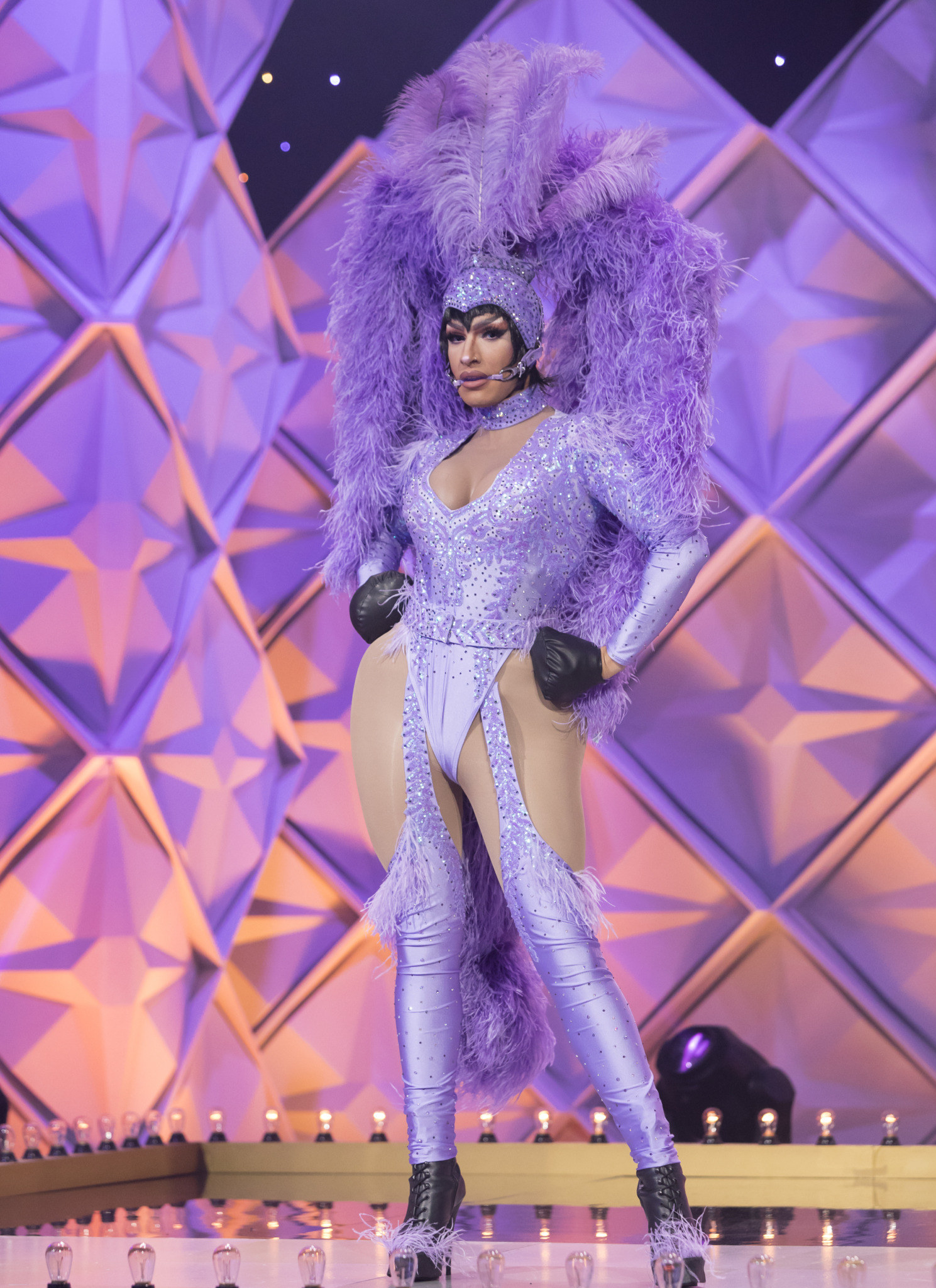 The finale of Canada's Drag Race streams on Crave Thursday at 9 pm. Who are you rooting for to snatch the crown? Let us know down below!