Last Night, Canada's Drag Race Committed Every Deadly Sin In Just One Episode
The queens at The Sinner's Ball left us begging for forgiveness.
🚨 This post contains spoilers for Canada's Drag Race Season 2. 🚨

Episode 6 of Canada's Drag Race dragged us through hell and back with The Sinner's Ball— and I loved every minute of it.
Although I'm still recovering from all the amazing looks, I did have a moment to collect my thoughts on this sinfully good episode. So let's get right to it.
1.
Every season has a narrator, and this year ours is Kimora.
2.
This episode, Rupaul gave us Shakesqueer.
3.
And Pythia gave us Banksy in the artist mini challenge.
4.
All while Icesis gave us the great Meredith Marks.
5.
Come on prop budget!
7.
Love that the queens had to make a look based on one of the 7 Deadly Sins.
8.
I'd obviously get sloth, and this is what my look would be:
9.
The queens chatting about pronouns is an episode highlight.
10.
Brooke Lynn Hytes' Mullet Appreciation post:
11.
This show doesn't get cute, it gets Gigi Gorgeous.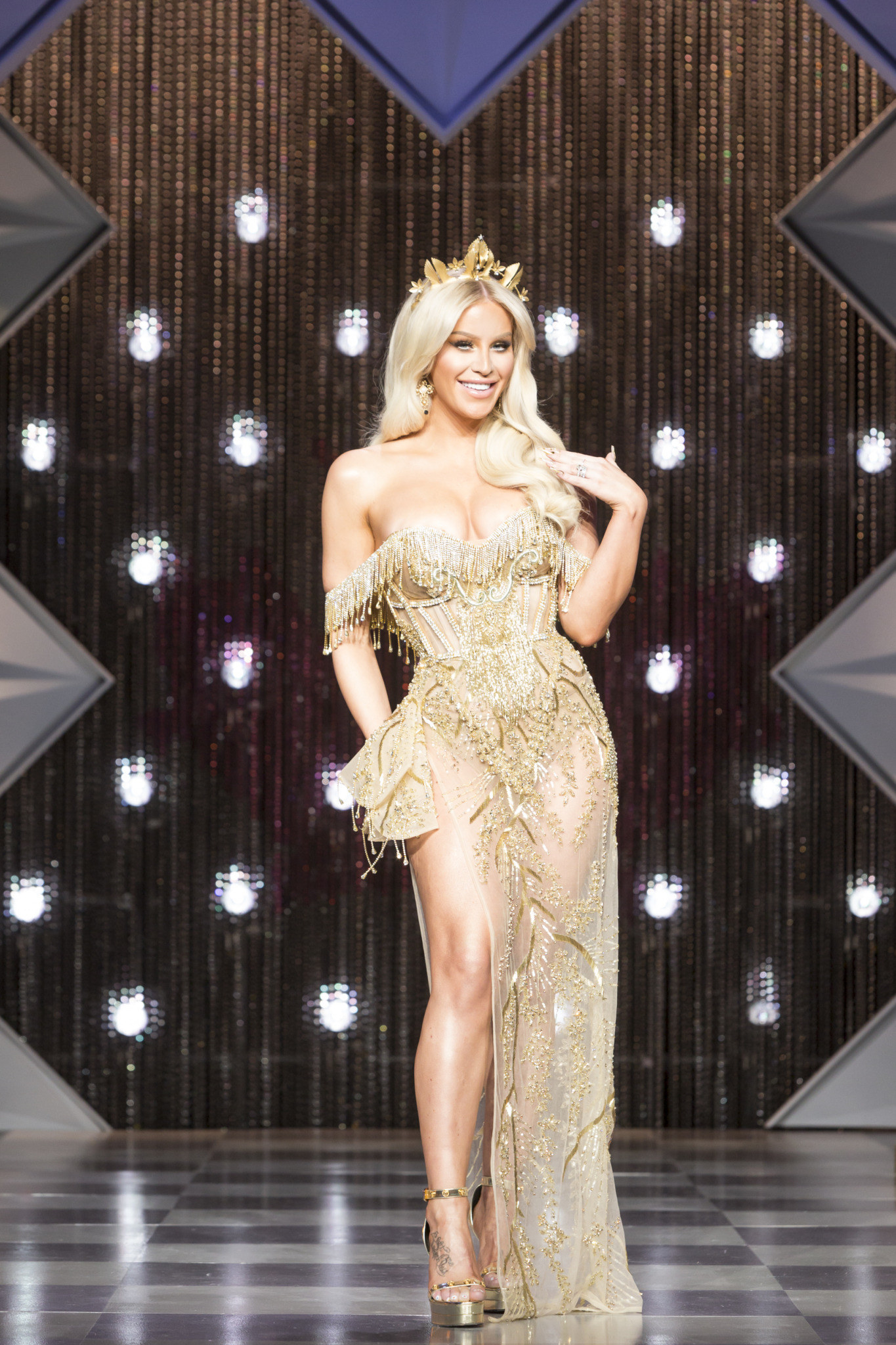 14.
And of course, a very special shoutout to Kimora who created a truly unforgettable moment on stage.
16.
At this point in the competition, my whole entire ass and soul is on Team Icesis Couture.
18.
Synthia Kiss is SUCH a star.
But we couldn't let Synthia leave without saying goodbye, so I asked them what their gaggiest moment of the season was: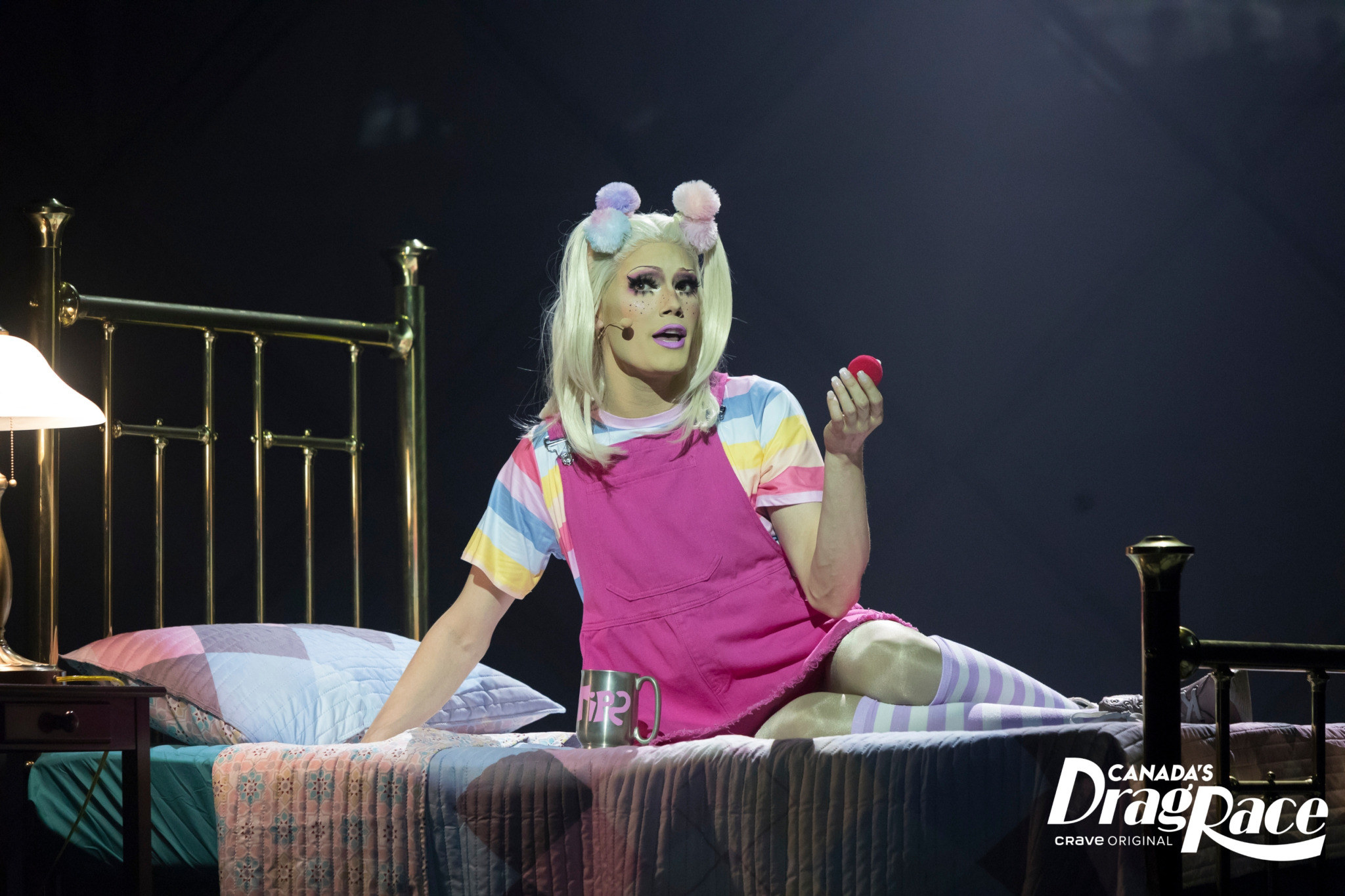 We're halfway through Season 2 of Canada's Drag Race. What does your Top 3 look like? Let me know in the comments below!