🚨 This post contains spoilers for Canada's Drag Race Season 2. 🚨

Alexa? Play "Bye Flop". It's time for the girl group episode of Canada's Drag Race!
This episode had everything:
Woody from Toy Story, a trip to the planet Chromatica, and a highly anticipated appearance from Bif Naked and her iconic bangs. So let's get into it! Here are 19 thoughts I had while watching Episode 5 of Canada's Drag Race:
1.
Kimora's look from last week kicked the episode off on a high note.
2.
Snaps for the sex education quick drag mini-challenge.
3.
Icesis could have done Miss Frizzle for Snatch Game.
4.
I don't know if I necessarily learned anything...
5.
You have no idea how much I look forward to the girl group episode every season.
6.
"I don't f*ck with Taylor Swift."
7.
I was actually very starstruck seeing Bif Naked.
8.
Icesis being their little brother's Drag Mom brings a whole new meaning to Drag Family.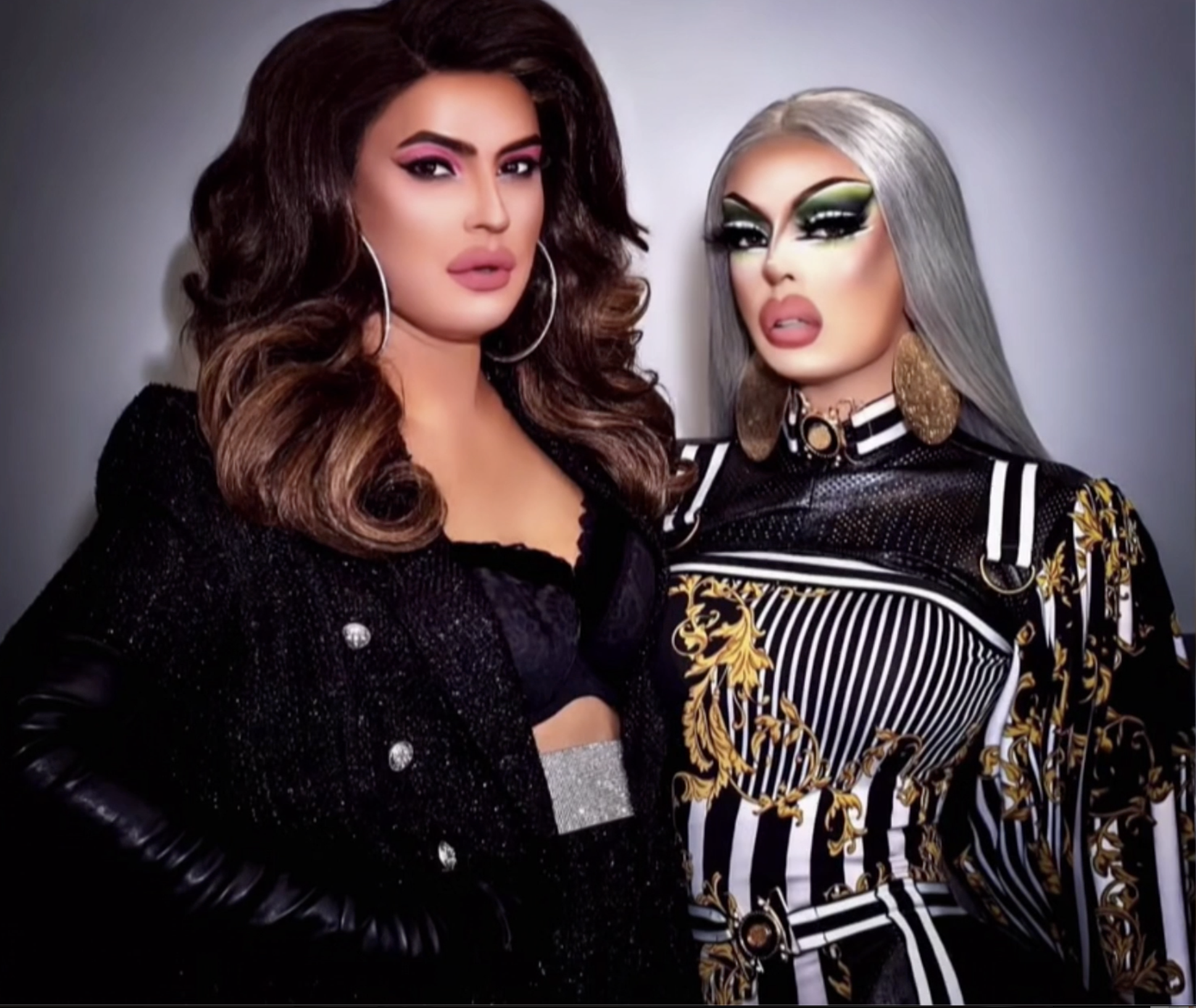 10.
Giddy up girls, it's story time!
11.
There are so many country references you can do...
12.
Huge news: my Scary Spice doll had the same boots as Synthia Kiss in this episode.
13.
This Mono-Chromatica theme is doing more for Lady Gaga's Chromatica era than Lady Gaga has.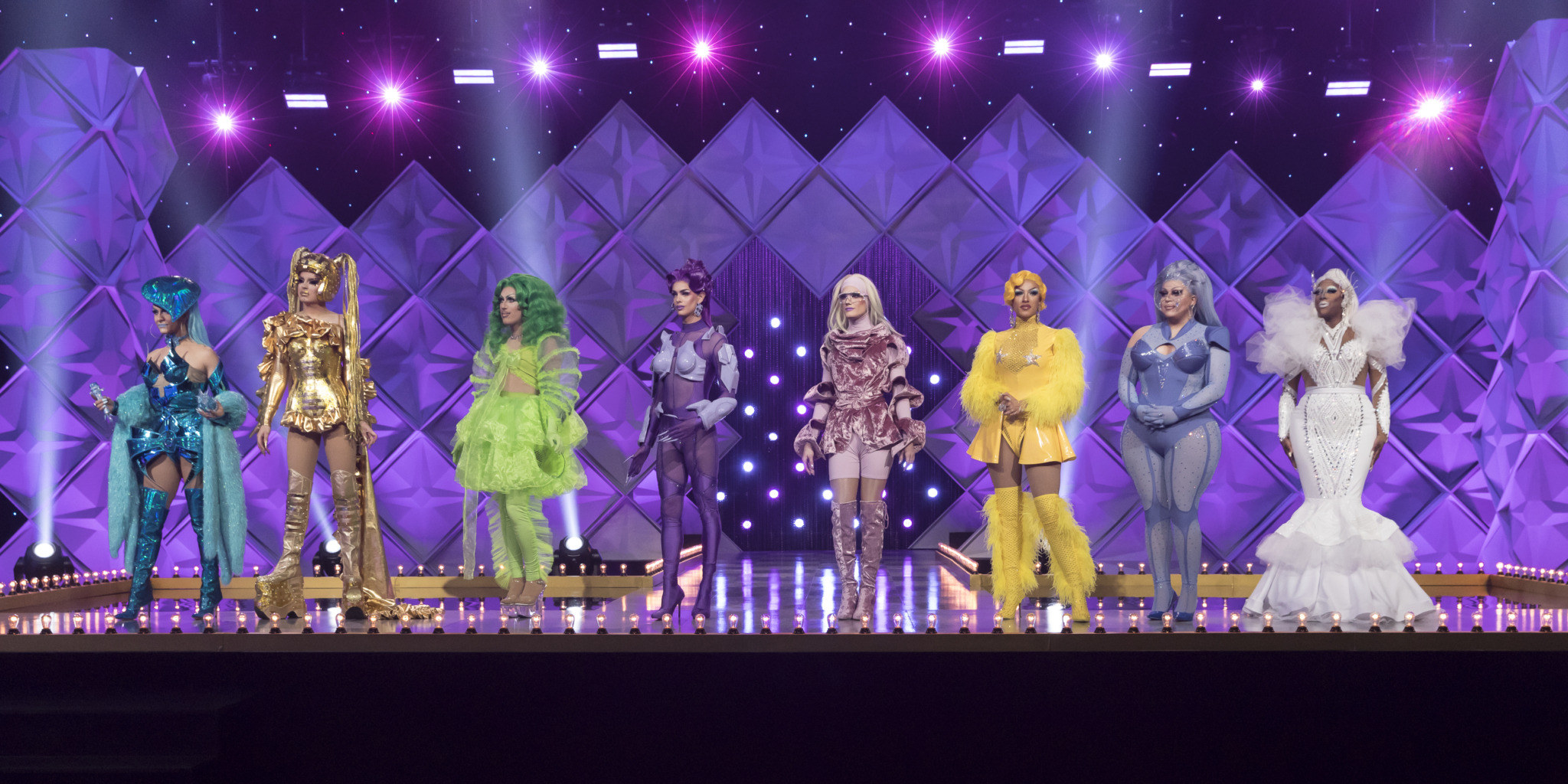 14.
Seriously, God bless the team at Canada's Drag Race for this runway theme!
15.
Okay, so Synthia Kiss really walked the runway in an Aritzia bike short didn't she?
16.
Gia deserved that win SO much.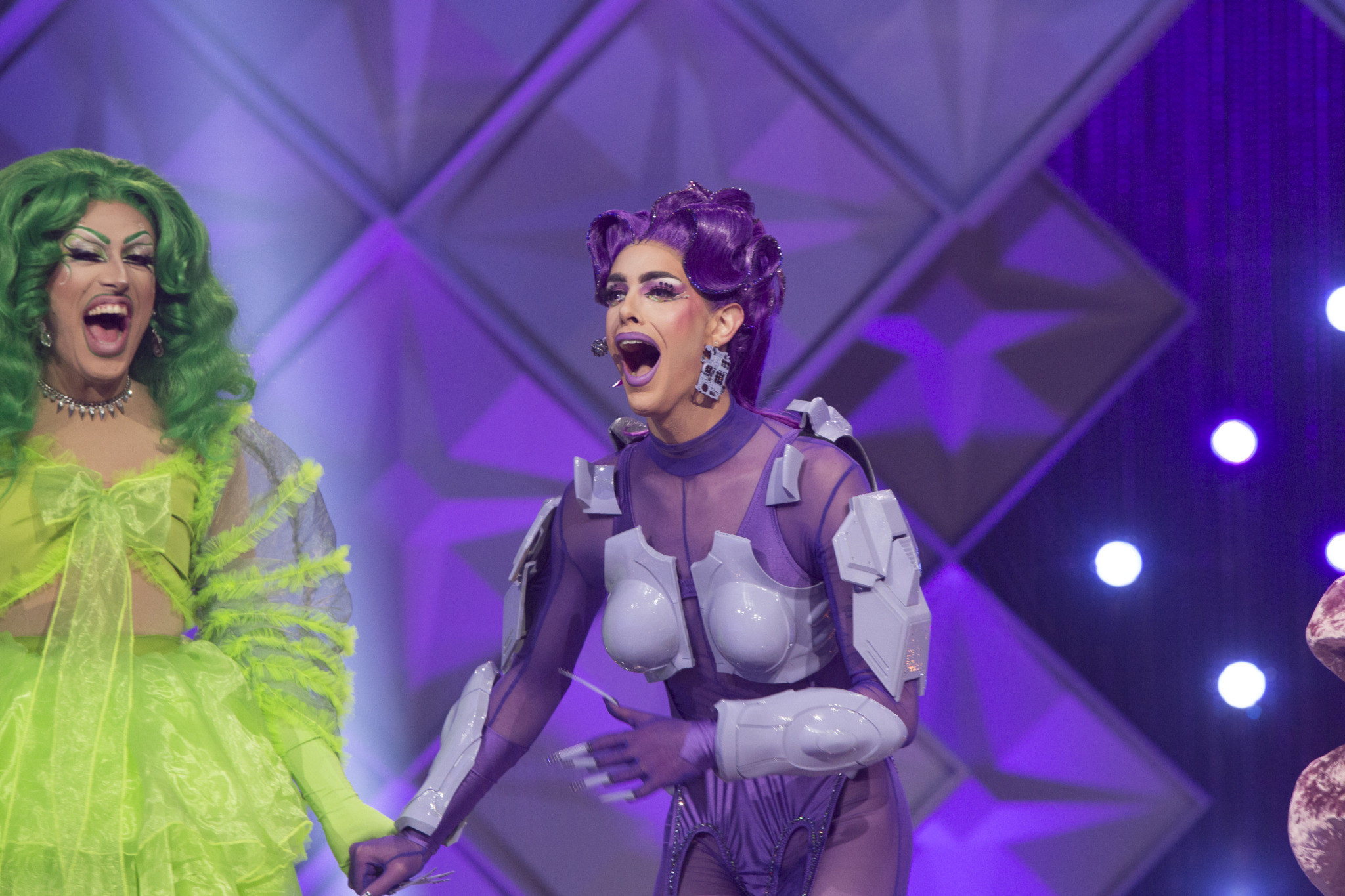 17.
The critiques this season are so much more constructive than last season, right?
18.
Eek, I was really hoping the lipsync song would be "Moment of Weakness"!
19.
It was her time to sashay away, but the show will not be the same without Eve 6000.
But before then, I asked Eve what her gaggiest moment of the season was:
What was your fave version of "Bye Flop"? Let me know in the comments down below. See you next week! Bye flops!