🚨 This post contains spoilers for Canada's Drag Race Season 2. 🚨

Is it spooky in here? Or is it just Episode 3 of Canada's Drag Race?
It's an acting challenge everyone, so cellphones on silent and shut your mouth, the show is about to begin! Here are 17 moments from "Screech" that were extra haunting. Boo!
1.
It's a rule: a good season of Drag Race ALWAYS has a crier.
2.
The queens' reactions to guest judge Fefe Dobson also made me scream.
3.
Welcome to the stage: Fairuza Calk.
4.
I believe Stephanie Prince when she says she can see ghosts.
5.
Kendall Gender going as Posh Spice in Grade 2 for Halloween is incredibly relatable.
6.
Synthia Kiss is really giving Brandy Melville.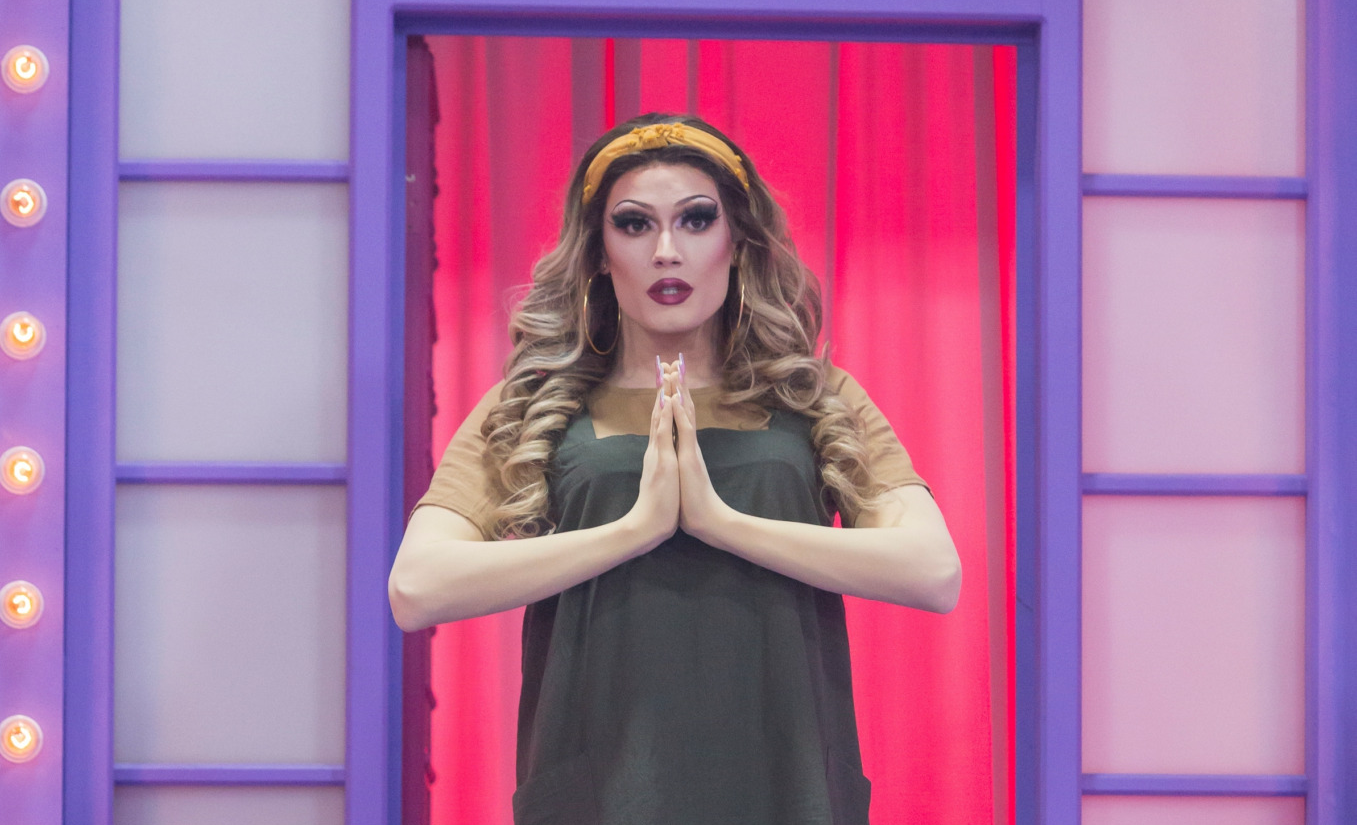 7.
One thing an acting challenge is always gonna do? Confuse the heck out of me!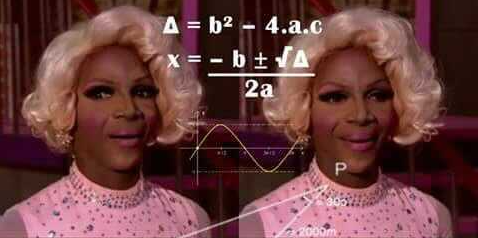 9.
It must be said: Canada's Drag Race has AMAZING runway themes.
10.
Eve 6000 is sooo that one moon emoji.
11.
Trend alert? Catholicism honey! *Snaps*
12.
Screech is very meta.
13.
Screech is also very long.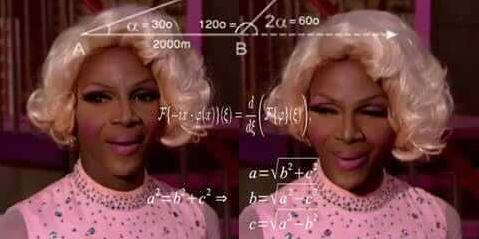 14.
A wild Jimbo appearance snapped me out of it.
15.
Adriana is very sweet (literally), and I'm so glad she got her moment!
16.
I would like to hug Fefe Dobson.
17.
I actually cannot believe Stephanie Prince is GONE. Just like that?
One of my absolute fave queens, it was a treat to bump into Steph and ask her what her gaggiest moment this season was:
And remember: stay true north, strong and fierce. Who was your favourite runway look this episode? Comment down below!