18 Moments From "Canada's Drag Race" Season 2 Episode 2 "Under The Big Top"
Welcome to Cirque du Ru-leil.
🚨 This post contains spoilers for Canada's Drag Race Season 2. 🚨
We're back for Episode 2 of Canada's Drag Race. And hold onto your clown noses because this episode had everything.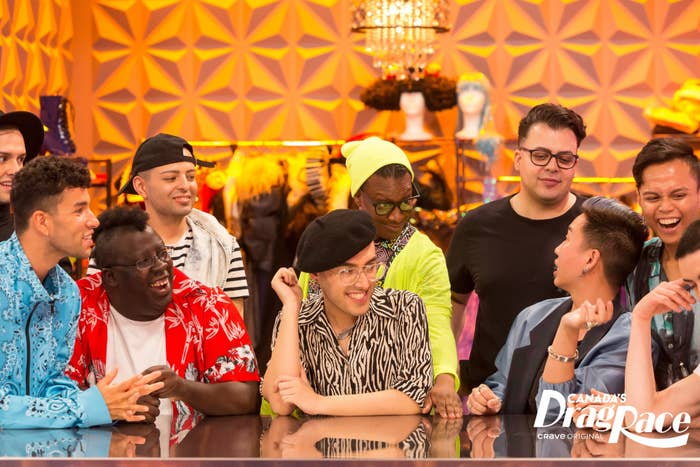 Between bearded ladies, live singing, and a two-headed queen, here are 18 moments from "Under the Big Top" that had me shooting out of a cannon.
Despite what you'd think, I don't actually use that many circus puns in this recap so I'd encourage everyone to just relax and keep reading.
1.
This lipstick message.
3.
Traci Melchor, welcome back legend!
4.
I didn't even need Ru to tell me this week's theme was the circus…
5.
I wish the "Queen of My Neighbourhood Pageant" was a main runway theme!
7.
A live Rusical is always risky—
8.
I love when the queens have to audition for their roles.
9.
Thoughts while watching everyone learn the Rusical choreography:
10.
I cannot stress to you enough how much I need a Shopper's Drug Mart director's chair.
11.
Werkroom chats are one of the best parts of the show.
12.
Brooke Lynn Hytes deserves several Heritage Minutes for her runway look.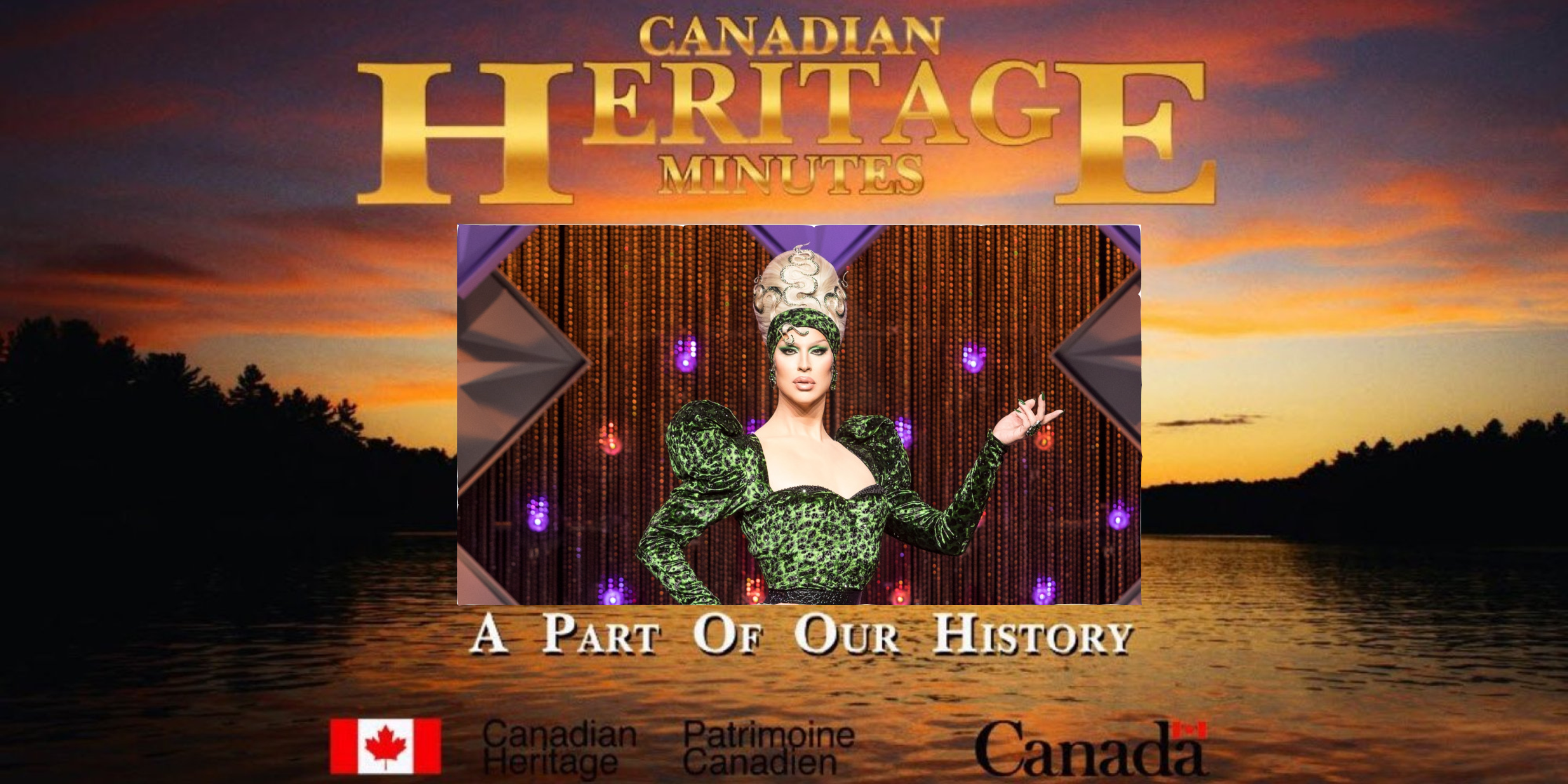 13.
How TF was Synthia Kiss just safe?
14.
Under the Big Top NEEDS a Tony.
15.
Pythia has my fave look for the second week in a row.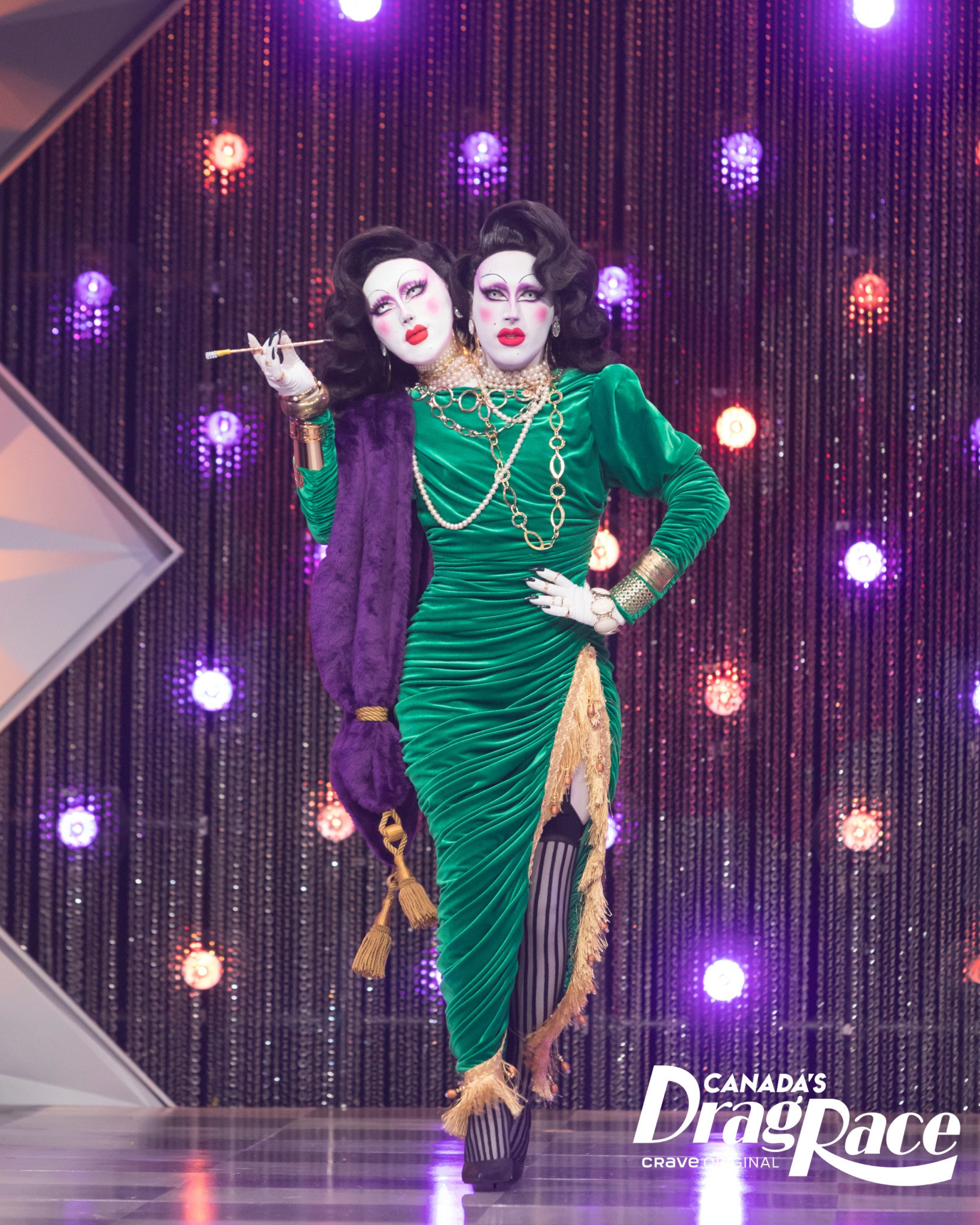 16.
I ultimately don't think Bing, Bang or Bong should have been in the bottom.
17.
Girlicious as the lip sync song cemented this episode as one of the best in Drag Race history.
18.
Océane Aqua-Black is a truly iconic queen.
I couldn't let Océane go just yet, so I stopped her on the way out to ask about their gaggiest moment of the season:
And remember: stay true north, strong and fierce. Did the right queen go home this episode? Who are you rooting for? Comment down below!