19 Times I Was Gagged By The Season 2 Premiere Of Canada's Drag Race
Category is... Shopper's Drug Mart.
🚨 This post contains spoilers for Canada's Drag Race Season 2. 🚨
Oh, Canada's Drag Race— how I've missed you. Sure, there are other countries to watch in the bottomless Drag franchise, but Canada is home. And therefore has the best drag queens in my humble little opinion.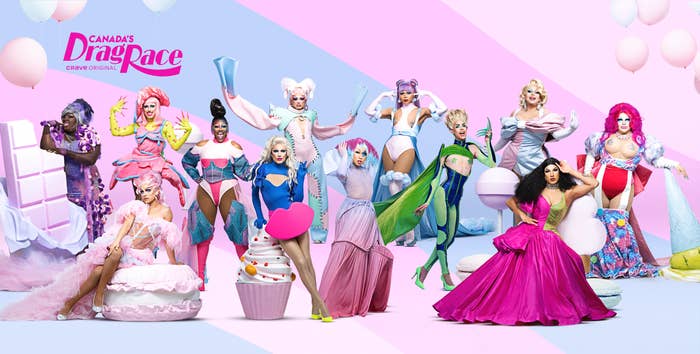 Season 2 premiered last night, and I'm still tingling from this stunning cast of queens. (Okay, so maybe the tingling is from the ocular migraine I got from the fluorescent Werk Room, but that's for my doctor to figure out at a later date. I have a show to ru-cap).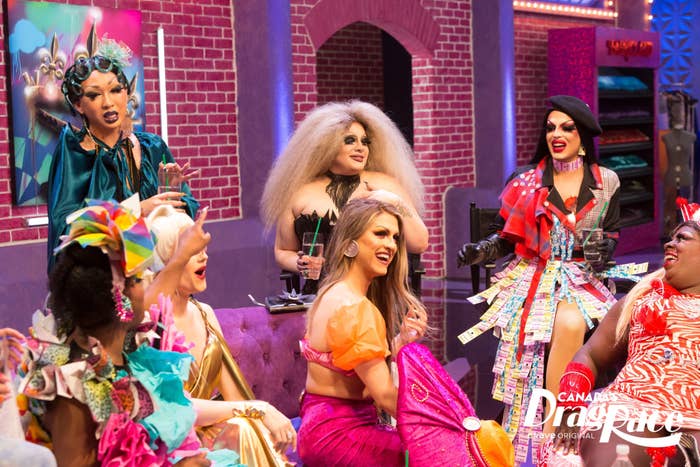 There were a million moments that gagged me in Episode 1 "Lost and Fierce", but here are my main ru-takeaways.
Note to self— sometimes adding "ru" to things actually doesn't work. Interesting.

2.
The floor should be in the running for the crown.
3.
Stephanie Prince can dance, rap, and loves cilantro.
4.
Does Kris know about Kendall Gender?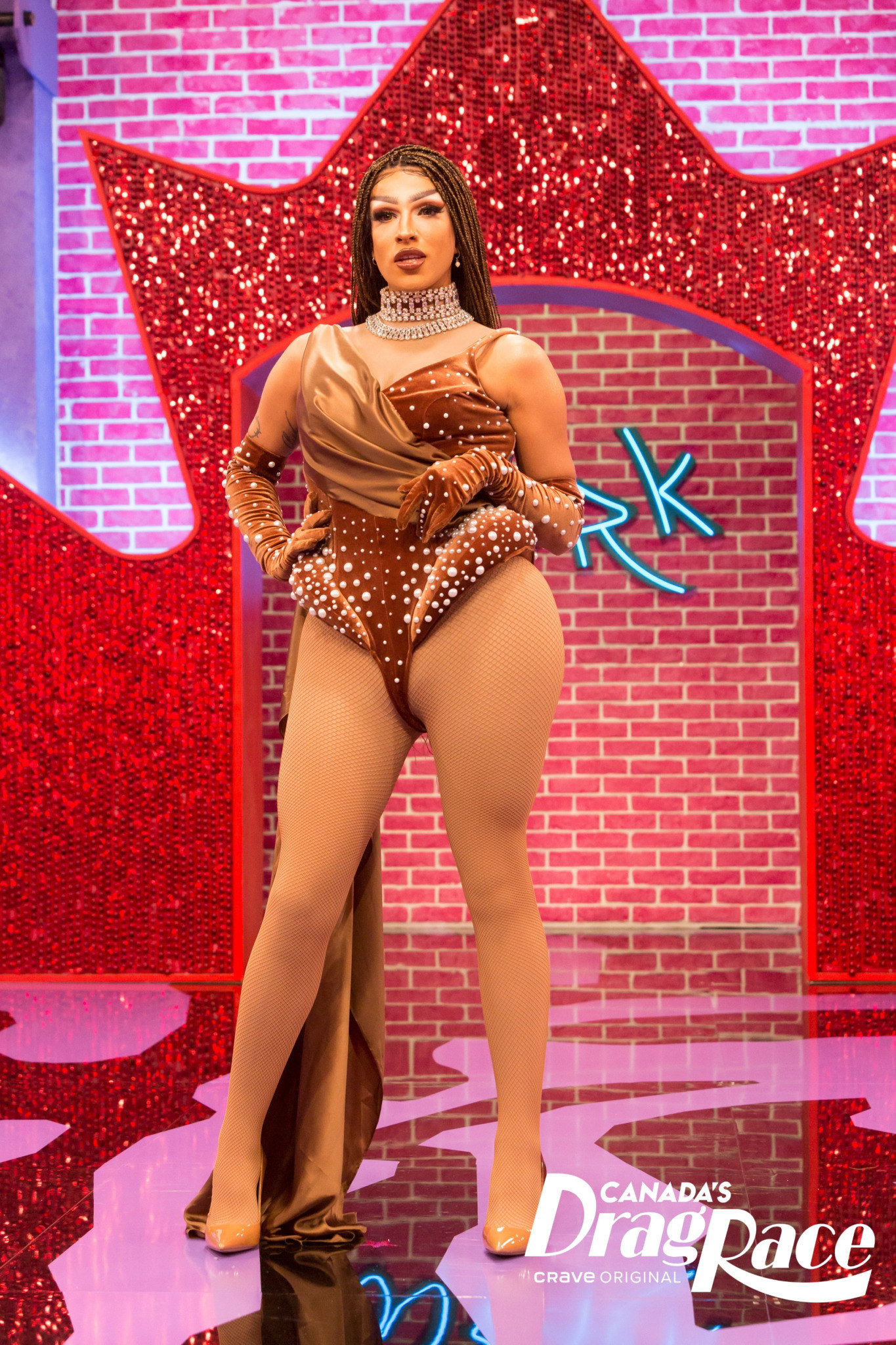 5.
All the best Drag Race seasons have cliques.
6.
Even though Ru isn't physically in the Werk Room, it's nice she's spiritually with us.
7.
New judges Brad Goreski and Amanda Brugel are already a lovely change to the judging panel.
8.
The re-record of the theme song is certainly… something!
9.
This mini challenge separated the fierce queens from the "no upper body strength" queens.
10.
My thoughts while watching the mini challenge:
11.
My thoughts while watching the queens de-drag back in the Werk Room:
12.
I wish every episode of Drag Race had a design challenge.
13.
No knees are safe from Drag Race.
14.
BROOKE LYNN HYTES! *Squeals* *Faints*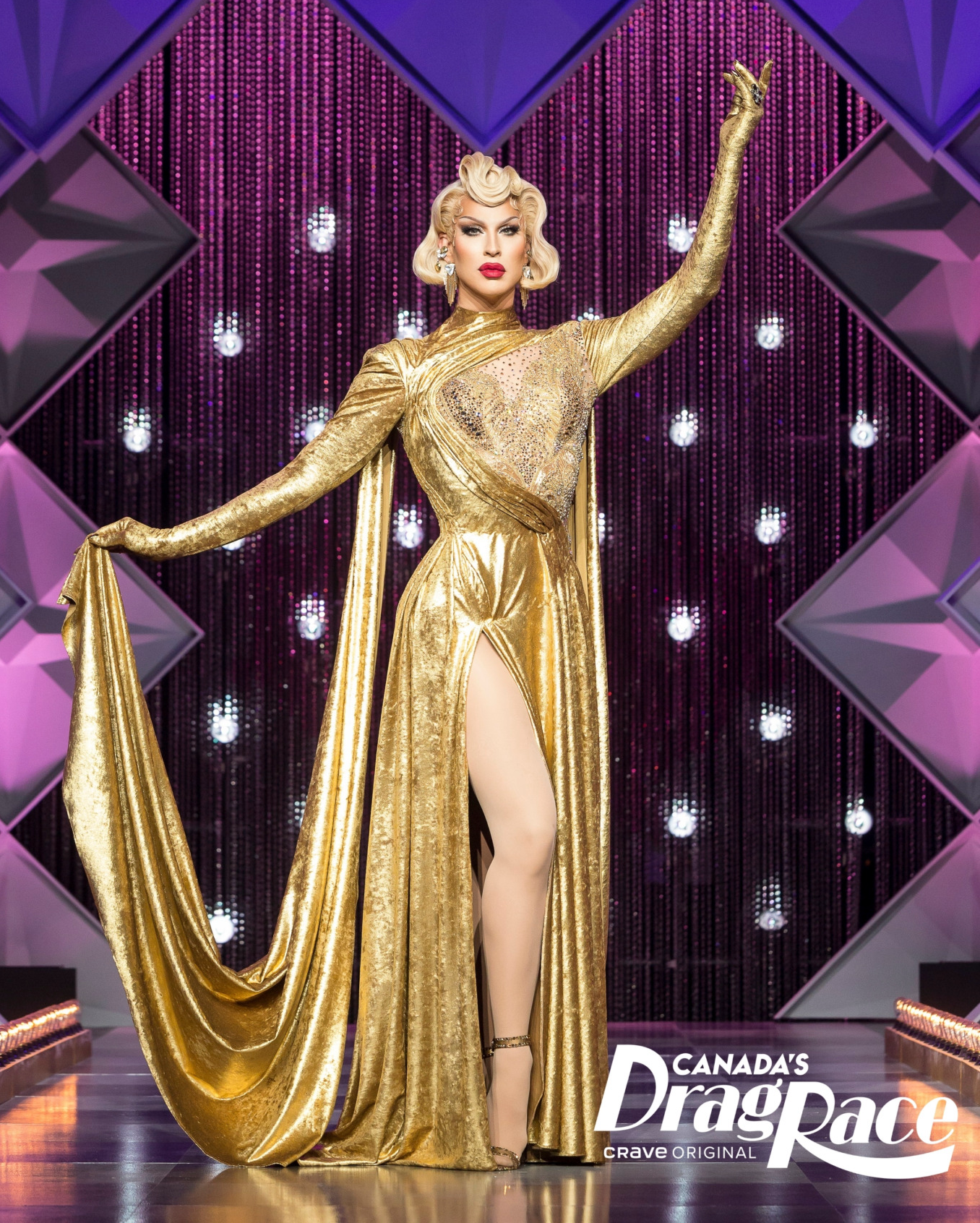 15.
These Canadian queens can really put together some looks.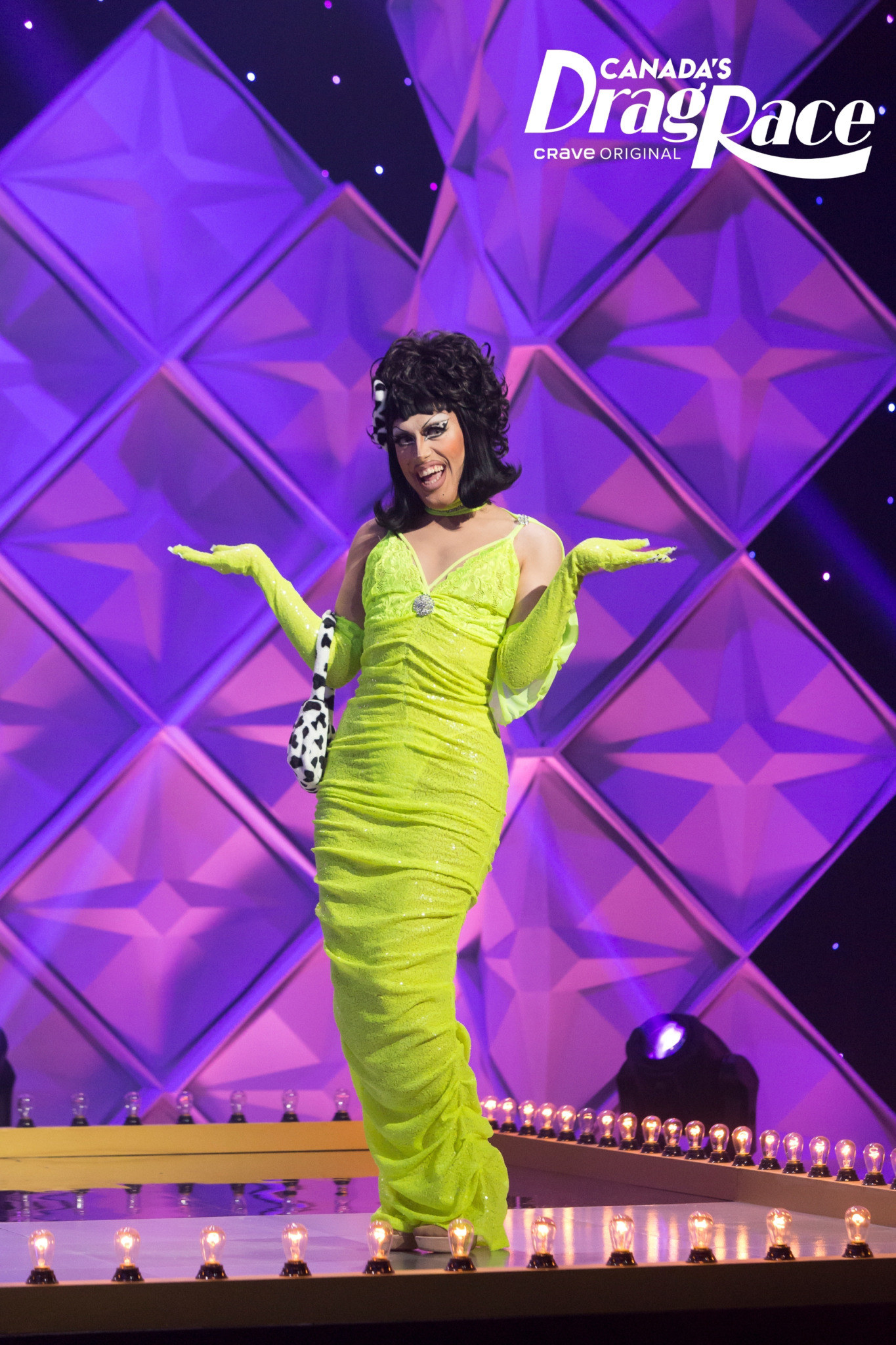 17.
Eve 6000 is NOT a flat earther! But she is a drama queen.
Luckily, I got a little extra time with Beth after she sashayed away. Her gaggiest moment of the season?
Who are you rooting to snatch the crown this season? Comment your ru-pinion down below!