1.
Do the Impellizzeri's Halftime Challenge
2.
Join at least one Registered Student Organization (RSO)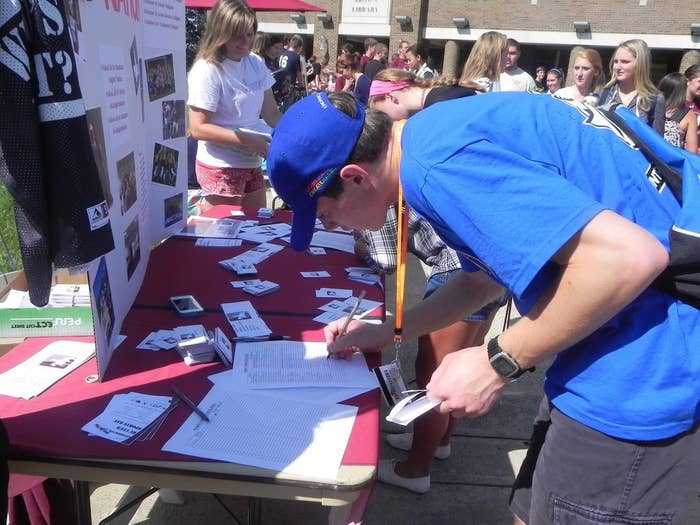 3.
Get a study room during Finals Week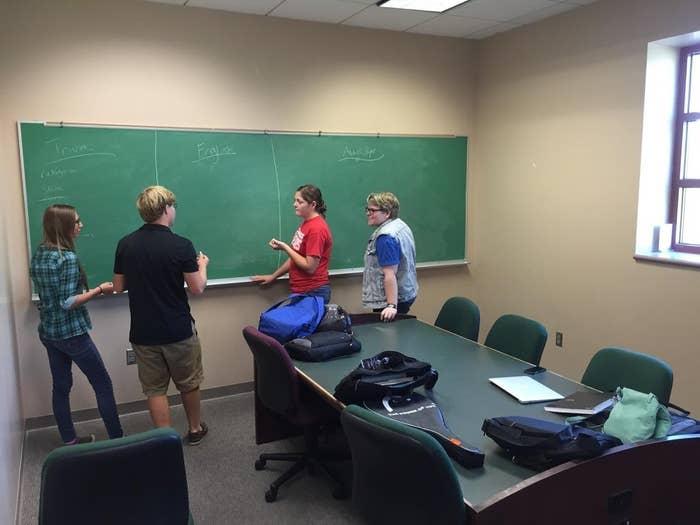 4.
Get Kevin in the dining hall to remember your sandwich order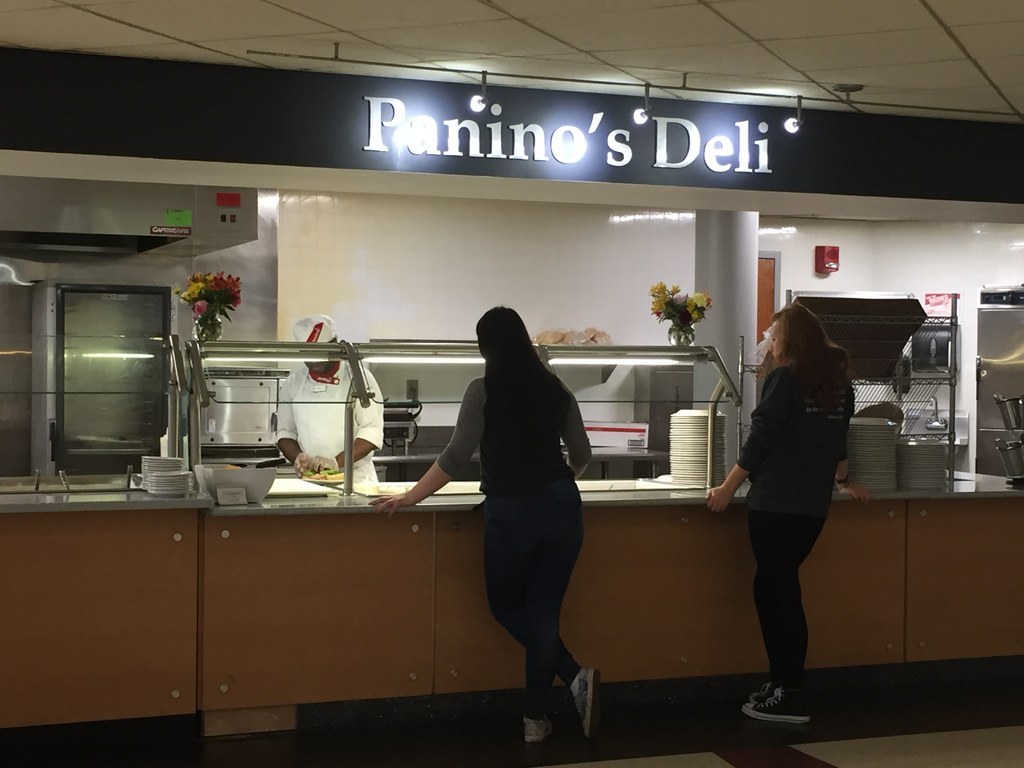 5.
Win an Intramural Championship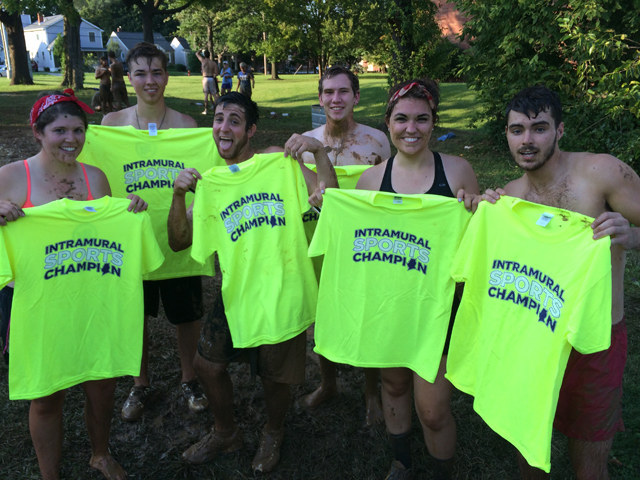 6.
Study Abroad
7.
Take a fun elective
Not all of your classes need to fulfill a gen-ed requirement or be in your major. Step outside your comfort zone and take something unrelated to your major. Just because you're a biology student doesn't mean you can't take creative writing! You're at a liberal arts university for a reason - broaden those horizons!