This post has not been vetted or endorsed by BuzzFeed's editorial staff. BuzzFeed Community is a place where anyone can create a post or quiz.
Try making your own!
7 Weird Things About Bellarmine University You Wouldn't Understand Unless You Were Here
There are a few quirks to campus that might surprise you until you've been here for a while.
We used to be a men's college... and a women's college.

Pineapples. Pineapples everywhere.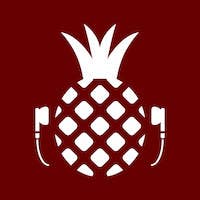 What even is "Merton Spirit?"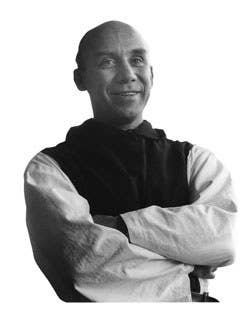 That plume on the Knight's helmet is more than you think.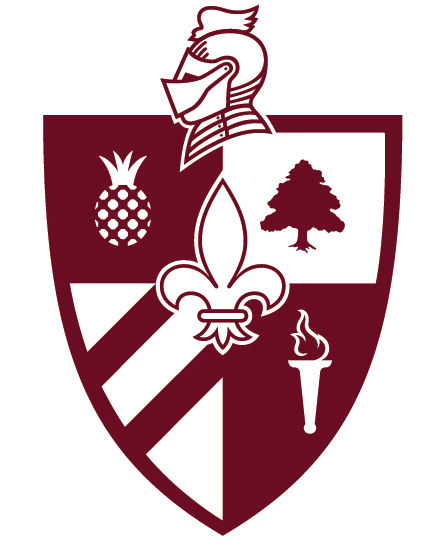 We may be a Catholic university, but all faiths are welcome!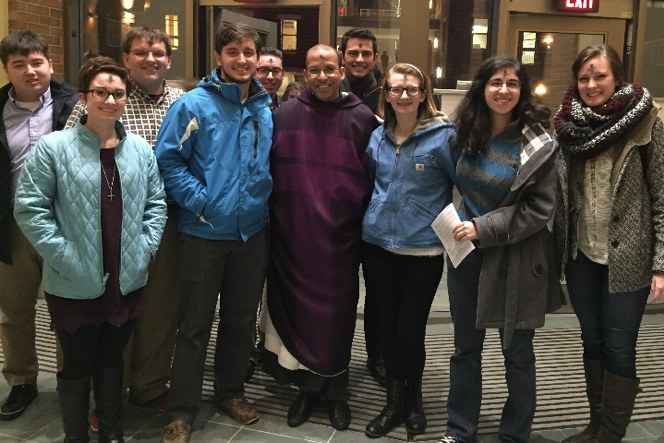 Bellarmine is an NCAA Division II school... and Division I school.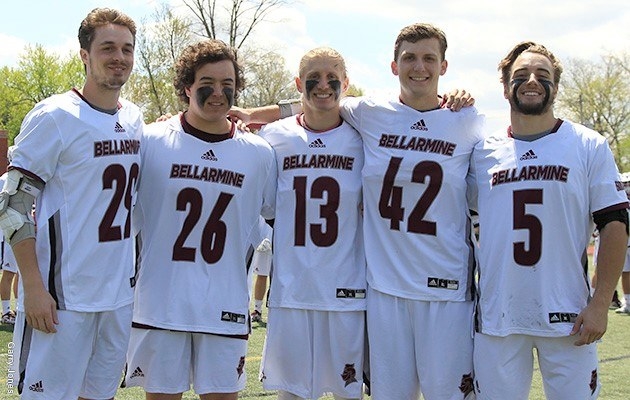 The "freshman 15" isn't what you expect here.