ICYMI, One Direction announced last week that they would be releasing their 5th album, Made In The A.M., on November 13th. Justin Bieber is also releasing his much anticipated comeback album the same day.
Yesterday, Justin posted this on his Snapchat story.
So tonight, Louis responded on 1D's live story from their concert in London.
Let the throwing of shade begin!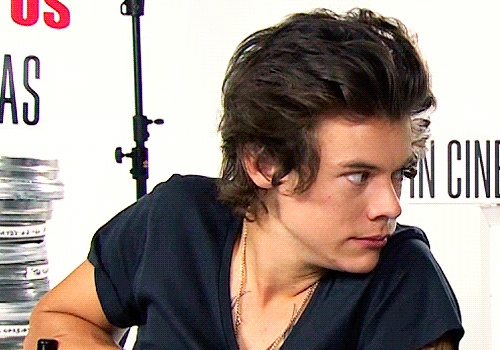 Oops. Something went wrong. Please try again later
Looks like we are having a problem on the server.
Which side are you on?