1. When he showed up at the 2014 AMAs with this earth-shattering hairstyle and almost broke the internet with a single strand.
2. When he wore this baby blue sweater while playing with a pup.
3. When he looked like a king on his throne.


He even makes this Amelia Earhart jacket a fashion statement.
4. When he was a total cutie while spending the day at Marvel headquarters.
5. When he let Liam Payne hang all over him.

Nice to see you too, boys!
6. When he scratched his little chinny chin chin.
7. When he showed up at the New Orleans "Where We Are" show looking like Uncle Jesse from Full House.


What ever happened to predictability?
8. When he said exactly what we were all thinking.
9. When he was a ball of sunshine during the filming of the Story of My Life video.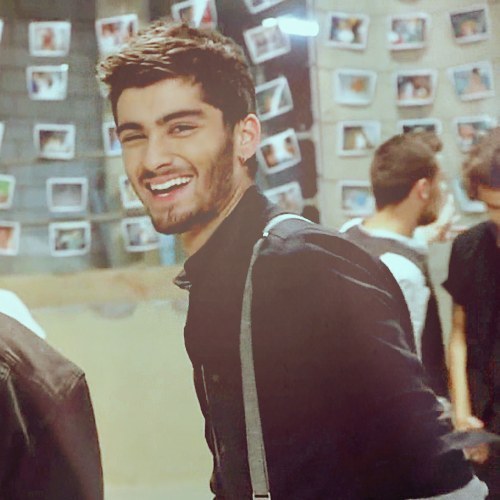 10. When he walked his dog while simultaneously making a guest appearance on Sons of Anarchy .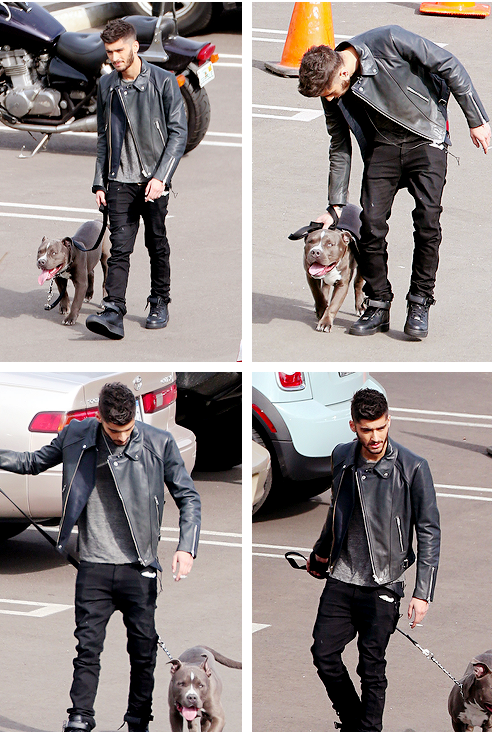 11. When he wore these glasses and looked like world's most badass substitute teacher.
12. When he hit us with the soft smile.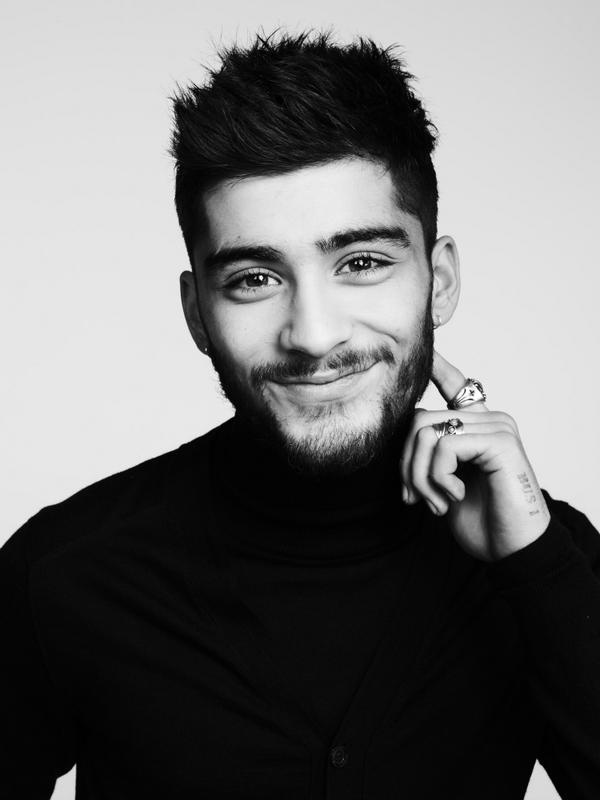 13. When he was like the best son ever and bought his mummy a house.
16. When he sported these leather skinnies.
17. When he hit a high note that brought Harry Styles to his knees.
18. When he didn't get wet in rain.


He's hitting a high note people, he can't be bothered with the rain!
20. When Louis and Liam convinced him on his first flight that the plane would go upside down.
21. When this day happened.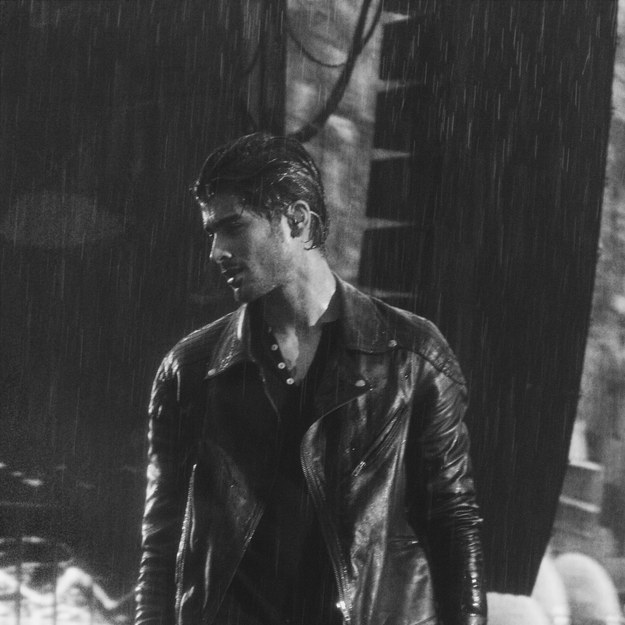 22. When he took time out of his hectic schedule to take everyone on a date.

*having another toast to the girl almighty*
The world doesn't deserve you, Z.