1.
When Louis ~somehow~ resisted Leemo's sweet smile.
2.
Liam was trying to be sweet but Louis had no time for that.
3.
When Liam practically carried Louis off-stage.
4.
When they discovered Snapchat filters.
5.
When Liam dragged Louis on Twitter for being hungover.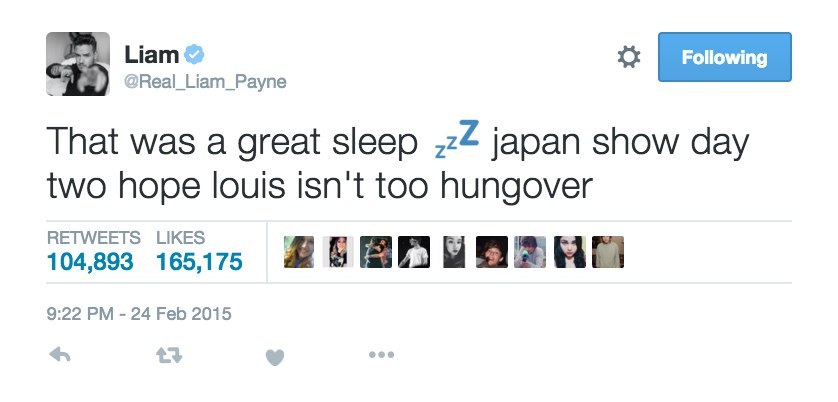 6.
Liam pretended to kick Louis and Louis was having literally NONE of it.
7.
They can't even pretend to get along for photo ops.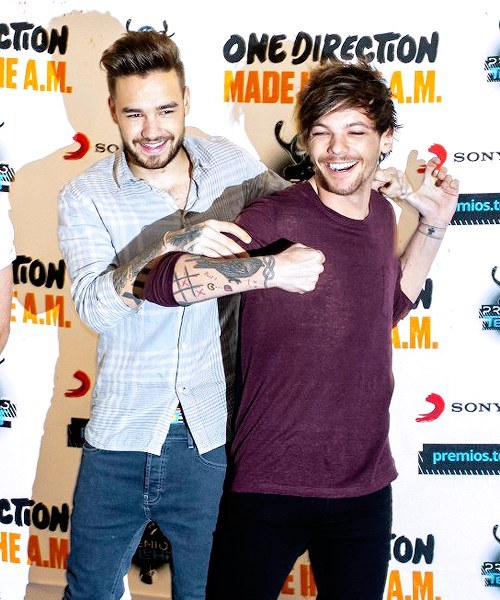 8.
When their water fights escalated to full on Powerade battles.
They are literally sopping wet. Send help.
10.
Or that time Liam took really well to being mistaken as Louis.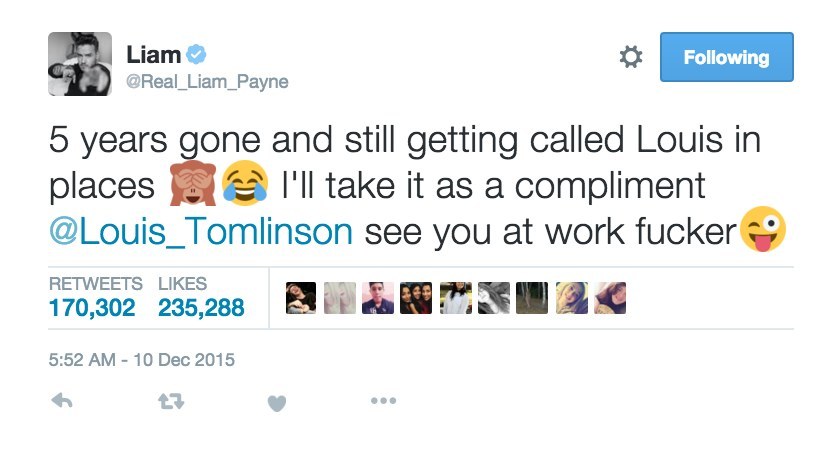 12.
When Louis showed his affections for Liam.
14.
Liam put a selfie on Insta only to be immediately dragged by Louis...

15.
When Louis put some beautiful decoration on Liam's face while signing a copy of their new album.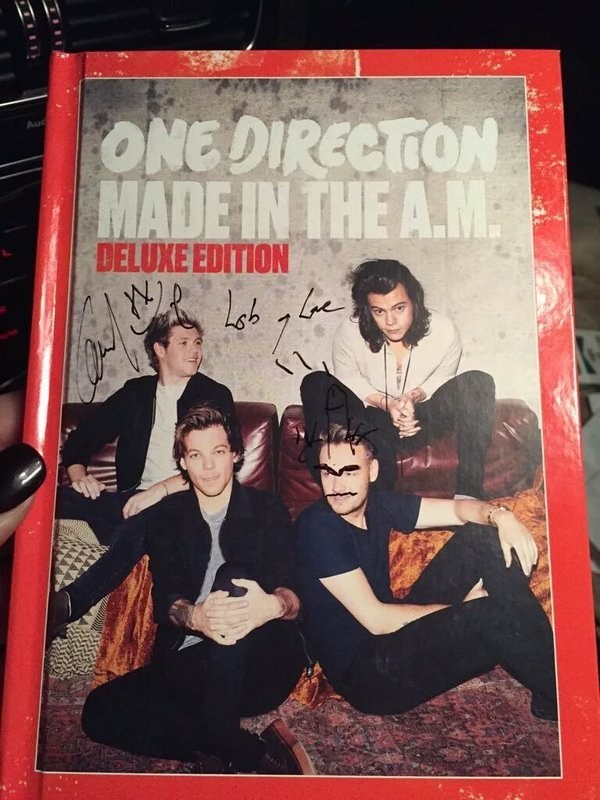 These two may fight like hell, but it's only because they are the biggest bros of all the bros. LONG LIVE LILIO!
This post was created by a member of BuzzFeed Community, where anyone can post awesome lists and creations.
Learn more
or
post your buzz!