This post has not been vetted or endorsed by BuzzFeed's editorial staff. BuzzFeed Community is a place where anyone can create a post or quiz.
Try making your own!
12 Reasons My Papa Is The Best Papa!
'Cause Father's Day is the best day to tell you!
1.
First, you are great at giving advice.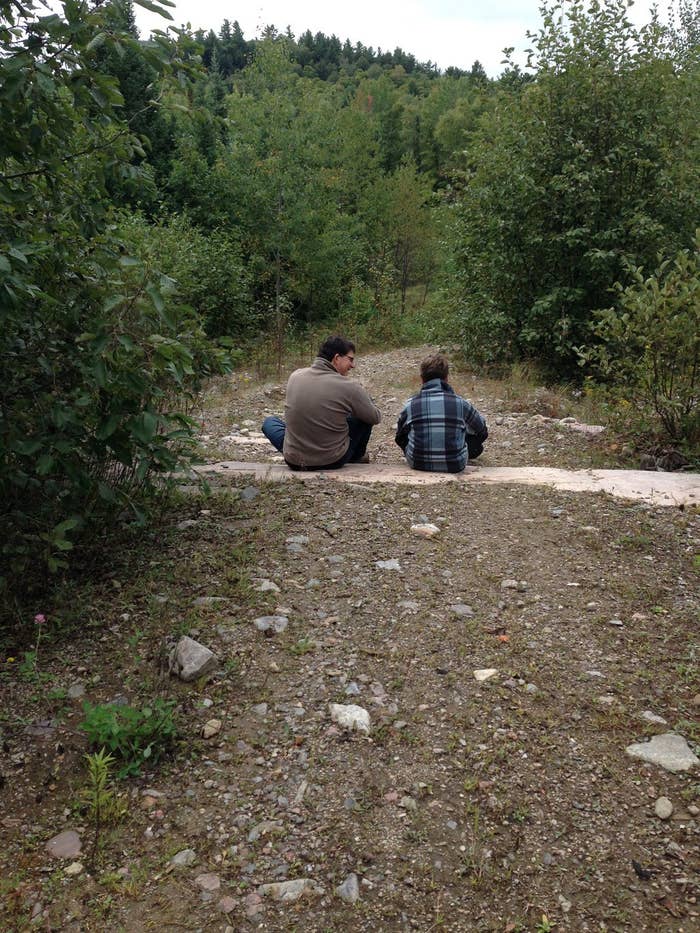 2.
Because you have many years of age and experience.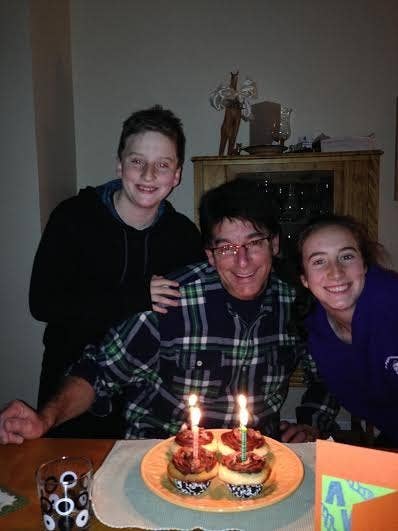 3.
It's OK that you're scared of heights...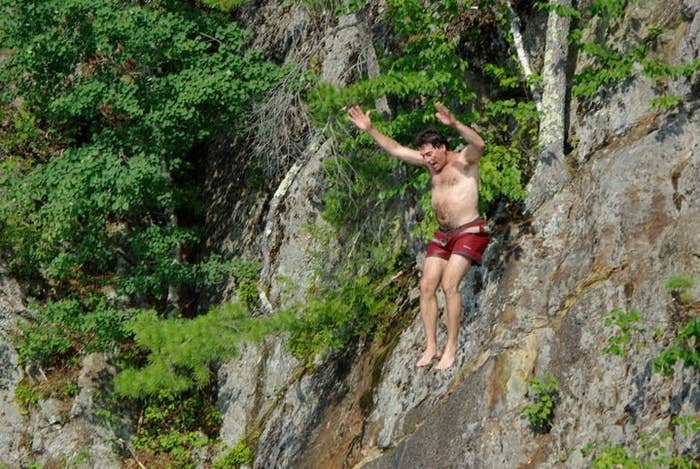 4.
Because you still will fly to a hot, sunny vacation spot!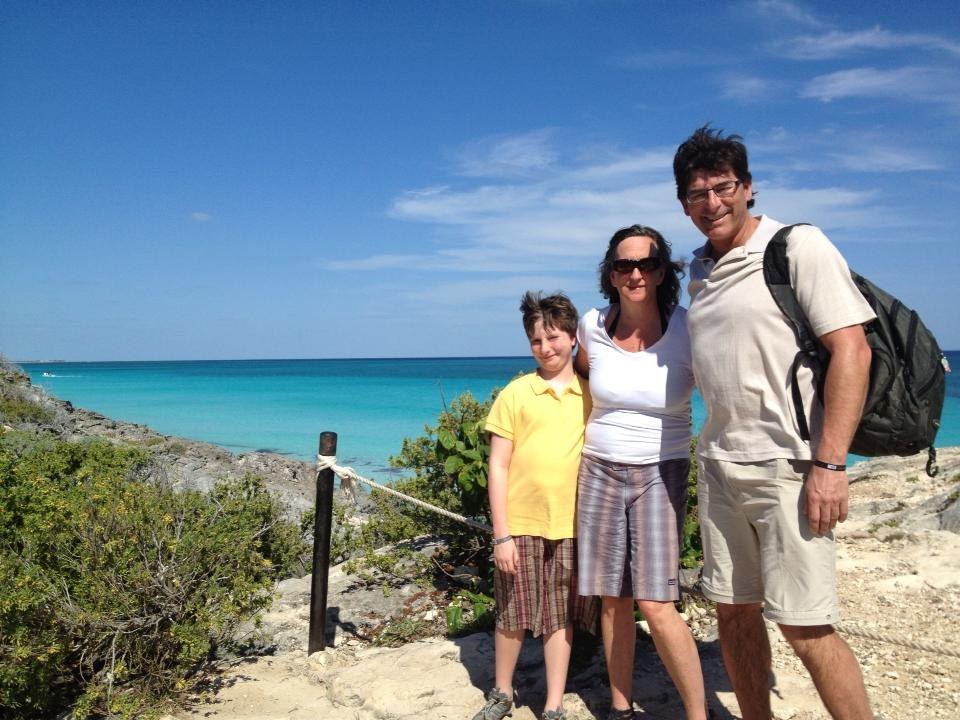 5.
Even though you love the sun, you ROCK the winter.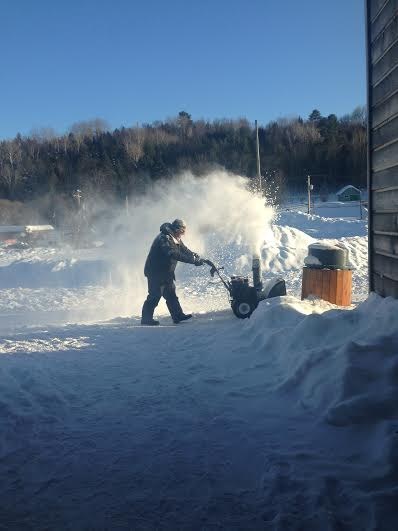 6.
For a Papa, you are very photogenic.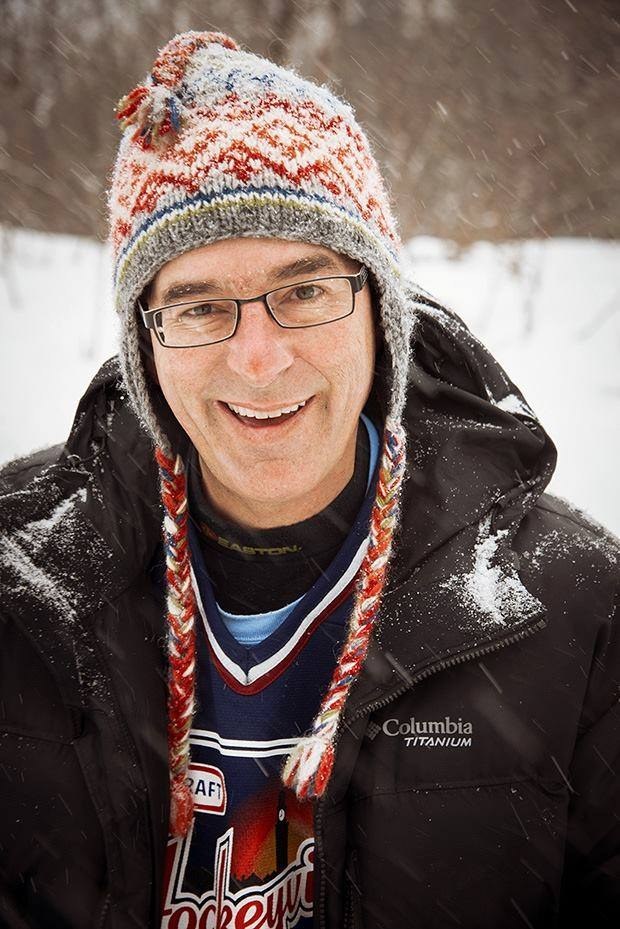 7.
You sure can chow down!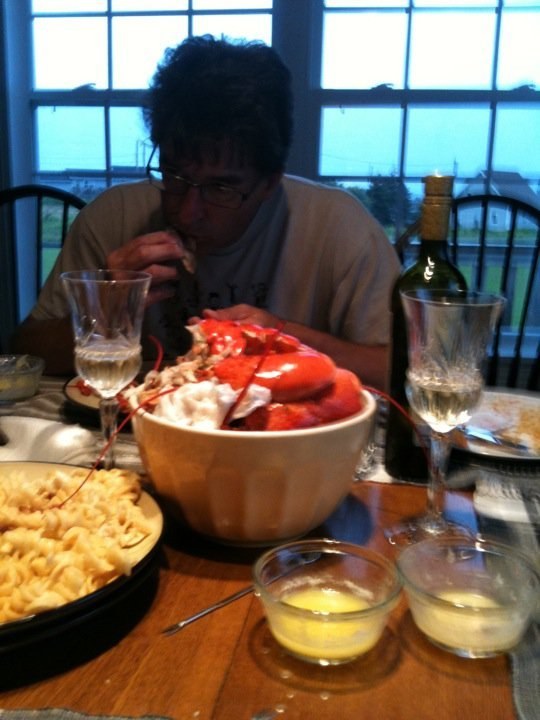 8.
You can also cook a pretty good meal!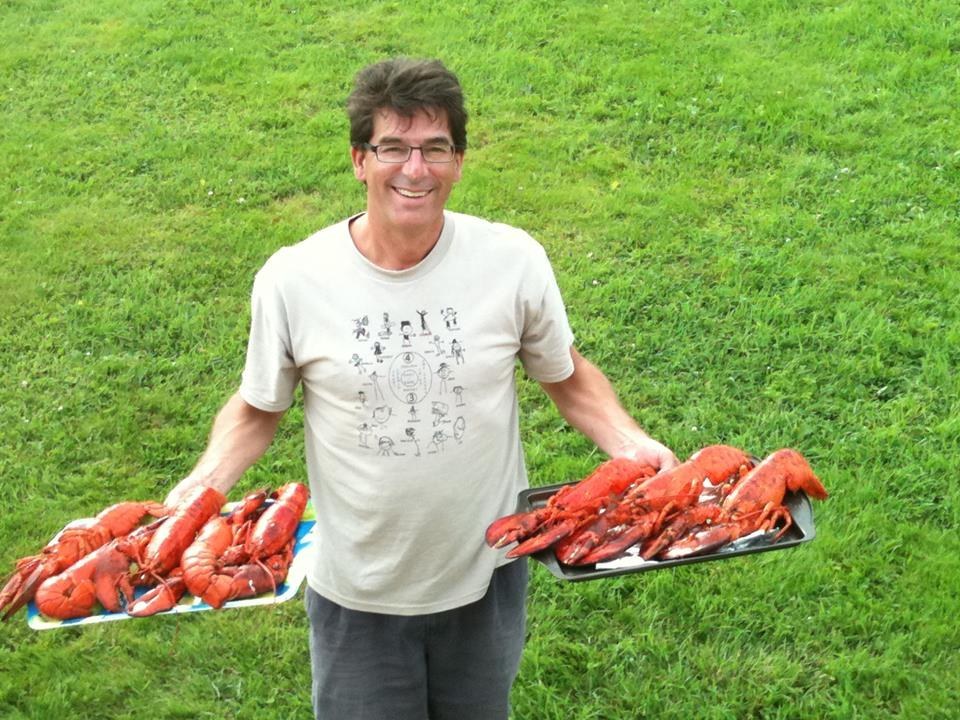 9.
You've got some pretty cute kids.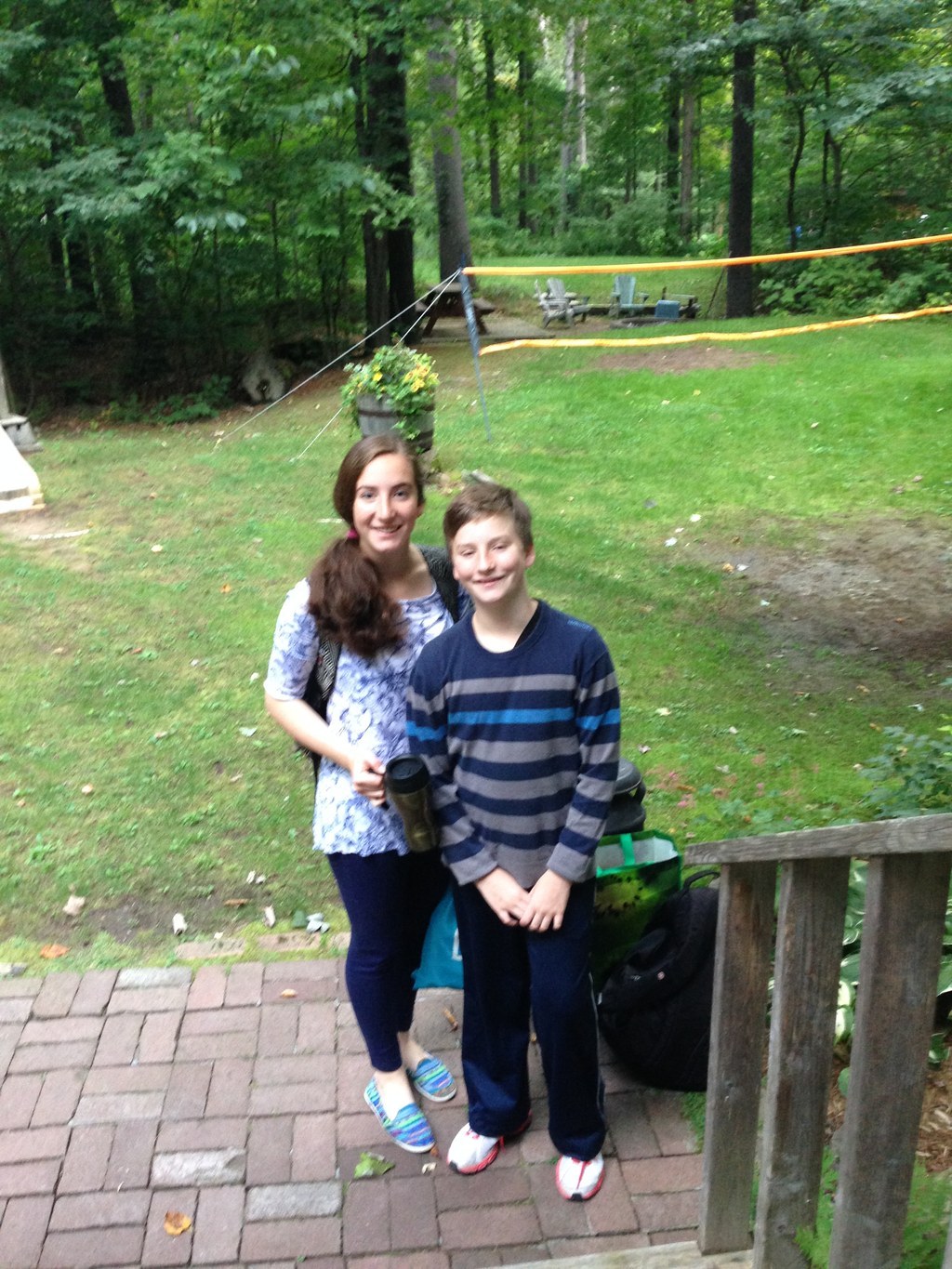 10.
And you have a pretty, pretty wife!
11.
But together, you've got a family that is wonderful and who loves you and needs you! <3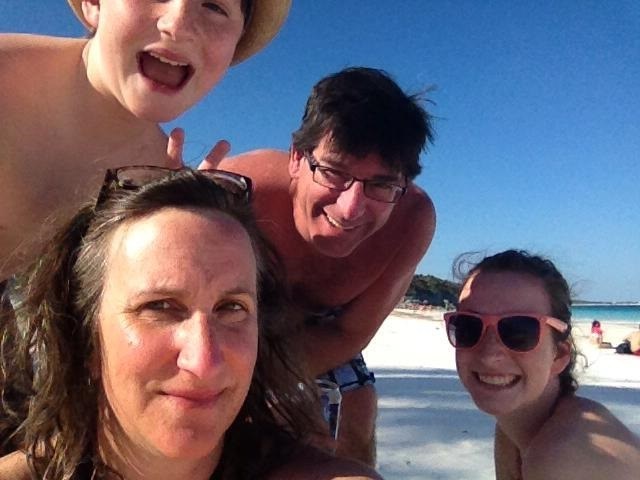 12.
Lastly, even when the family is together and doing something familial, you still managed to get us to an arena.