It has been long time to see princes in Disney movies. (Princes are not cool anymore) How about the classic Princesses? Do they still need princes? Let's take a look.
Snow White - Music producer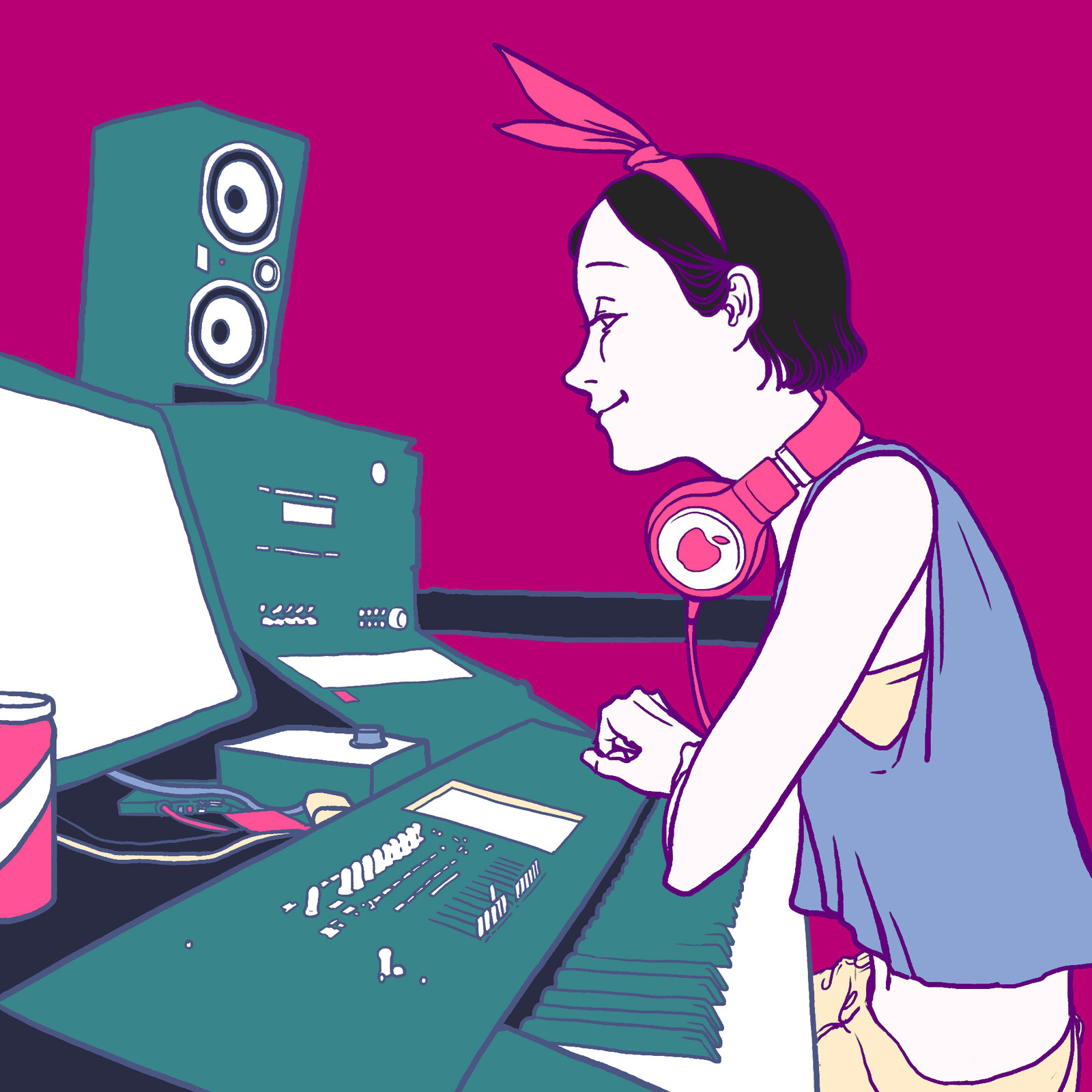 Cinderella - Sprinter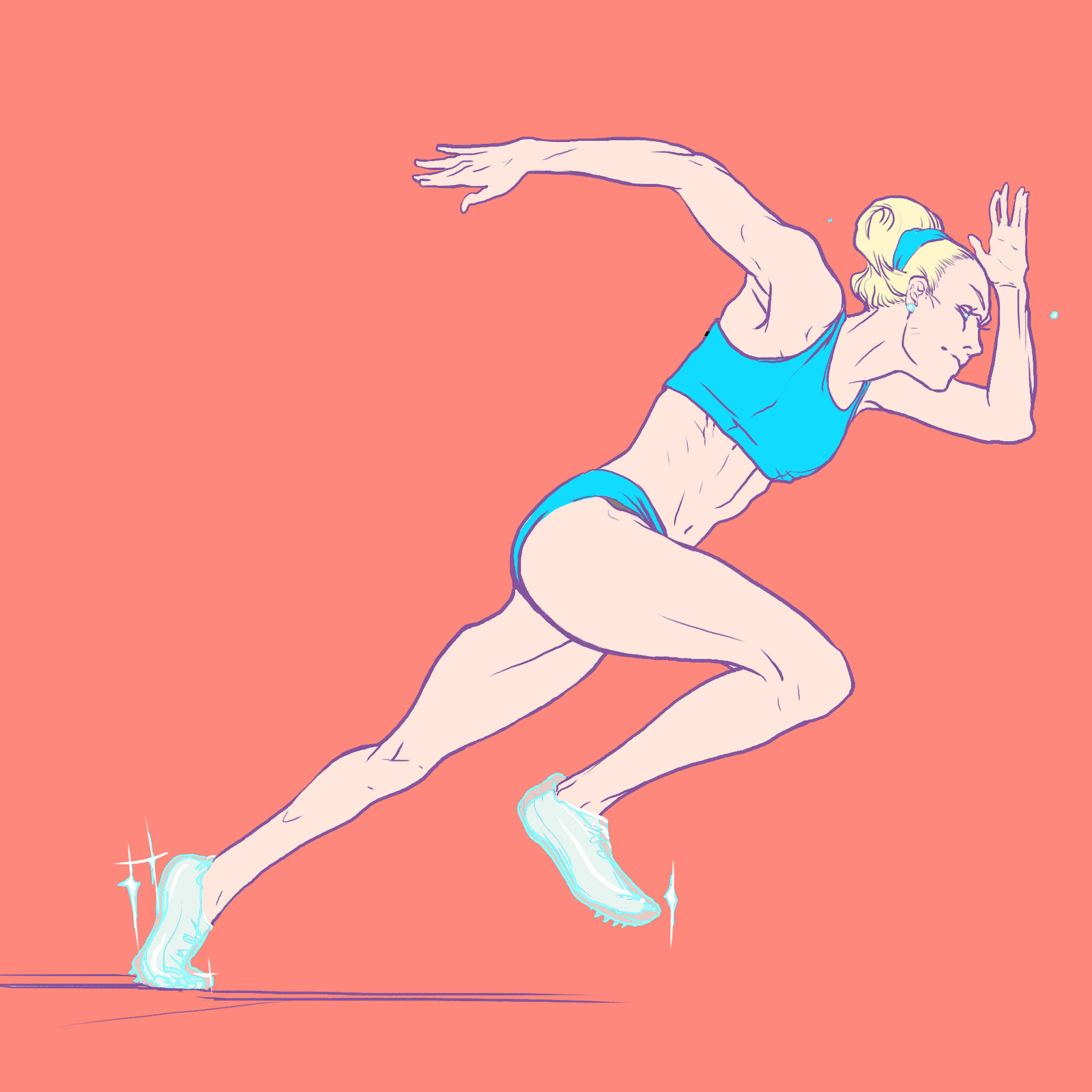 Aurora - Sleep disorder specialist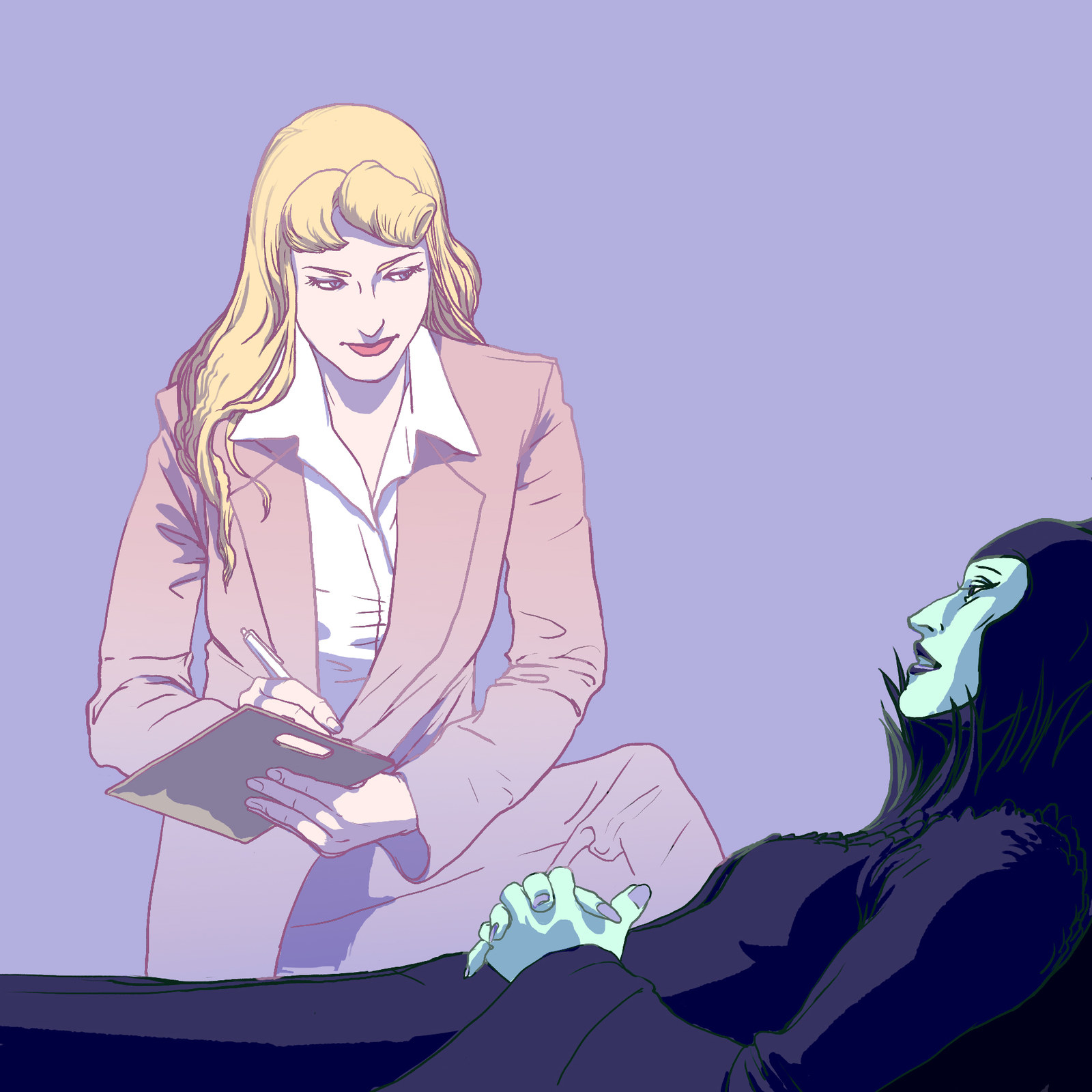 Jasmine - Animal trainer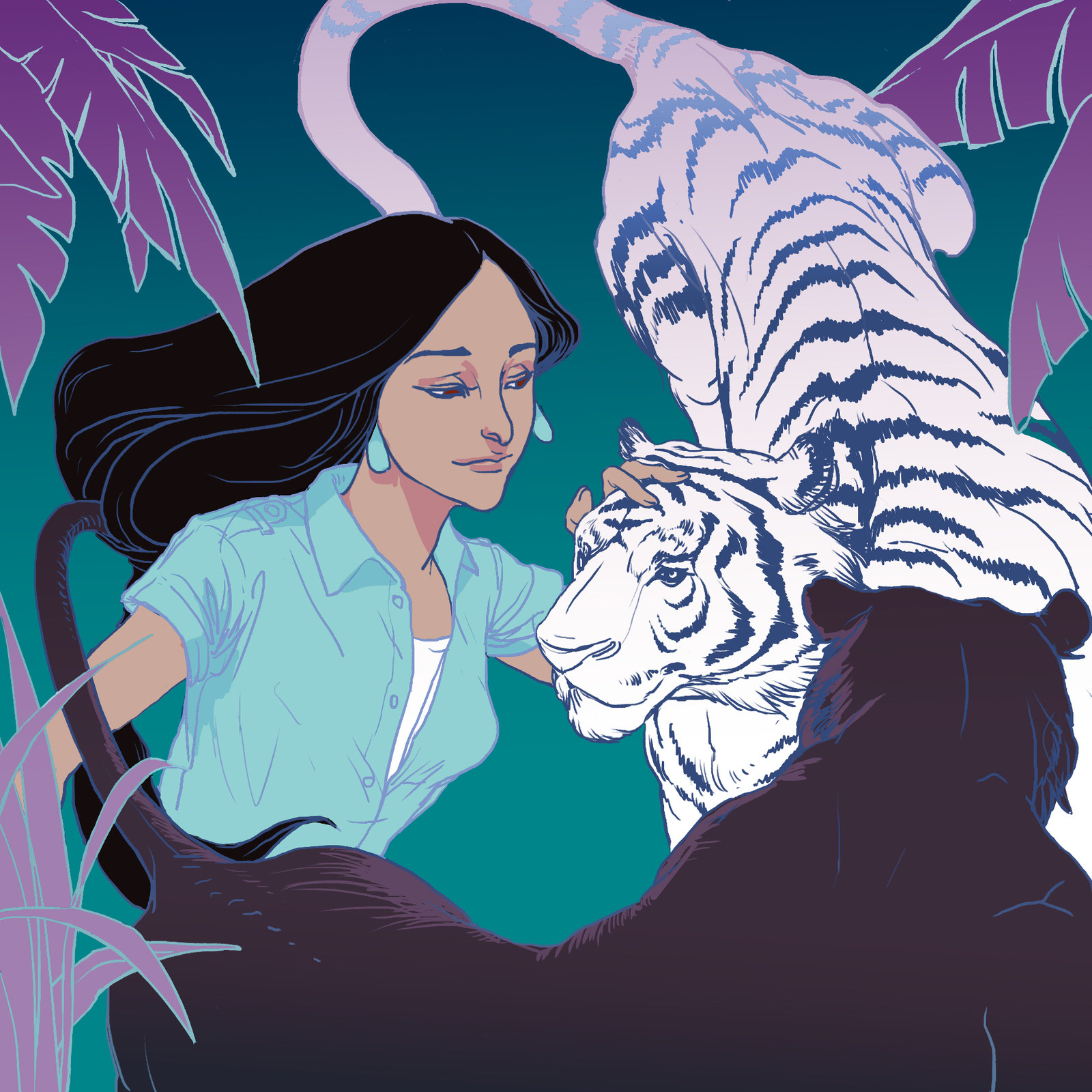 Rapunzel - Contemporary artist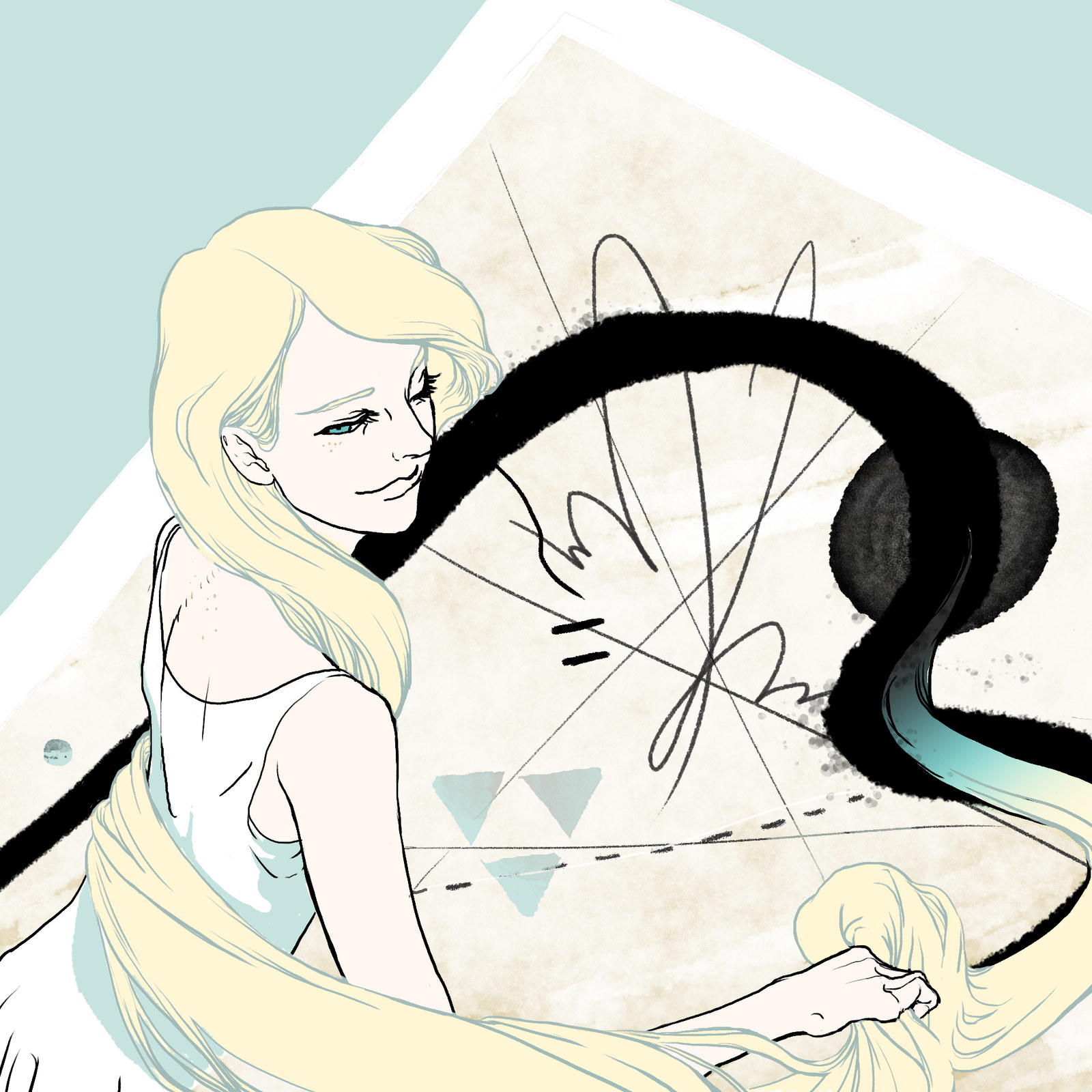 Arial - Navy ceal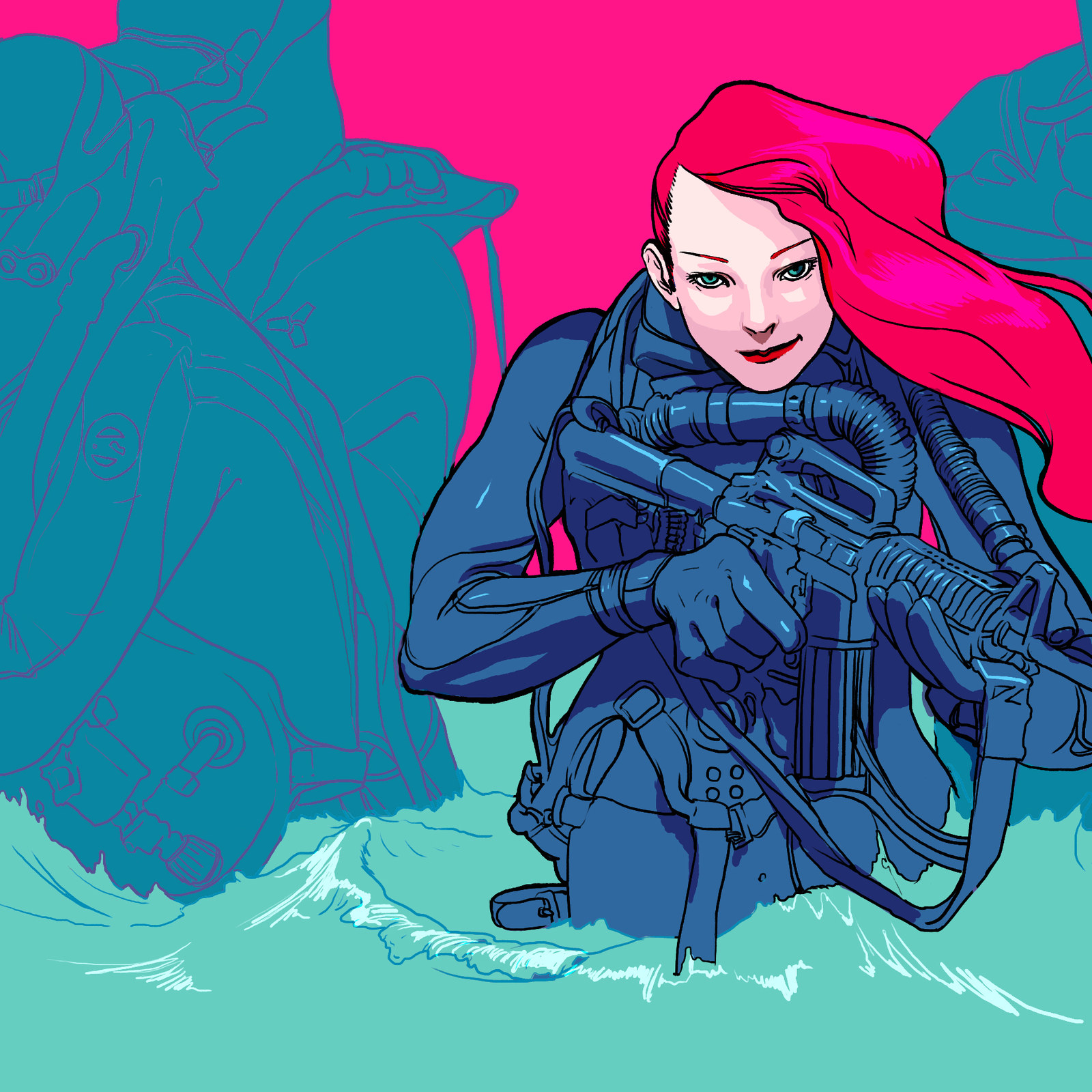 Belle - President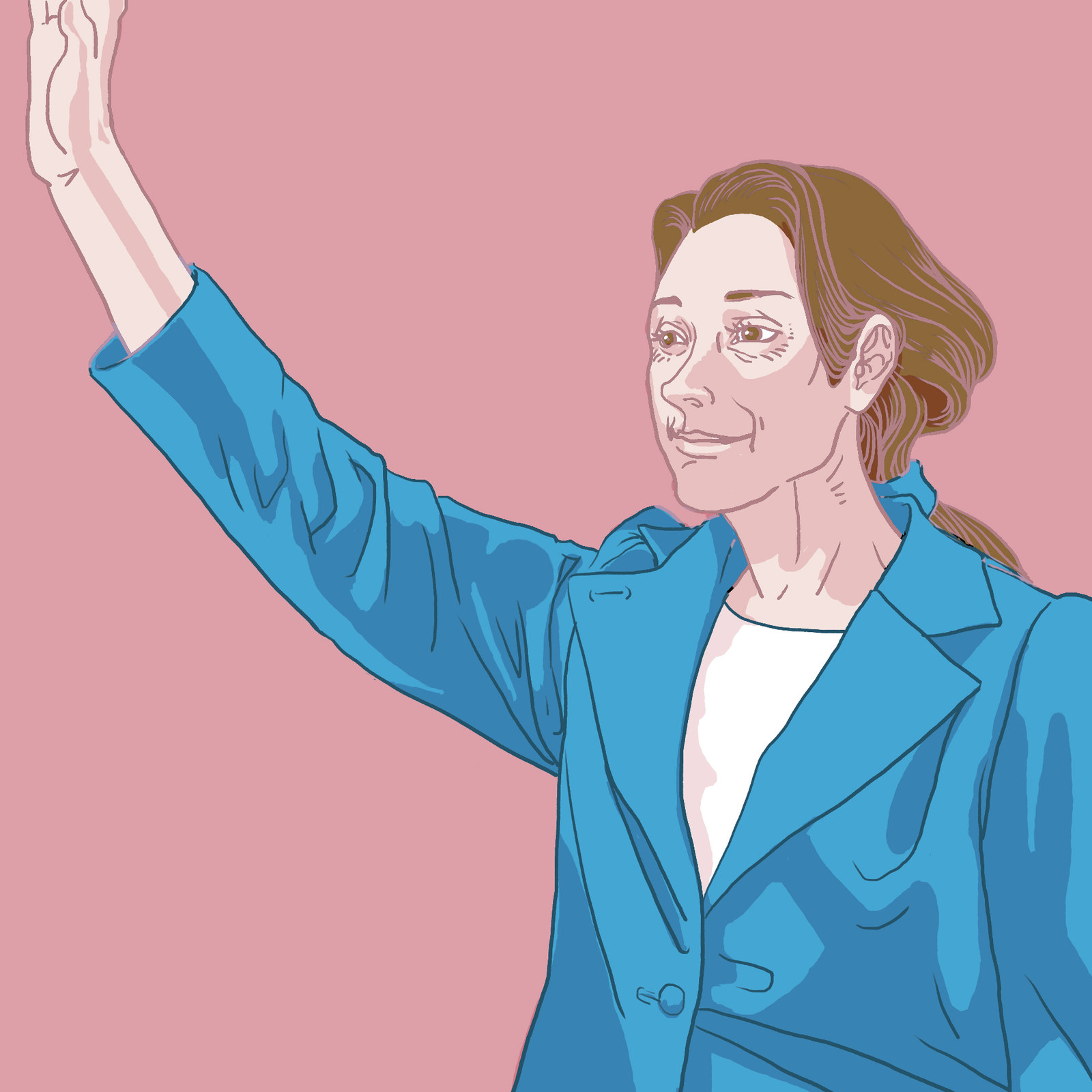 Disney princesses have been idols of all girls in the world, and they affect girls when they grow and build their dream. I was also one of the girl who was fascinated by them.
However, now I know they don't have their own life. None of classic princess were helpful when I decided important things in my life because all they showed me was just happy marriage with princes.
Nevertheless, I still love those girls because I know that they give people hope and make people dream. Just that dream needed to be renewed.
What I wanted them to show us with my illustration is "GIRLS CAN BE WHATEVER THEY WANT". Even It seem like male-oriented business, things are gonna be different soon. The world is changing now, and I have witnessed that.
For example, there is one thing that already has been changed that I can simply say. GIRLS DO NOT NEED A PRINCE anymore.
This post was created by a member of BuzzFeed Community, where anyone can post awesome lists and creations.
Learn more
or
post your buzz!