Listen, life is hard and sometimes all you want is a glass of wine at the end of a rough day. But the constant trips to the wine store are getting tedious and, honestly, the cashier is starting to judge you.
Solution: Sign up for Winc and get wine delivered right to your door! They're currently running a deal that takes 45% off first time orders. That's basically half off.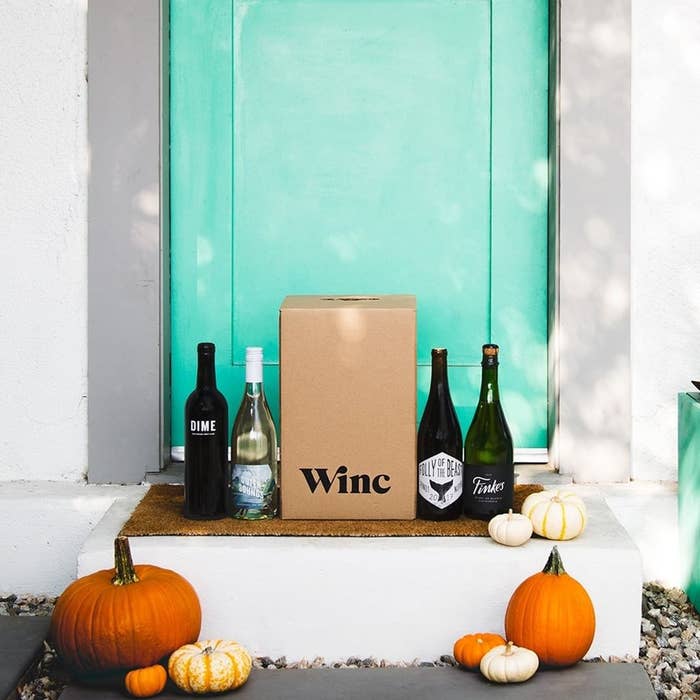 Intrigued? Let me explain how it works.
First, to get a feel for what you might like, Winc provides a fun quiz about your tastebuds.

At the end, you just need to decide your red-to-white wine ratio and then they select four wines that they think you'll like.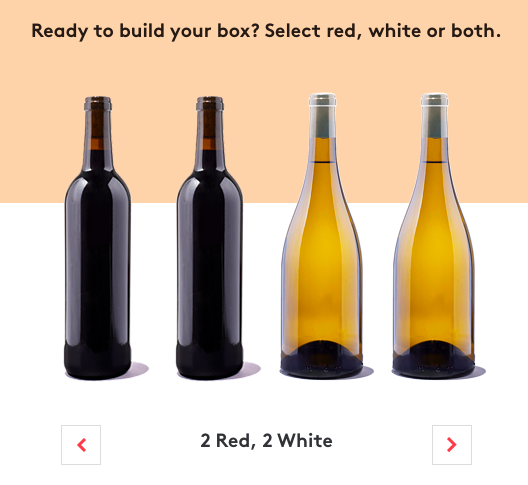 And long as you include at least four wines in your order, shipping is free!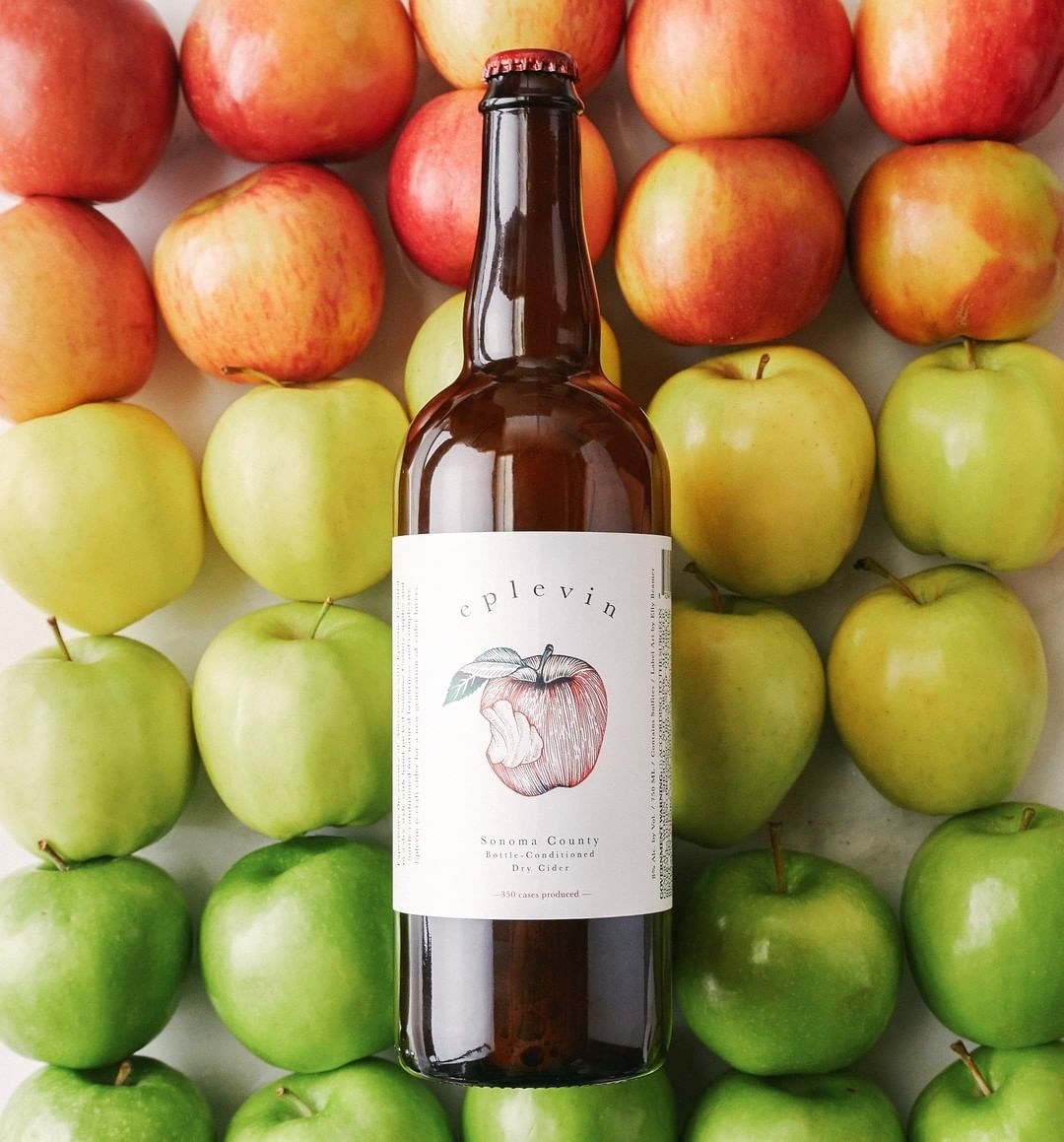 The delivery is very securely packaged, so you don't have to worry about getting any broken bottles. It kind of feels like opening up a present.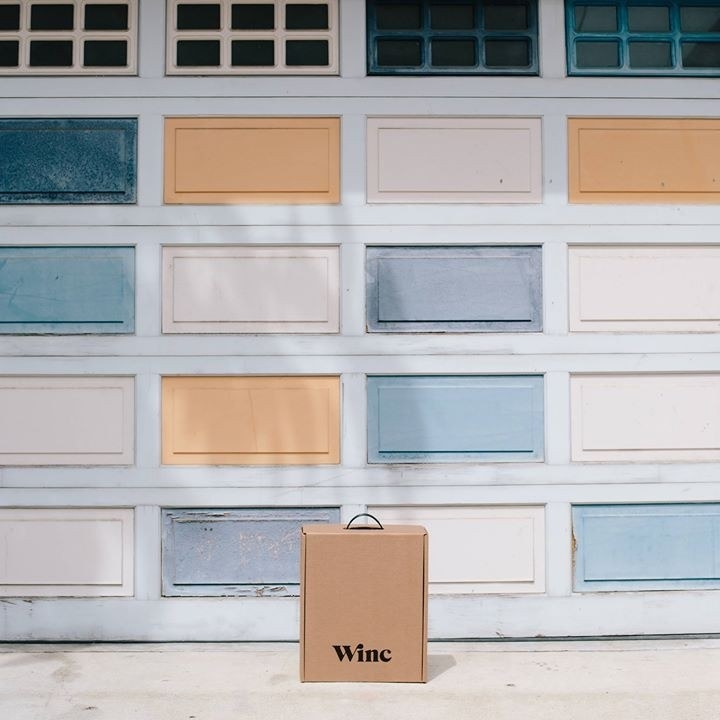 How is the wine you ask? Pretty darn good!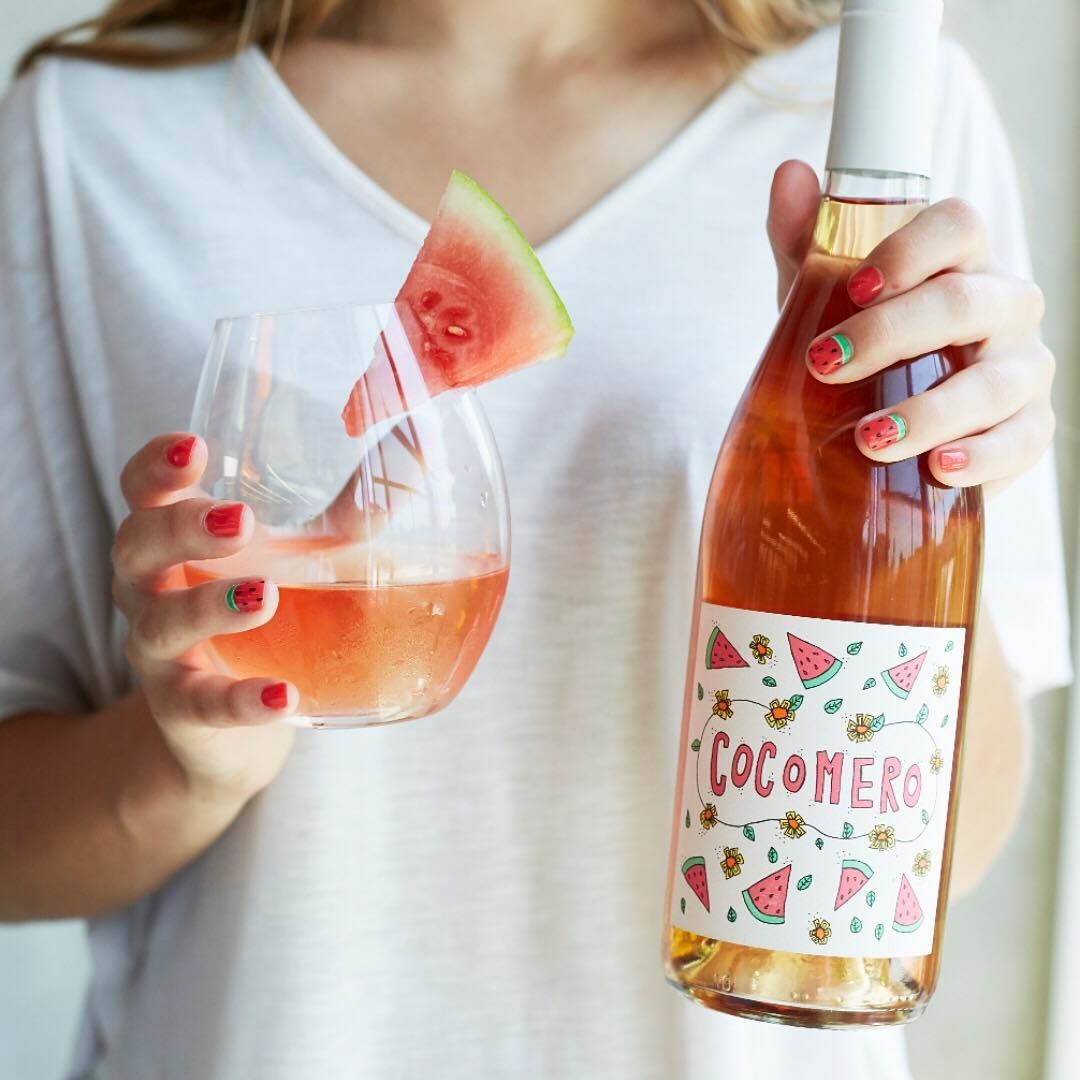 Get a subscription from Winc.com with wines starting at $12.99 (and free shipping when you order at least four bottles). If you order now, you can get 45% off!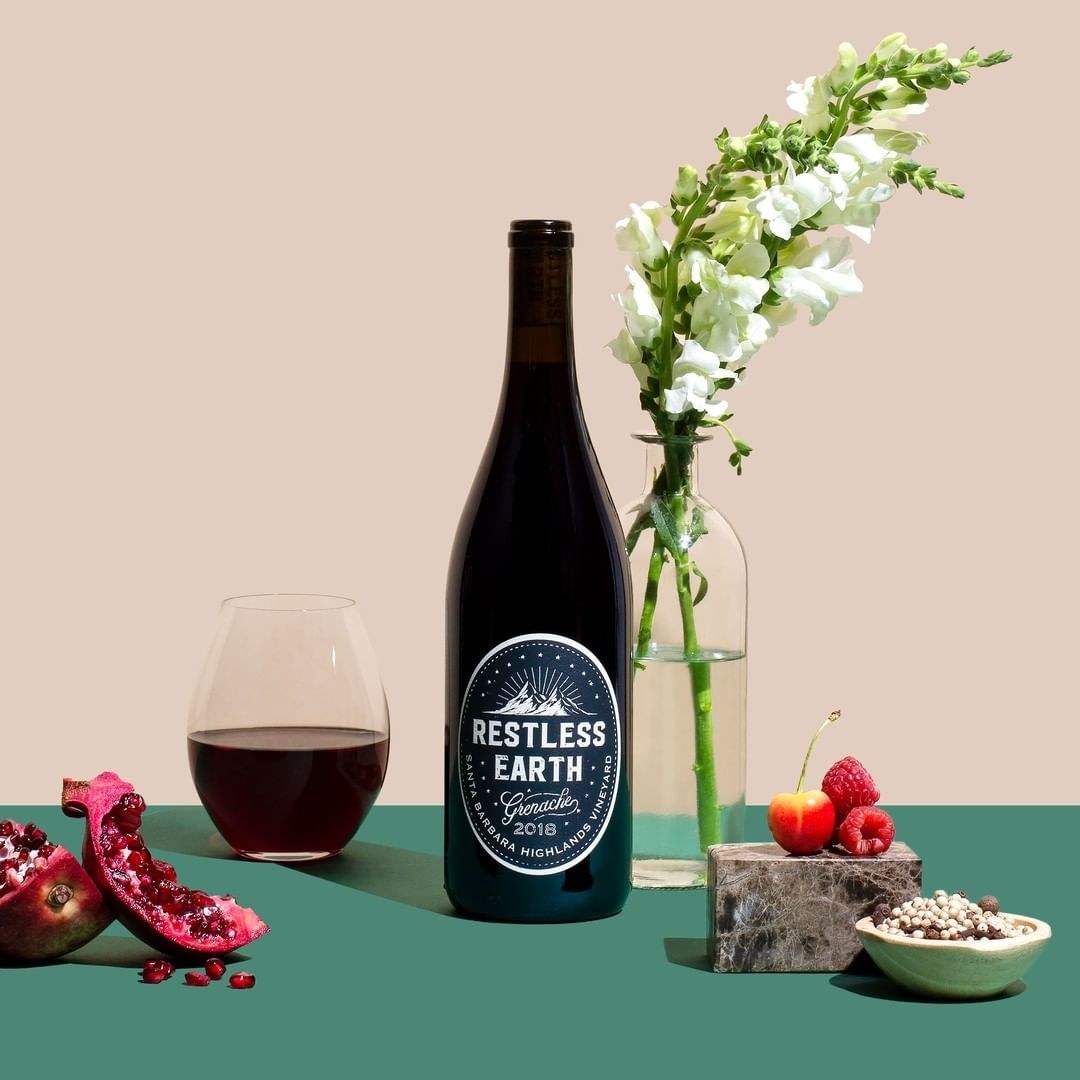 Shopping for something specific? Check out BuzzFeed Reviews to find the best things for every budget!