Listen, being a mom is hard work. We get it.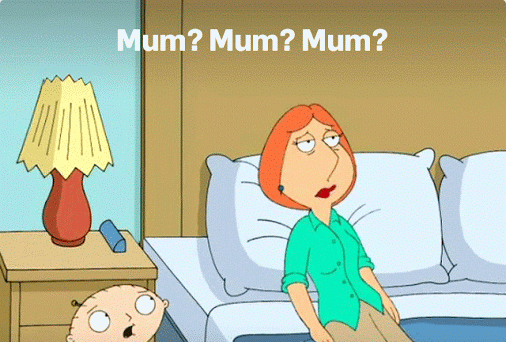 But you know what else is hard work? Trying to figure out what to get our mom every year.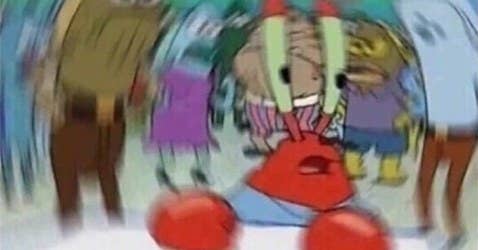 So all you moms out there, please help us and take out the guesswork: What are you hoping to get this year?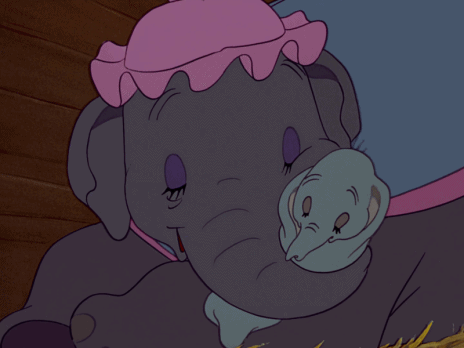 For example, my mom always likes getting a good book.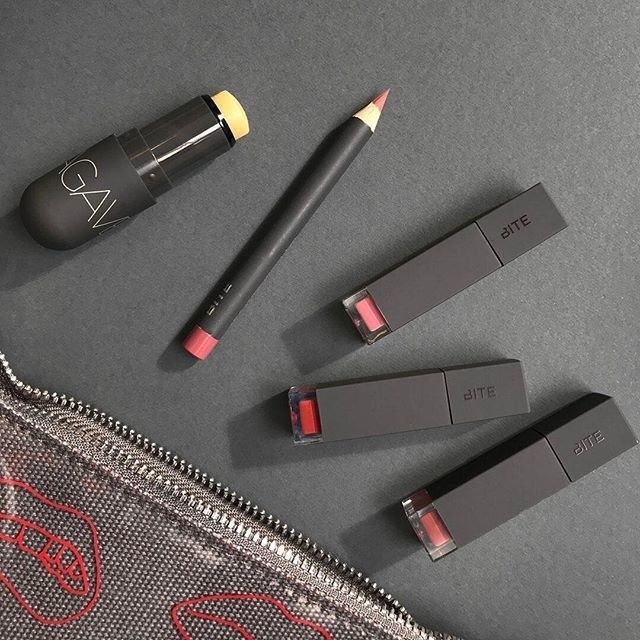 Or perhaps you're intrigued by this heated stadium seat so you can watch your kids' games no matter how cold it gets.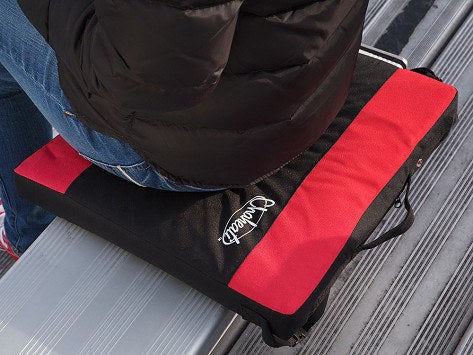 You can never go wrong with a plant.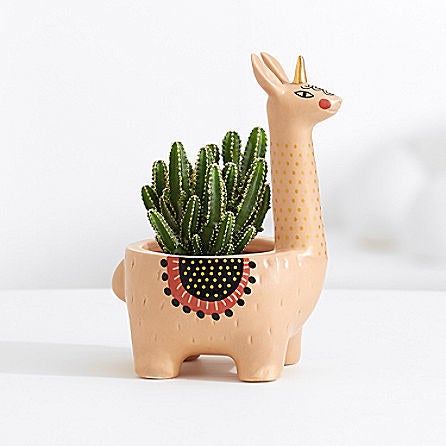 Moms are seriously impossible to buy for. Please have mercy on us all and spill what you want this year!
And "I just want a card" is NOT going to fly this year.
Tell us kids what you really want for Mother's Day. Your submission could end up being featured in a future BuzzFeed Community post or video!