Did you know you can get alcohol shipped right to your door?
Getting the fixings for a Manhattan or a bottle of wine has never been easier. Here are some good websites that are happy to deliver everything you need for your home bar.
IMPORTANT NOTE: Don't forget to check the fine print to make sure these stores ship to your state. AK, AL, HI, KY, MS, and UT have much stricter alcohol laws (or are non-contiguous) so be mindful before hitting "buy." And of course, you must be of legal age and home to sign for the delivery.
1.
Winc offers a handy taste quiz and then sends you at least four bottles of wine tailored to your palate each month.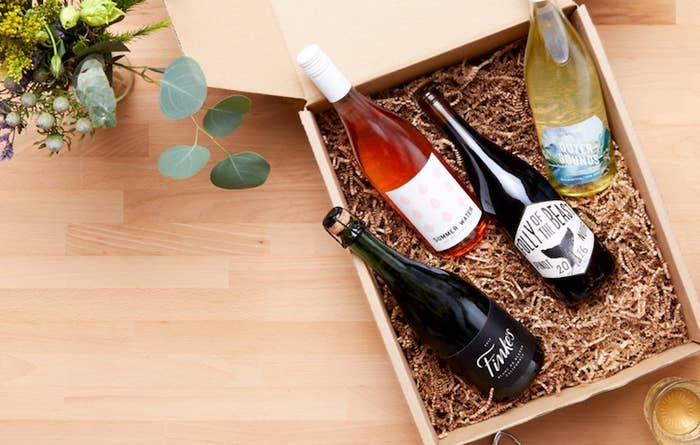 2.
Drizly has a vast inventory of beer, wine, liquor, and even extras like mixers and party supplies. They deliver everything in 60 minutes or less.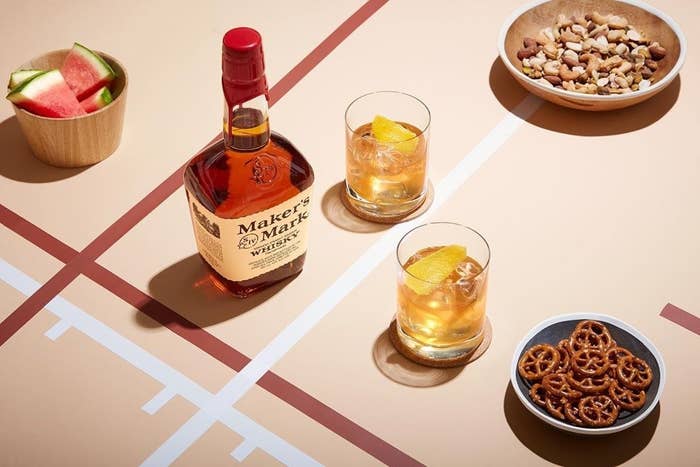 3.
90+ Cellars works with vineyards and wineries all over the world to make sure the customer is getting the best price (and wine) possible.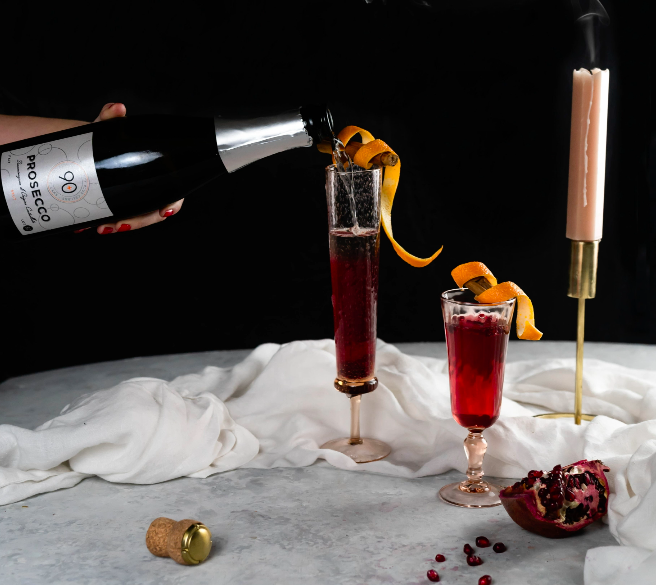 4.
Firstleaf wants to really get to know you and your taste in wine. Rate each bottle you get and soon you'll be drinking wine that's been expertly paired to your preferences.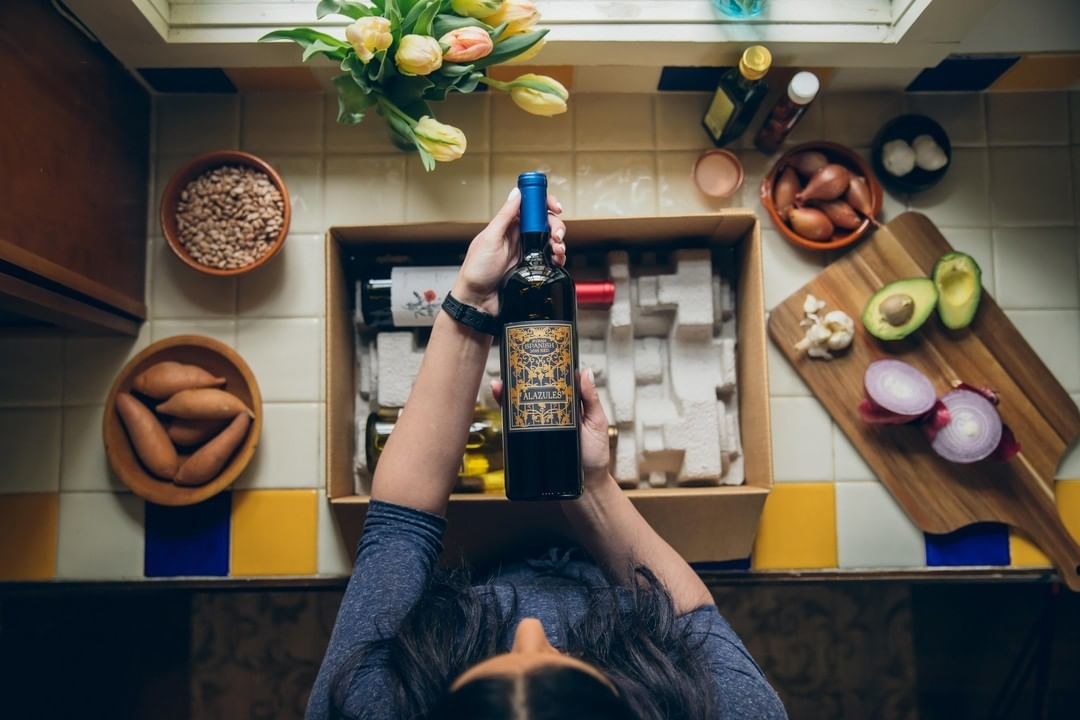 5.
Fresh Direct can send you alcohol along with your groceries. That means all the ingredients needed for a caipirinha (limes, sugar, ice, cachaça) can be ordered at one place. Talk about efficiency.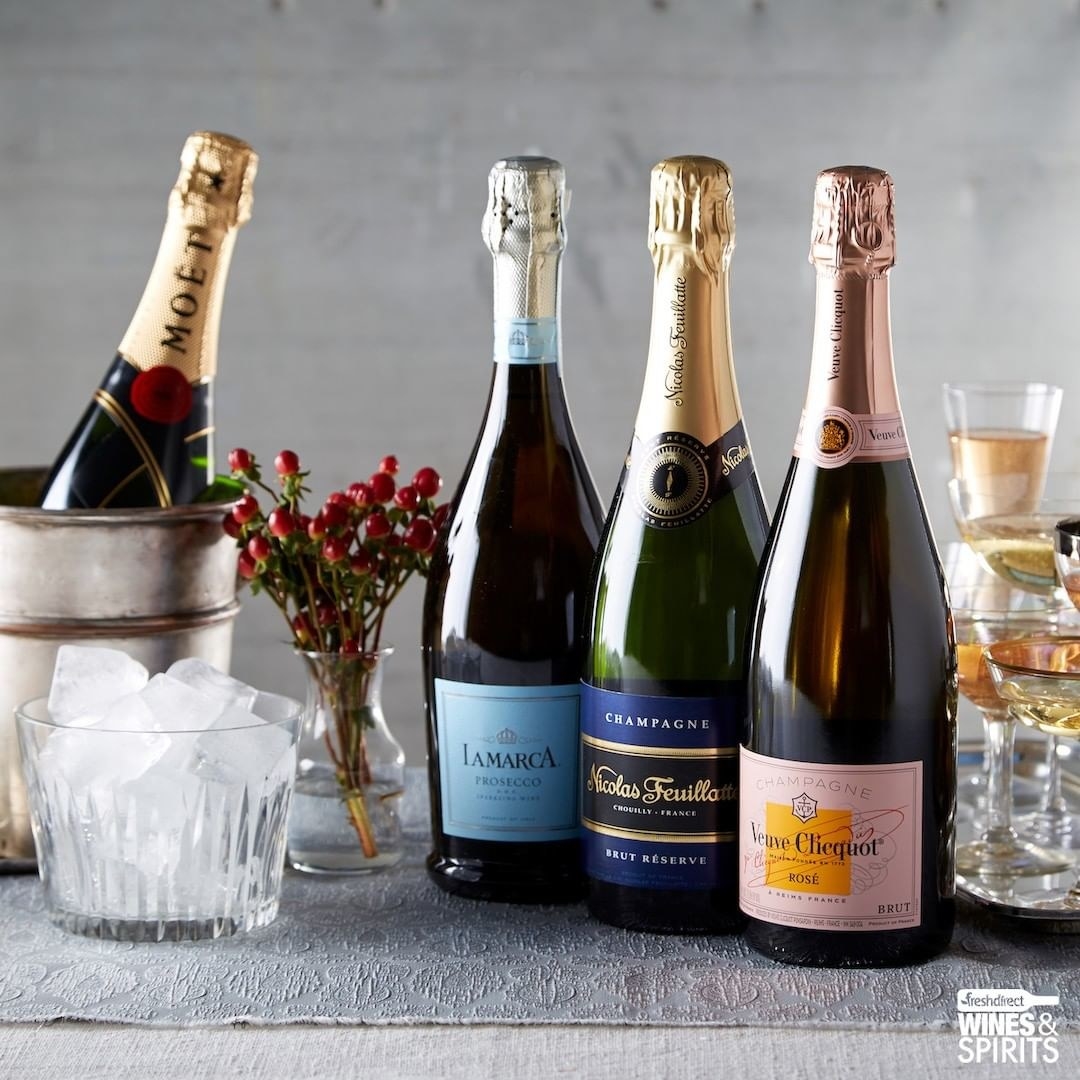 6.
Usual Wines will make you feel like a boozy scientist because they ship all their wine in little beakers.
8.
Wine Insiders will send you a crate of wine in just a few days. Their 100% satisfaction guarantee means if you don't like every bottle you get, they'll make it right for you.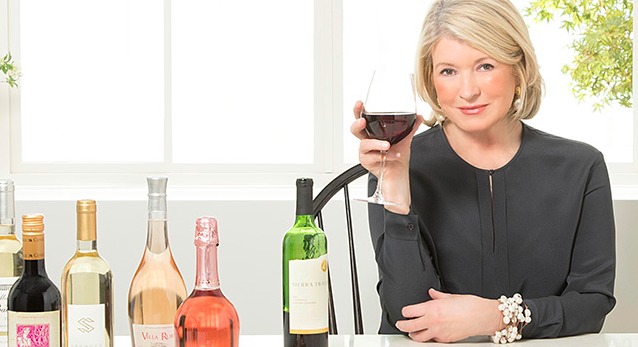 9.
Beer of the Month Club lets you explore an assortment of new craft beers. What a hoppy time you'll have when your shipment arrives every month!
10.
Wine Awesomeness will send you wine, plus a wine-themed zine filled with articles, tasting notes, recipe pairings, and more.
11.
Vinebox takes the perfume tester approach with their wine: You get nine tubes of different wines so you can take your palate on a tasting journey.
12.
Hiatus offers free shipping when you buy three bottles of their tasty tequila so you can try 'em all.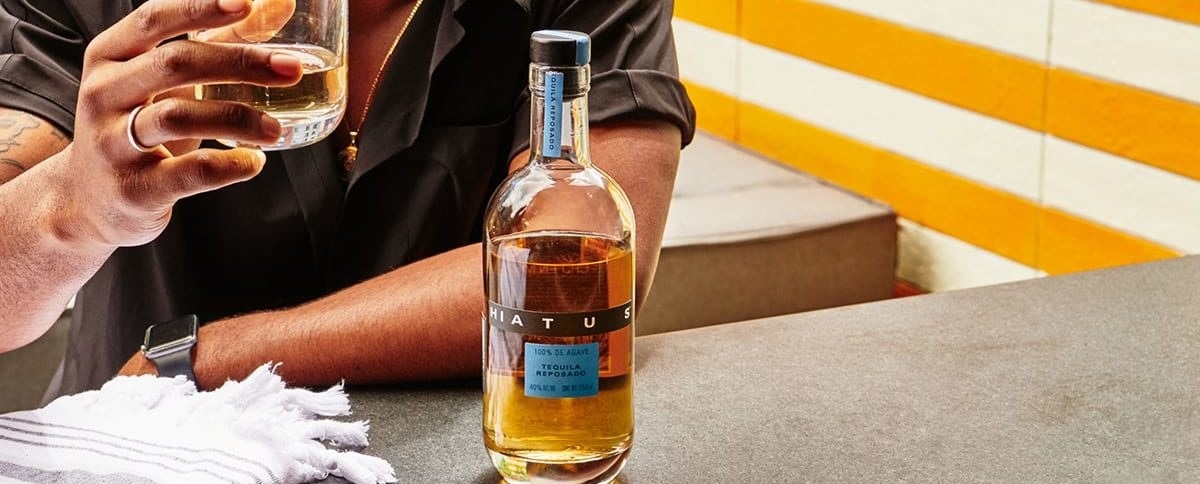 Shopping for something specific? Check out BuzzFeed Reviews to find the best things for every budget!