Pregame time! What are you doing?

Shit... that started already?

Taking a quick nap before I leave.

What's your go to song in the uber?

Thats What I Like-Bruno Mars

All Night-Chance the Rapper

Not really listening... just make sure I can dance to it.

What is your drink of choice?

Darty time.. where are you?

Idk.. I was hoping you would tell me.

Following my friends around.

After you go out... what's your go to food?

Whatever is under my bed.

I'm too busy throwing up to eat anything.

It's three AM on the weekend.. what are you doing?

Trying to find my way home.

How's your hangover?

I'm great... wanna get breakfast?

I just projectile vomited in class out of no where.

I have been throwing up since 3 am... it's now 3 pm
Which AA Member Are You?
You got:

Maria (don't call her Dia)
Chances are when you go out you: hookup with 5 different guys, buy everyone tequila shots, you become highly aggressive, and tend to fall all over the place when you get home.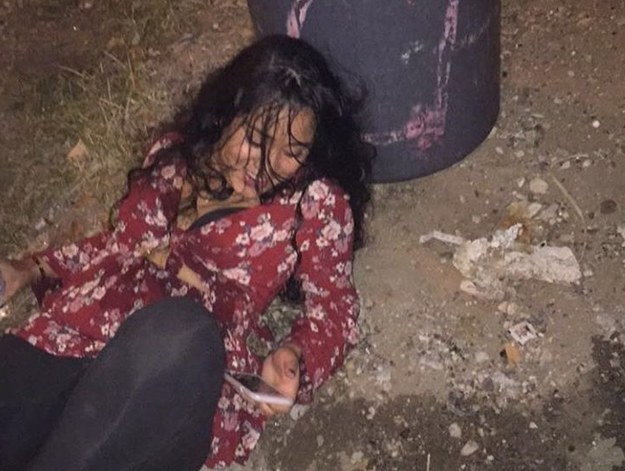 When it comes to getting drunk you: have a thing for older men, you love to sing broadway tunes, you laugh way too much and sadly you are normally sober.
Chances are when you go out you: you like to make out with guys with your eyes half open, you might speak some Spanish, you have tendancy of spilling or throwing your drinks, and when it's time to come home someone is carrying you... and thats if you come home that night.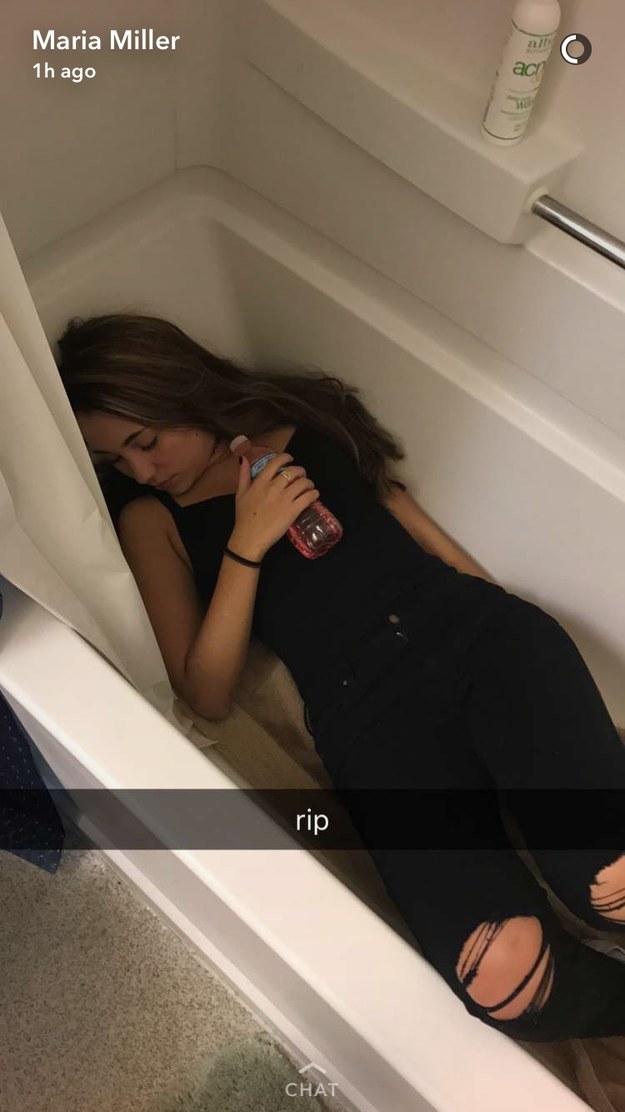 When it comes to getting drunk you: Throw up nonstop the entire next day. You don't really get drunk but always have a good time.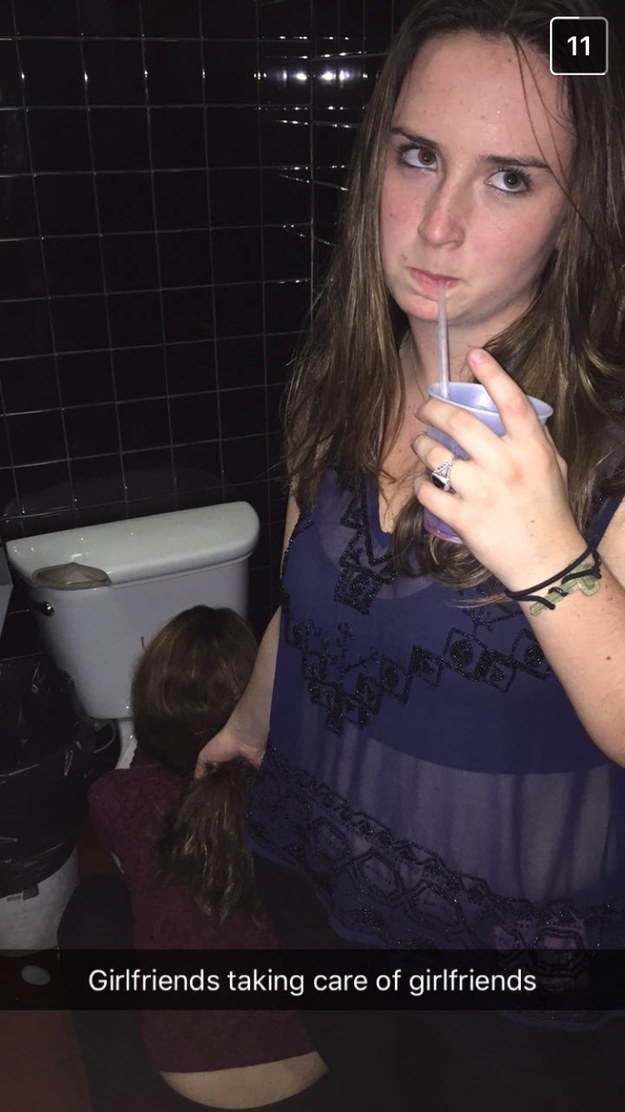 When it comes to getting drunk you: are stuck in the front seat of the uber... and not happy about it, you are extremely emotion, you get lost all of the time and you usually fight with your roommate when you get home.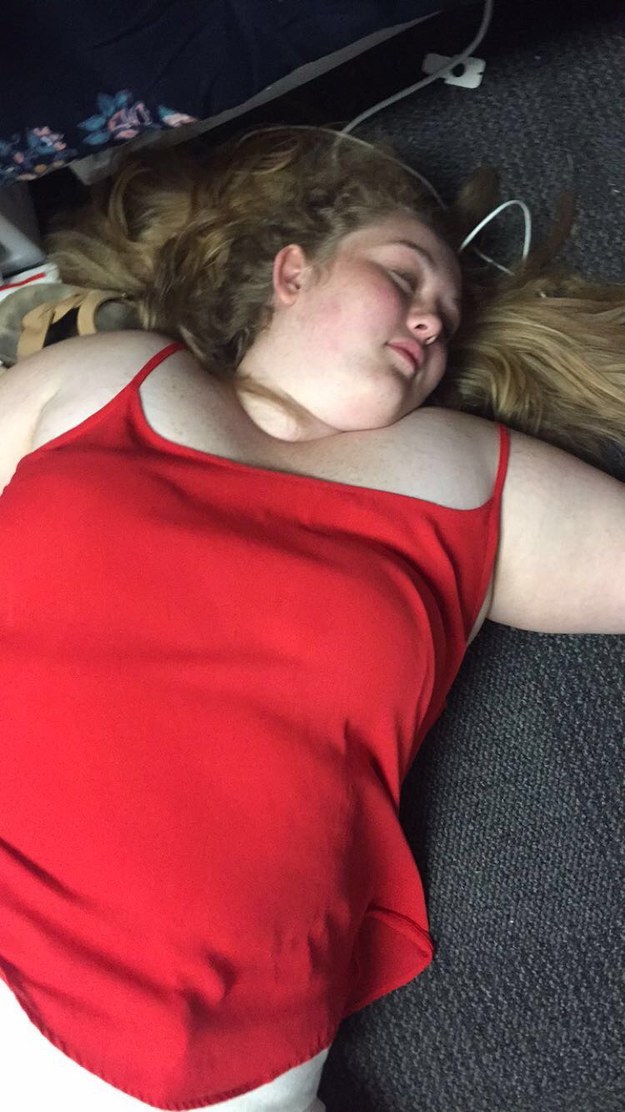 This post was created by a member of BuzzFeed Community, where anyone can post awesome lists and creations.
Learn more
or
post your buzz!