What is your favorite candy?

mini reese's peanut butter cups

If you were to be any food on the planet what would be?

What is your favorite color?

What is your pet peeve?

people who continue to make stupid decisions.

people calling them trash

people singing who aren't good/trained

when people don't brush their teeth

when people don't know what bits are and get offended/ confused

What is your favorite movie?

How to Lose a Guy in 10 Days

What do you sleep in when you are at school?

pajama pants that are too hot

Which dog are you?

What is your favorite drink?

What is your catchphrase?

"yikes i should be doing HW, but im on my 30th buzzfeed quiz"

"look @ that cute boy!!!! let's call him '*insert descriptor here* boy'"

"my butthole hurts, babe"

"literally negative nothing"

"AYE!" or some other rude ass comment

"i was a god in high school. I would be so good at being famous."

which stock photo represents you?
Which Rambler Are You?
Shes the best fr! she loves her friends so much! she spent hours making this quiz for them! (they better appreciate it)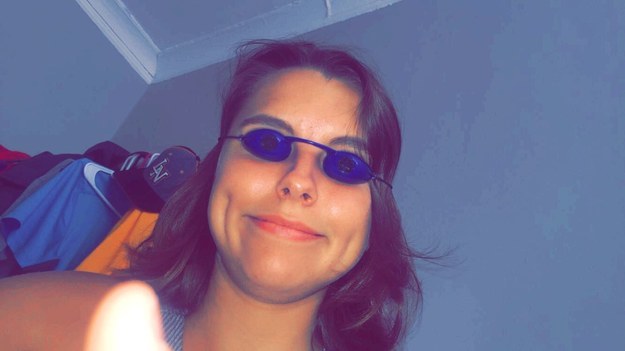 The cutest, sweetest, most talkative, energetic, outgoing gal you'll ever meet. Is the real MVP especially when she's: Flashing damen, saying random shit 24/7, and being an all around goofball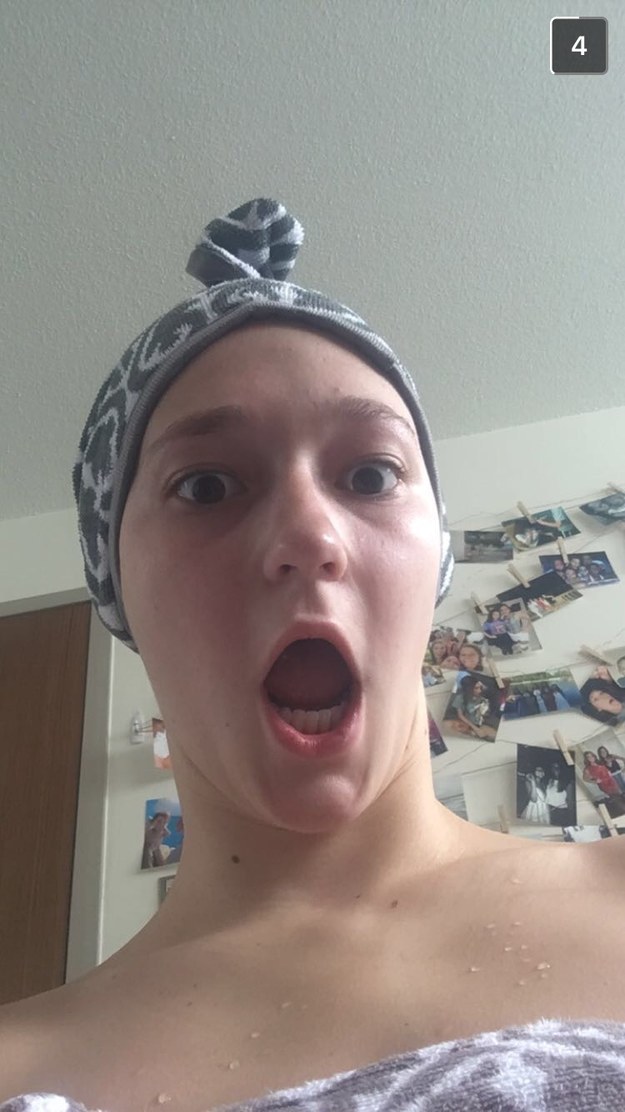 will flame you with her eyes closed and her hands tied behind her back. Shes a true friend tho and will never forget to thank the little people who got her where she is today.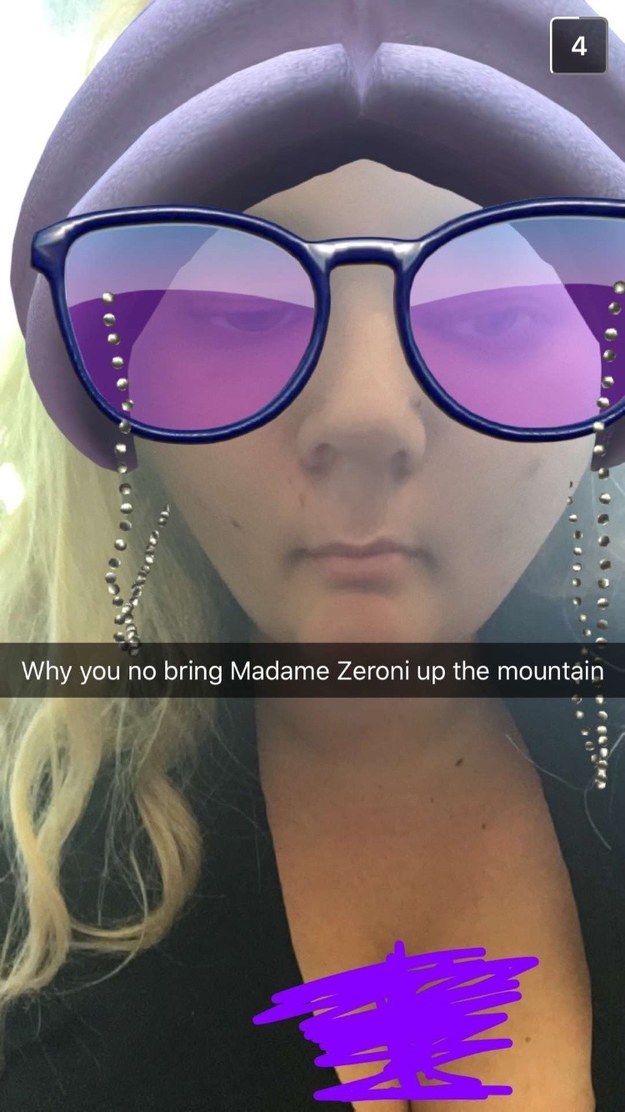 a true thickie. Always there when you need her and will be the mom away from home you need.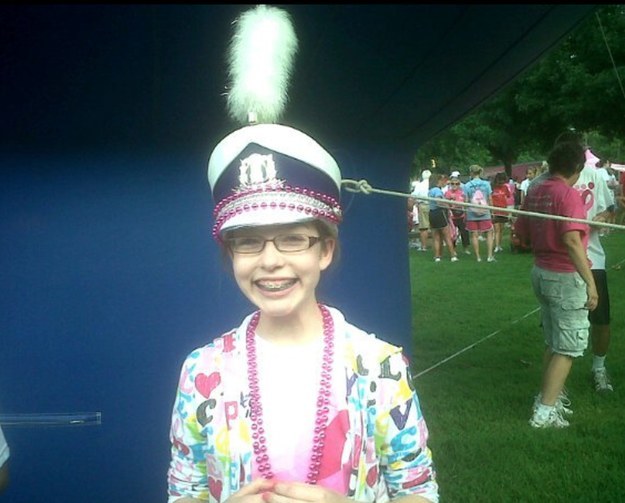 this disney princess takes more Ls than anyone I know but she is stronger for it! Never has their been a prettier piece of trash <3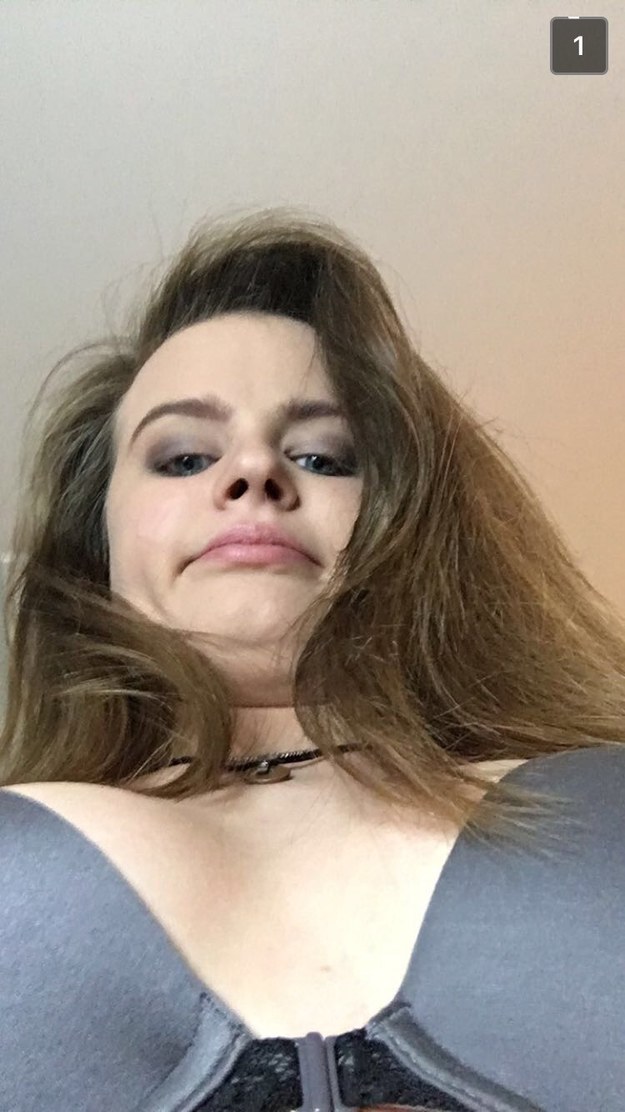 a real dweeb on and off the playground!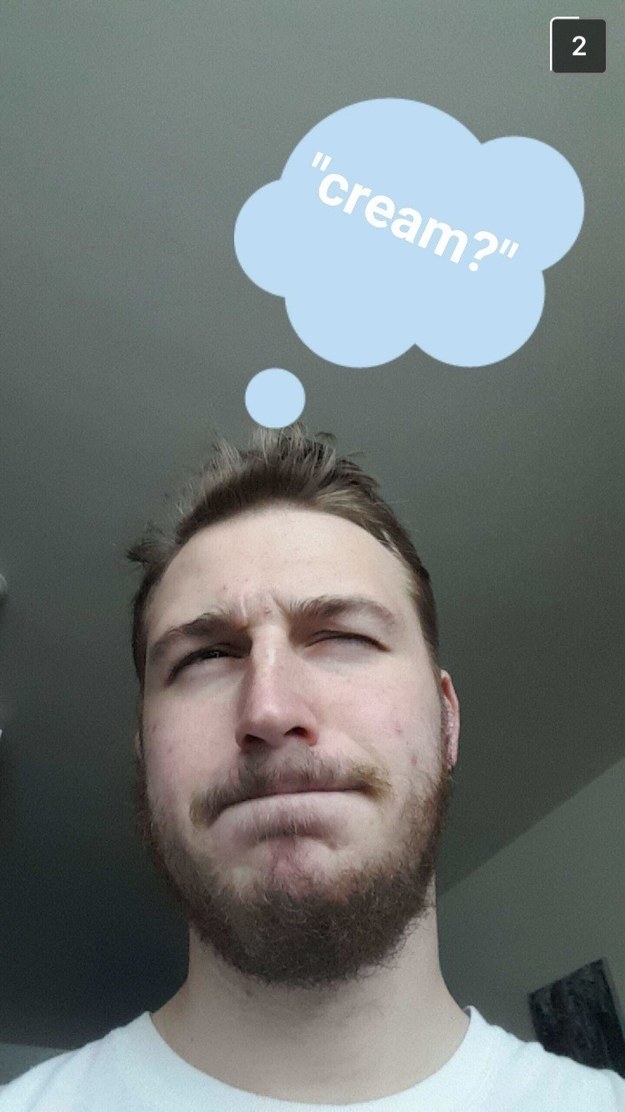 He was a god in high school. What else matters?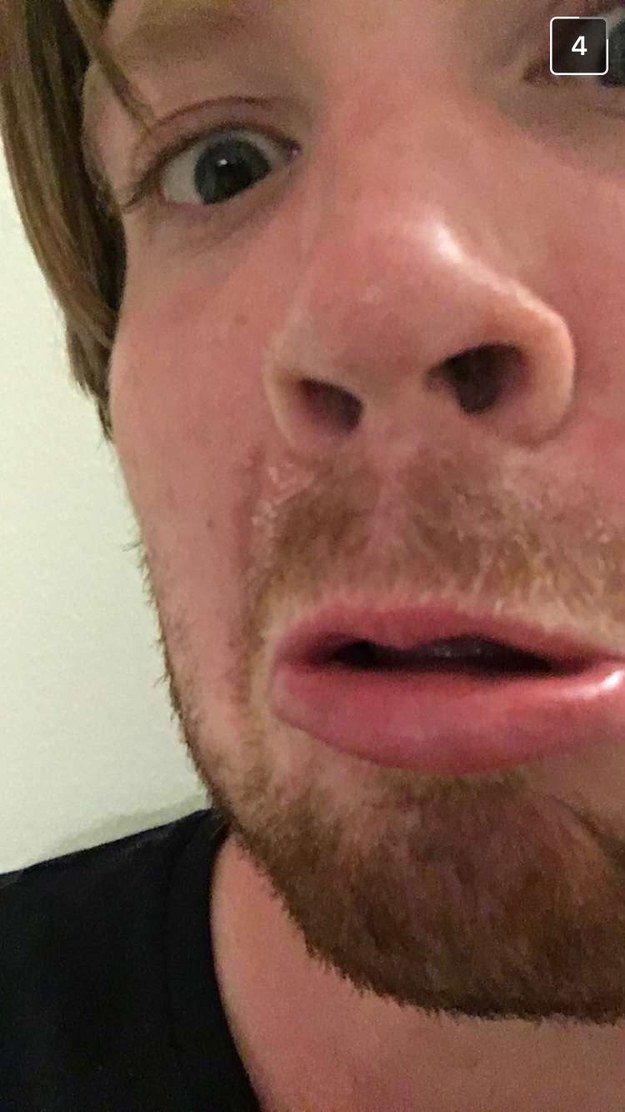 This post was created by a member of BuzzFeed Community, where anyone can post awesome lists and creations.
Learn more
or
post your buzz!