1.
Being the only one excited for the first day of school.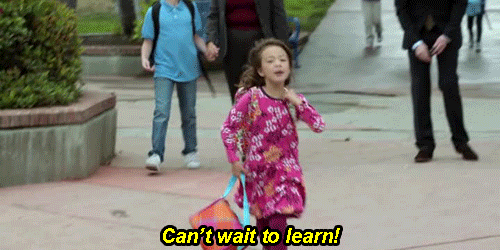 2.
Explaining why learning is actually fun.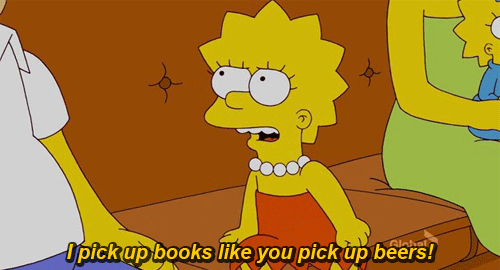 3.
Avoiding eye contact when you think someone is going to ask you to cheat.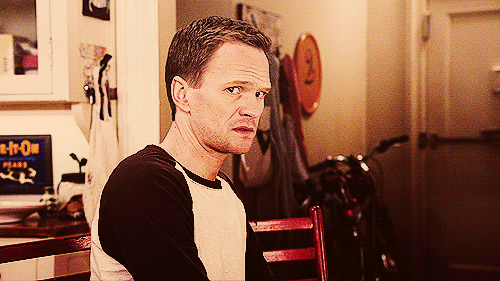 4.
Being complimented on your intelligence only.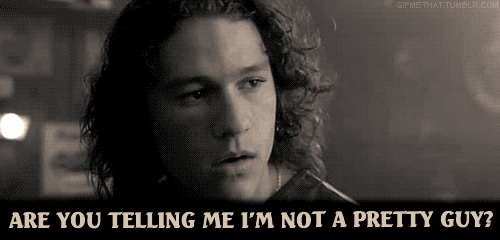 5.
Explaining why you know so much about something you've never experienced.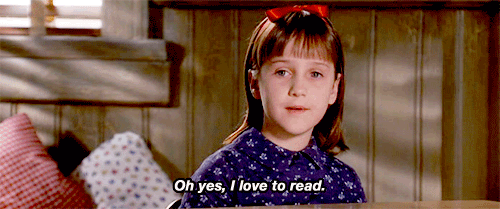 6.
Having an identity crisis when you get below a B.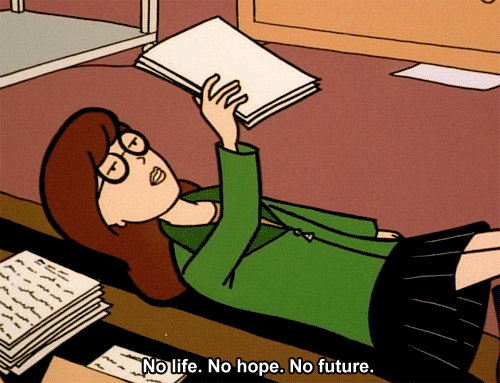 7.
Speaking to a crush only when they want information.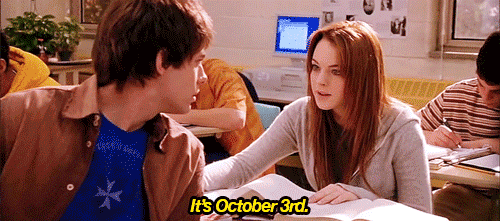 8.
Being accused of misbehaving when you are simply answering a question.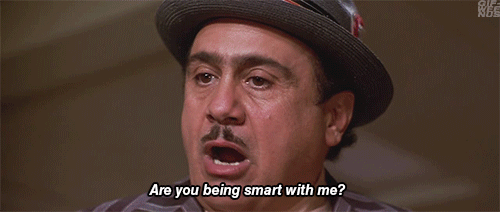 9.
Having to prove that you're cool too.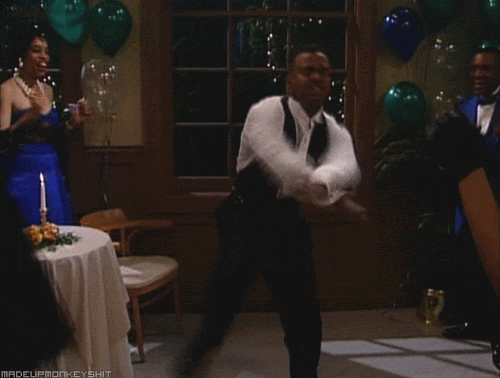 10.
Getting dirty looks when you answer tough questions.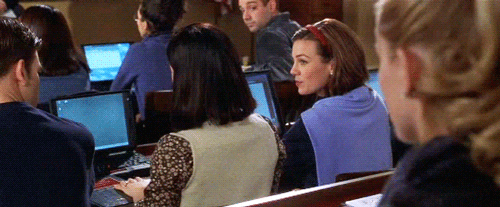 11.
People assuming you have it all together.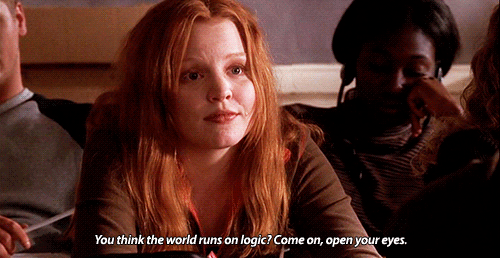 12.
Pretending not to remember your grade when people ask.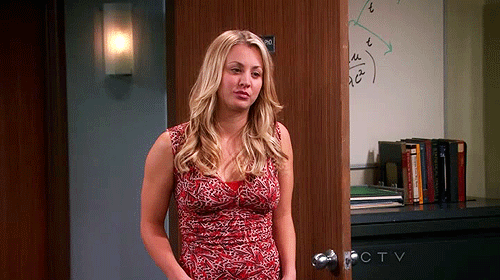 13.
Getting so lost in a good book that you forget where you are.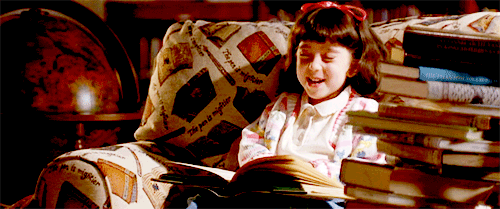 14.
Figuring out who doesn't want to be your friend for answers.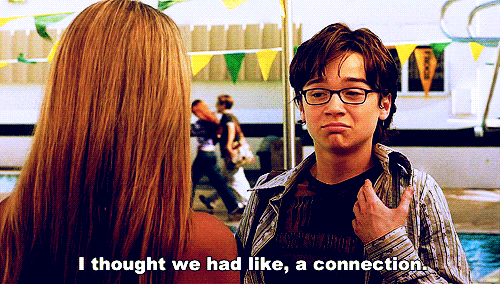 15.
Finding people who motivate and challenge you.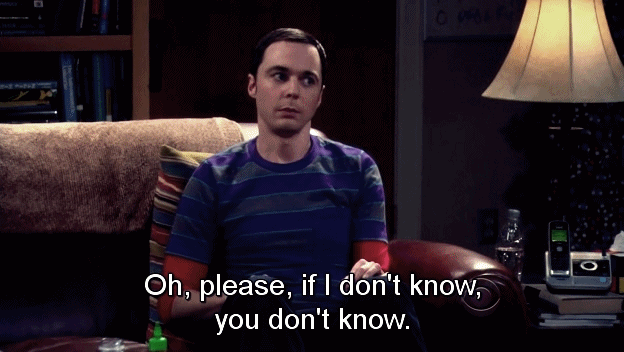 16.
Struggling to pay attention when already know what the teacher's teaching.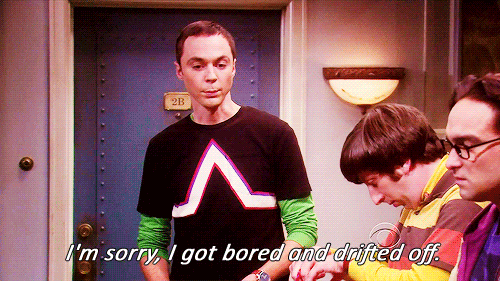 17.
And realizing you've written 15 pages for a 5-10 page paper.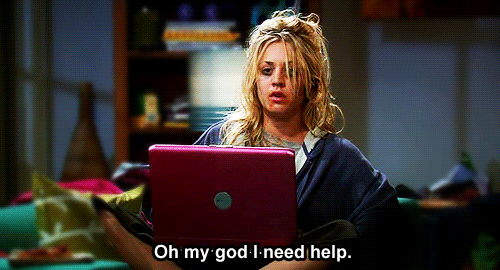 This post was created by a member of BuzzFeed Community, where anyone can post awesome lists and creations.
Learn more
or
post your buzz!