1.
Etsy.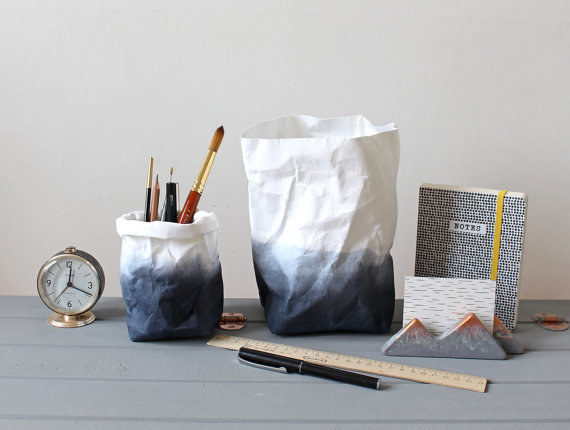 2.
Bemz.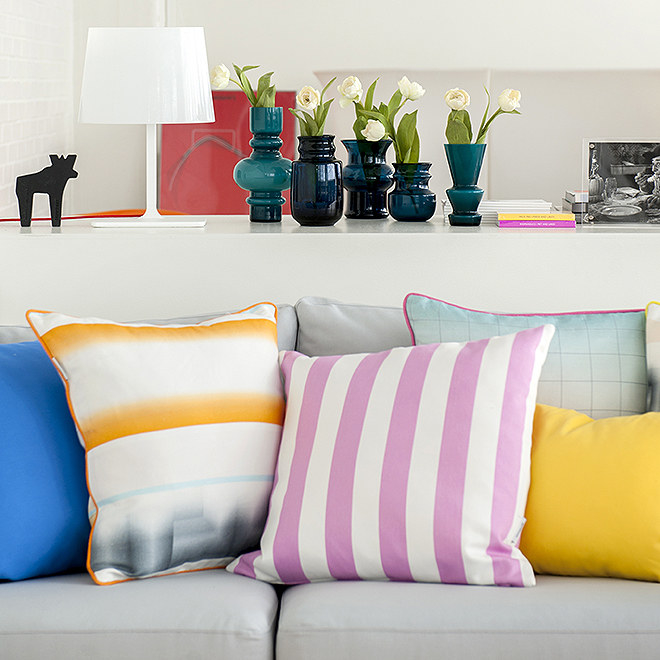 3.
Houzz.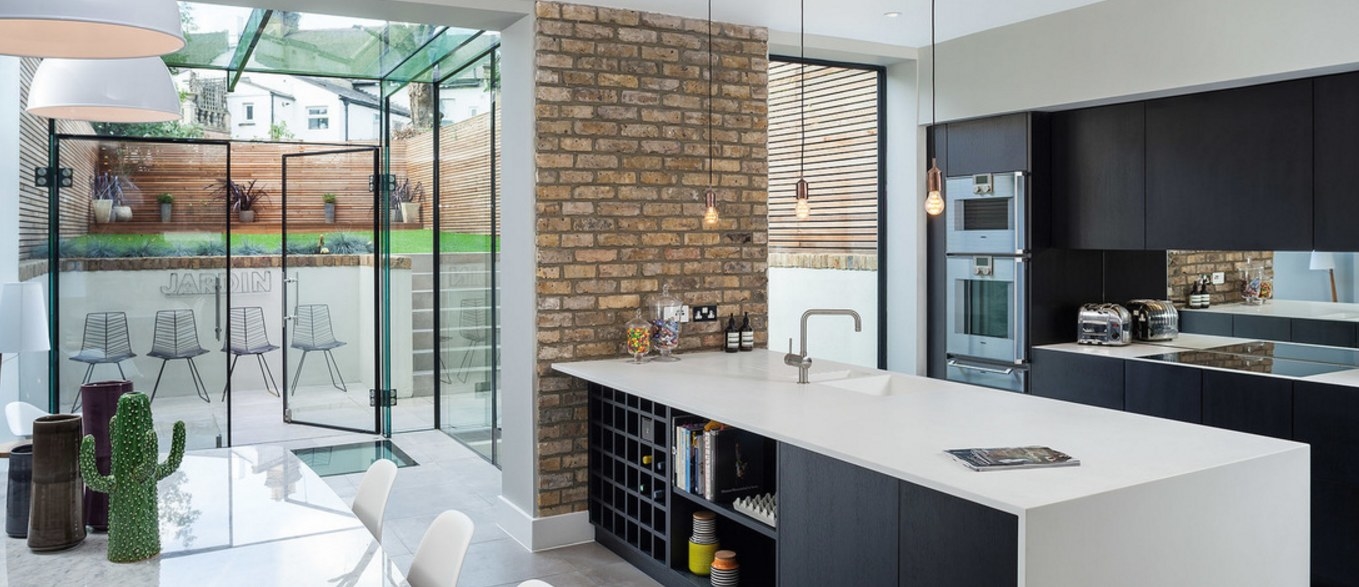 4.
Gumtree.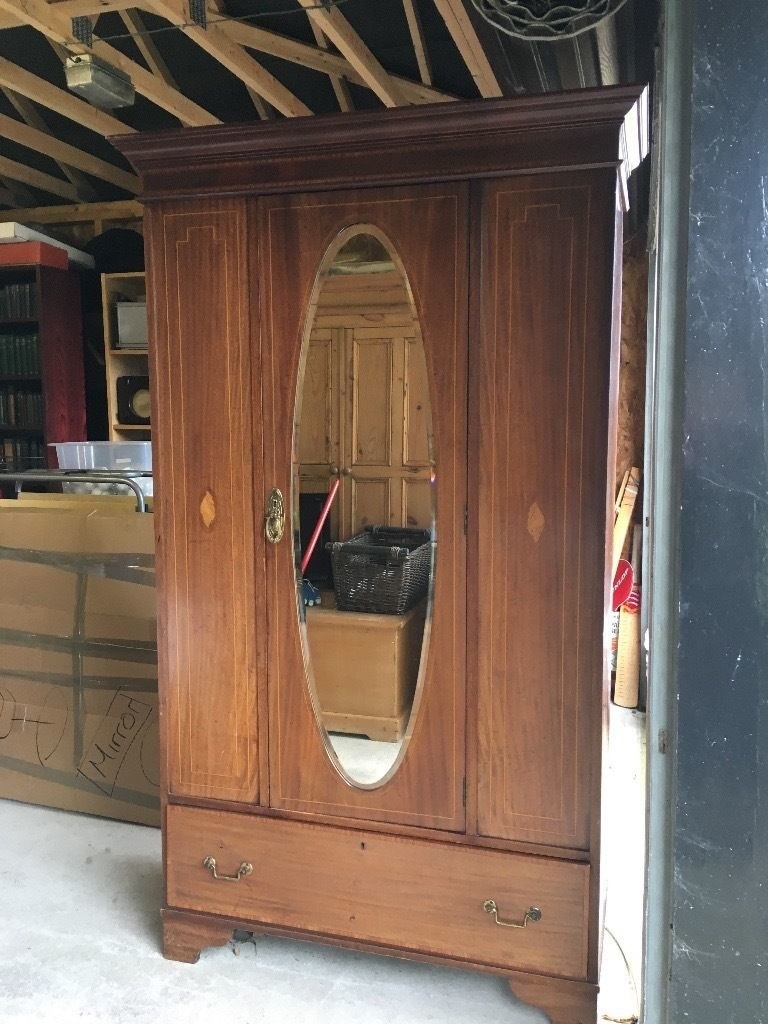 5.
Dowsing & Reynolds.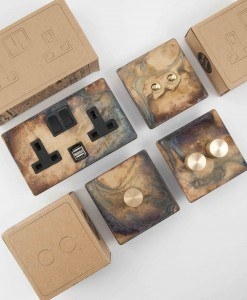 6.
Craft Design House.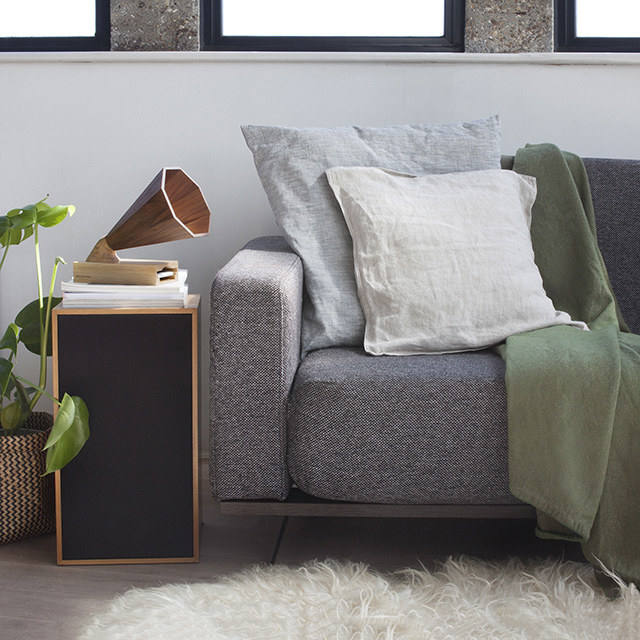 7.
Remade in Britain.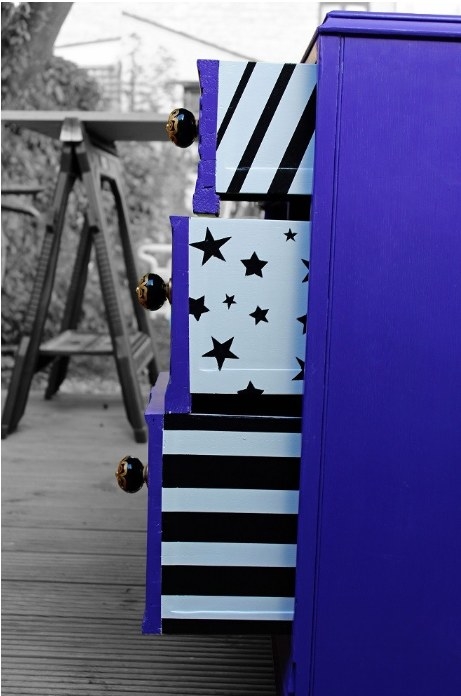 8.
Brewers.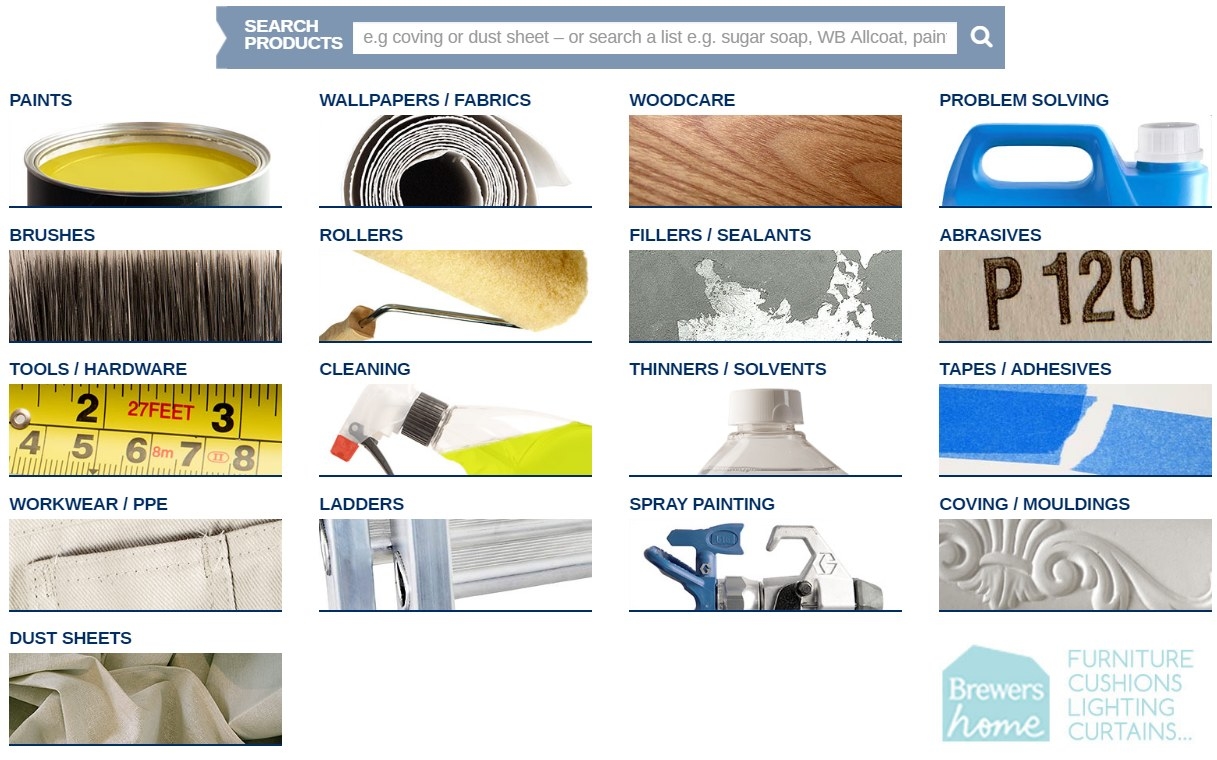 9.
Ebay.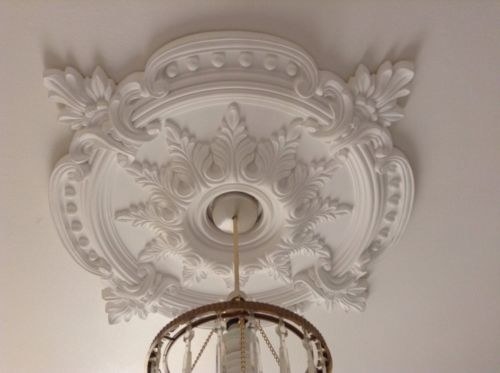 10.
Local Charity and Antique shops.
Okay, okay. I know this was supposed to be websites, but seriously, if you ignore what is on your doorstep you could be missing a treat. Great value, plenty of upcycling potential, some really unusual pieces, and you actually get to see before you buy! Not to mention, you're supporting charity with your purchases so you can feel extra good about yourself while you do it...
If you don't know where your local charity shops are, this site is a pretty great place to start finding out.
Most importantly, whatever you decide, have fun with it, and make sure your home is true to you.
This post was created by a member of BuzzFeed Community, where anyone can post awesome lists and creations.
Learn more
or
post your buzz!