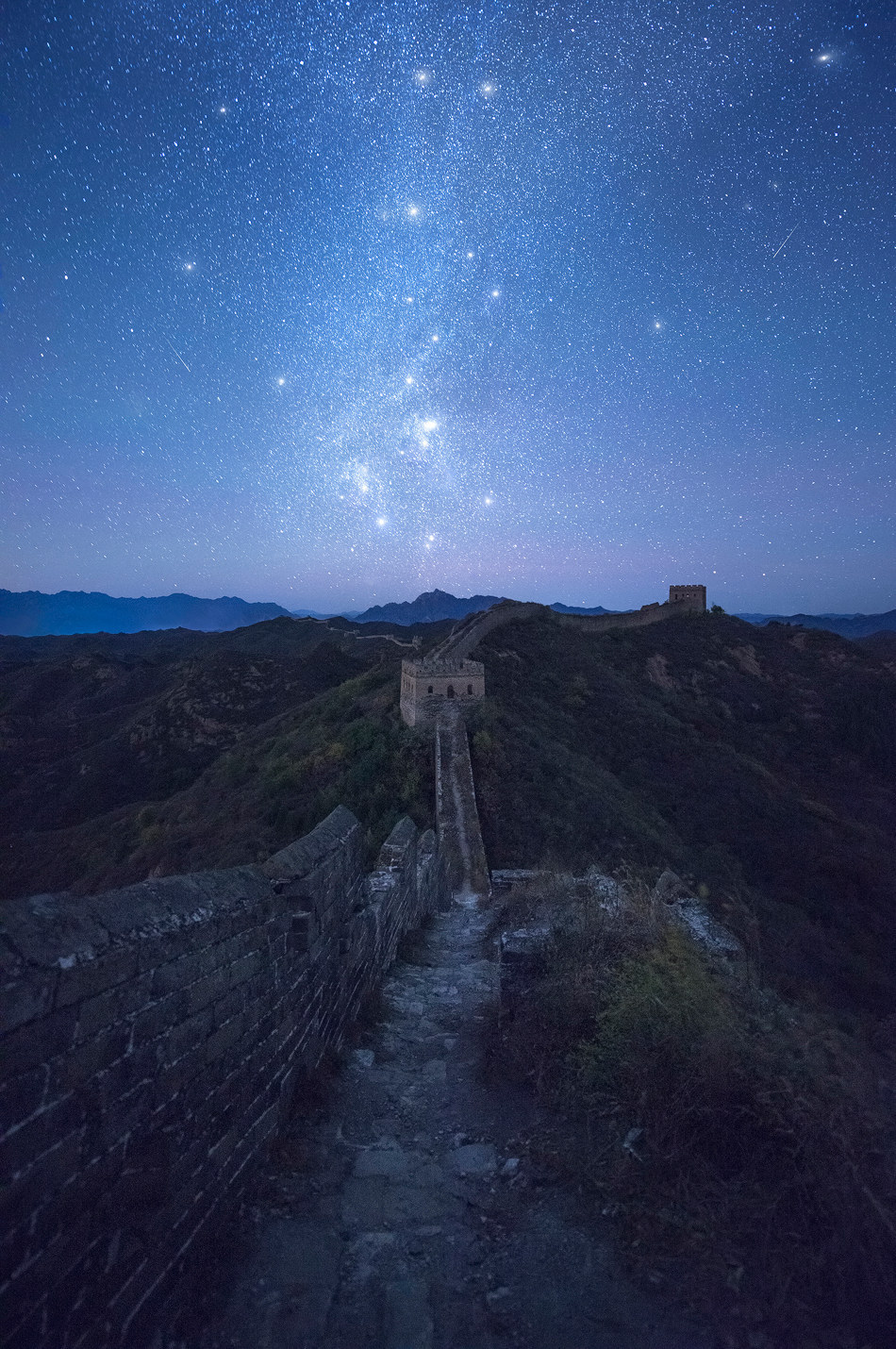 En el curso de 2.000 años, varias dinastías construyeron el proyecto de defensa militar a lo largo de más de 20.000 kilómetros de la antigua frontera norte del país. Su carácter singular atrae a millones de turistas cada año.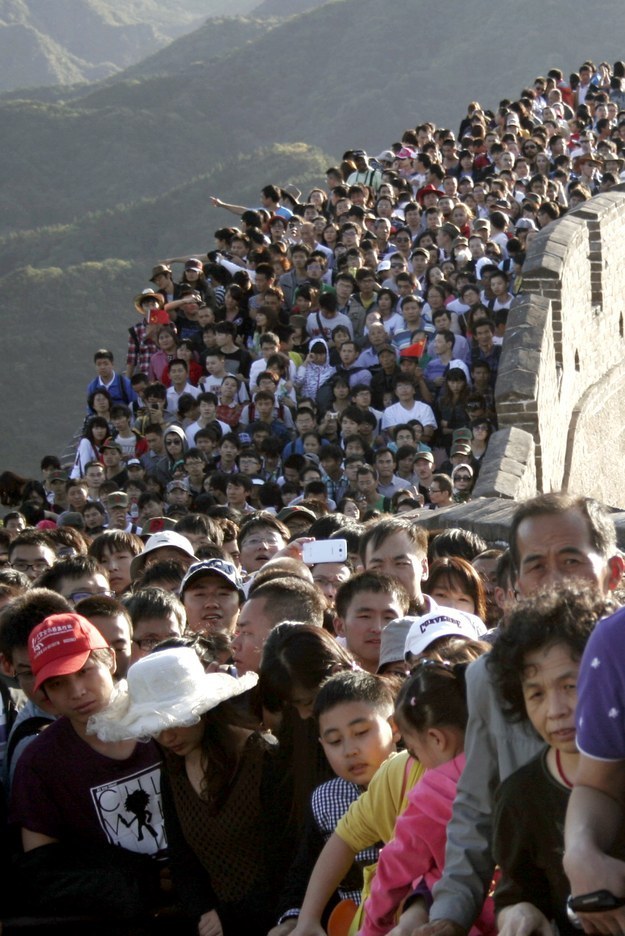 Sin embargo, varios factores han reducido en casi un tercio la parte de la Muralla construida durante la dinastía Ming (1368 -1644), con 1200 kilómetros de 3900 desaparecidos, reportan los medios locales citando a la Administración Estatal de Patrimonio Cultural.
Al menos otro tercio está amenazado también. (Al igual que este panda).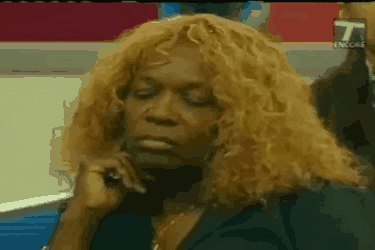 Una razón de la desaparición es la erosión natural. Con todos los árboles creciendo alrededor, y hasta adentro, de la Muralla, algunas de las partes vulnerables ya no se unen totalmente.
Y debido a la vigilancia laxa, los residentes de las aldeas locales a veces roban los ladrillos de la Gran Muralla grabados con caracteres chinos y los utilizan para construir viviendas o venderlos en el mercado, para tan poco como 30 yuanes por pieza (= $ 5), según los medios estatales.
Un pésimo mantenimiento colabora con la situación de deterioro. Pero su popularidad tampoco ayuda; los turistas combinados aparentemente están excediendo la capacidad que el antiguo muro puede soportar.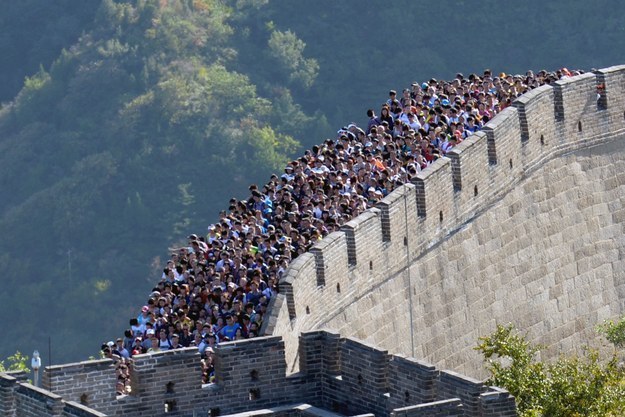 Los turistas también están empeorando las partes de la Muralla en la áreas no desarrolladas, llamada "la Gran Muralla silvestre" por los excursionistas chinos conocedores. Este cartel dice "no se permite la entrada", pero los turistas lo ignoran rutinariamente.
De hecho, existen Regulaciones de Protección de la Gran Muralla que entraron en efecto en 2006, las cuales registran una multa de entre $200 a casi $1.000 para los turistas que se comportan inadecuadamente. Pero la falta de aplicación de la ley en el área convierte a la regulación en un pedazo de papel.
Esta mujer vende caligrafía con proverbios chinos cerca del muro. Tal vez ella venda el viejo refrán que advierte contra "arruinando la Gran Muralla que uno construyó".
Parece que unos pocos están prestando atención a ese proverbio. Un fotógrafo con sede en Shanghai, Fan Shi San, recorrió en bicicleta 4000 millas a lo largo de la Gran Muralla e hizo un ensayo fotográfico, que incluye fotos de la antigua pared pintada con anuncios.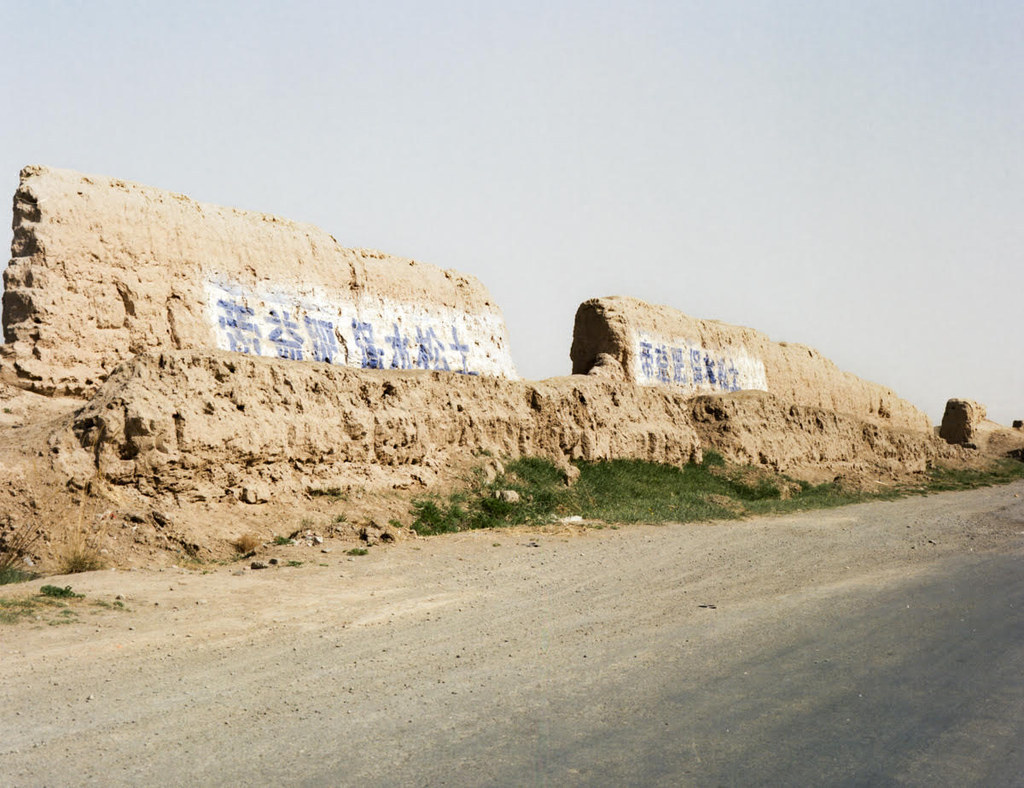 A pesar de todo esto, la Gran Muralla aún aporta al menos 30 millones de dólares de ingresos anuales a China, según un reporte de un medio local de 2006. Bueno, al menos por ahora; a este paso, ¿quién sabe cuánto tiempo más estará ahí la Muralla ?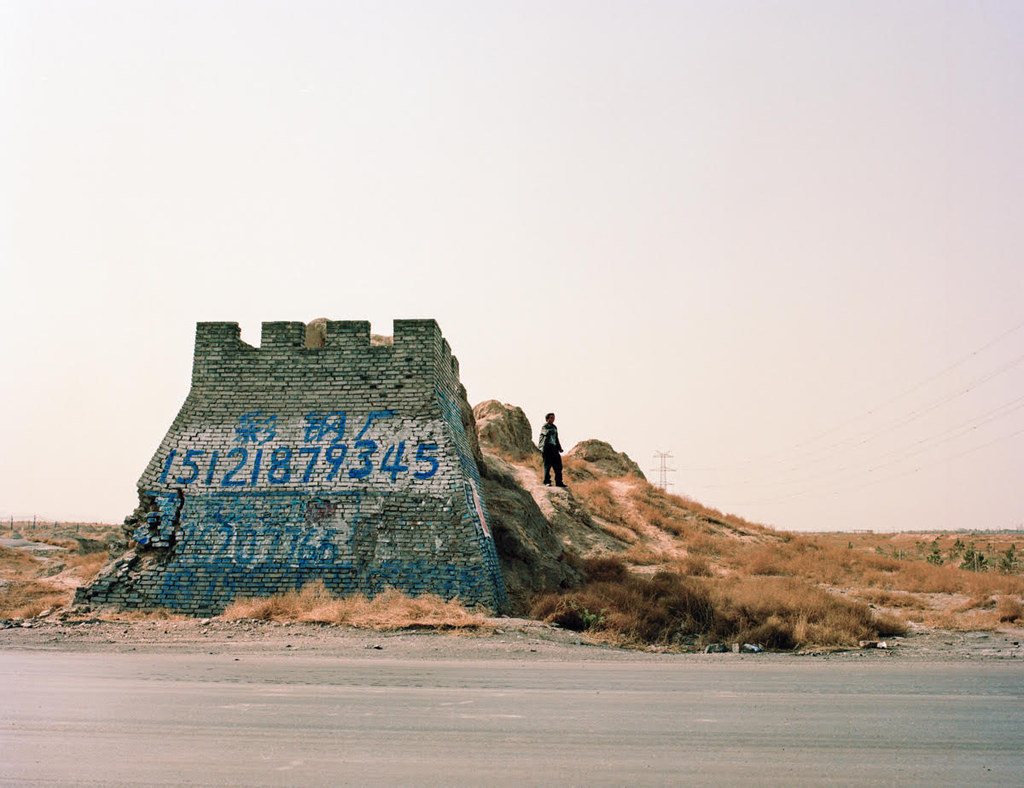 Looks like there are no comments yet.
Be the first to comment!