In a previous post, we asked Buzzfeeders to share their all-time favorite holiday beef recipes, and we got some mouth-watering responses! Here's what they said:
No Holiday Is Complete Without A Smoked Brisket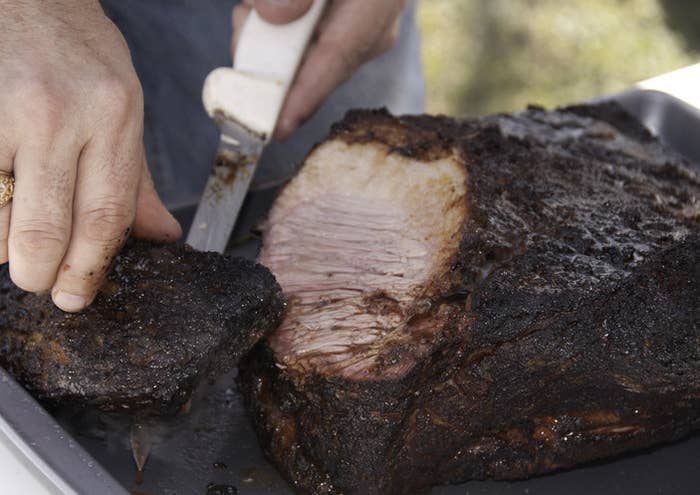 Beef Tenderloin + Wine = Holiday Heaven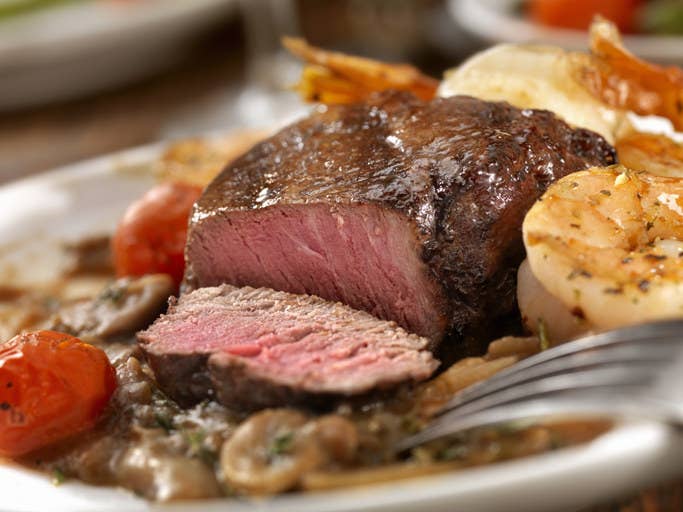 Mmm Mmm Meatballs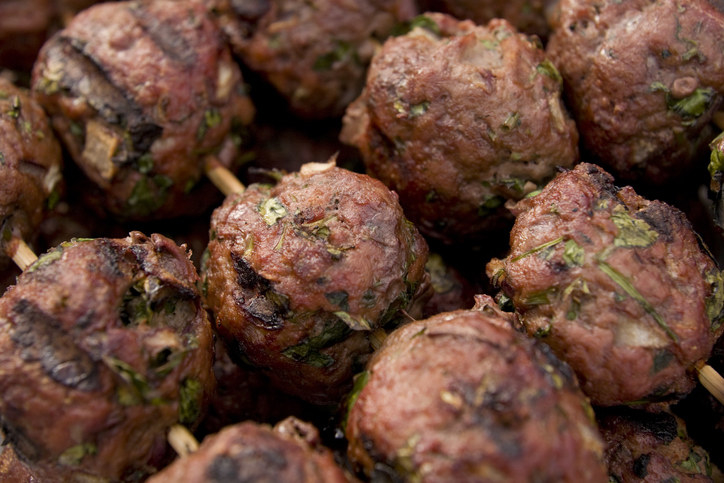 One Steak To Rule Them All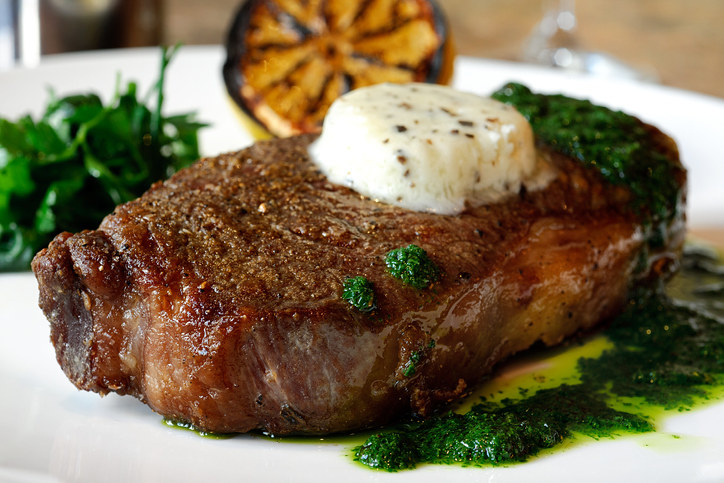 Carne Asad-awesome
Simple. Concise. Roast.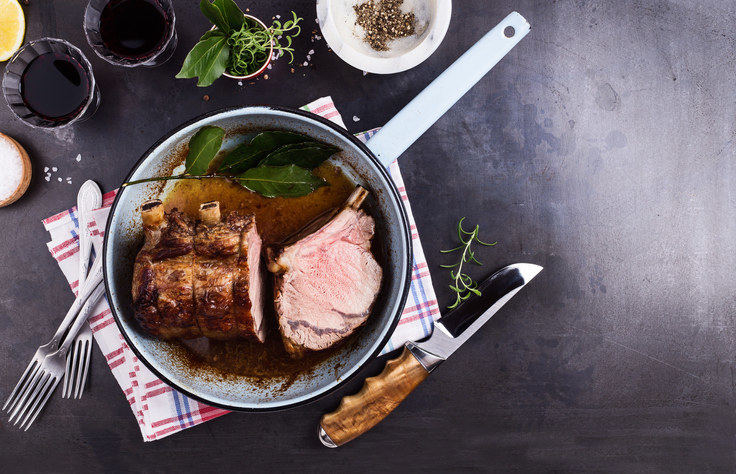 The Beef Master
So Many Beef Dishes, So Little Holiday Time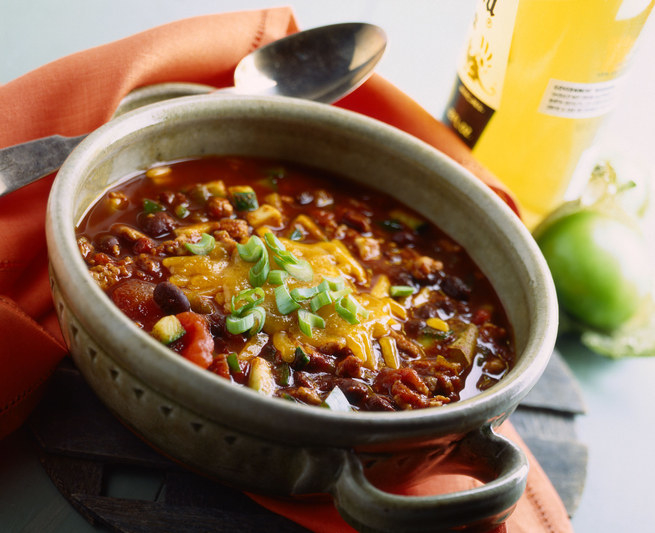 The Perfect "Prime Rib"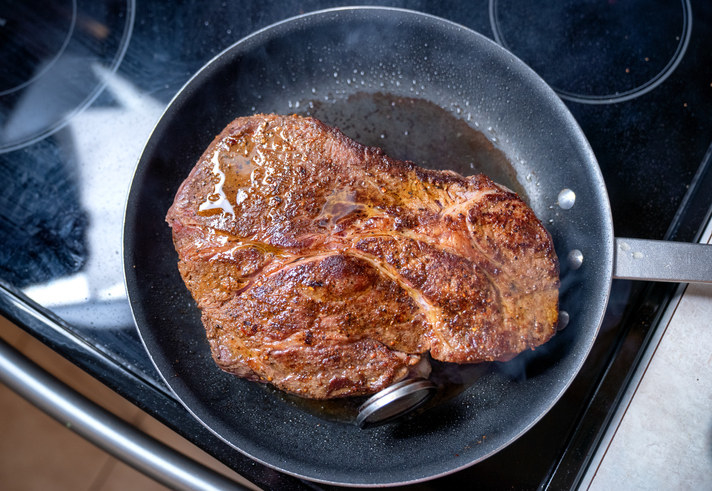 28 Days Later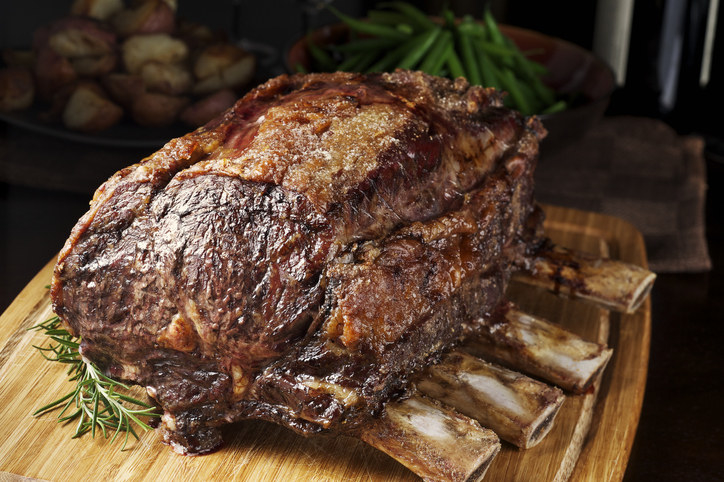 A New Tradition