Calling all Grinches of Fall, haters of all things pumpkin spiced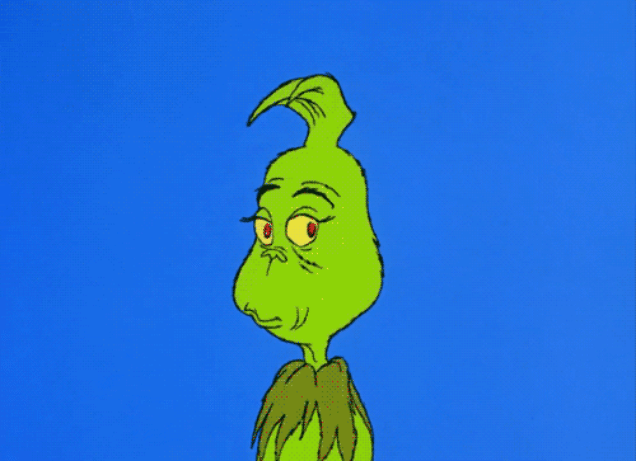 How are we letting pumpkin spice rule our grocery stores when flavors like maple, cranberry and apple cinnamon exist???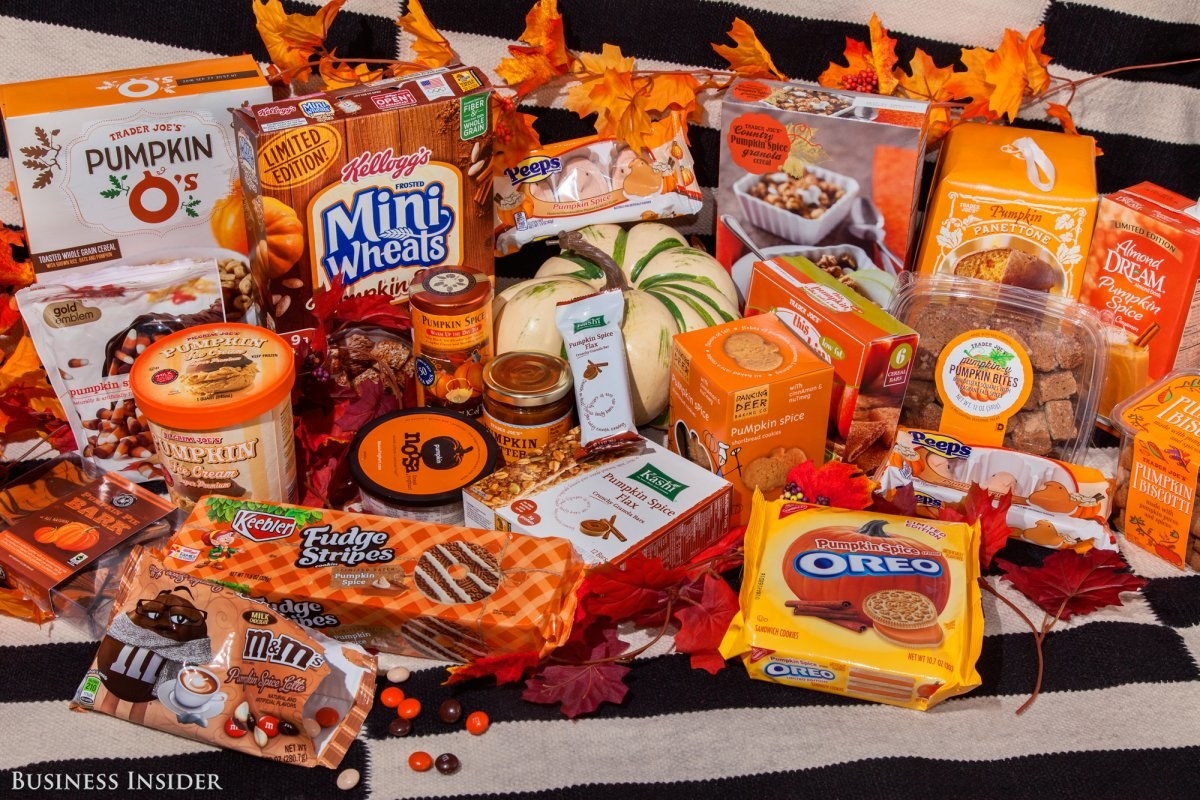 It's time we band together and fight back for all of our favorite underrated fall treats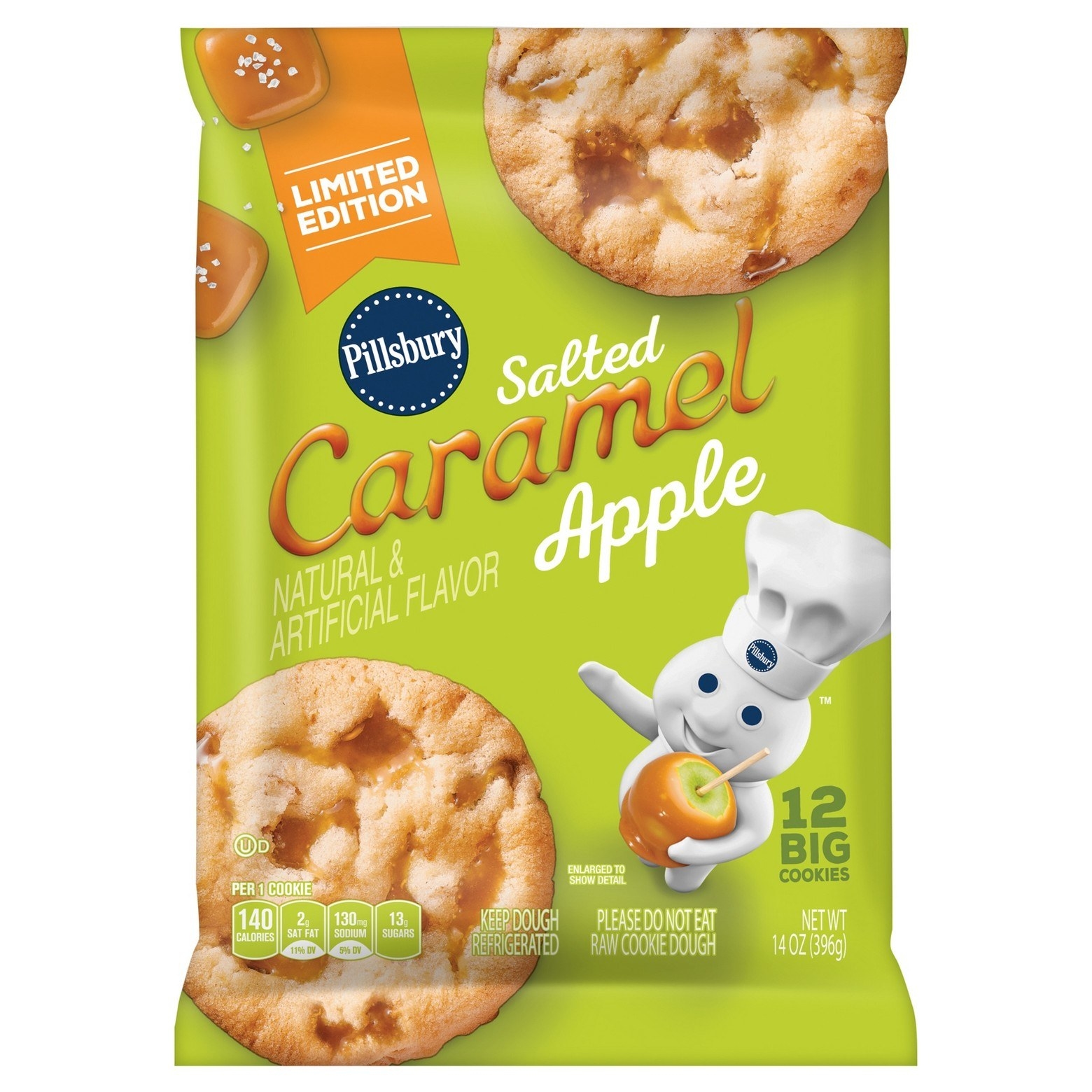 Maybe you're a maple fanatic, and don't think it's getting its fair share of attention
Or does September 21st mark the start of your caramel apple flavored season?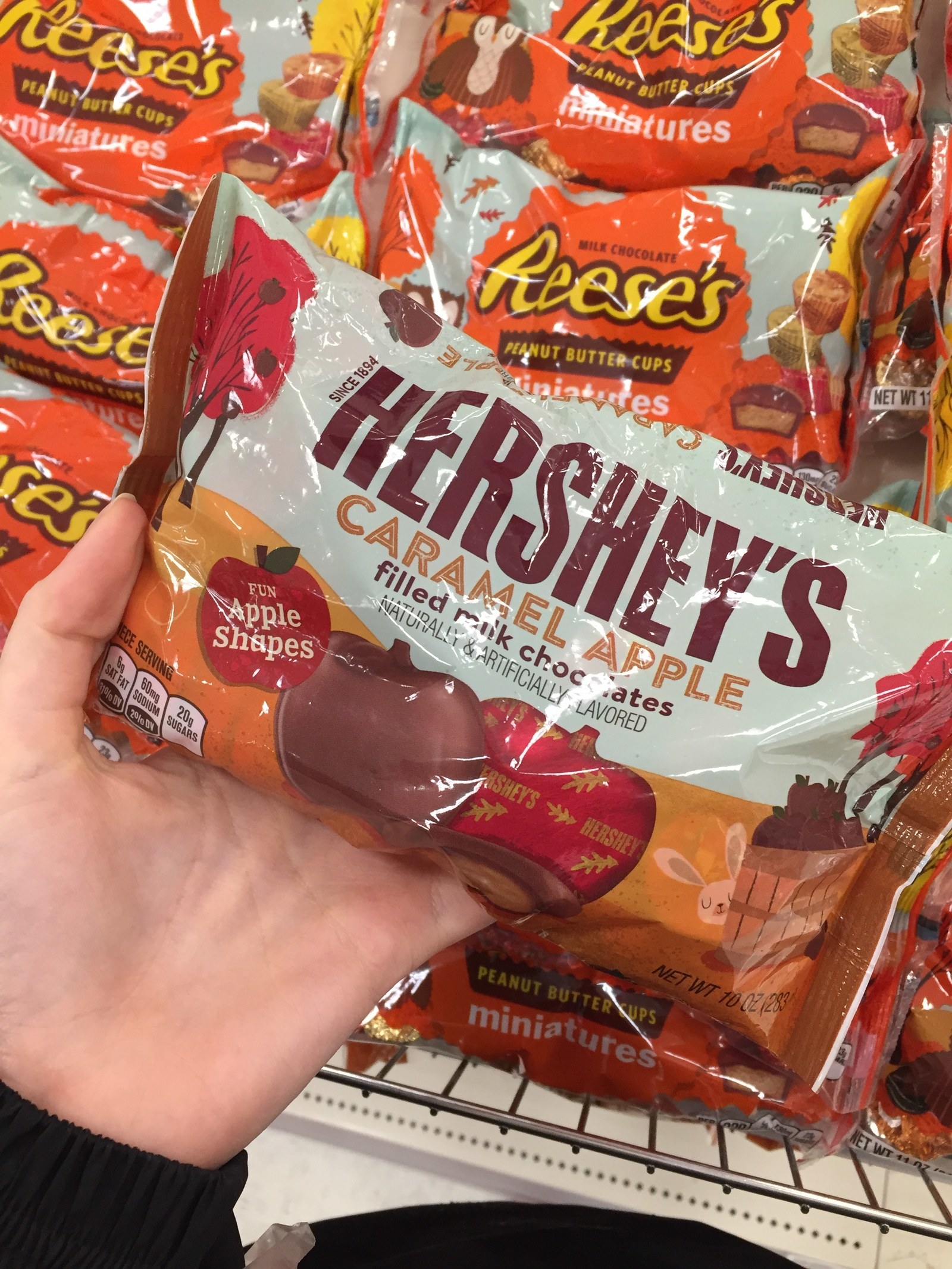 Do you love the foods that remind you of Grandma's Thanksgiving dinner, like cranberry swirl?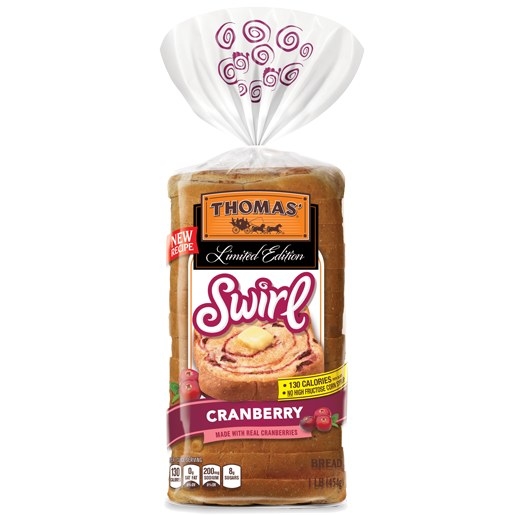 Maybe you're favorite fall treat brings you back to your childhood. Who didn't love getting these in their lunchbox?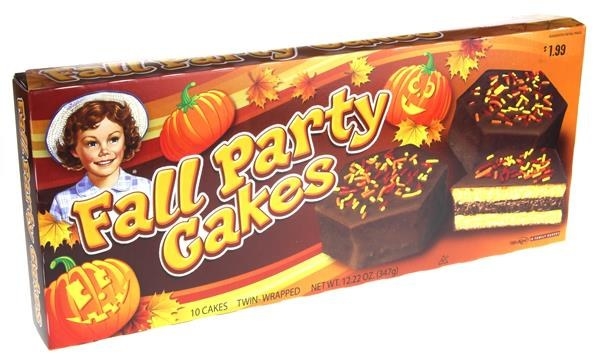 No matter if you're a pumpkin spice hater, on a pumpkin spice overload or have too much pride to admit you like it, we want to hear from you.
Tell us your favorite underrated fall treats, pumpkin spice will overshadow no more!
This post was created by a member of BuzzFeed Community, where anyone can post awesome lists and creations.
Learn more
or
post your buzz!