1.
You need to look cute.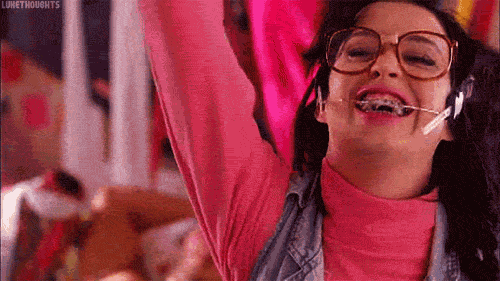 2.
But don't look too cute.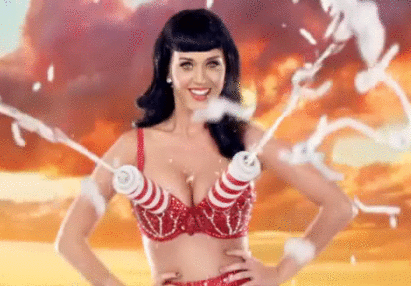 3.
And on that note, DON'T TALK ABOUT BOYS!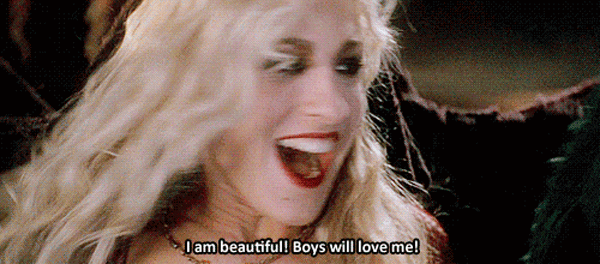 4.
Don't talk about booze.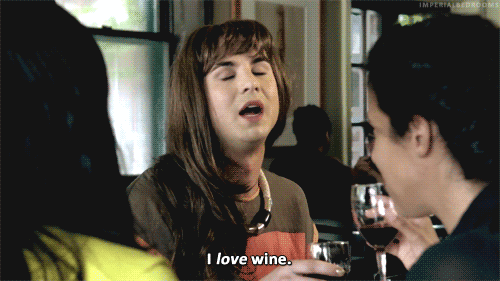 5.
And don't talk about brands.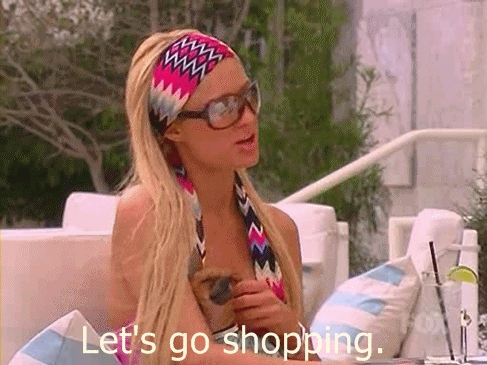 (Basically, the three B's are all OFF LIMITS!)
6.
Also, now's not the time to play the name game.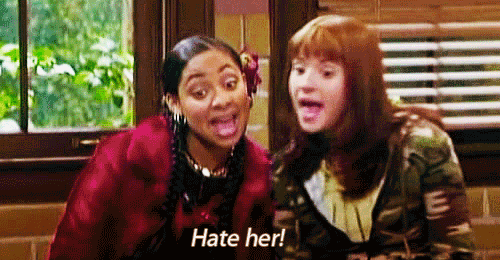 7.
Of course, no chewing gum! (This one should be obvious...)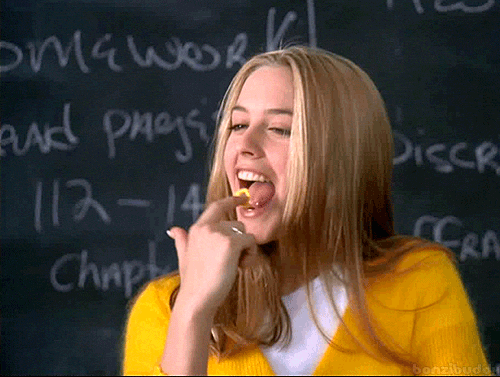 8.
And don't start the night on an empty stomach.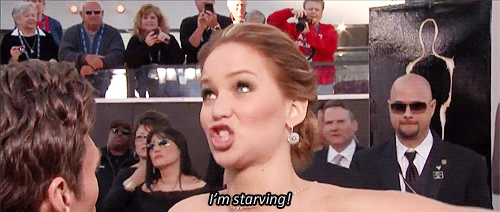 9.
Wear reasonable shoes.

10.
Be prepared to tell a story.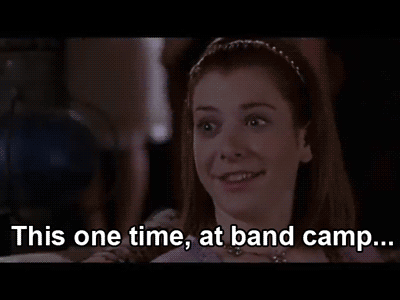 (BTW, unless you're rushing a faith-specific sorority, it's best to avoid the topic of religion entirely.)
Also, no politics.
11.
Let each "sister" guide the conversation.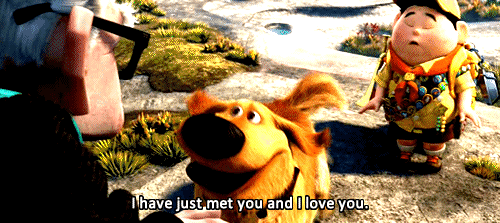 (You don't want this to happen...)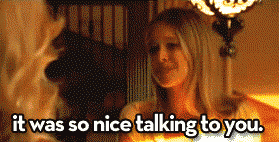 12.
And most importantly, be yourself.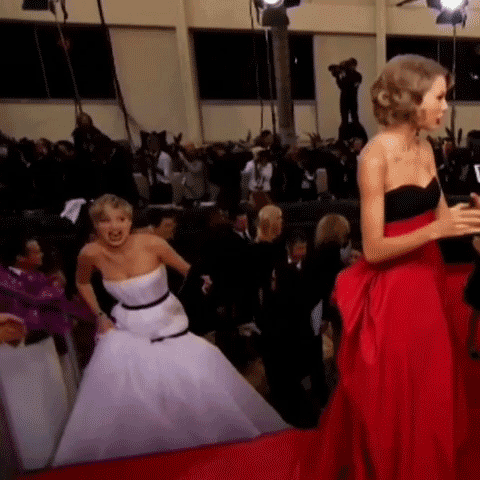 Because a sorority doesn't define you.
What you think is the wrong house may very well have your future best friends in it. Or maybe rush is a bust, and you don't end up anywhere at all. But, if you seek sisterhood, you'll find it. Who cares if that falls under Greek letters or not?
This post was created by a member of BuzzFeed Community, where anyone can post awesome lists and creations.
Learn more
or
post your buzz!