1.
Don't accidentally make any snow babies!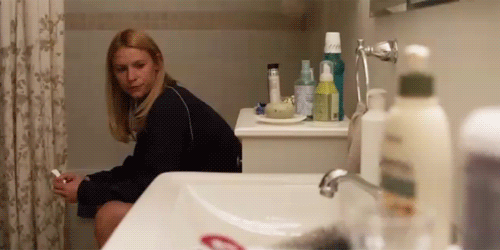 2.
Don't get too creative in the kitchen.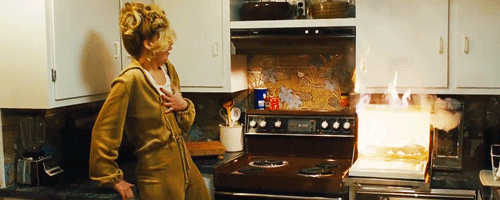 3.
Speaking of which, don't let this happen.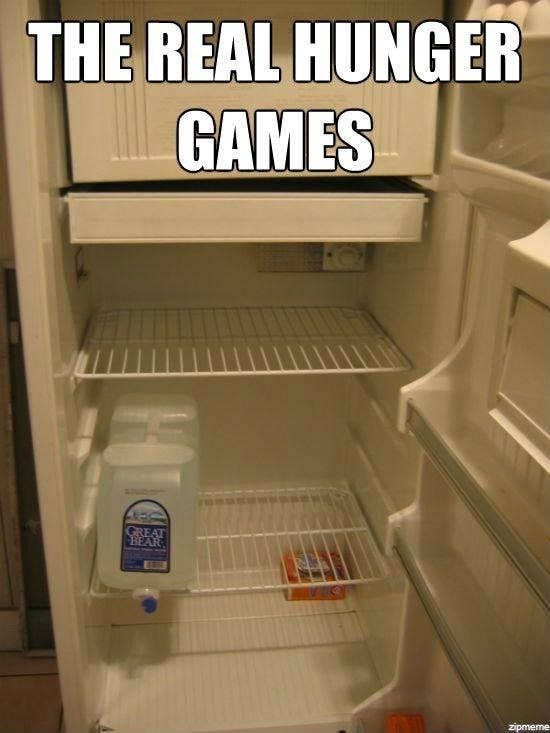 4.
Don't intentionally provoke your roommate/significant other/pet, either.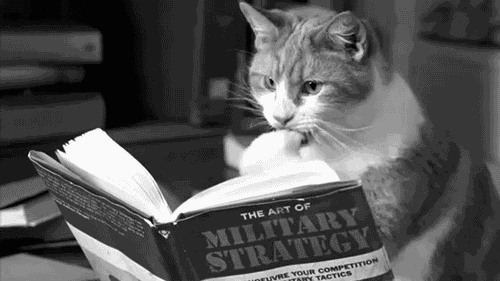 5.
Don't run out of booze.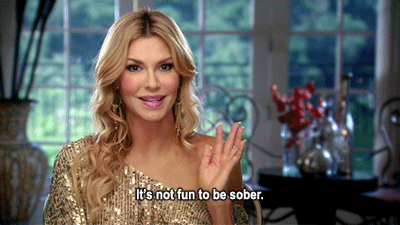 6.
And don't forget to charge your phone!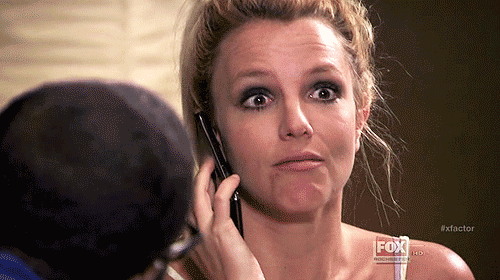 7.
Don't forget to let your parents know all is well.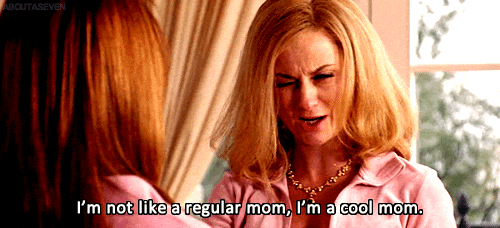 8.
Don't complain about the cold/slush/suckiness to anyone NOT experiencing it.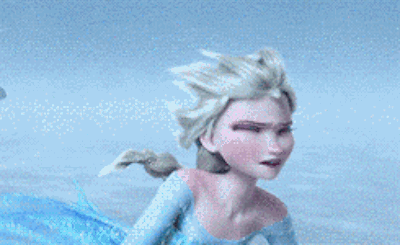 9.
But don't get too ambitious venturing into the cold.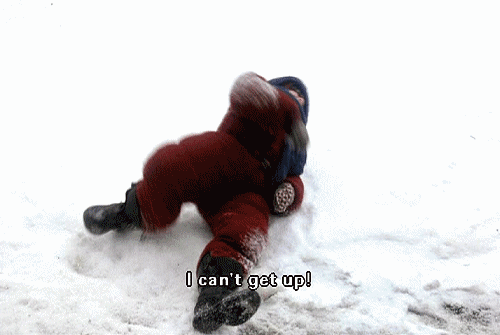 10.
And don't forget about personal hygiene.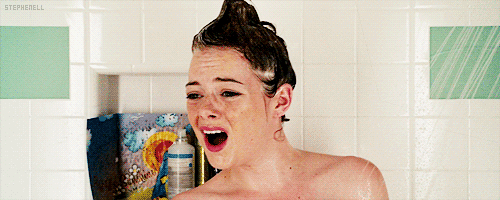 11.
Most importantly: Don't you dare find a "Blizzard Buddy" on Craigslist.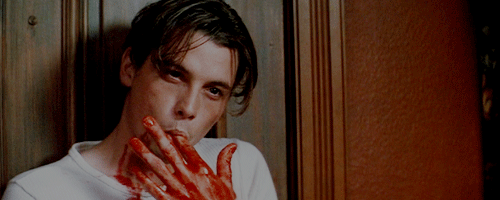 Stay safe and warm, snuggle bunnies!