Bad Precedent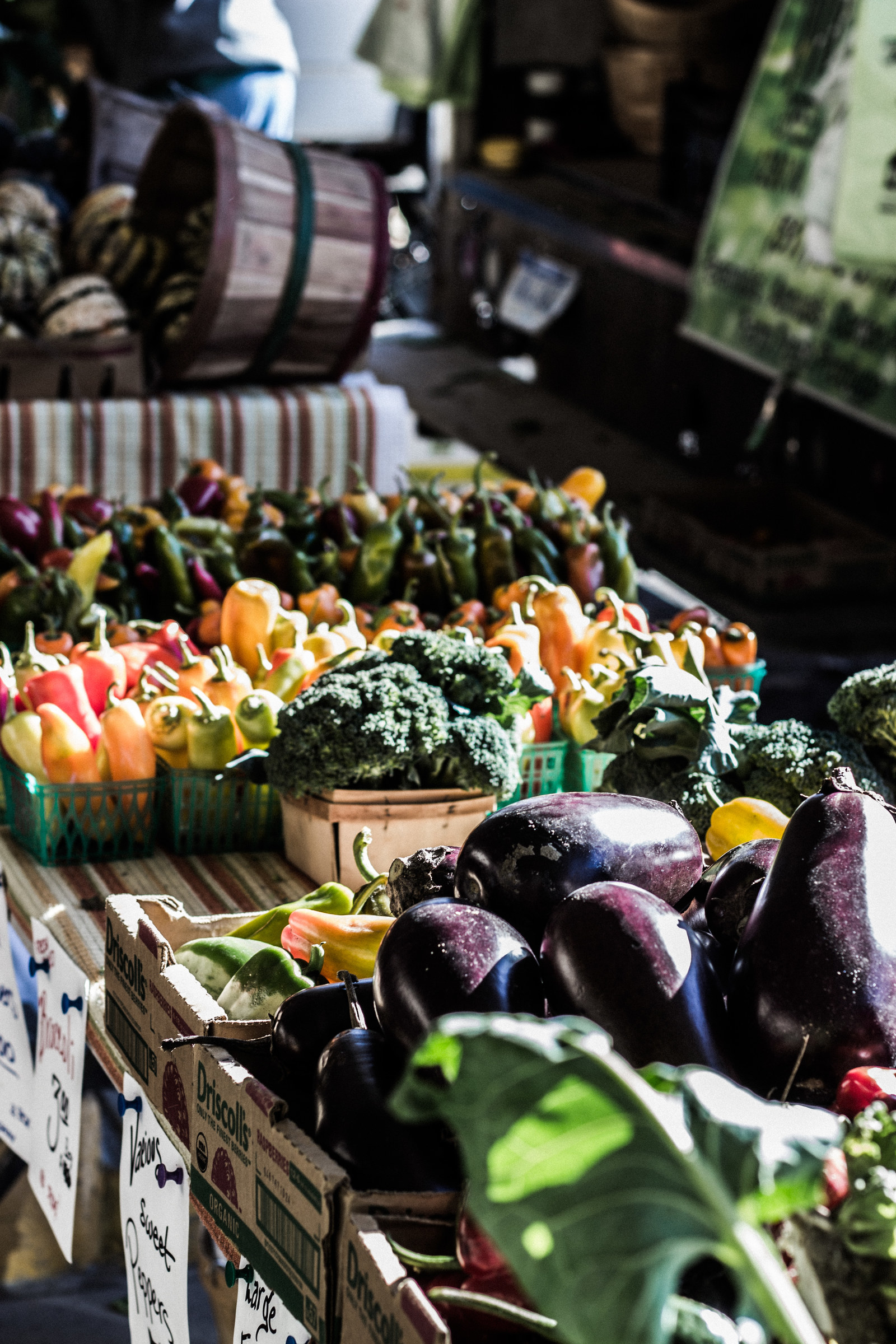 Acceptance
As someone who has struggled with mental illness for most of her life, I've always been hyper-aware that many of my thoughts and behaviors are necessarily healthy or "normal". But I've found that there's a difference between logically knowing that what you're doing is off versus actually feeling it. For me, the journey to that true acceptance came slowly, in little instances. It was when I just wanted to enjoy my time with friends when I would feel horribly insecure instead. It was when I wanted to cook, but went to a restaurant instead. It was seeing how much money I wasted and how I never savored anything anymore. Ultimately, I had to realize that my behaviors weren't making me happy, and that I wanted to be a happier person. Happiness often comes doing what you love, and for me that is giving attention to my food and its preperation.
Understanding Mindfulness
As a pseudo-hippie, I've come across the concept of mindfulness many times before. Mindfulness is the act of being present in the now and taking note of (but not fighting) the way you feel. For instance, if you're feeling anxious, a mindful approach to dealing with that would be to take a step back and say "hey, I'm feeling anxious right now. It's not pleasant, but it's totally okay to be feeling this way." So, rather than fighting the negative feelings, you coexist with them.
Mindfulness in the kitchen as an act of self-love
Mindfulness is about more than just you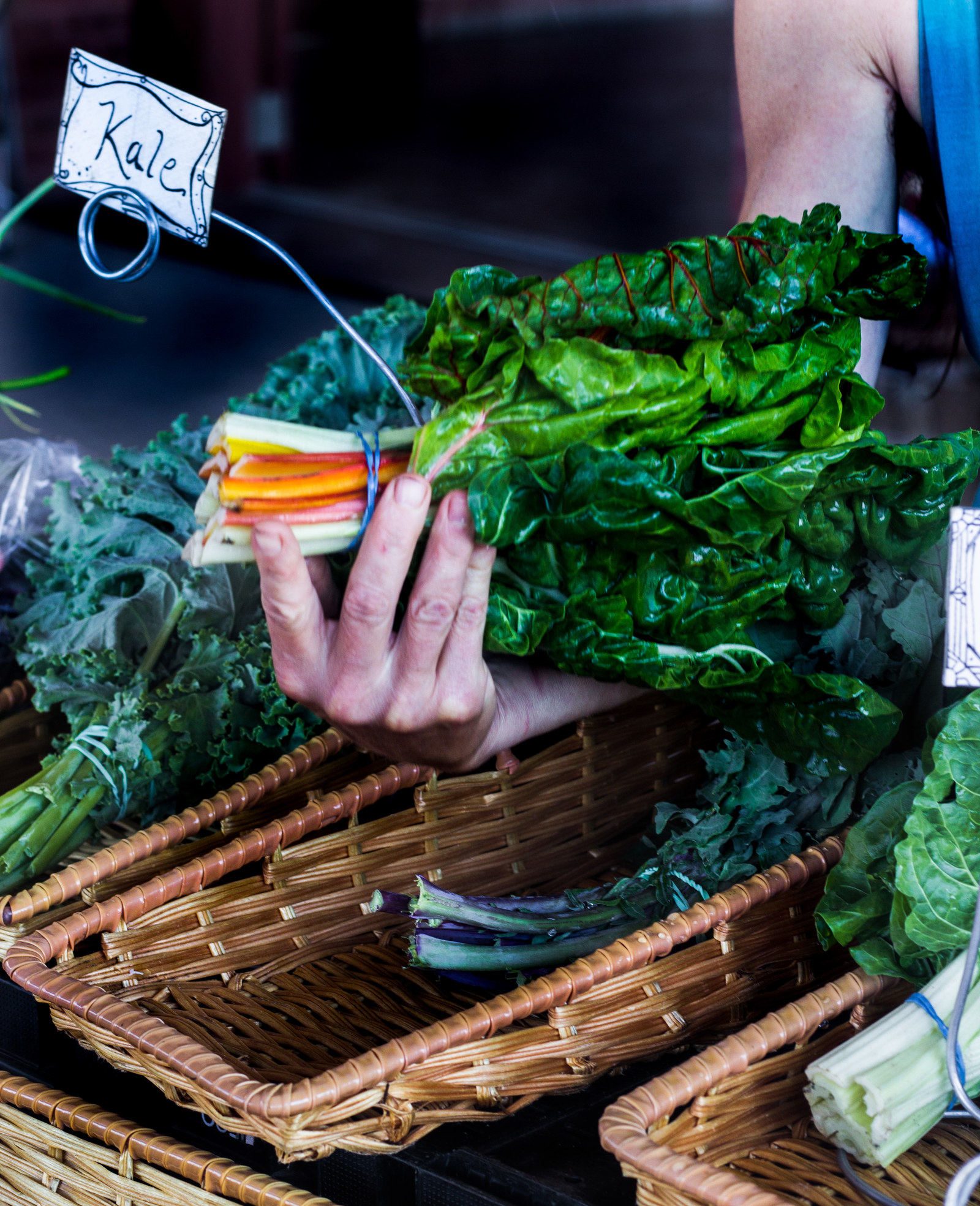 This post was created by a member of BuzzFeed Community, where anyone can post awesome lists and creations.
Learn more
or
post your buzz!