We are putting together a challenge, inspired by the Fortnite Dance Challenge! Send us a 10-15 second video of you dancing to the one emote that you can dance the best to!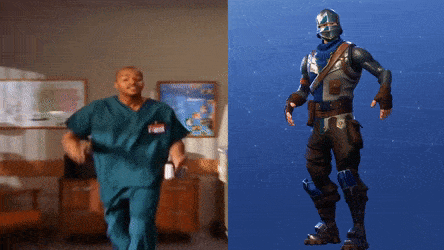 There are truly some fabulous options to select from.
Submit your video by using the Dropbox link below! We'll select some of the top submissions to be featured in an upcoming BuzzFeed video!