No matter where you're from, a dish of your mom's home cooking is always pure heaven.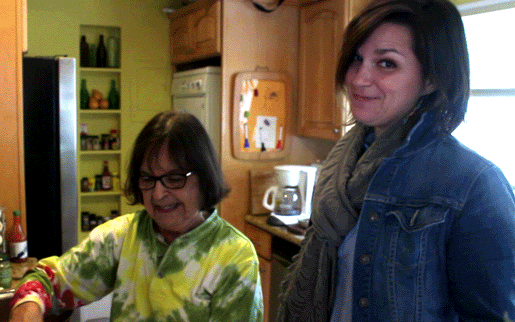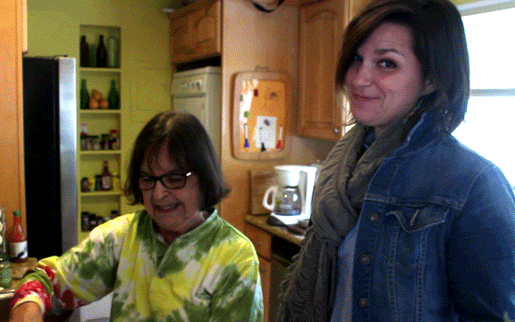 And we're looking to celebrate these dishes from all over the world.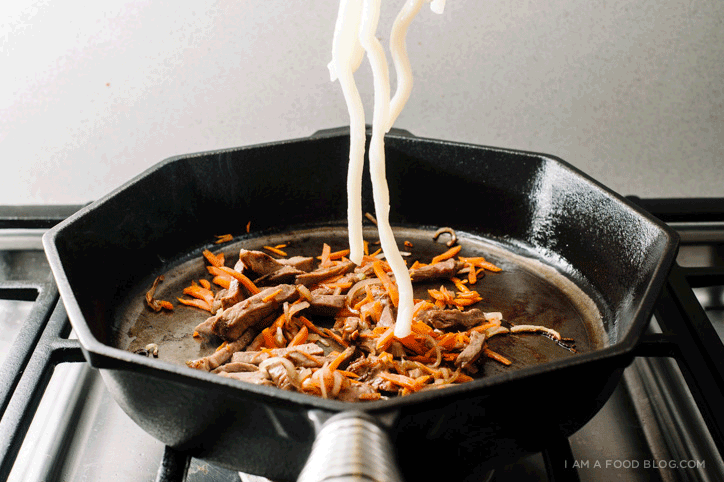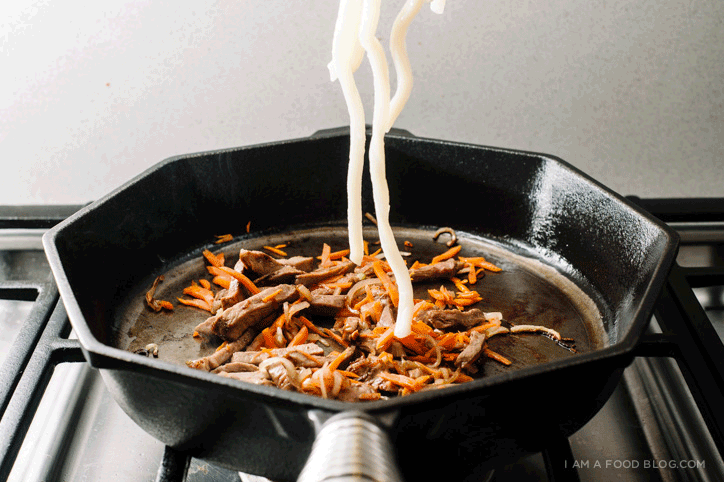 Maybe she makes the best jambalaya you know.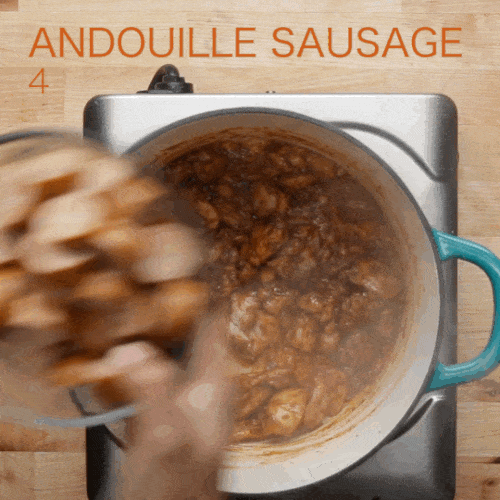 Maybe her (spaghetti, pizza, chicken) brings back a very special memory for you.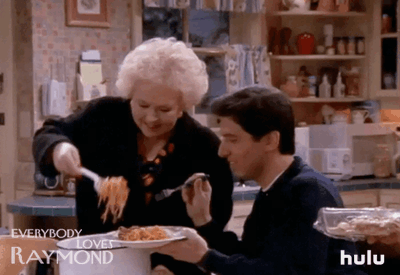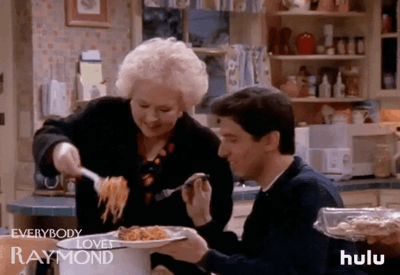 When you submit your story, we'd also love to hear where you and your dish are from!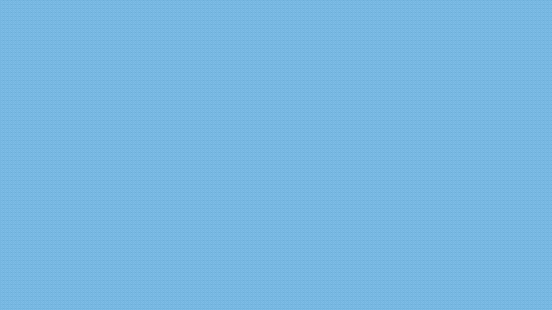 You can submit videos and/or photos and text by uploading them to the corresponding Dropboxes below!
The best submissions will be featured in an upcoming BuzzFeed video.
Add Your Video
%
Please wait while we upload your video
This could take a minute!