So last week I learnt something that fucked me up a bit. It was about this biscuit: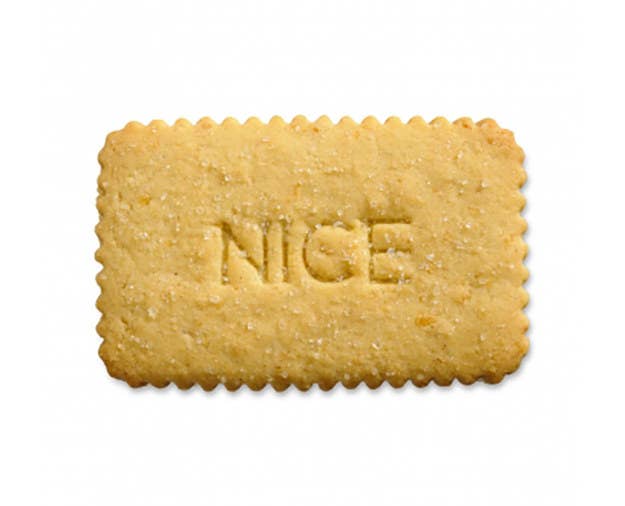 I always called them "nice biscuits" – as in pleasant, likeable, nice.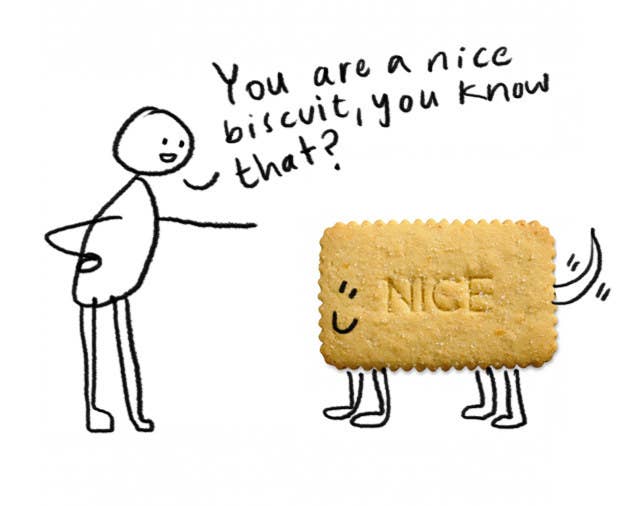 BUT LAST WEEK I LEARNT THEY ARE NOT CALLED NICE BISCUITS, AS IN PLEASANT, LIKEABLE, NICE.
They are not.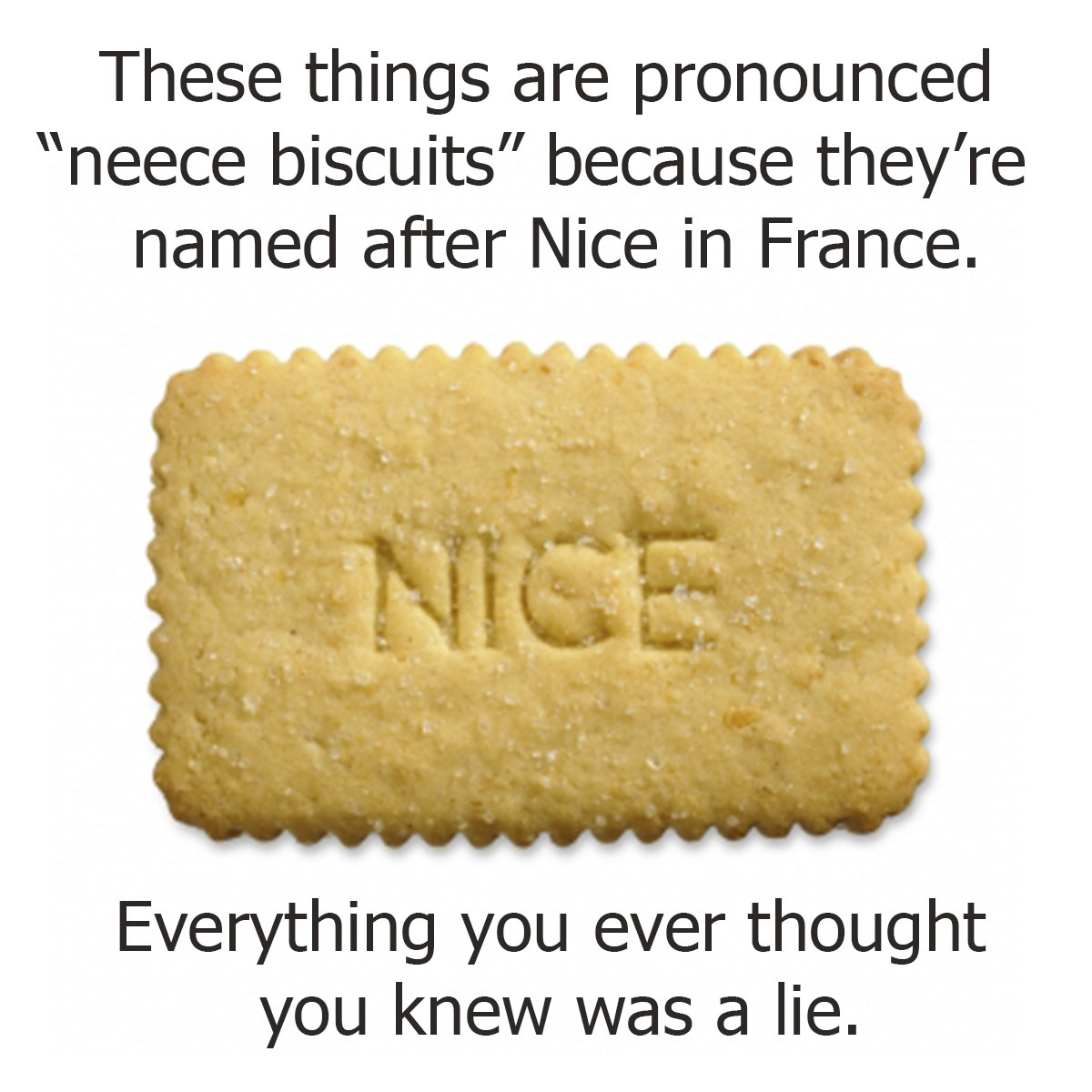 The story goes that Queen Victoria took these pleasant, likeable, slightly bland but very nice biscuits to Nice on holiday, and thereafter they were known as "neece biscuits".
But the saddest thing about this whole affair is that it's ruined all the great jokes we used to be able to make: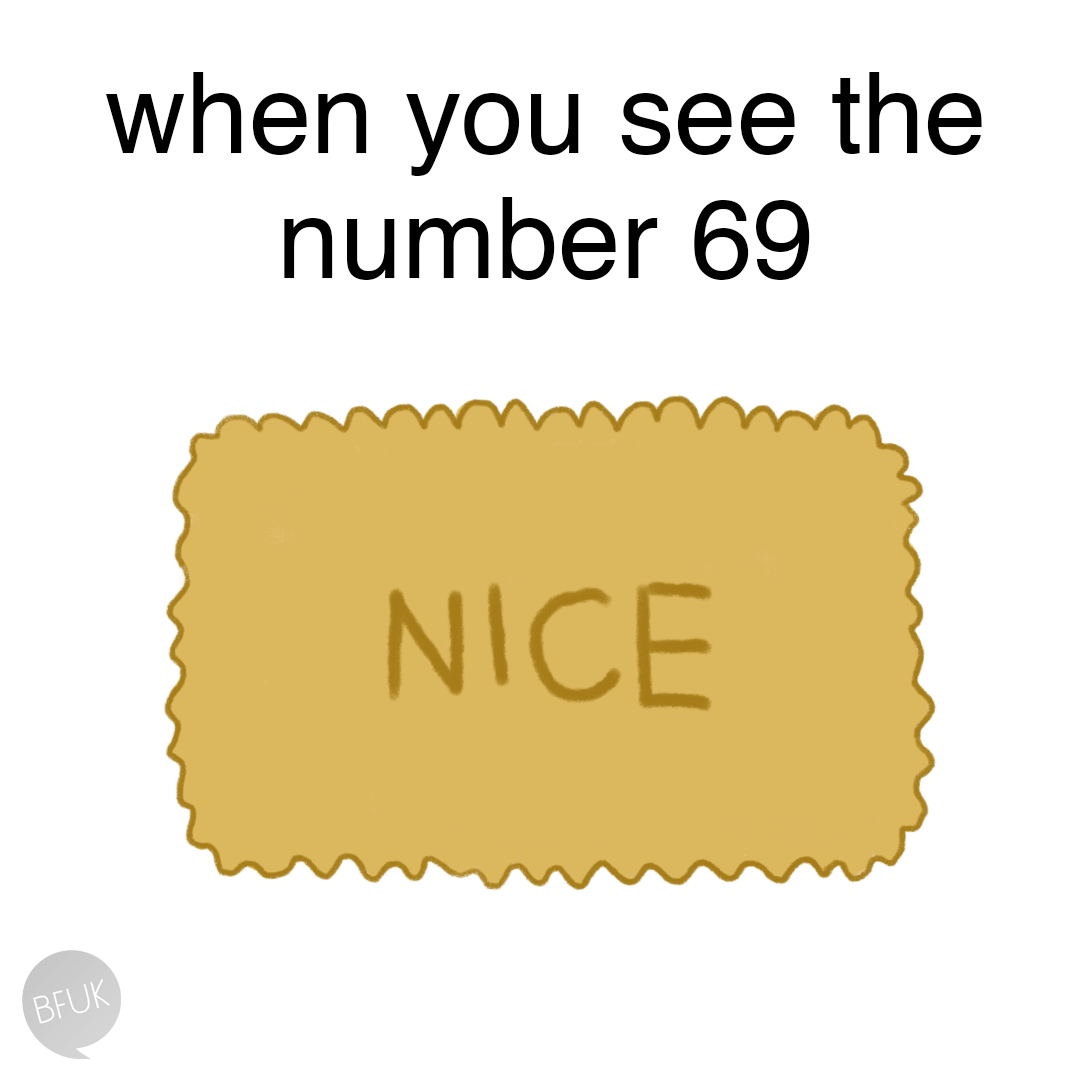 Now the joke has to be like: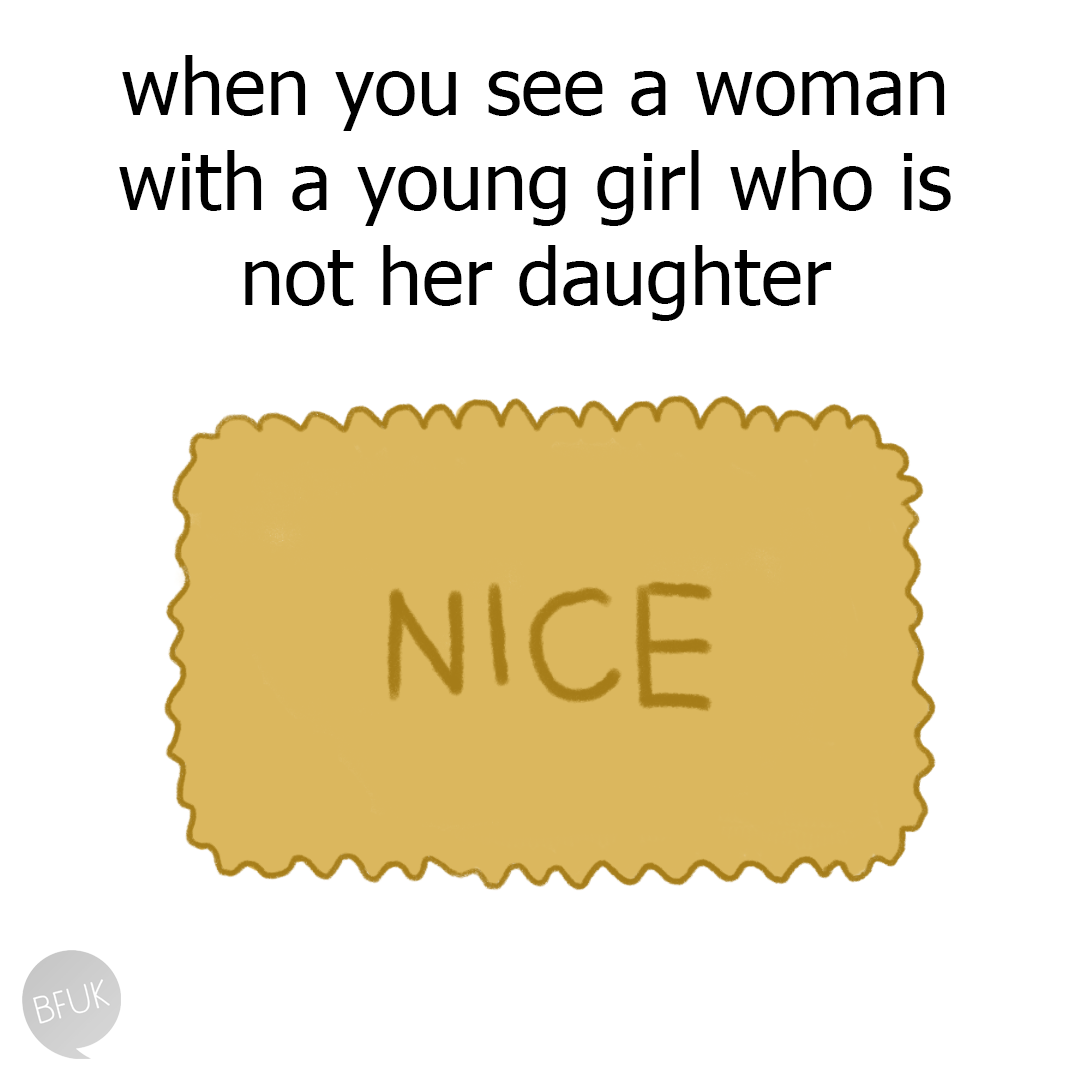 Here in my office I'd say 80% of people have had their minds blown by this devastating revelation, while 20% were like, "Yeah, they're neece biscuits, I thought everyone knew that."