14 Things Everyone Learns When They Watch "Naked Attraction"
People look terrible naked.
1.
You never really knew awkwardness before watching this show.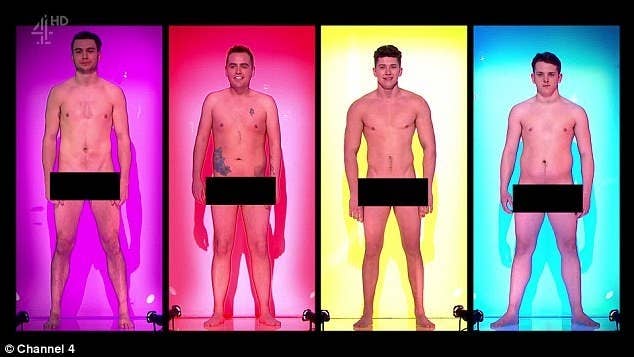 2.
There are people in Britain who genuinely think they might meet "the one" based on judging six people's naked bodies.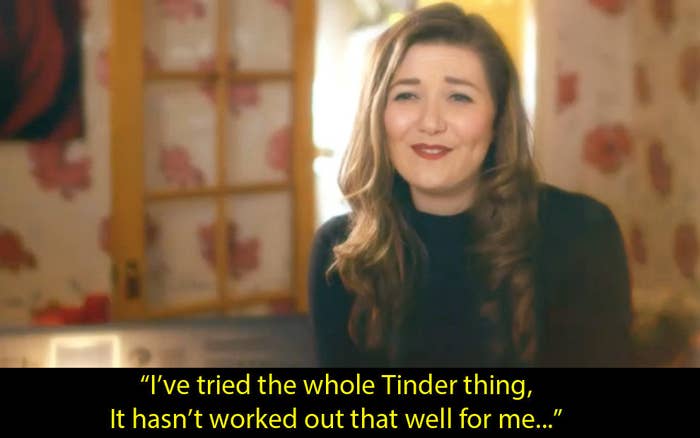 3.
You really need the noise and jollity of a studio audience on a game show.
4.
Vaginas come in all shapes and sizes.
7.
You cannot predict what someone's face will look like based on their legs and rude bits.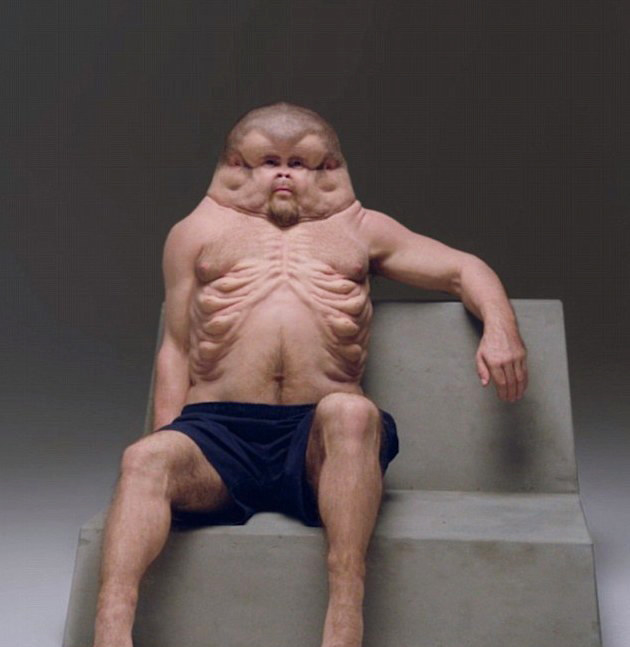 8.
You can't predict someone's personality based on their naked body.
9.
A naked goodbye hug is the worst kind of hug.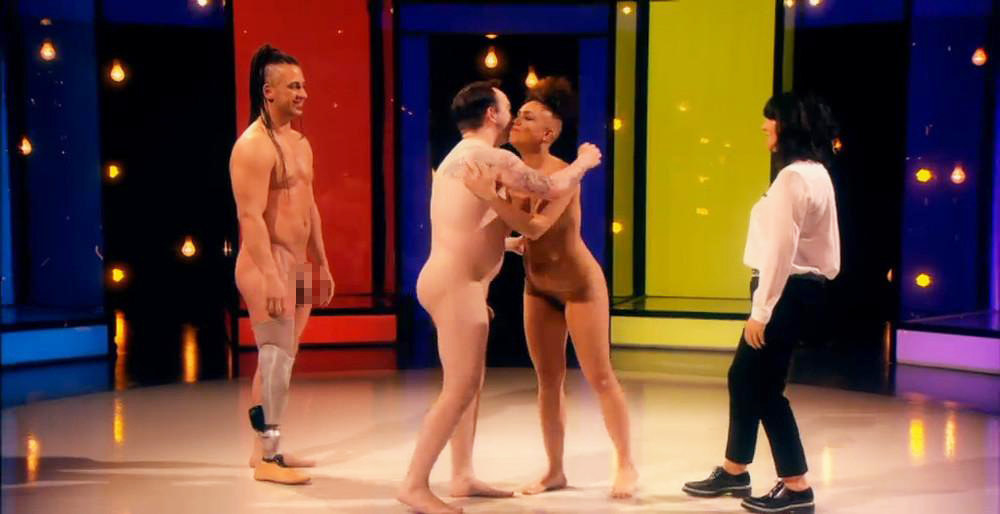 10.
Most contestants feel proud of themselves for going on the show and say it's boosted their self-esteem.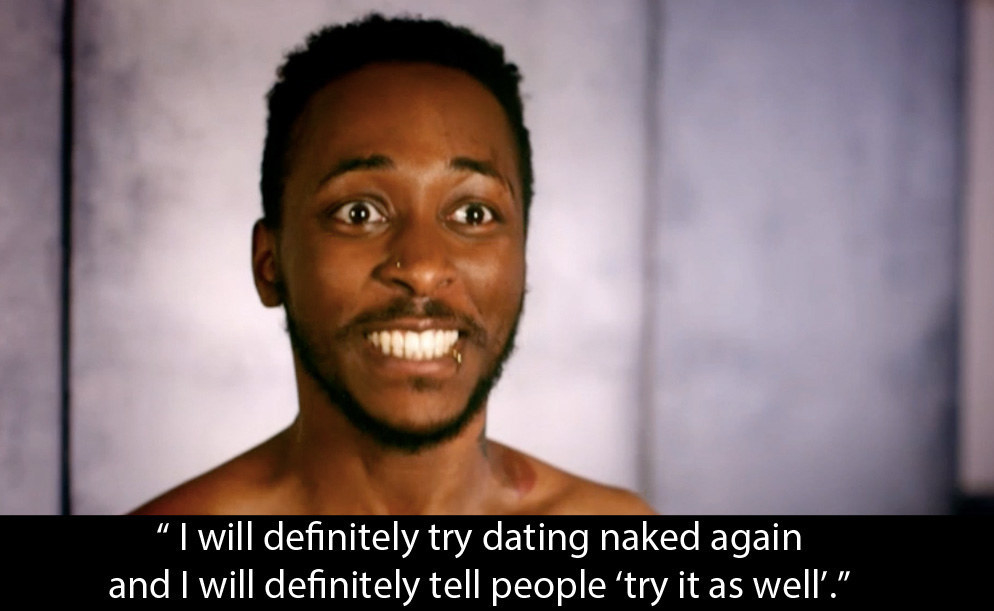 11.
People don't change.
12.
Some people who go on a naked dating show are really nice and wholesome and earnest. But some aren't...
13.
JUST BECAUSE YOU FANCIED SOMEONE'S BODY DOES NOT MEAN YOU WILL HAVE ANYTHING IN COMMON.
14.
Don't judge a book by its cover.