1.
Let's get straight to it: Showers are shit and baths are the greatest thing known to humankind.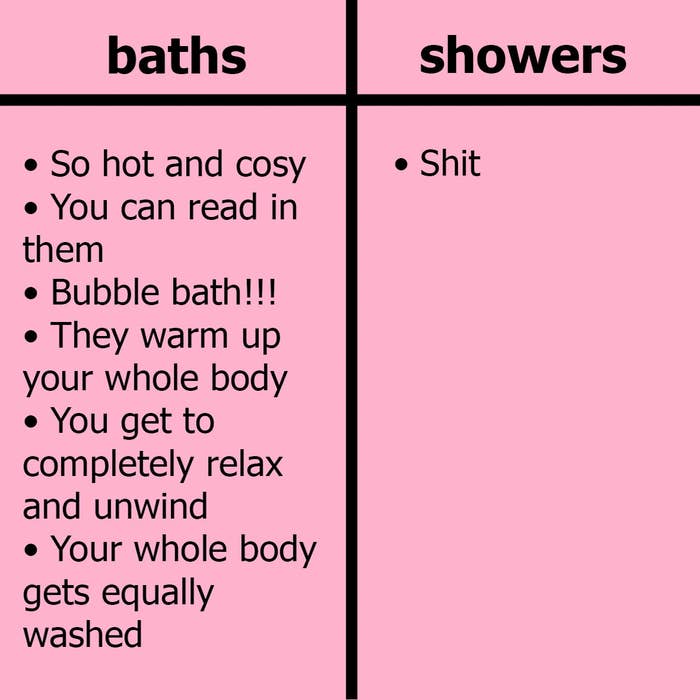 2.
LOOK HOW UNHAPPY THIS PUG IS, OF COURSE HE'S UNHAPPY HE'S GOT A JET OF WATER PUMMELING HIS BODY.
3.
This good boy on the other hand knows what it's all about.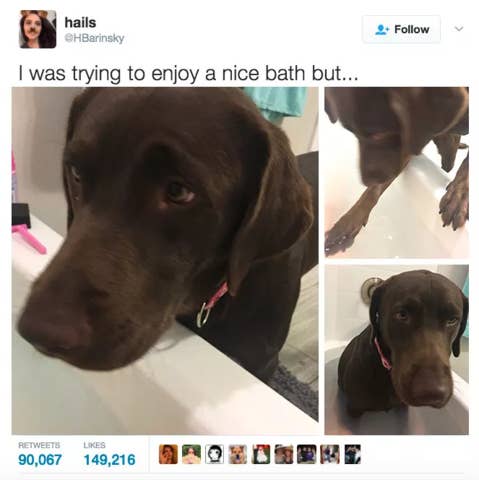 4.
Showering when it's cold is an absolute nightmare.
5.
Whereas taking baths in winter is one of life's greatest pleasures.
6.
And how about the shower drain: it's always clogged with hair and scum.
7.
Plus there's always hair plastered on shower walls.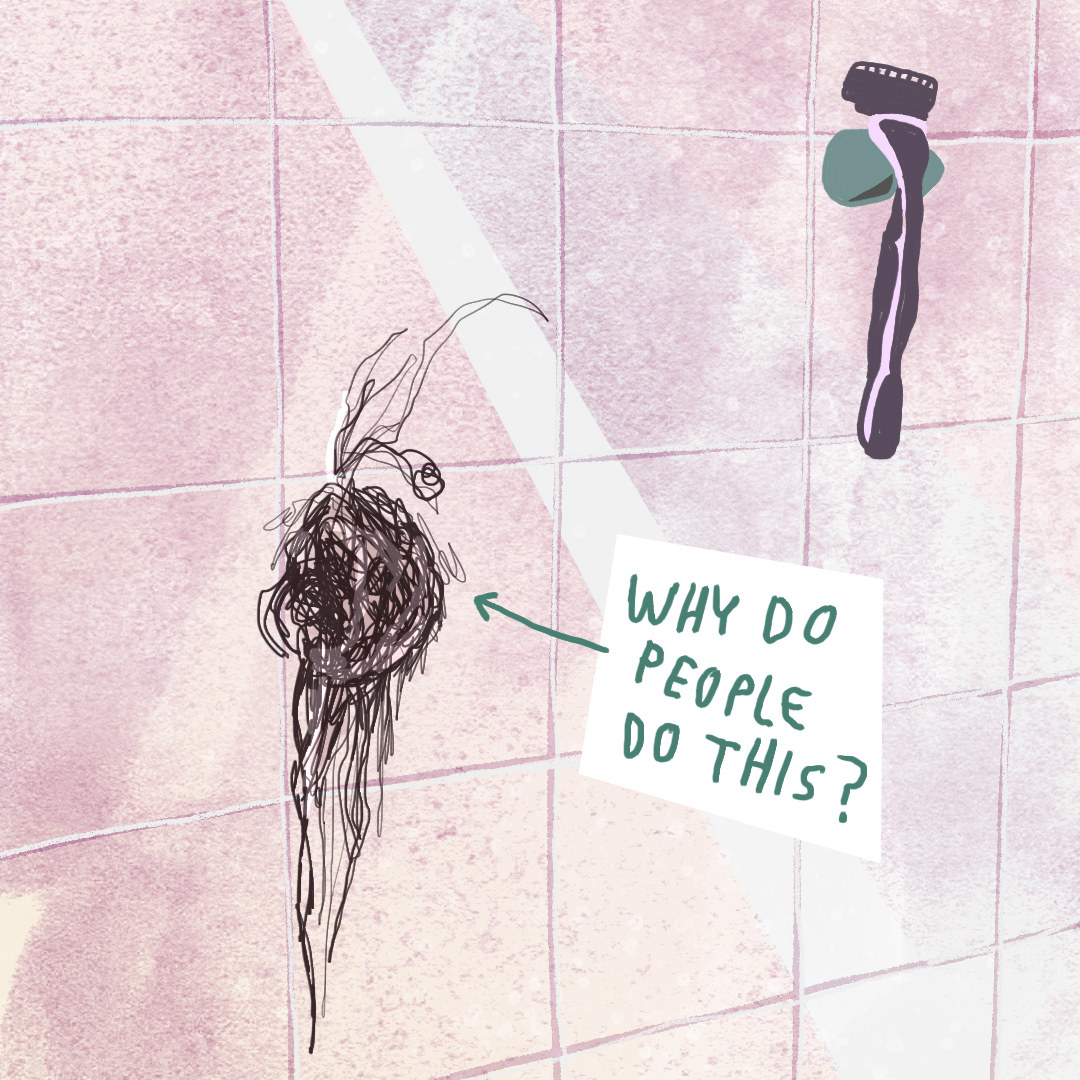 8.
And if you're a girl, once you're done showering, you inevitably have to deal with an arse crack crammed full of hairs.
9.
Showers aren't that good at cleaning you: you get very polished shoulders, but your feet stay dirty AF.

10.
Your whole body gets a proper soaking in the bath, though.
11.
Many showers are a stupid height, meaning you have to bend down to get under them.
12.
On that subject: Showers break all the damn time.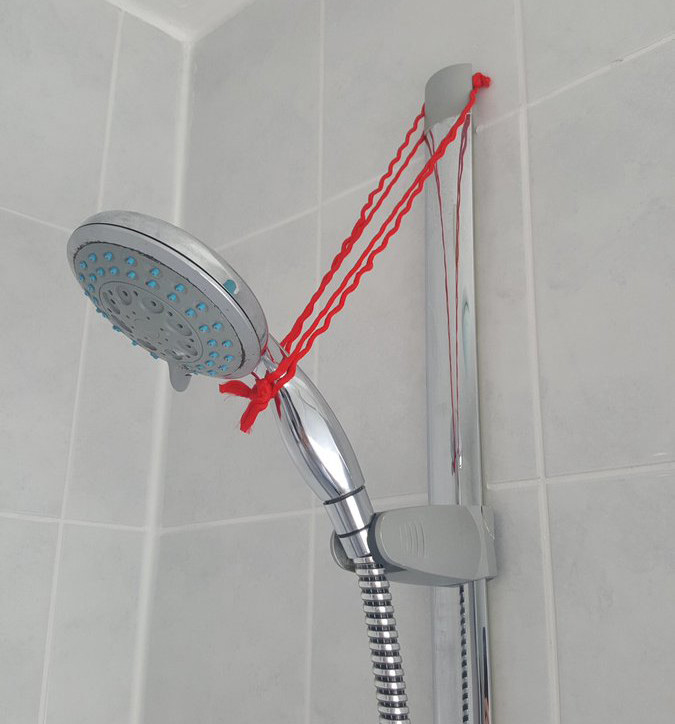 13.
Plenty of baths are like 100 years old and still going strong.
14.
It's almost impossible to get the temperature right in a shower.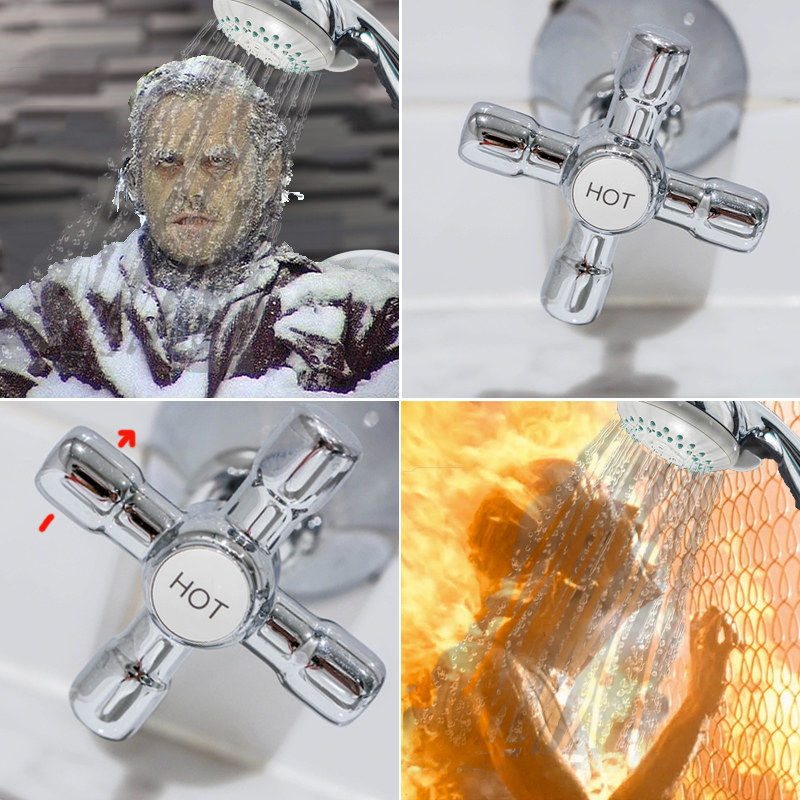 15.
YOU CAN'T READ IN THE SHOWER.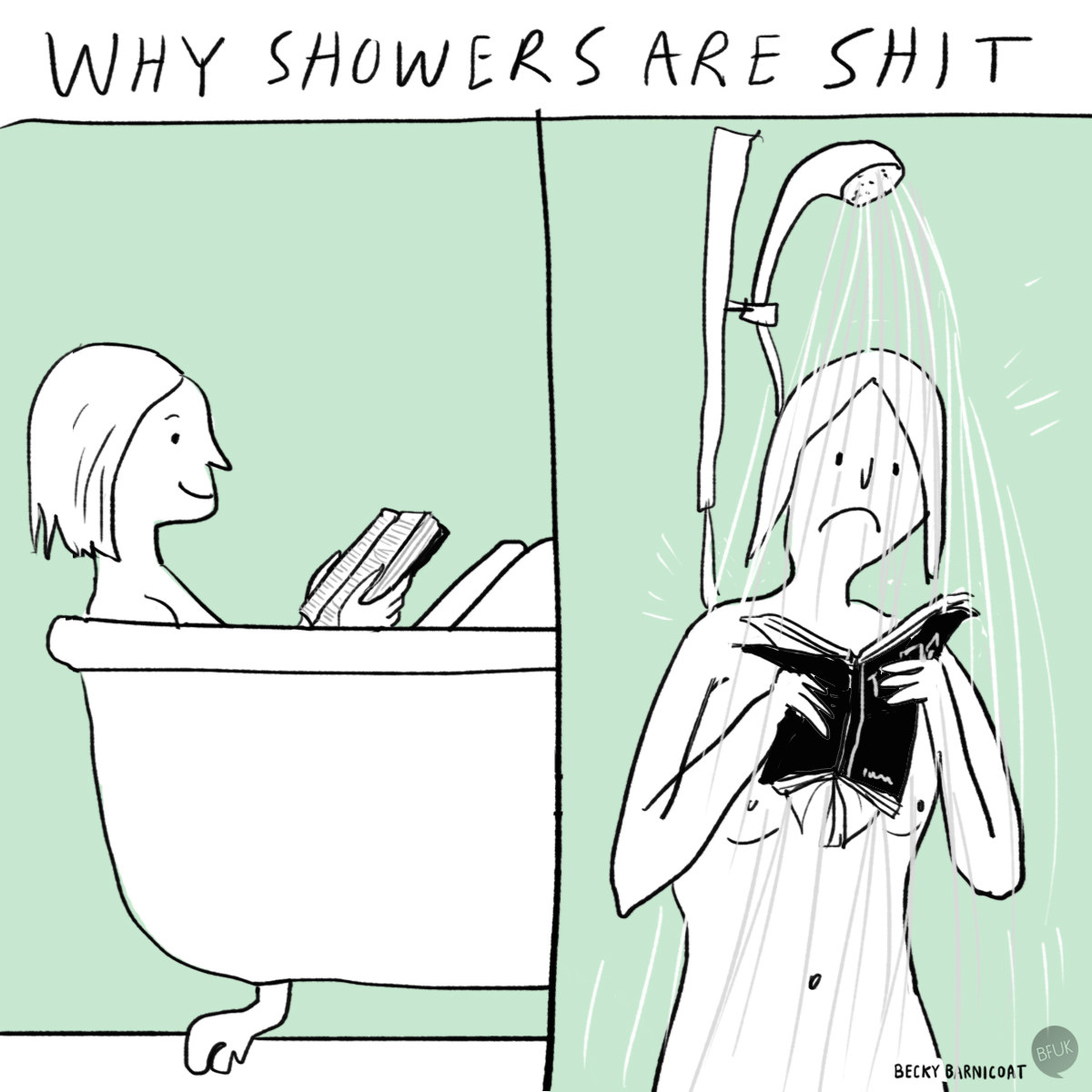 16.
And don't get me started on shower curtains – the way they blow inwards and cling to your body like the cold, damp embrace of death.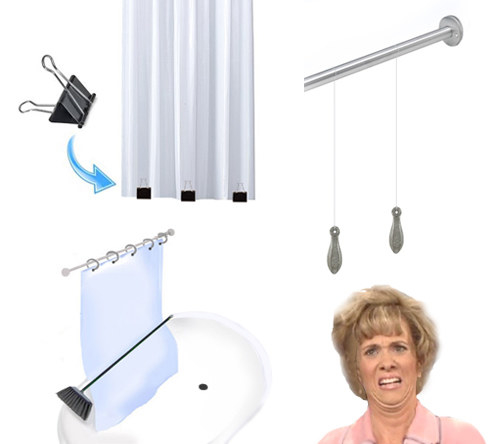 17.
Well, hey guys, I've got a better hack: JUST HAVE A BATH INSTEAD.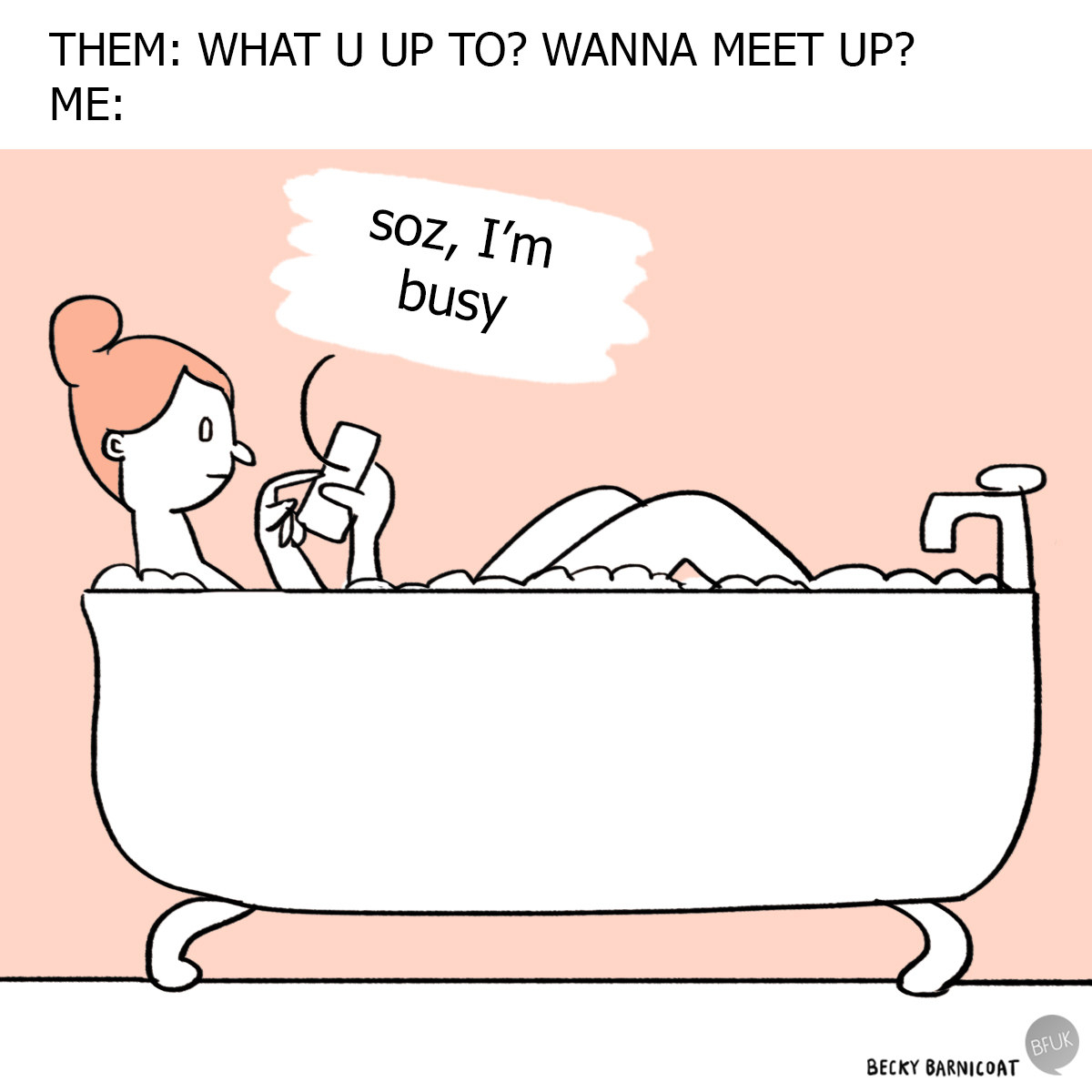 Oops. Something went wrong. Please try again later
Looks like we are having a problem on the server.
18. Do you agree with me? Are you one of the right people who prefers baths, or are you a wrong person who prefers showers?