2.
When she was rightly pissed off with Rob for his rudeness.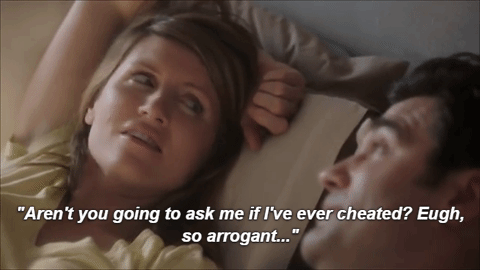 4.
Like really honest.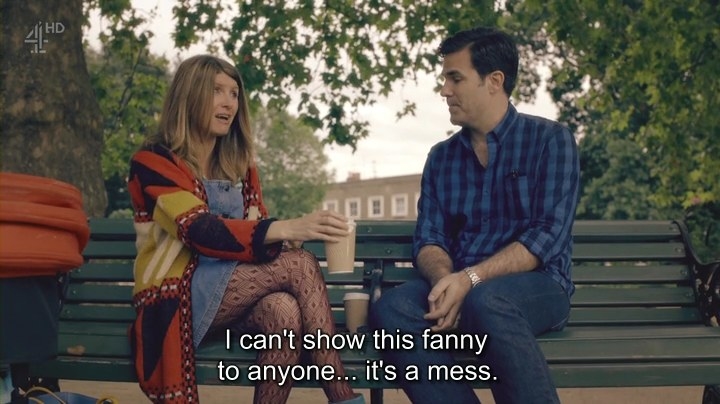 5.
And equally open about the joy of motherhood and her love for her kids.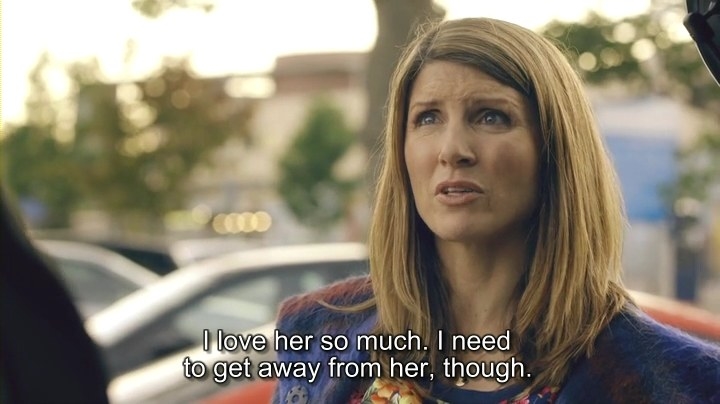 6.
When she had the best possible come back to Rob asking, "Is your email address still ImpatientShithead@mean.jerk?"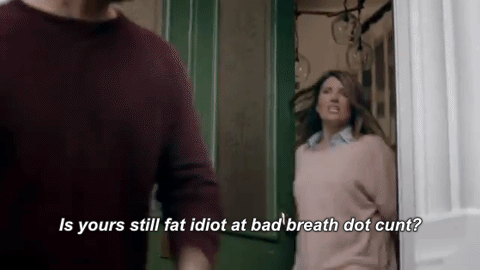 10.
When she was unsentimental about Rob's qualities as a life partner.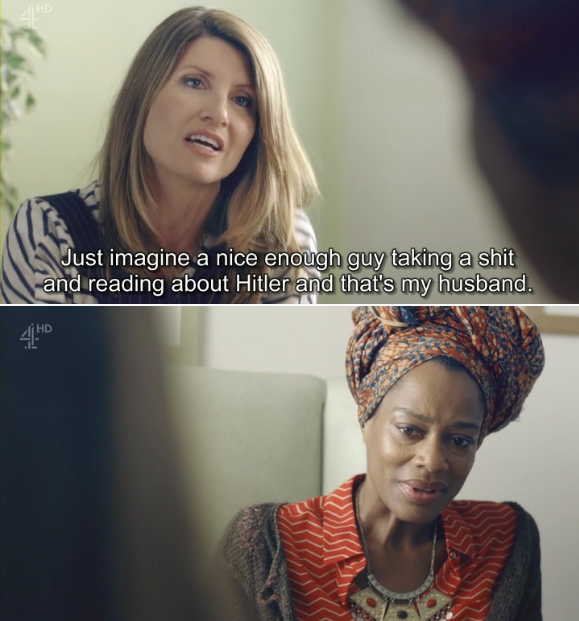 11.
When she was hilariously self-deprecating.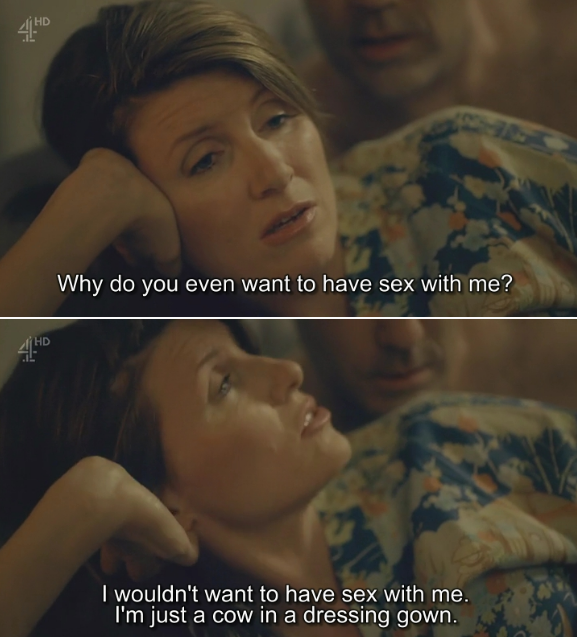 12.
When she wasn't like the other mums.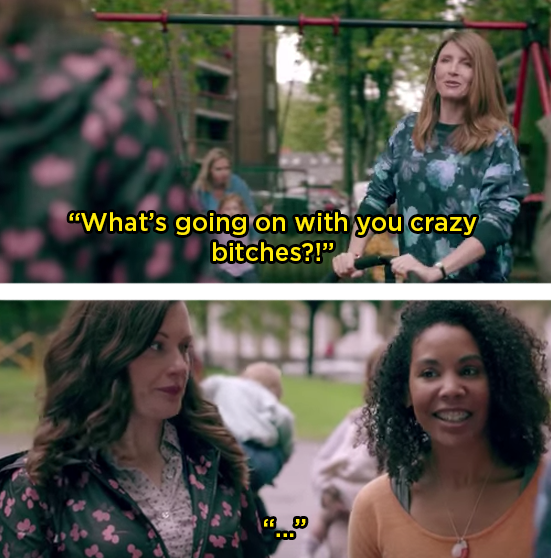 13.
And she had the best nickname for them.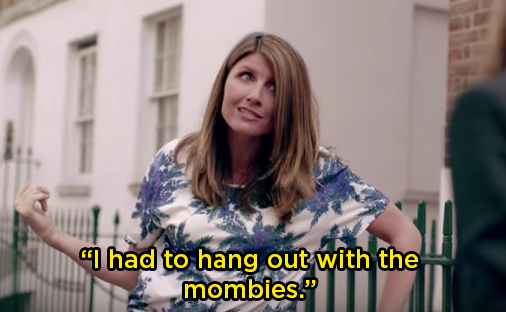 14.
When she told Rob a white lie so he'd keep her company.

15.
When she called Rob's interfering mother, "a malevolent hemmorhoid of a woman."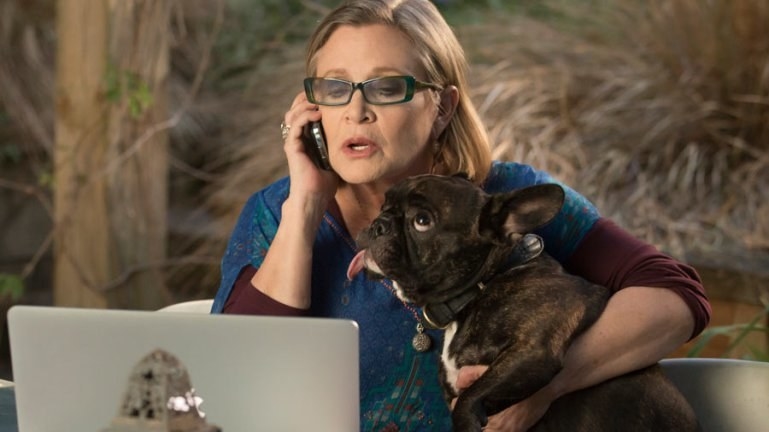 16.
When always she said what everyone else was thinking.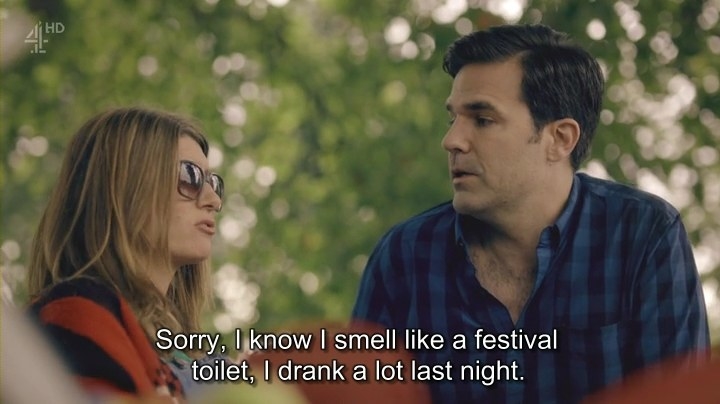 17.
When she wore a 60s-style mini-dress and ankle boots to her wedding even though she was about to give birth.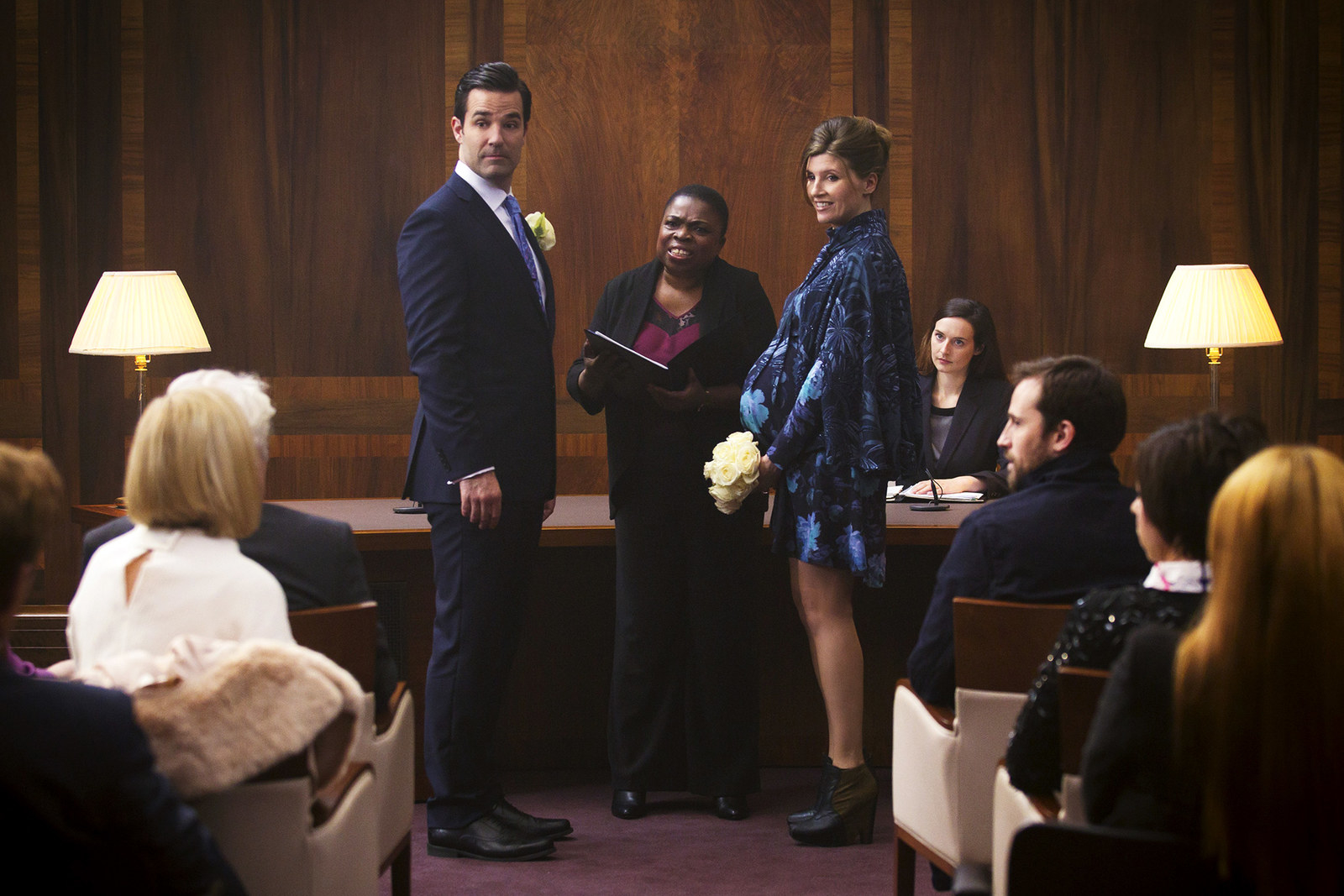 When all her outfits were incredible, because being 40 doesn't have to mean dressing down.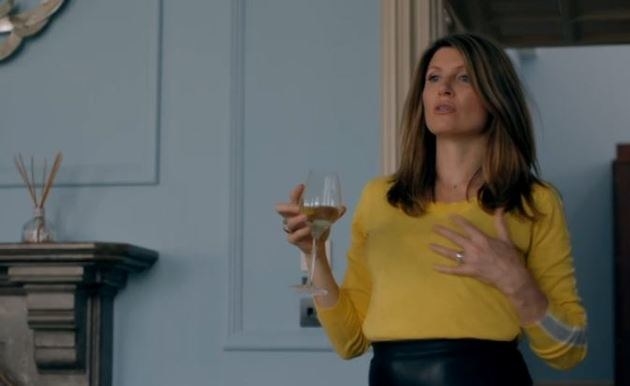 18.
When she was incredibly witty AND super-fucking glam, proving once and for all the two aren't mutually exclusive.