1.
Combing the cradle cap flakes off your baby's scalp.
2.
Closely examining your baby's poo.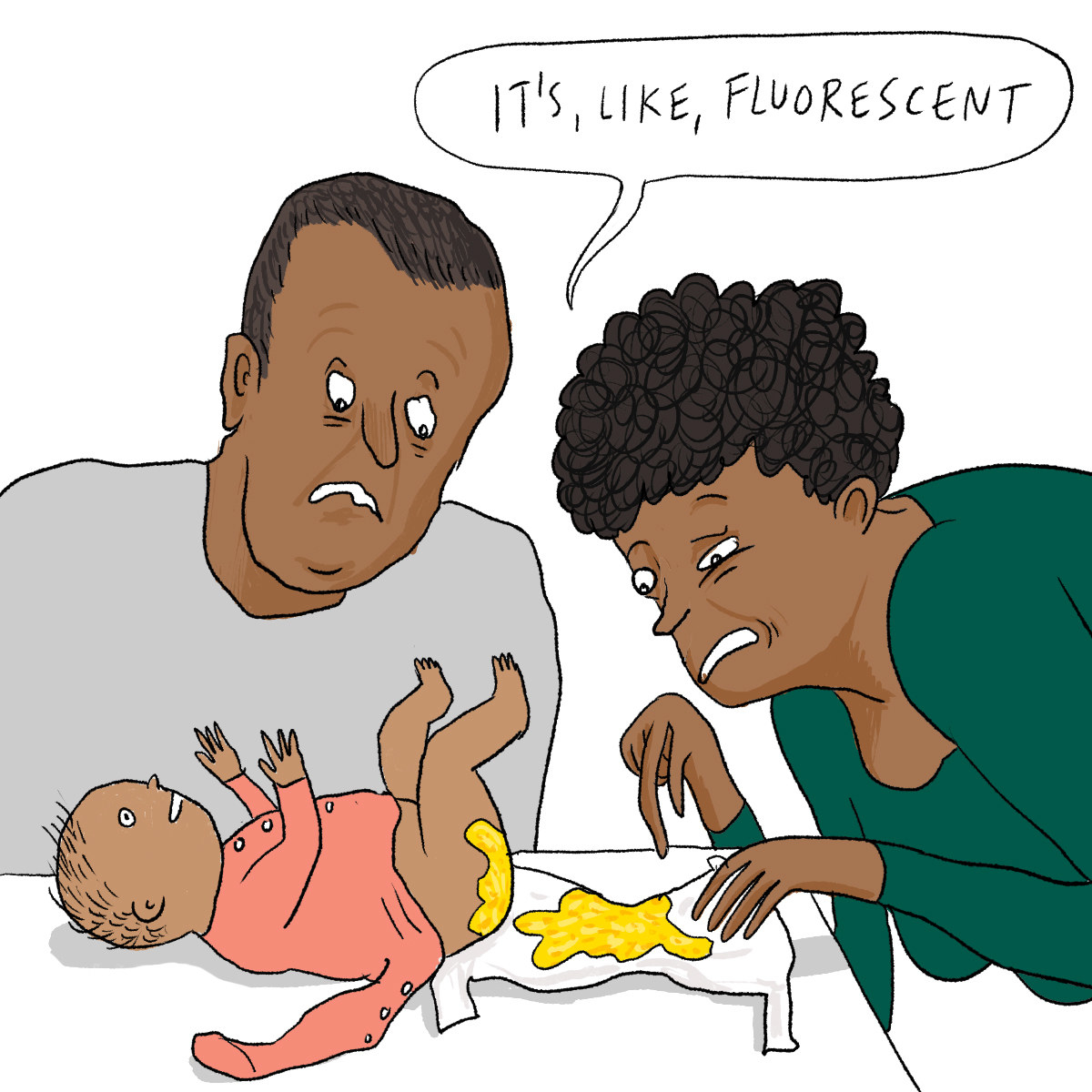 3.
Wiping and scraping other goopy, flakey things off your baby's body.
4.
Hand-pumping your boobs in a scuzzy public toilet cubicle.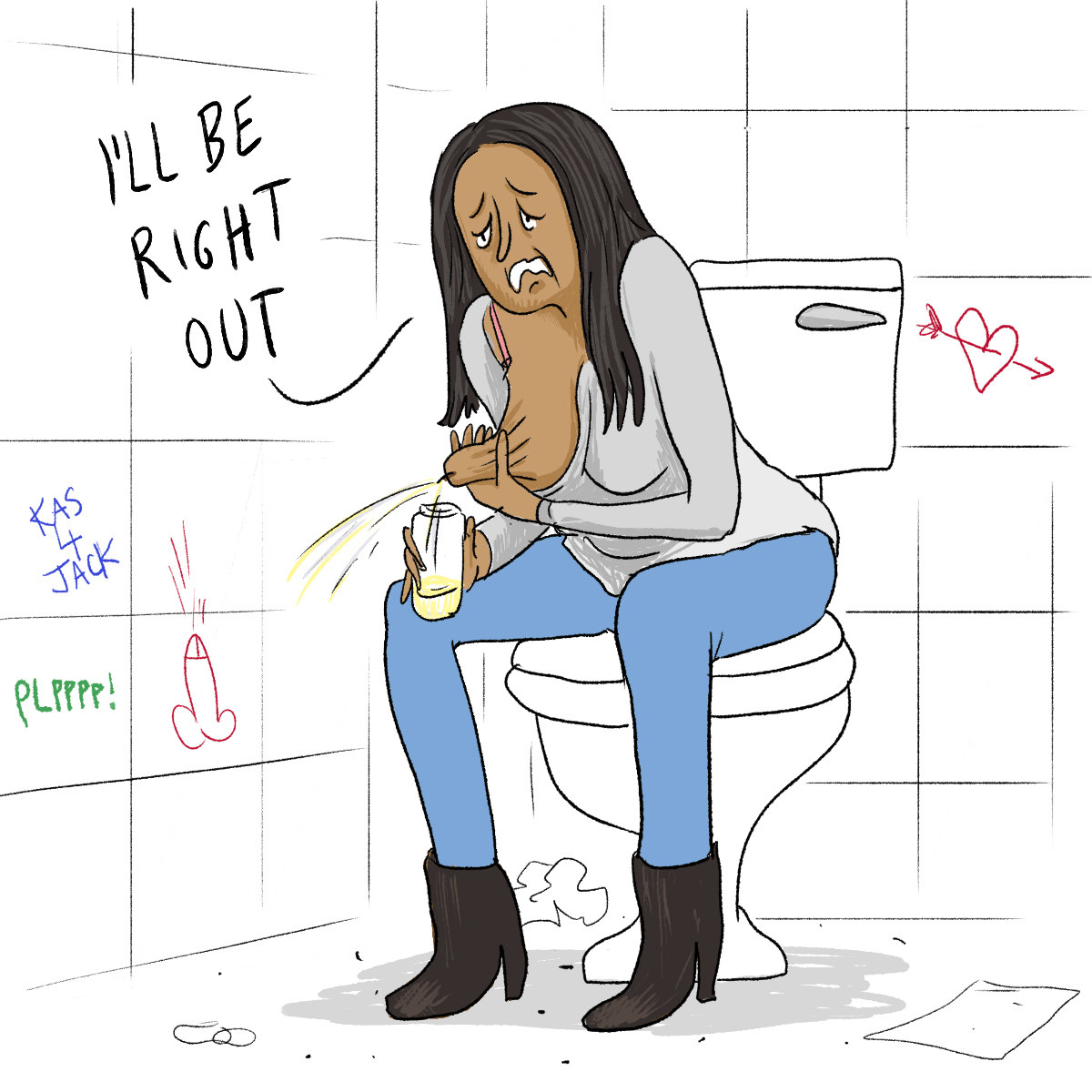 5.
Rubbing lanolin on your raw, chafed nipples 1000 times a day.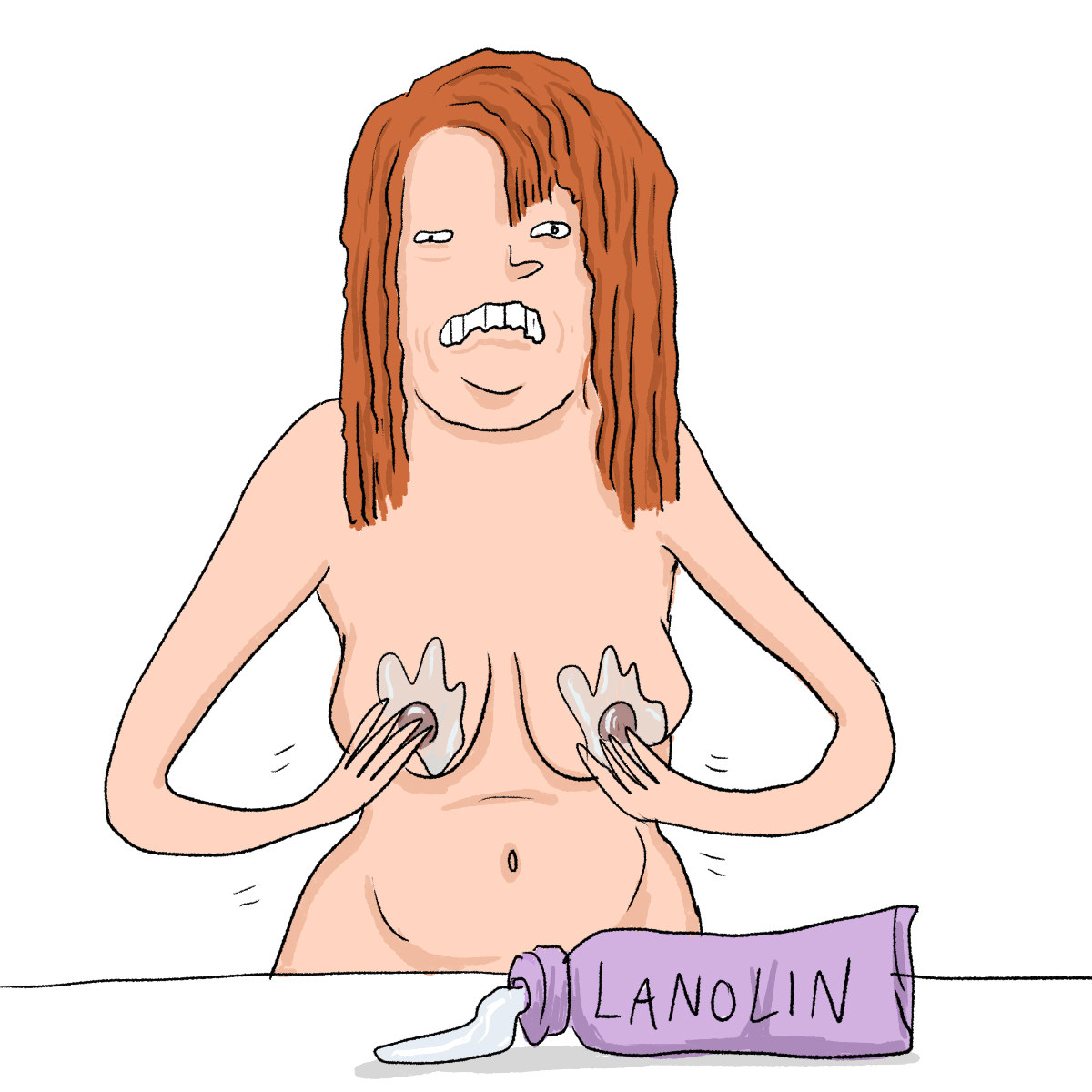 6.
Clearing a blocked milk duct in your boob.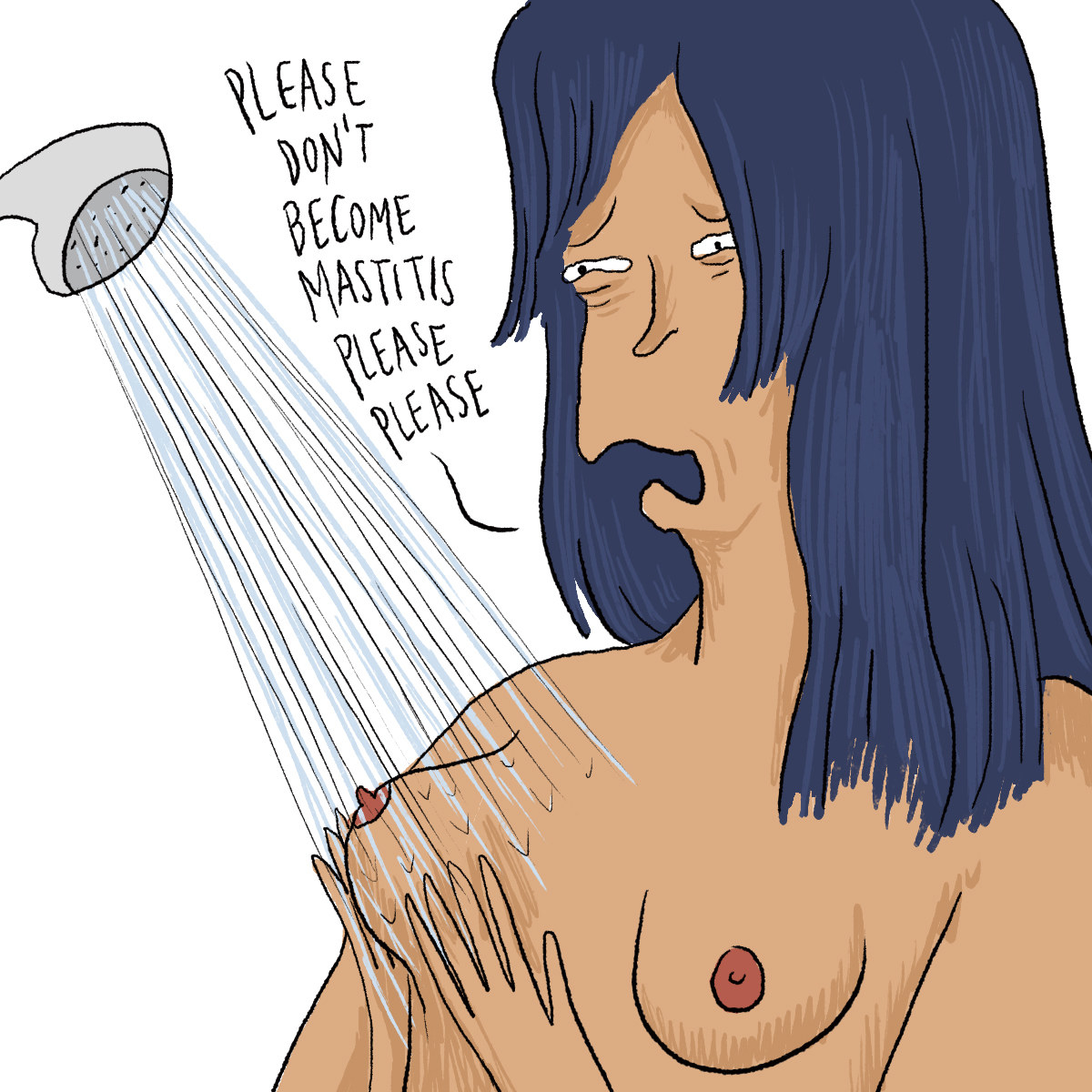 7.
Sucking your baby's snot out of their nose… with your mouth.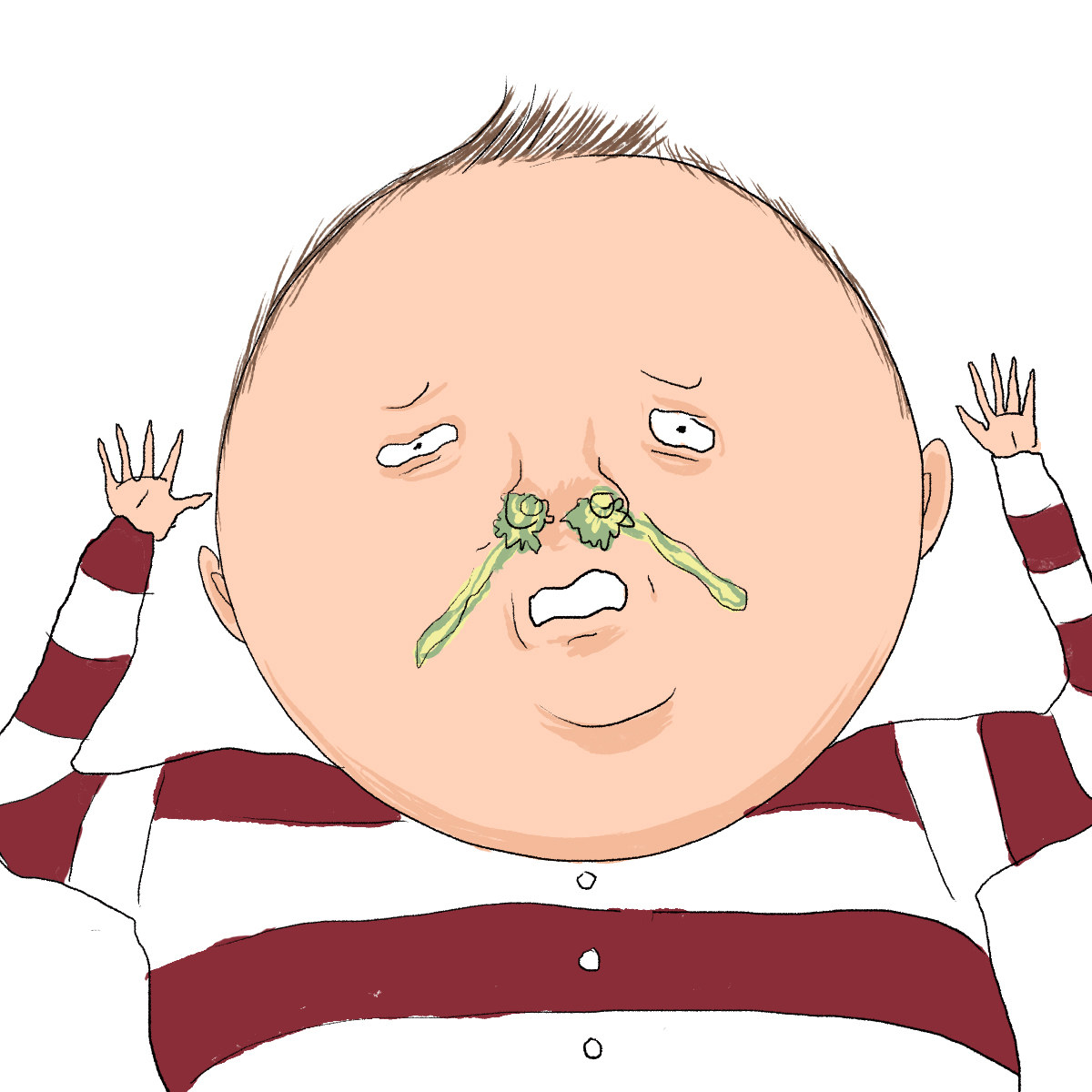 Looks like there are no comments yet.
Be the first to comment!