7 Slightly Horrible Things New Mums Heroically Do
Medals for anyone who performs these vital tasks.
1.
Combing the cradle cap flakes off your baby's scalp.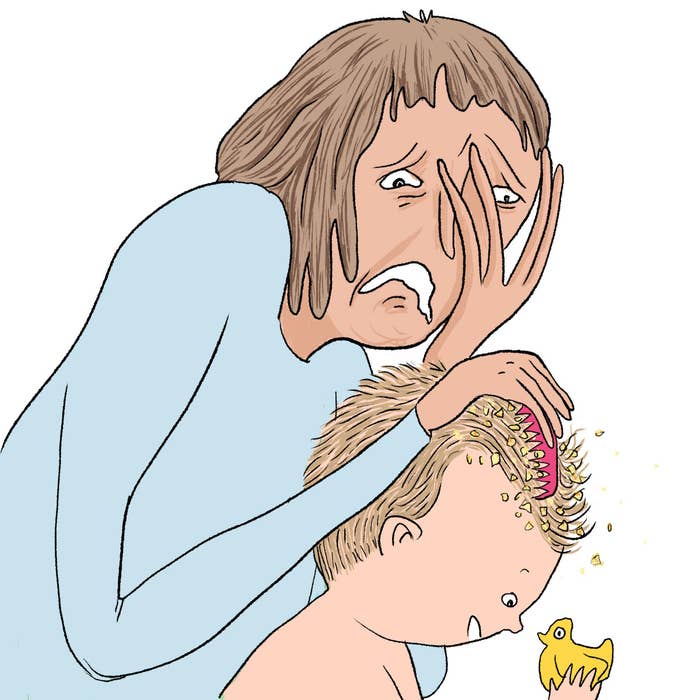 2.
Closely examining your baby's poo.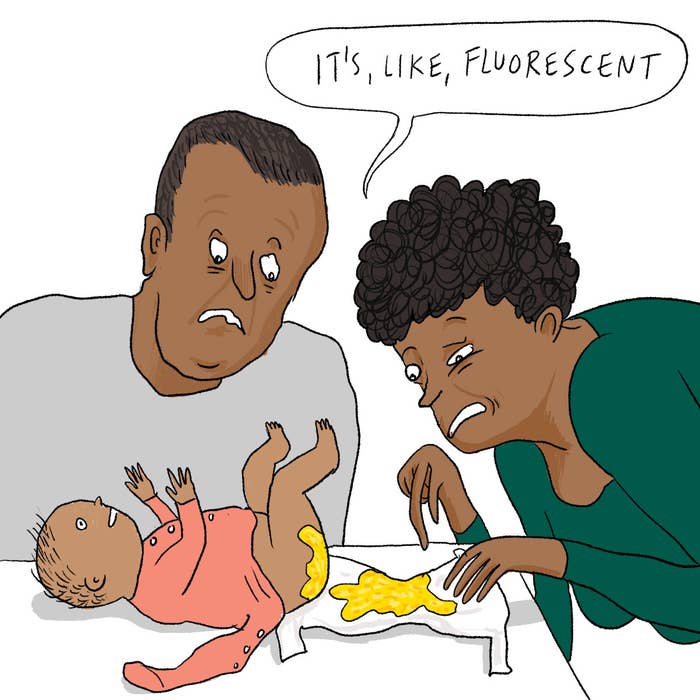 3.
Wiping and scraping other goopy, flakey things off your baby's body.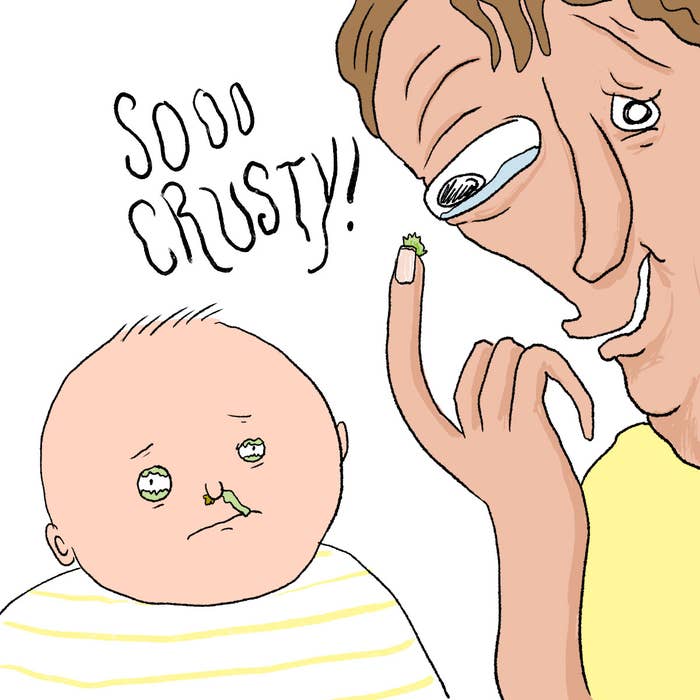 4.
Hand-pumping your boobs in a scuzzy public toilet cubicle.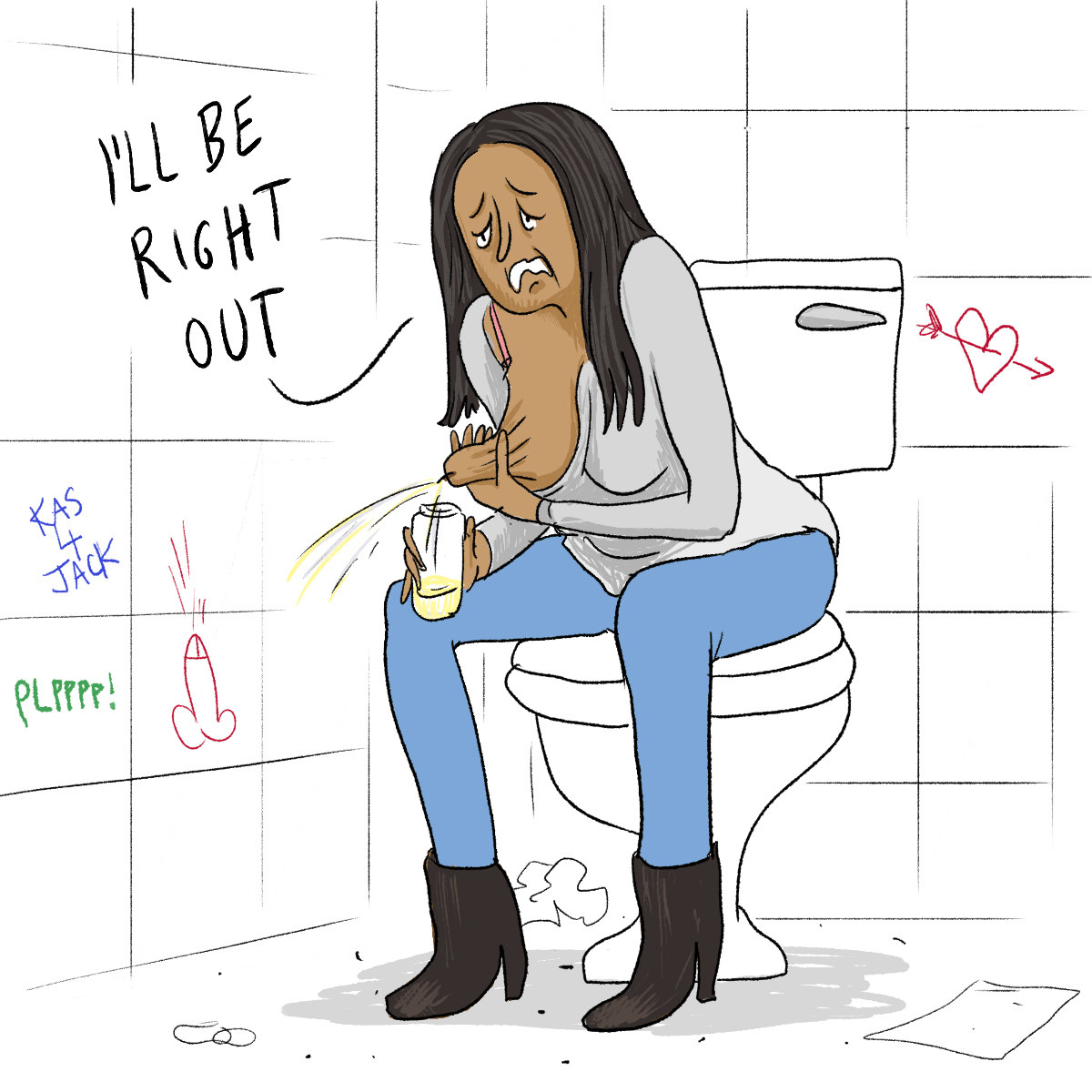 5.
Rubbing lanolin on your raw, chafed nipples 1000 times a day.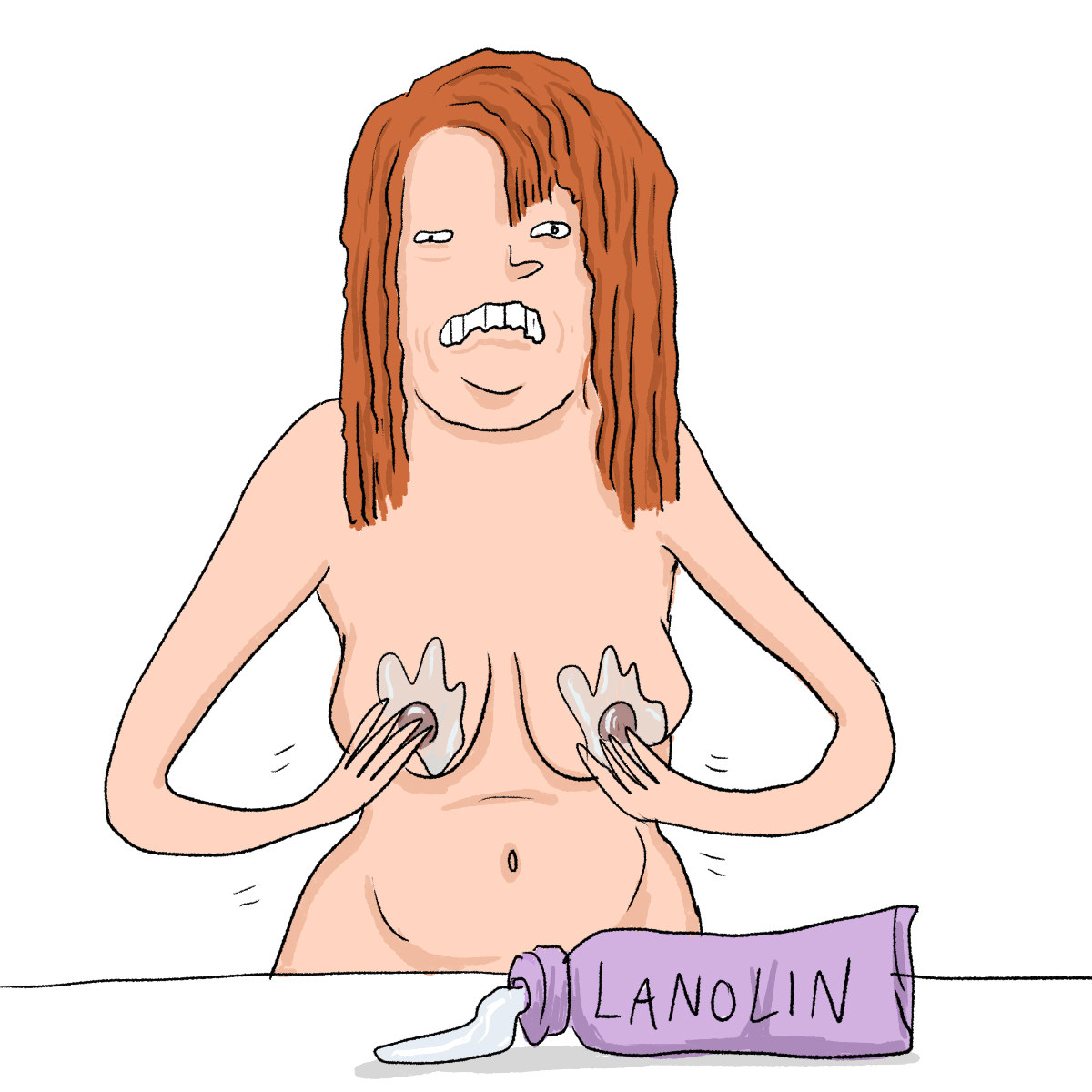 6.
Clearing a blocked milk duct in your boob.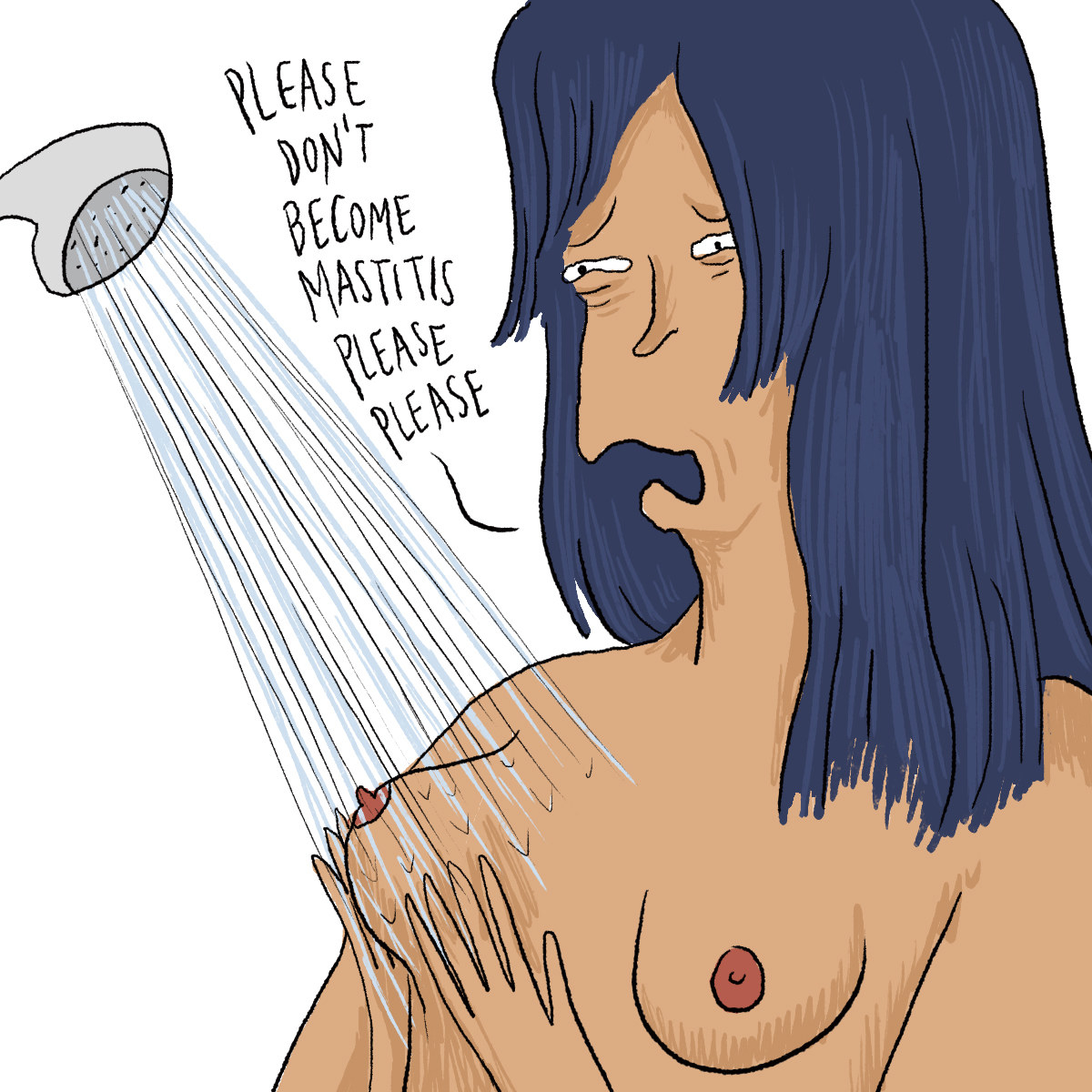 7.
Sucking your baby's snot out of their nose… with your mouth.