36 Reasons Falmouth Is The UK's Worst Seaside
Boring-on-Sea.
5.
Falmouth has the third-deepest harbour in the world, and every year dozens of tall ships gather there.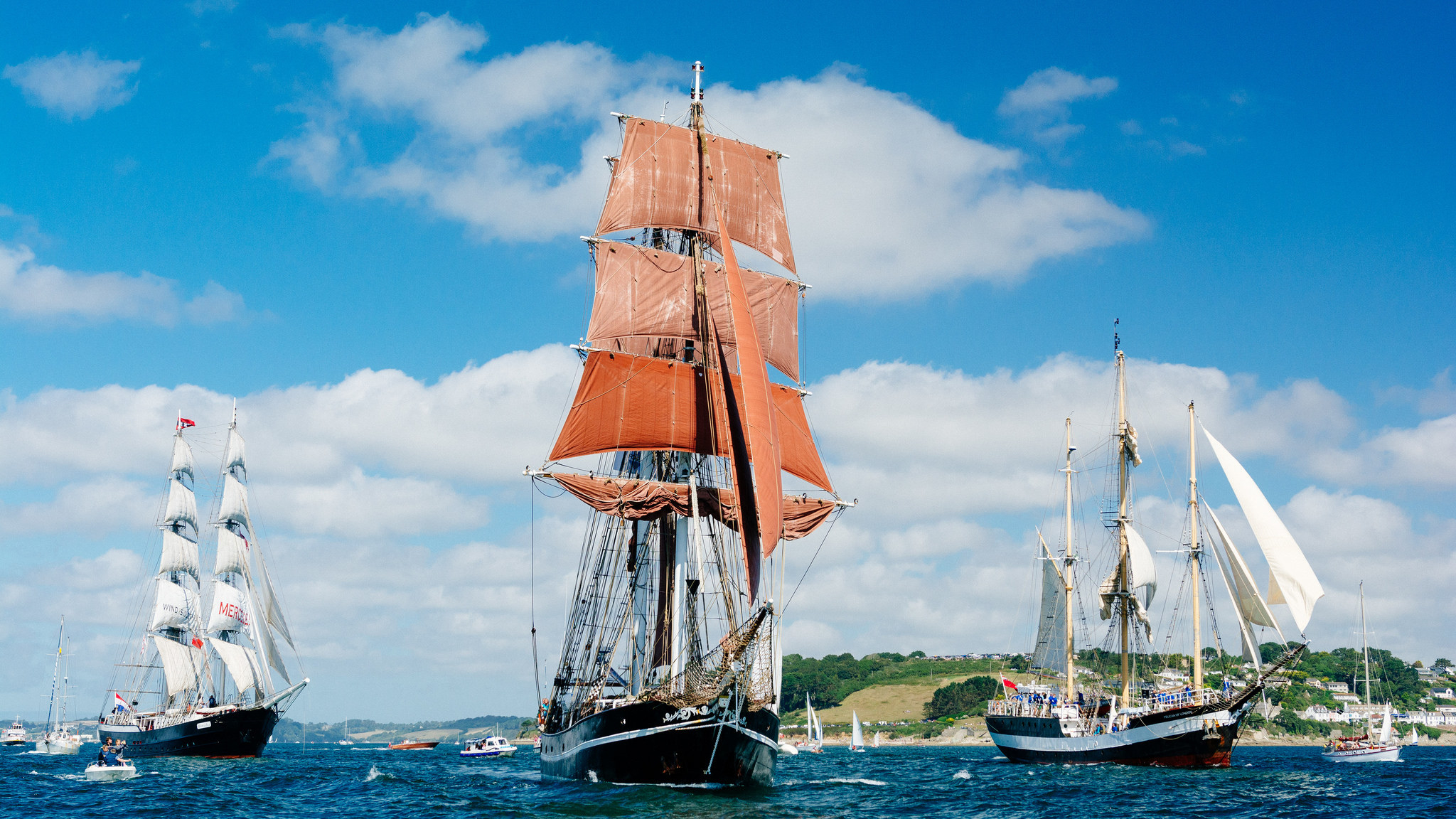 7.
The town itself is pretty blah.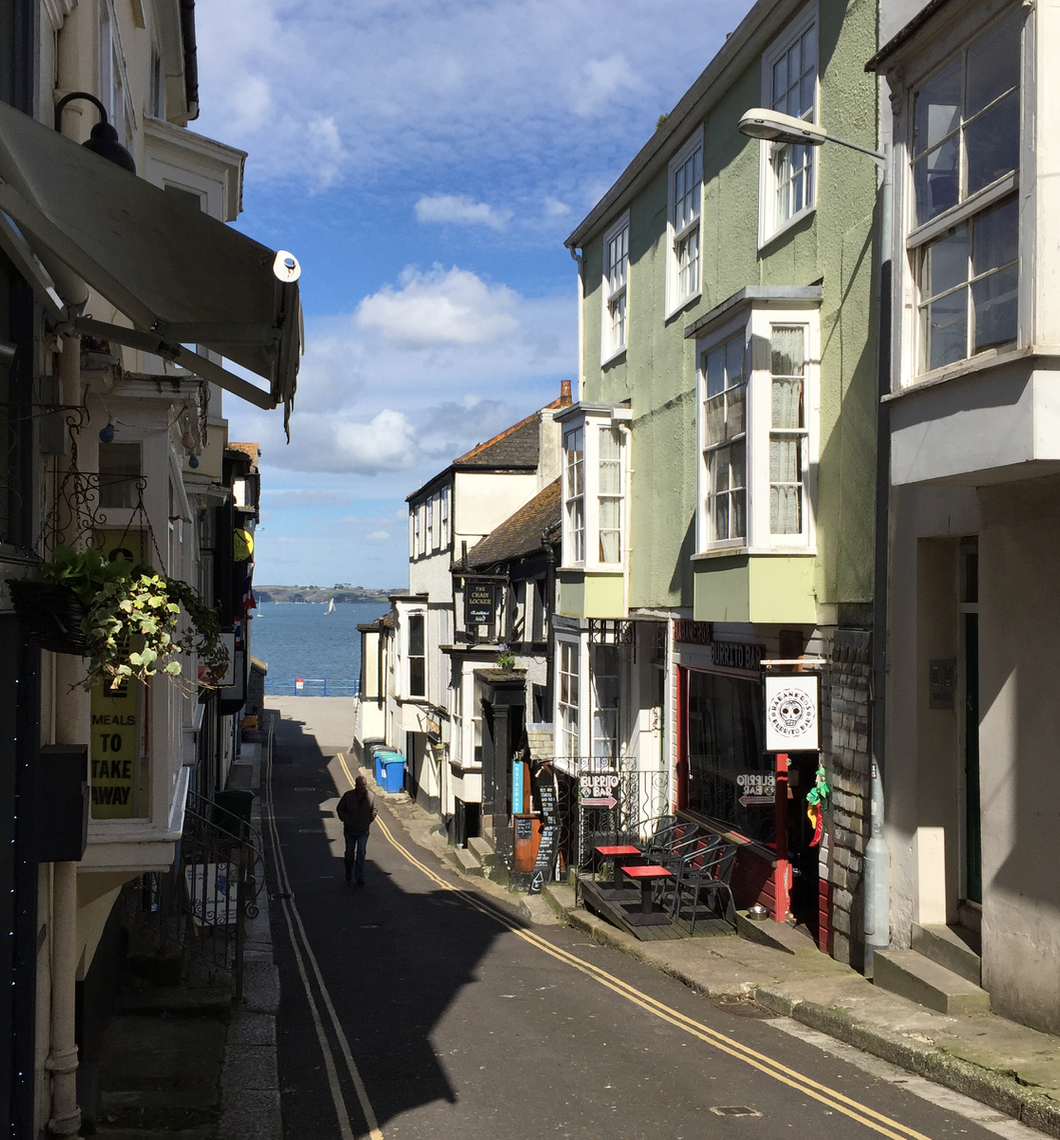 8.
The buildings are humdrum.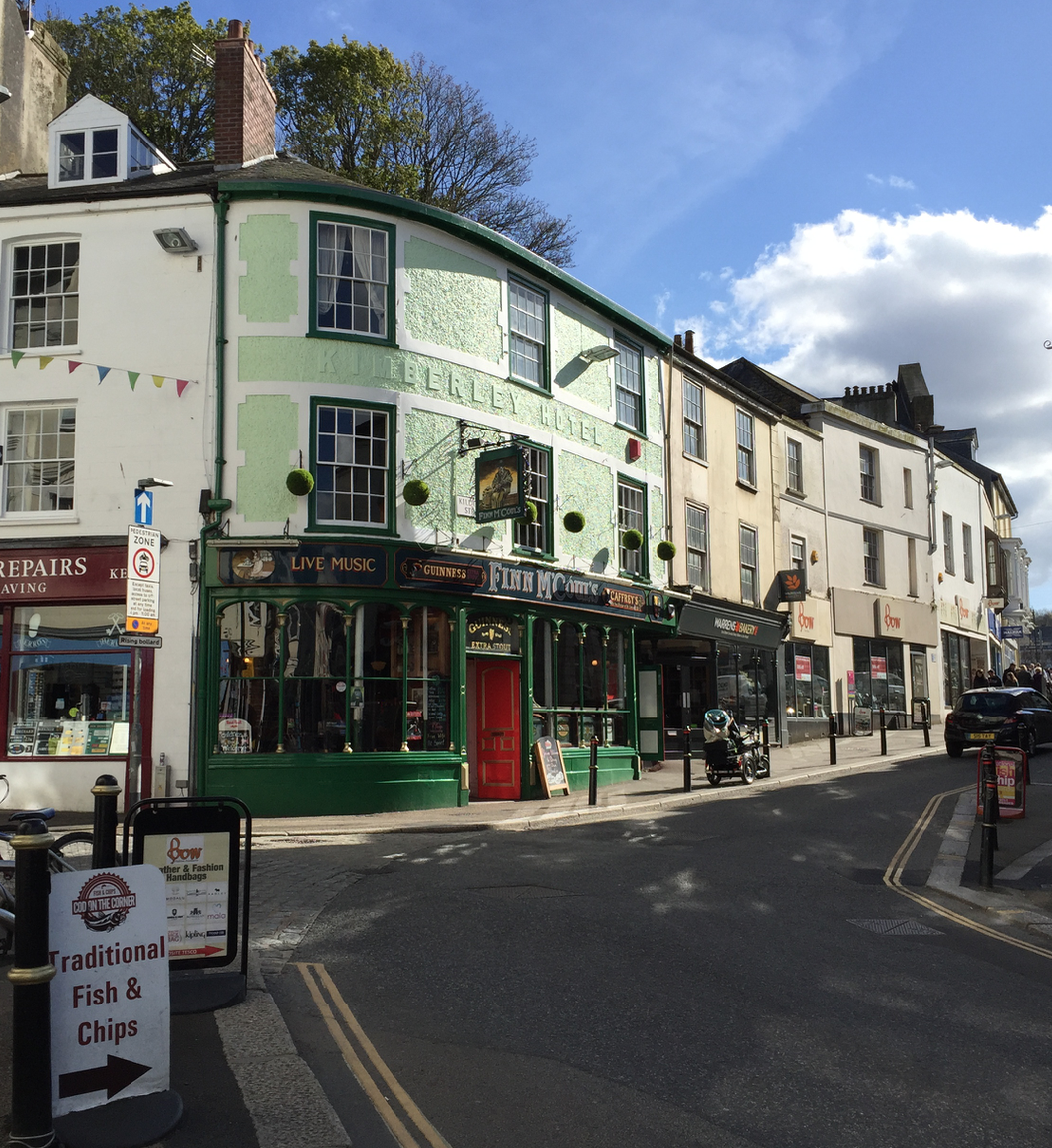 9.
They haven't really nailed that quaint seaside vibe at all.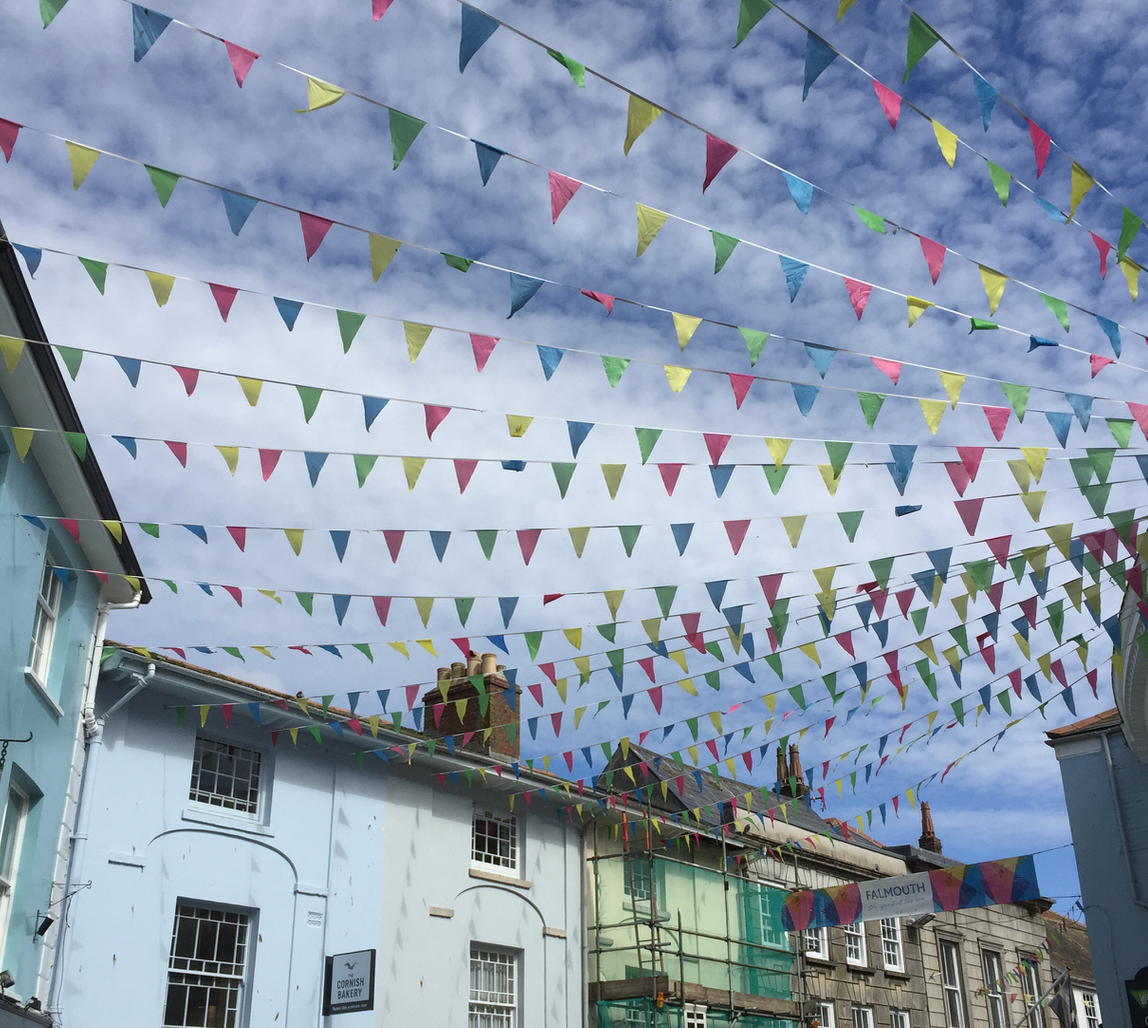 10.
The architecture's boring.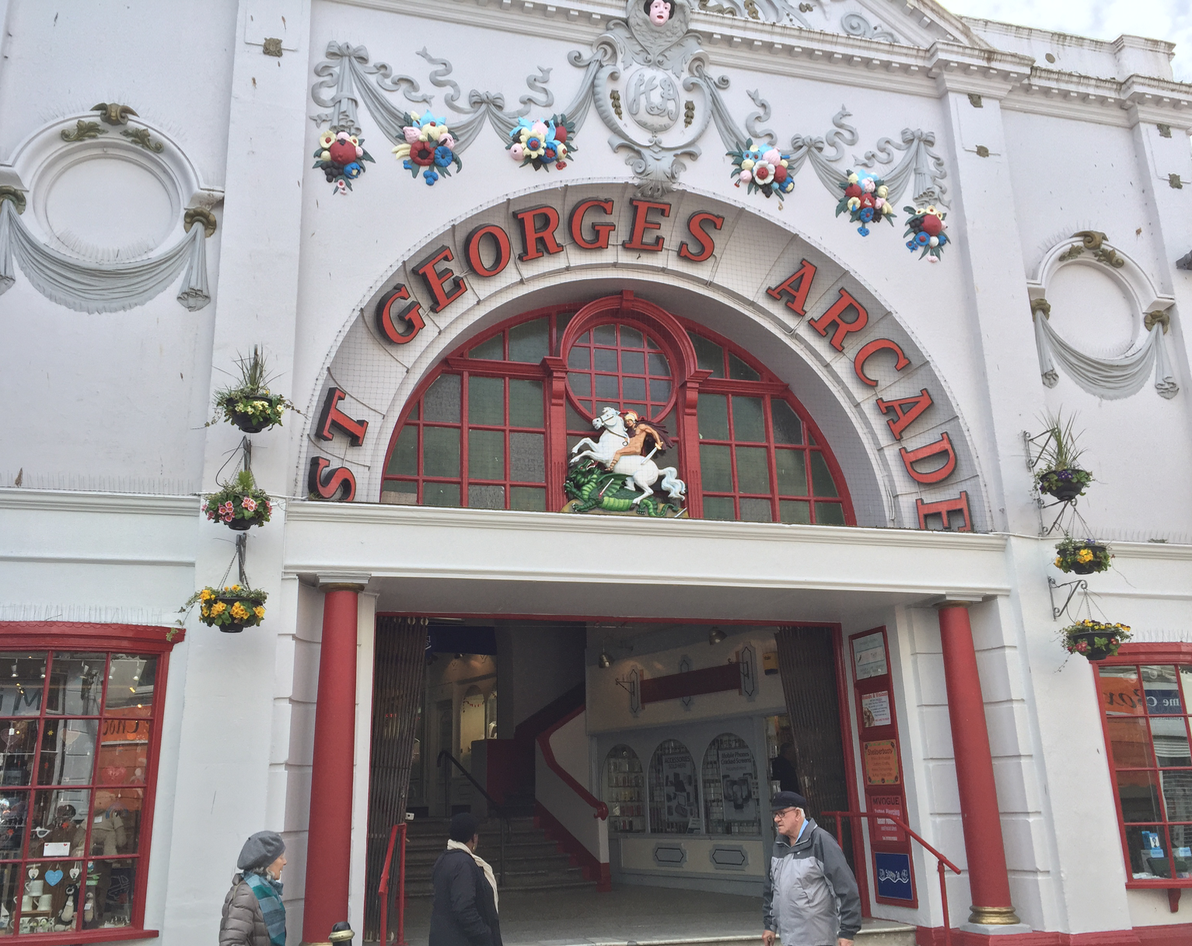 11.
Jesus, look at it. What a bland place.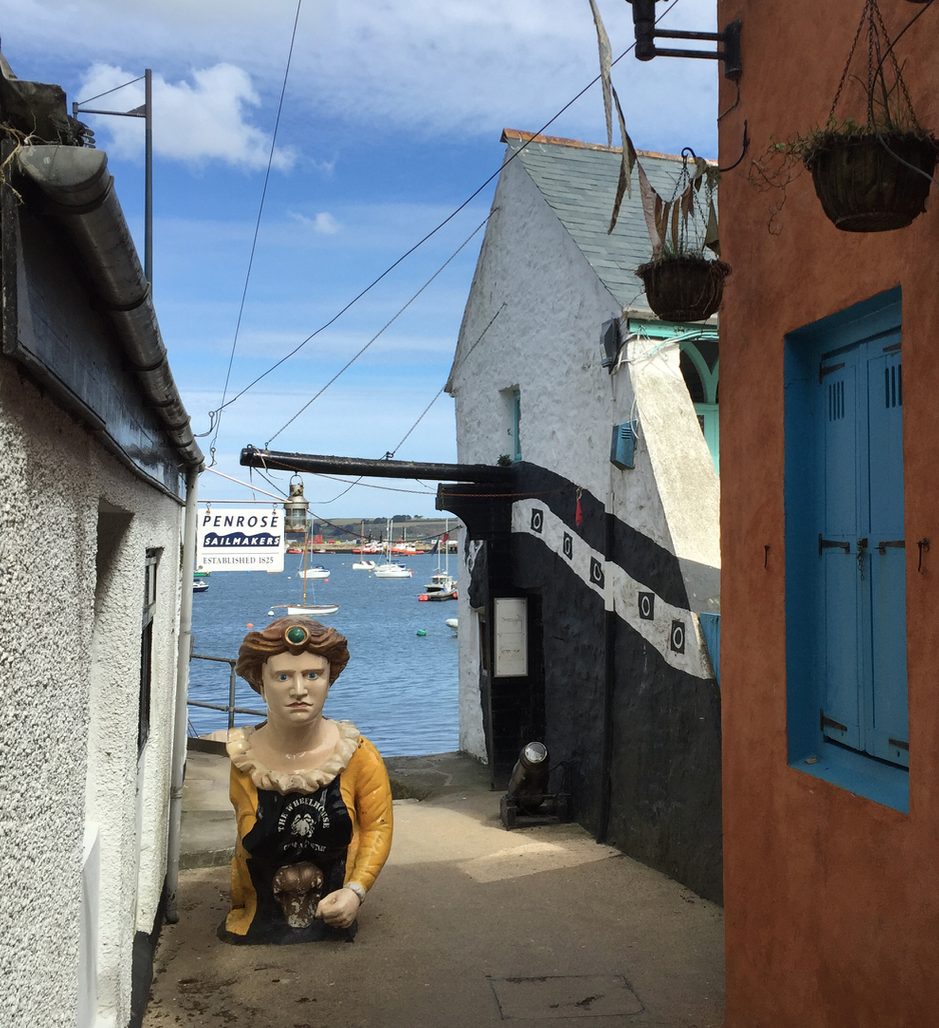 12.
There's never anything interesting down its higgledy-piggledy alleyways.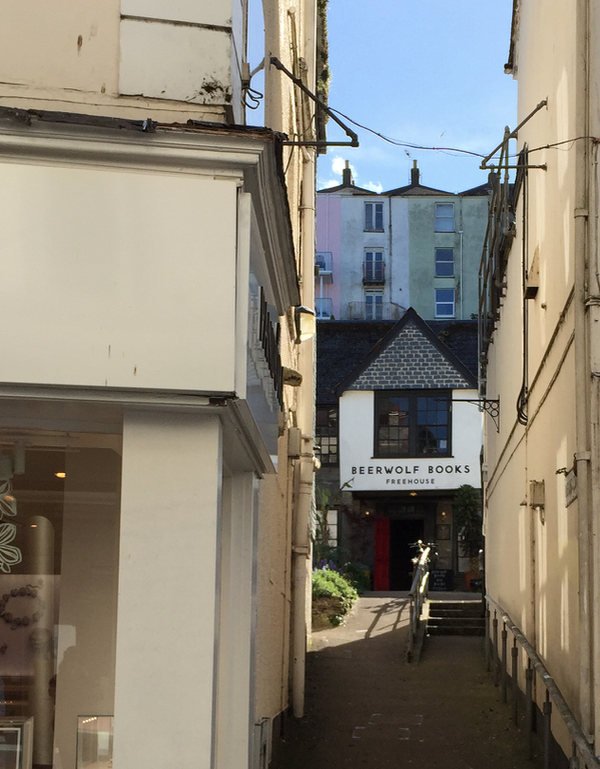 13.
It's got this pub with a bookshop inside it...but that's not cool at all.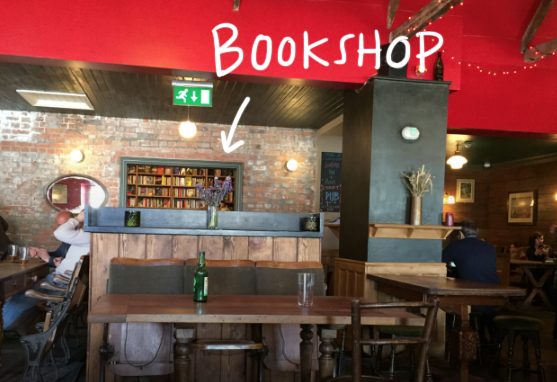 14.
No, that concept really doesn't appeal.
15.
Definitely best to steer clear of somewhere like that.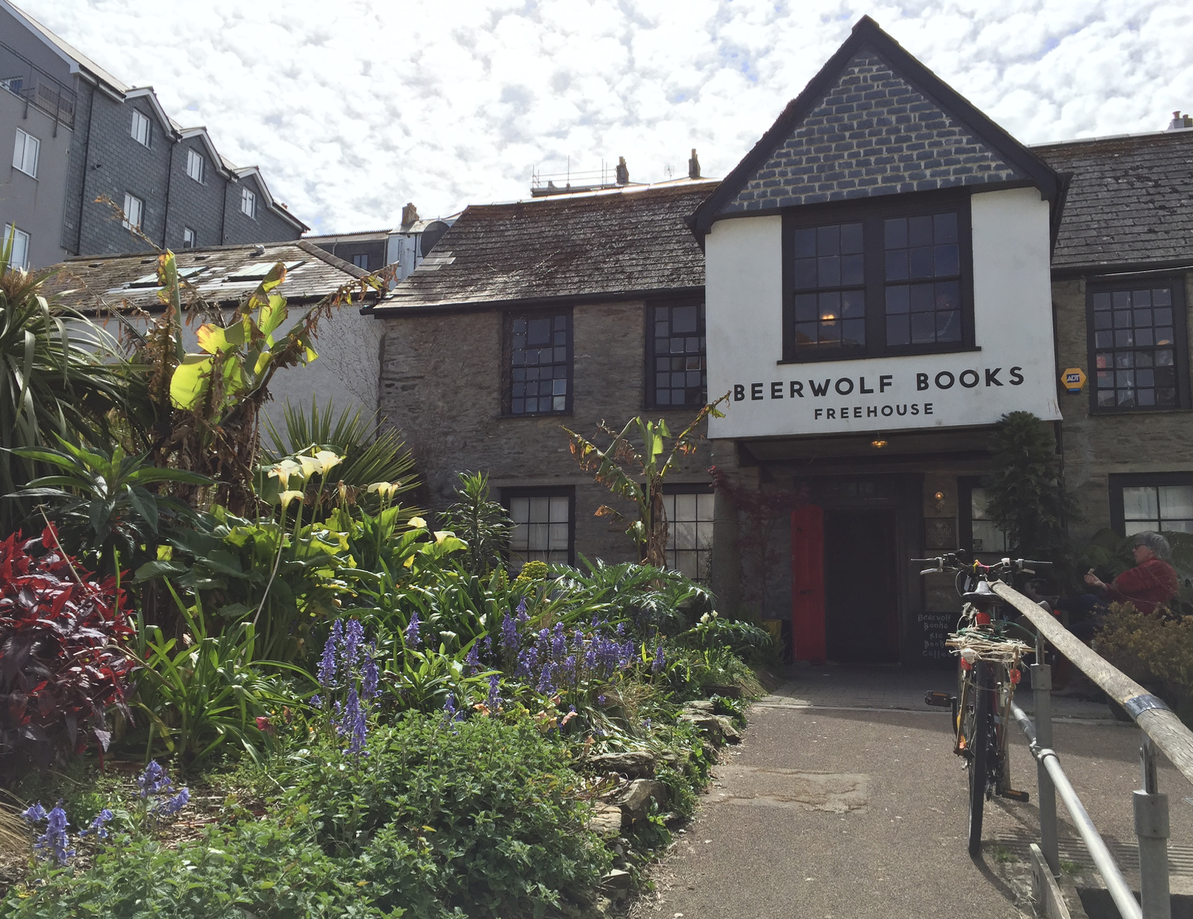 16.
Falmouth is SO BORING. It's not jam-packed full of cool shops.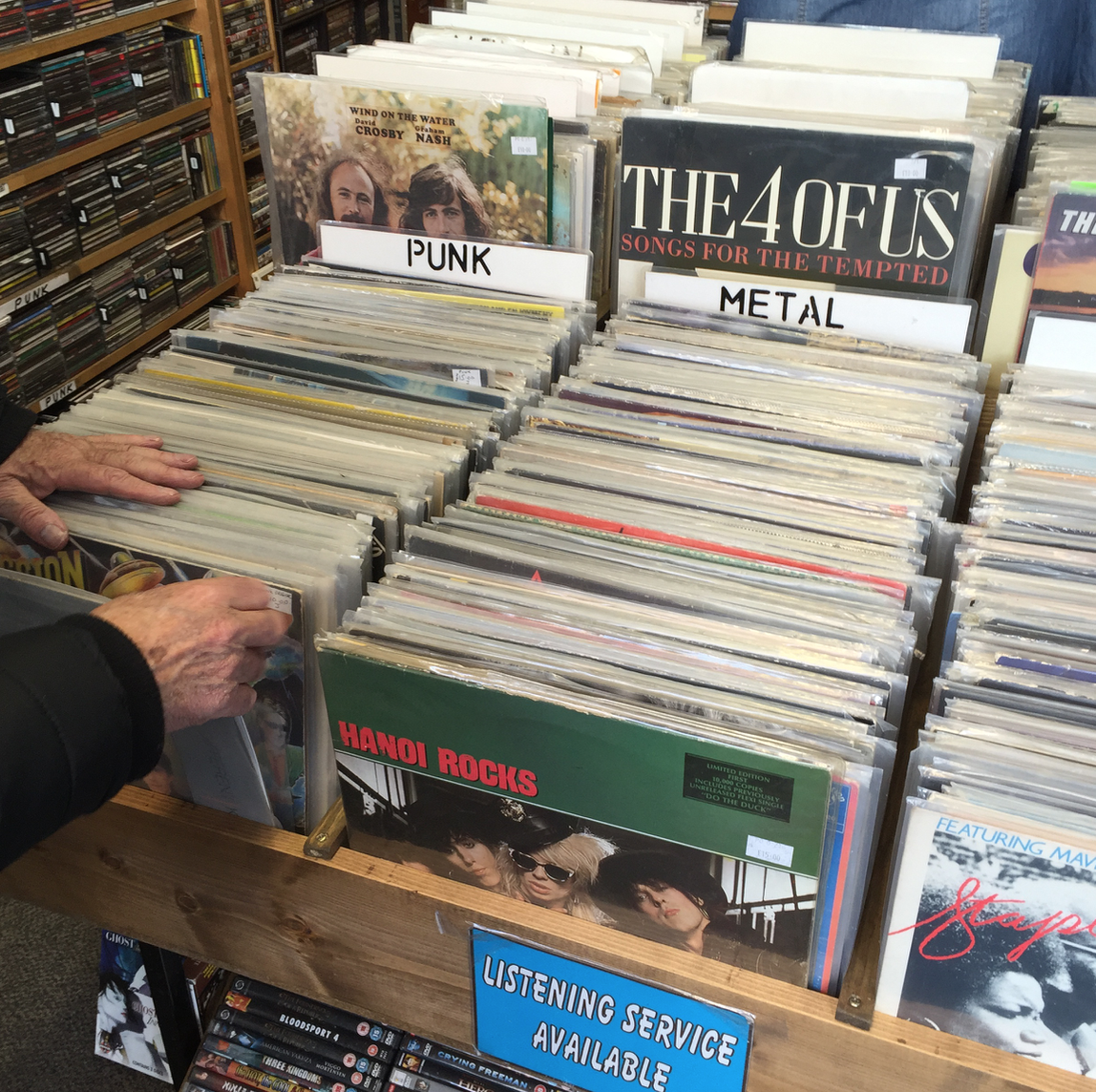 17.
There's nowhere to buy good clothes.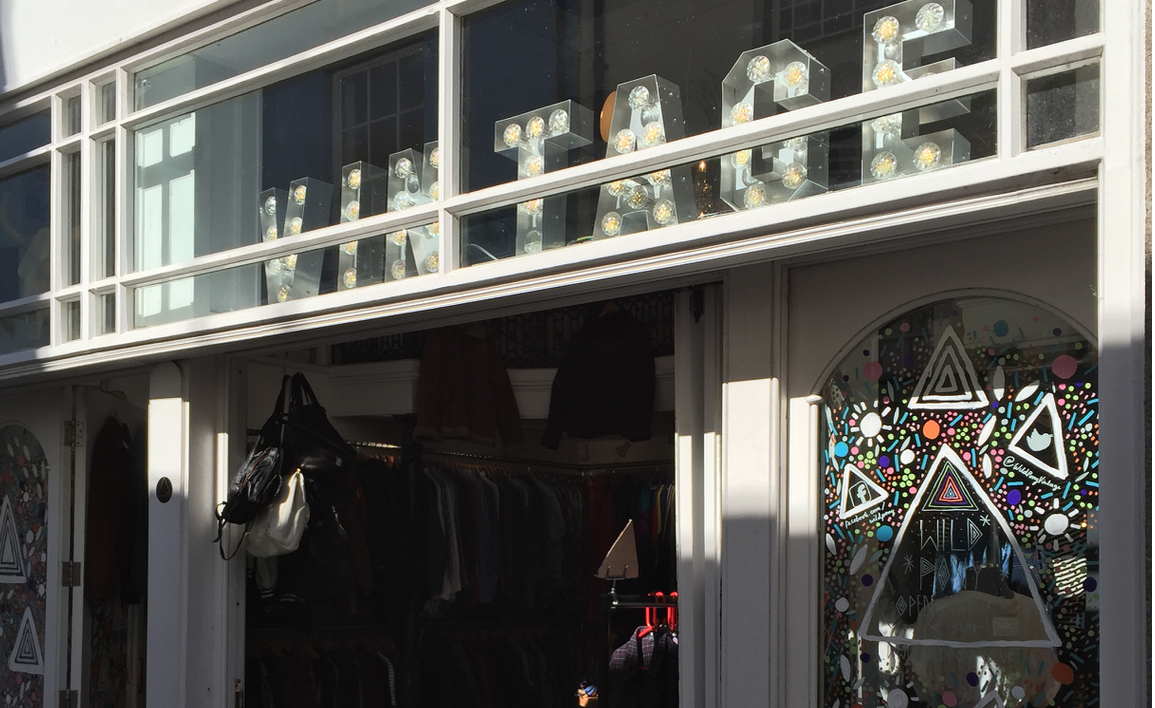 18.
There's a ton of little vintage shops, but who wants vintage shops?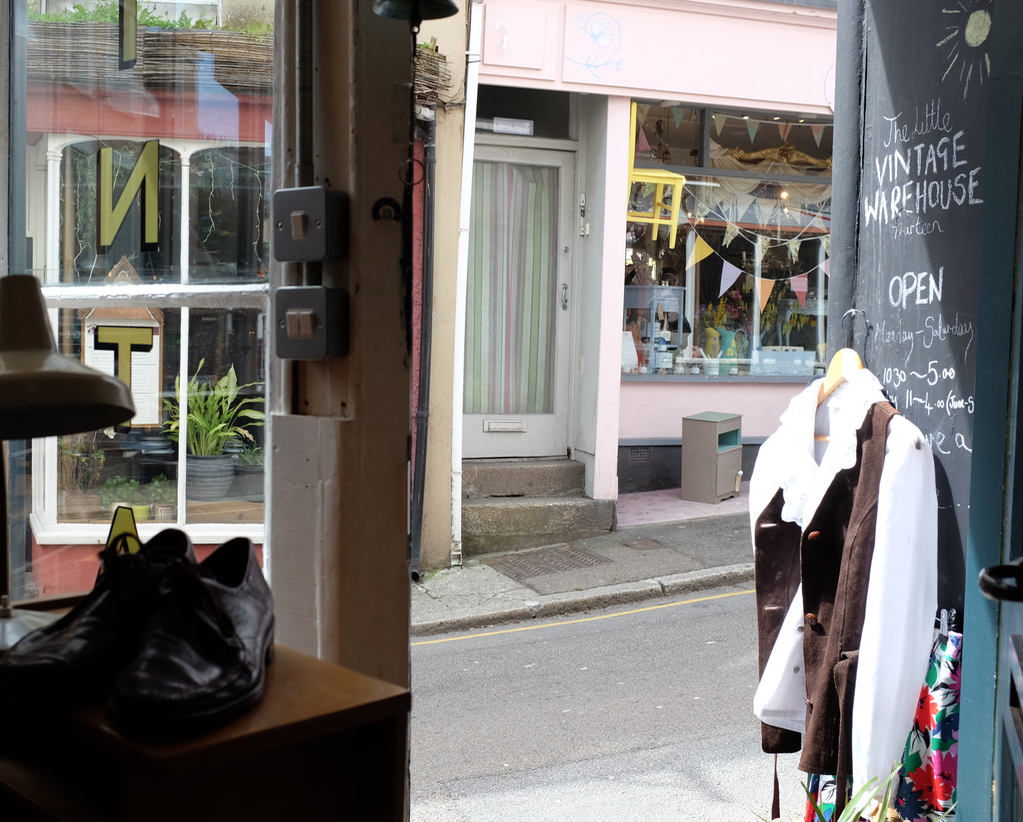 19.
Oh, and all the antique furniture shops. Fine, I suppose, if you're into that sort of thing.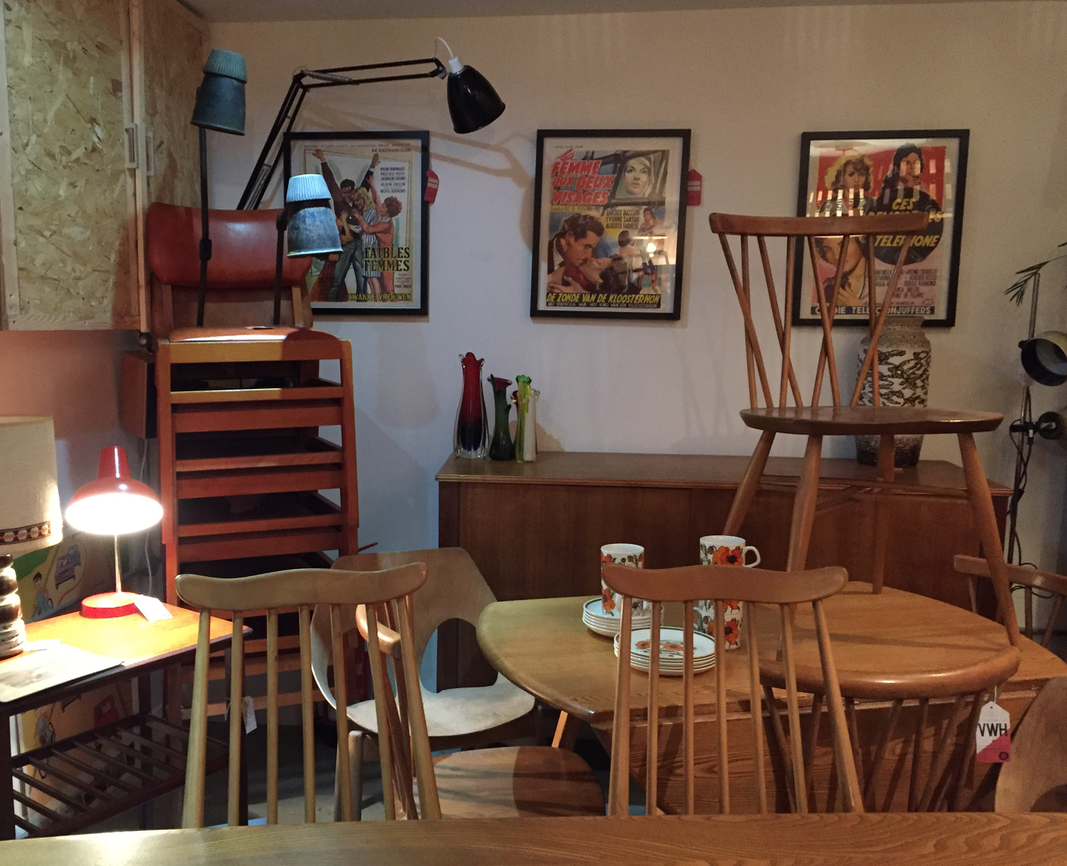 20.
Nope, there's no lovely shops in Falmouth at all.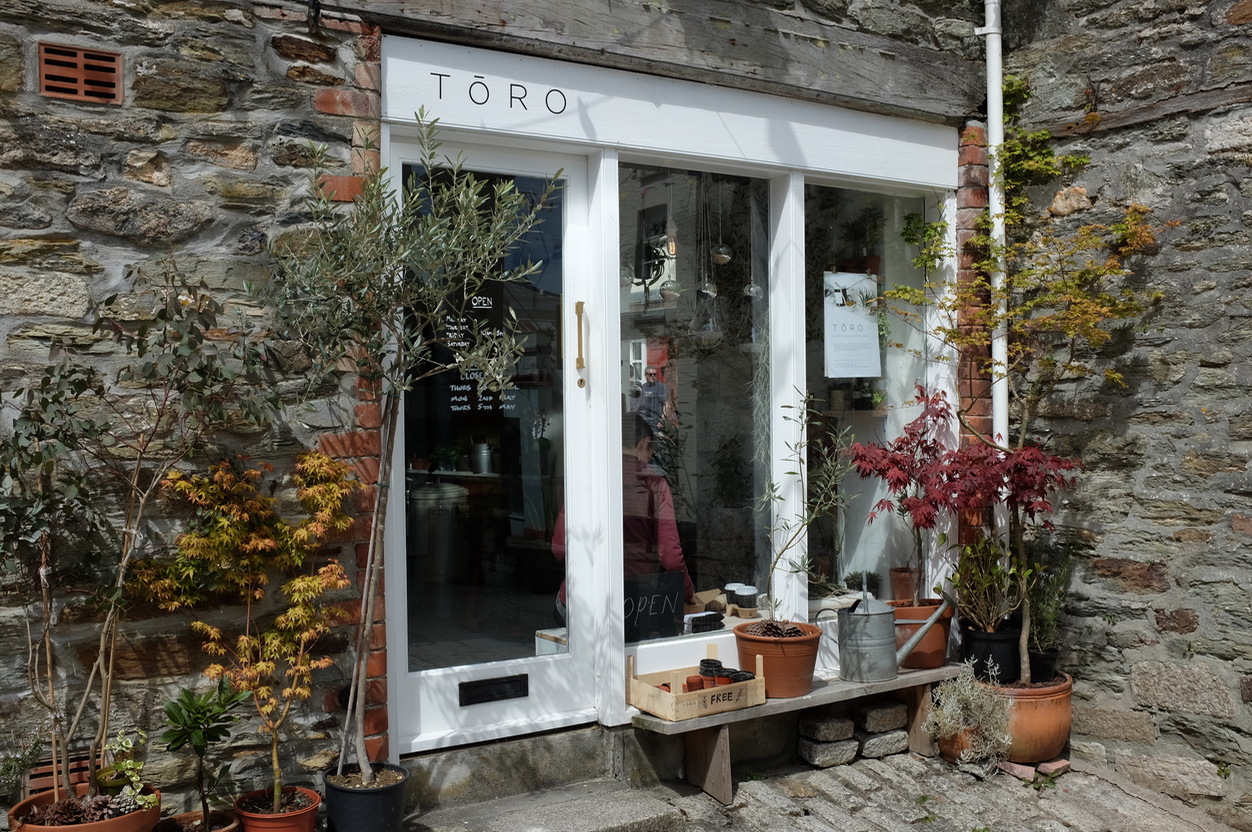 21.
None.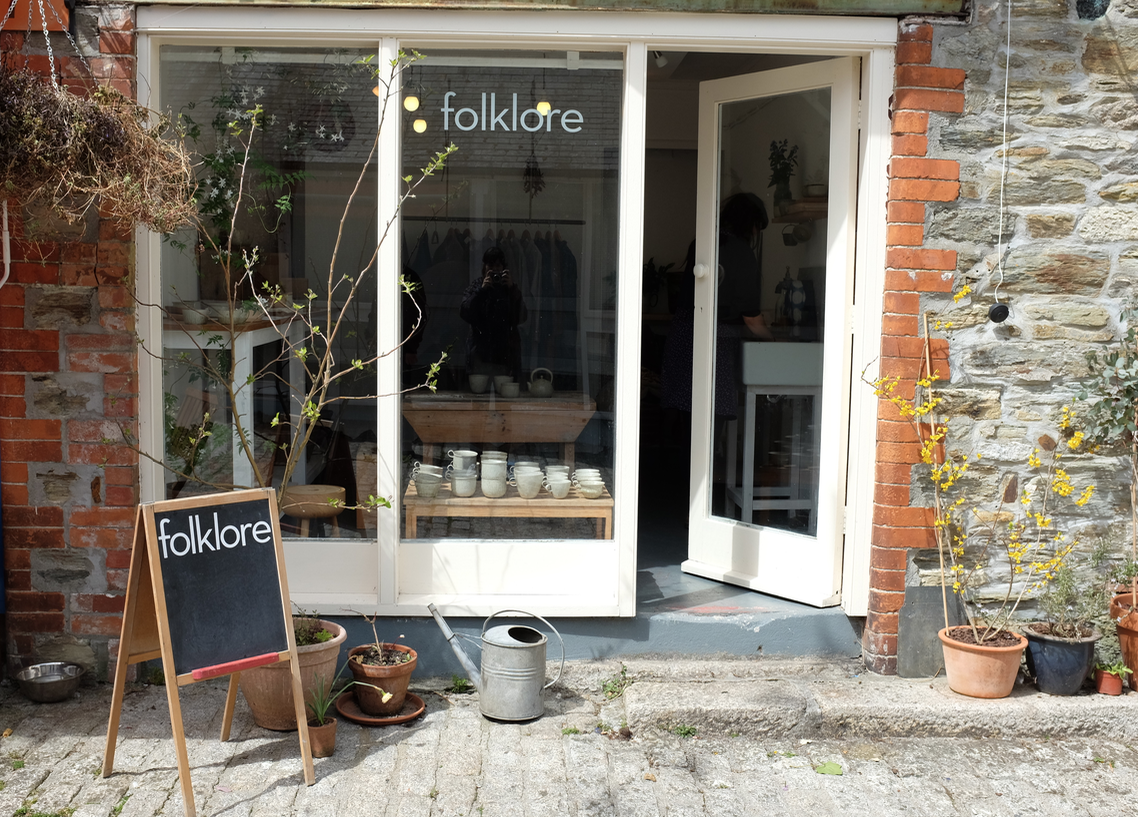 22.
None. At. All.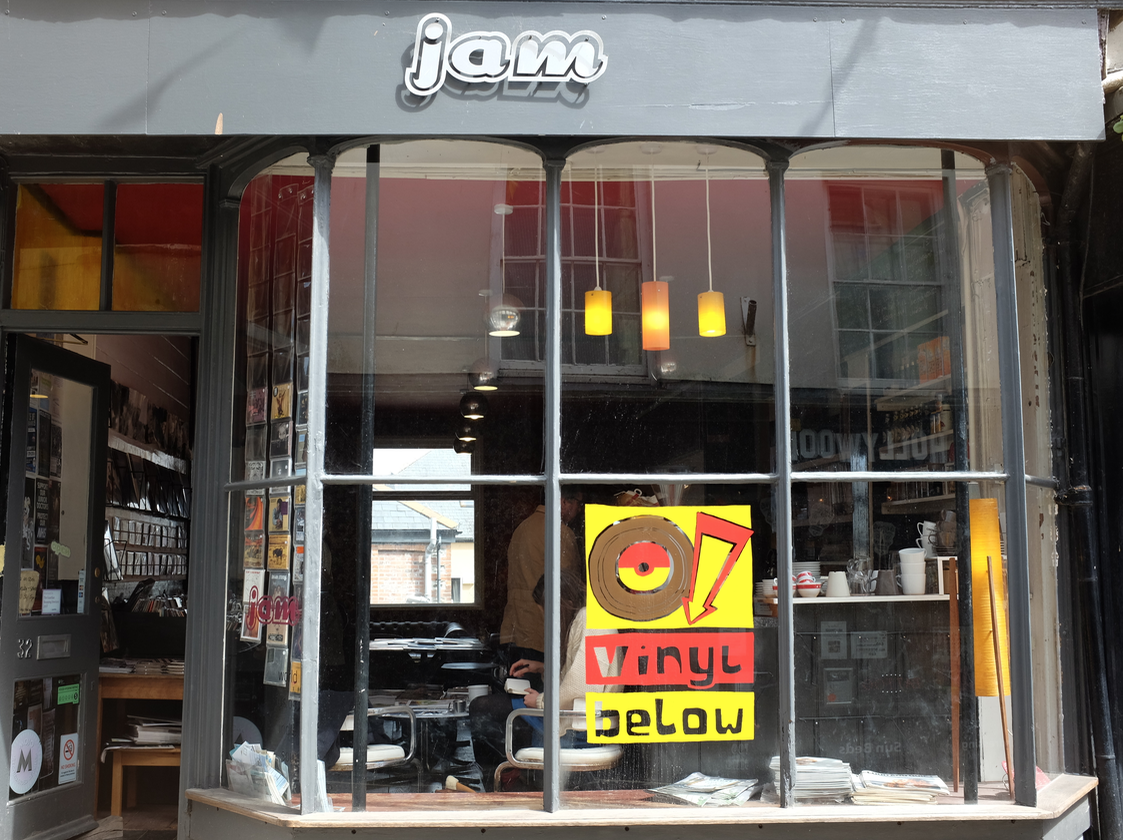 23.
Nada.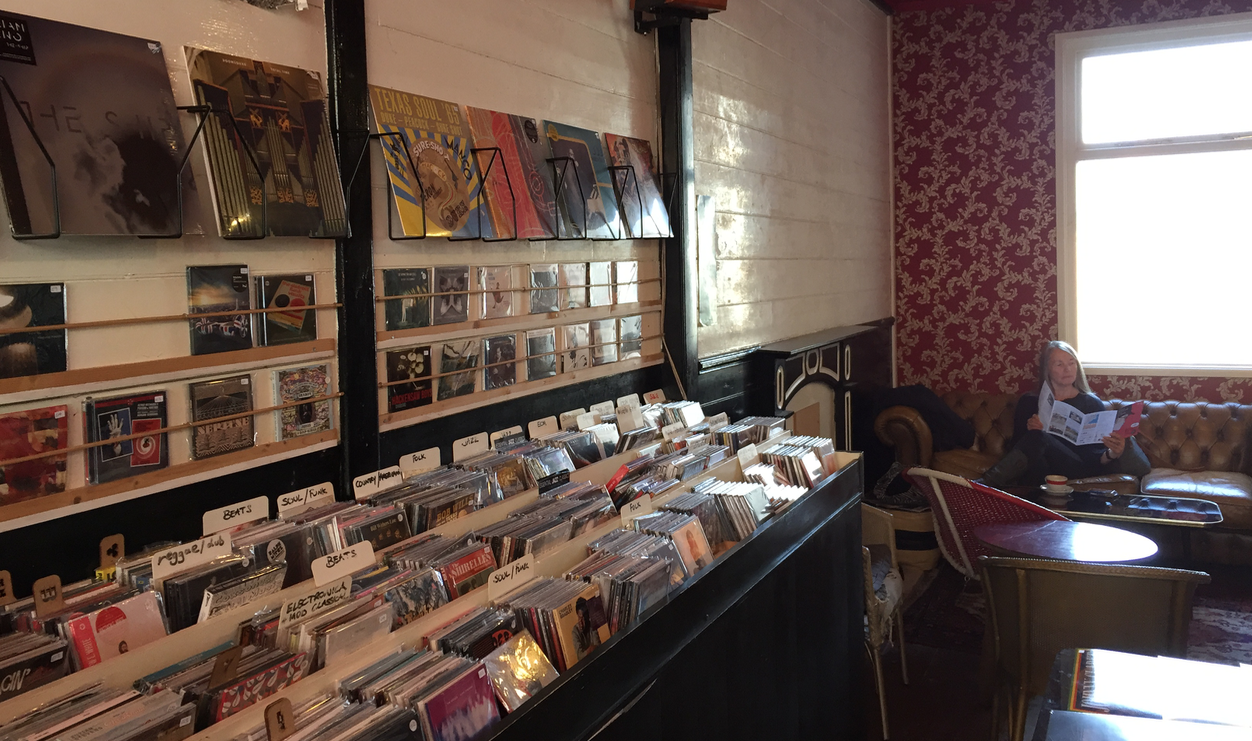 24.
Even the hairdressers are run-of-the-mill.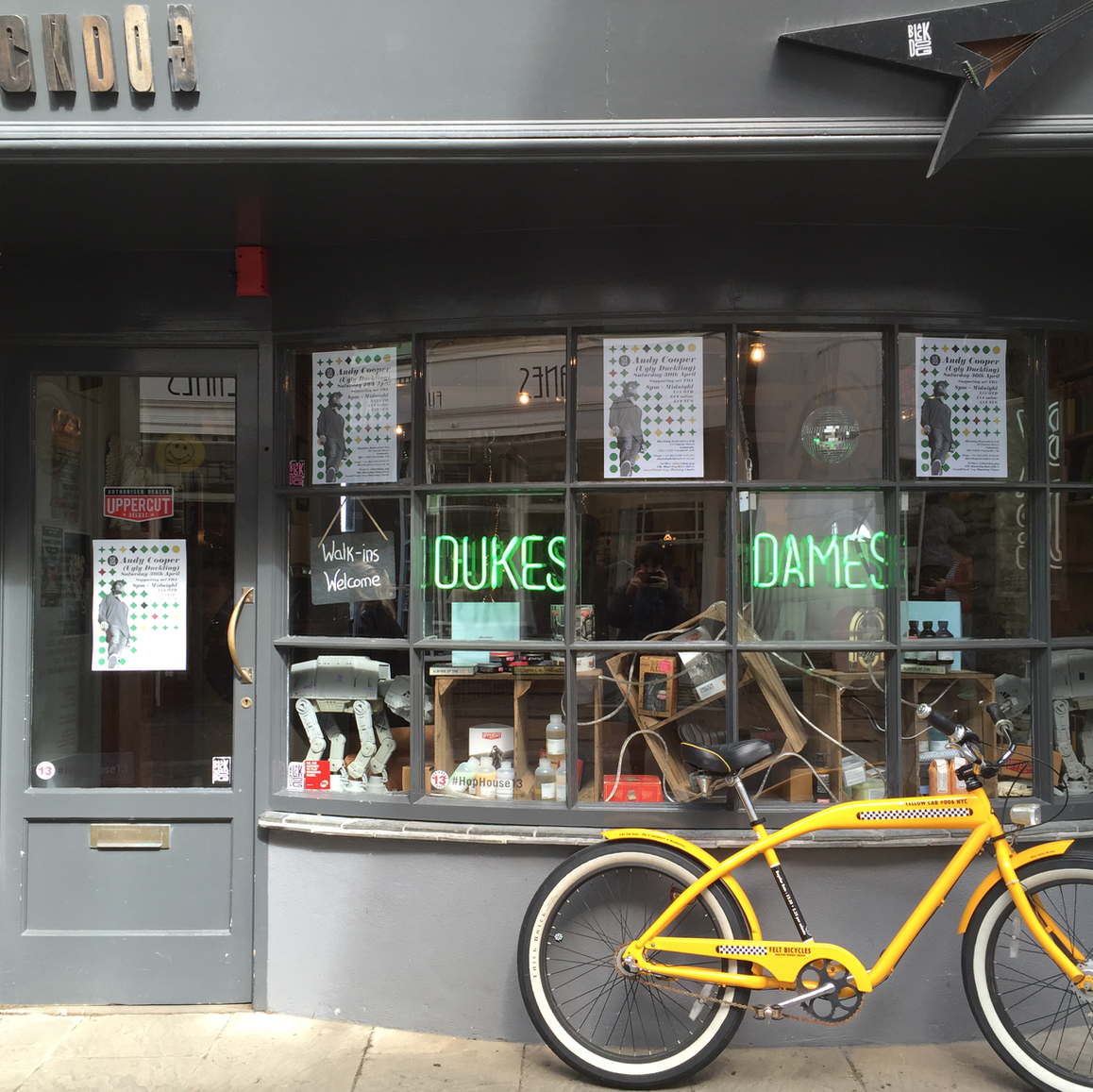 25.
And we haven't even started on what happens if you get hungry.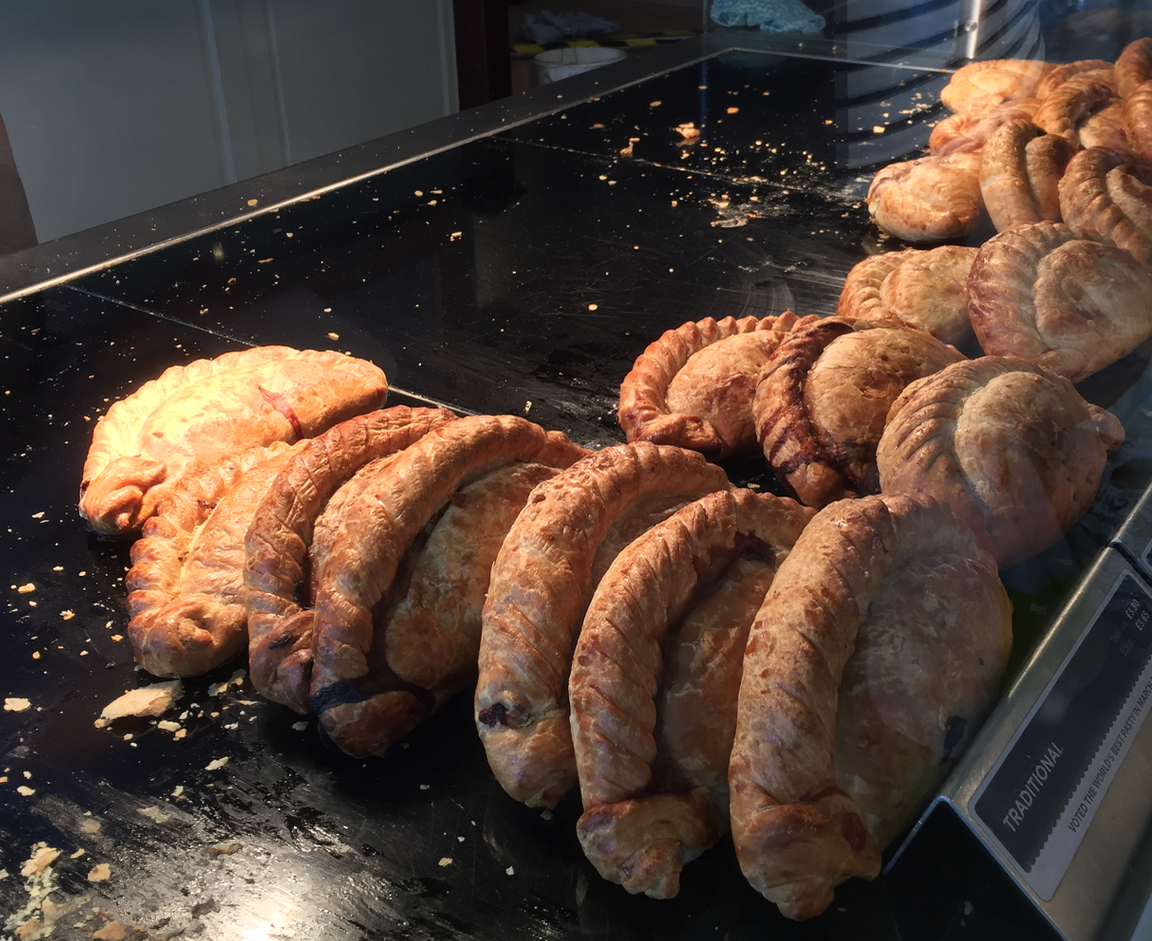 26.
There are zero places to have a lovely lunch.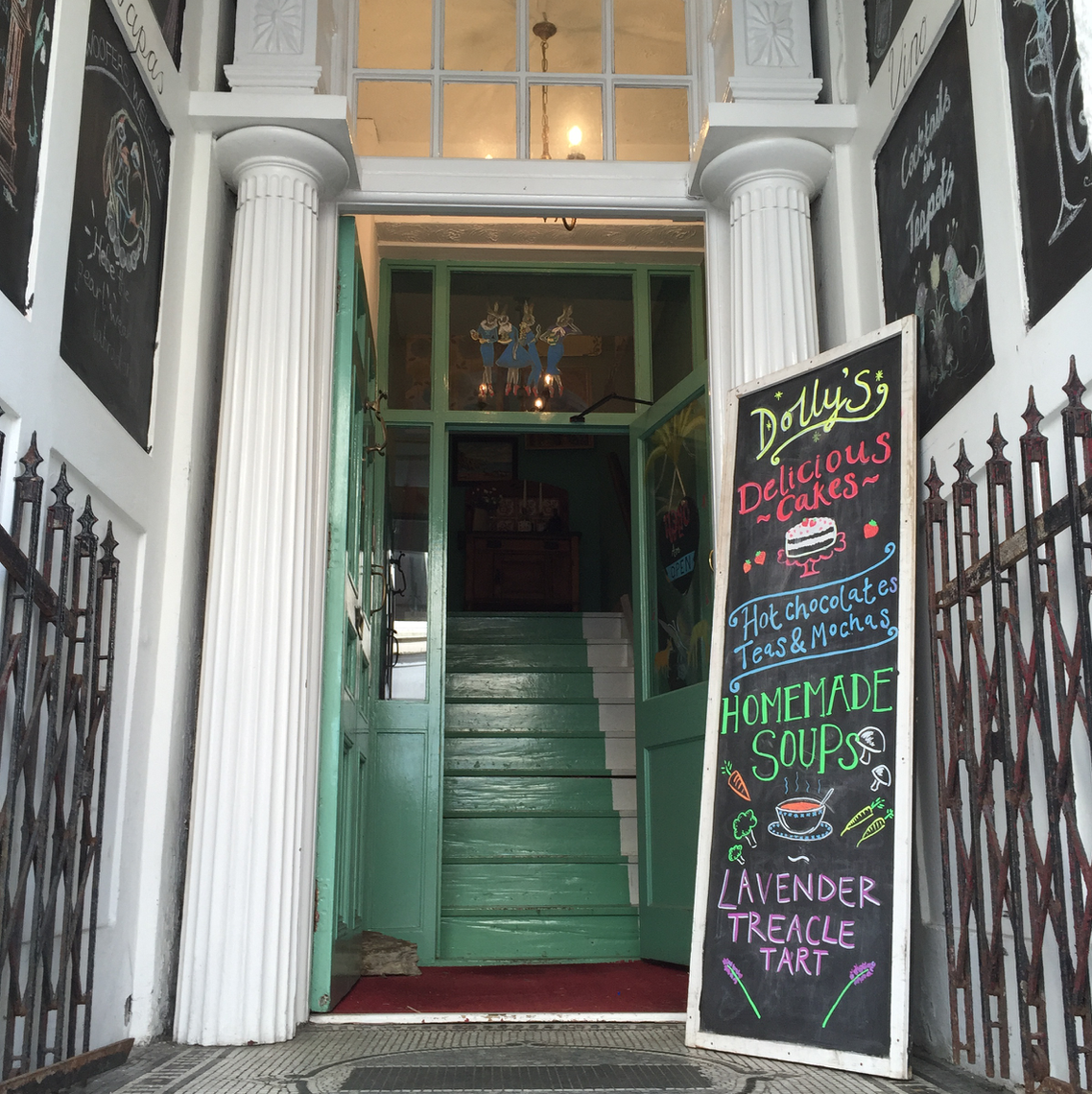 27.
You'll have to starve.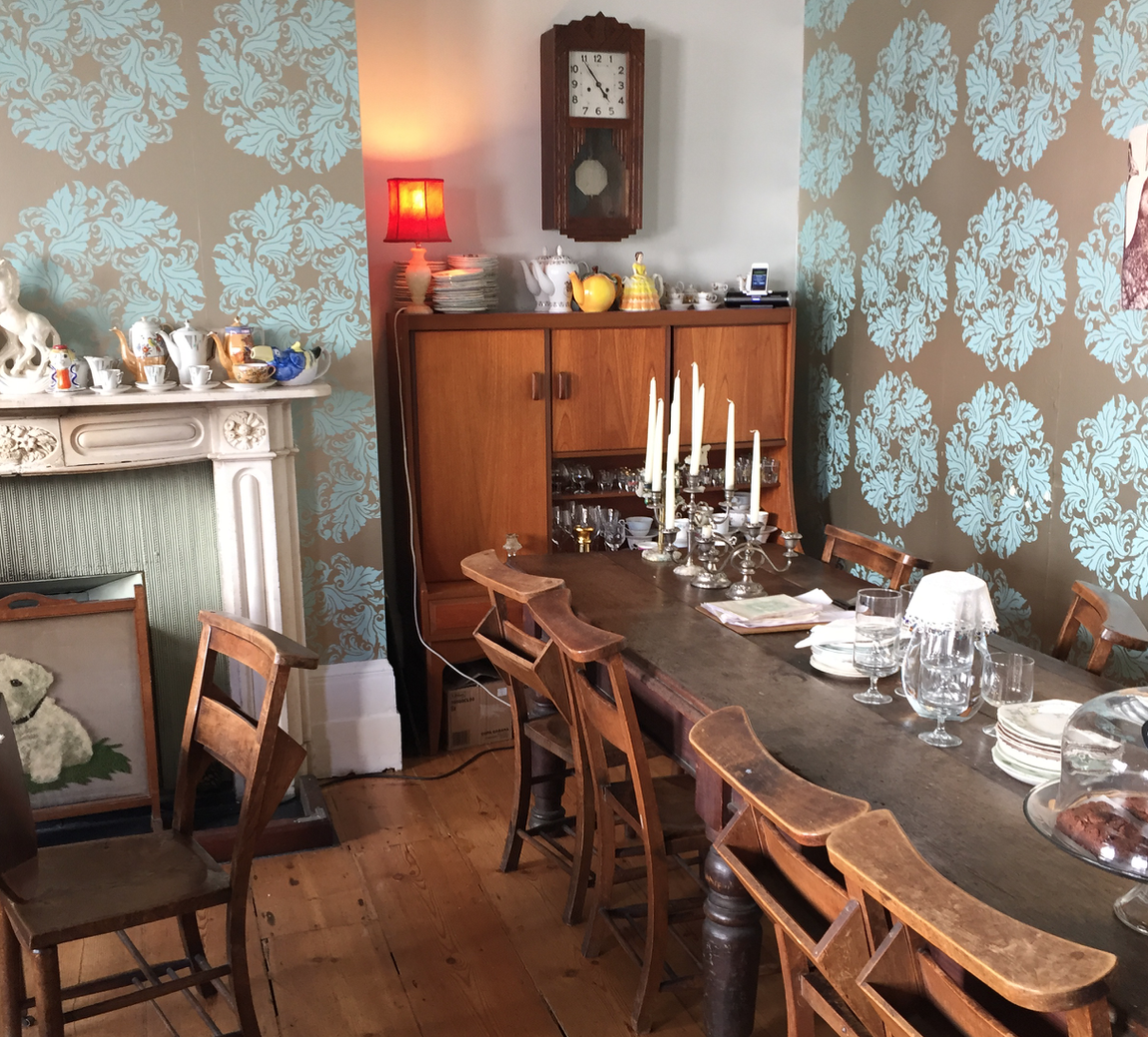 28.
It's a wasteland.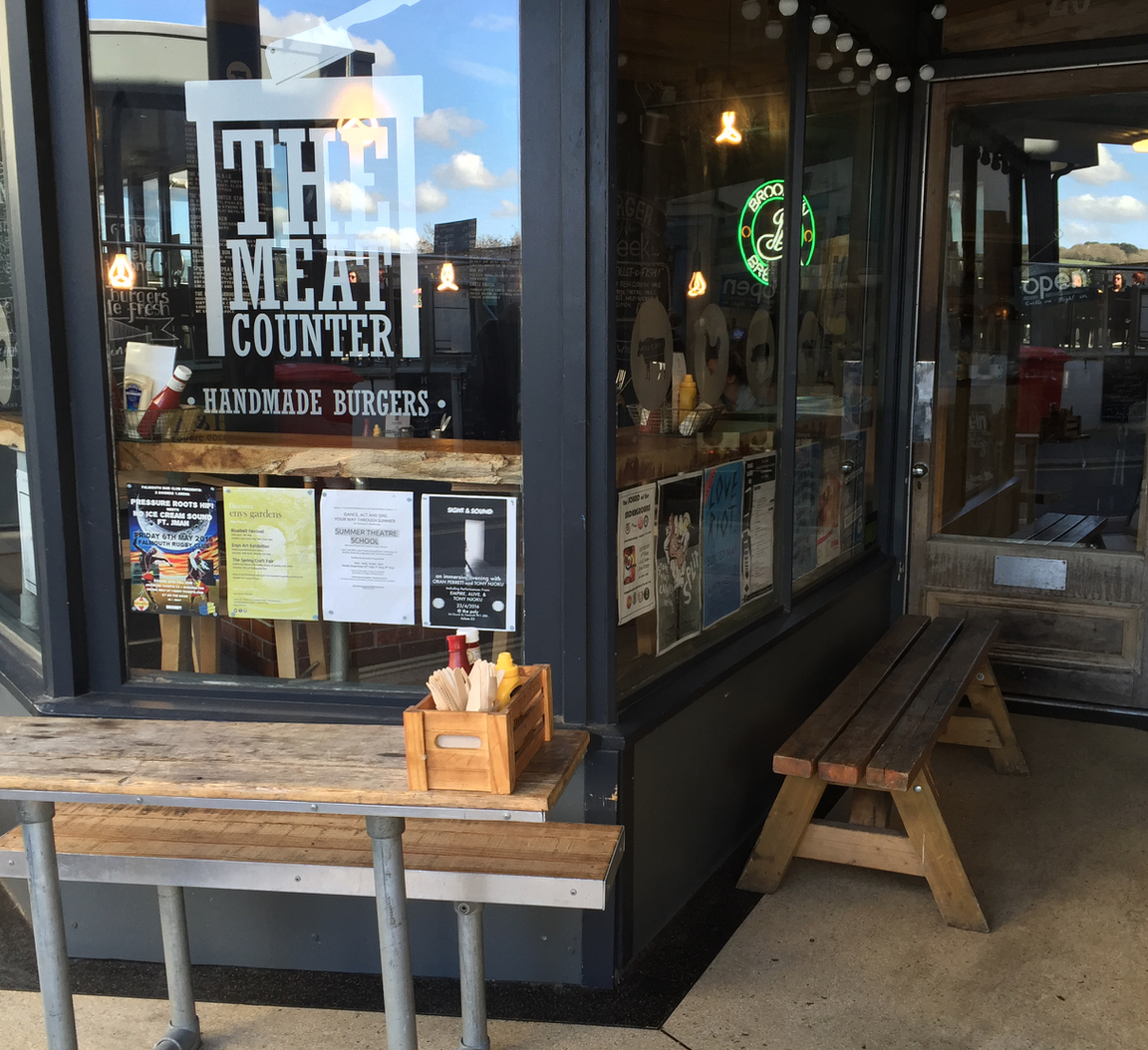 29.
Seriously, I hope you don't like eating, because there's nothing good there.
30.
It's a culinary desert.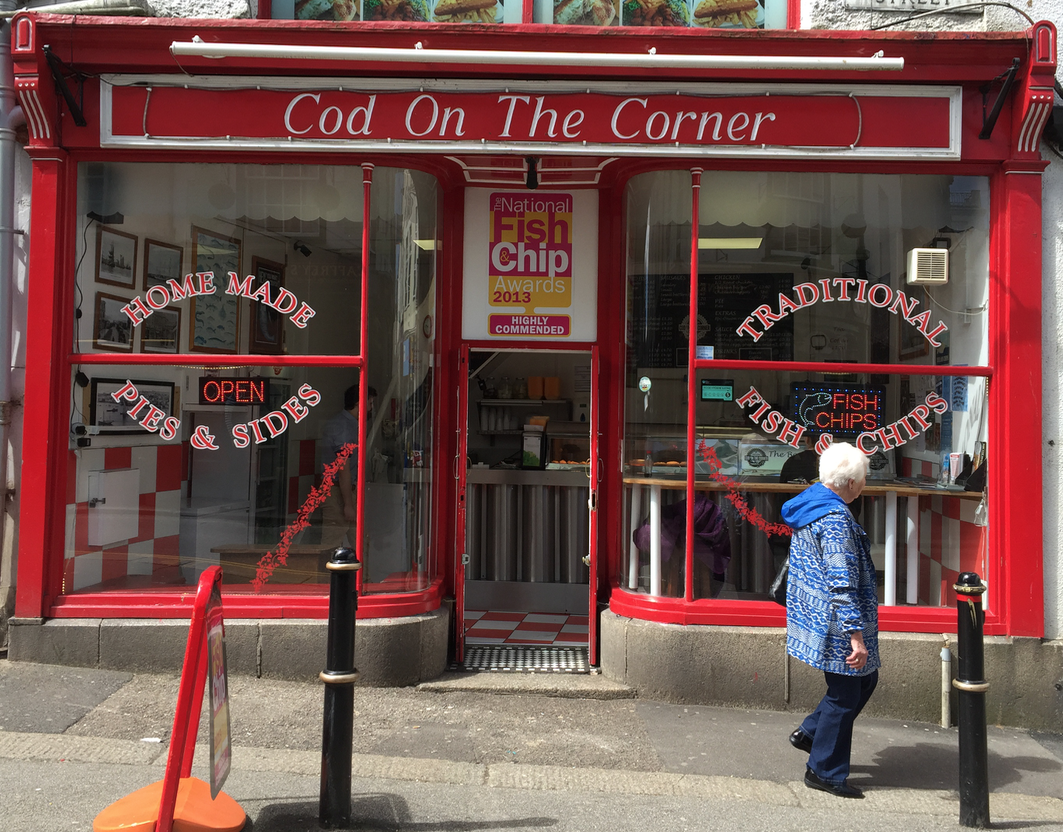 31.
And there's literally nowhere to grab a nice cold beer.
32.
All the bars in Falmouth have been spoilt by artists who studied at the art school.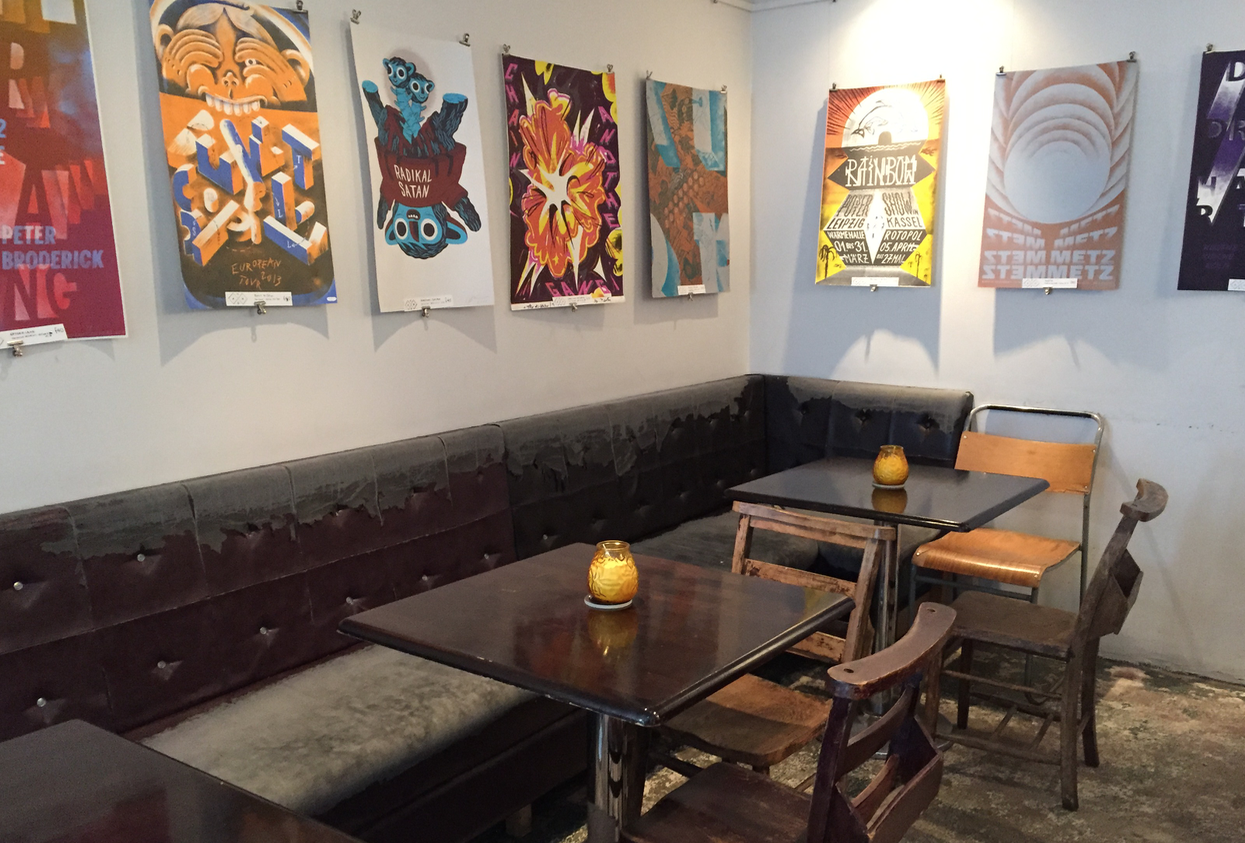 33.
You're miles from anywhere, so don't expect a good selection of beers.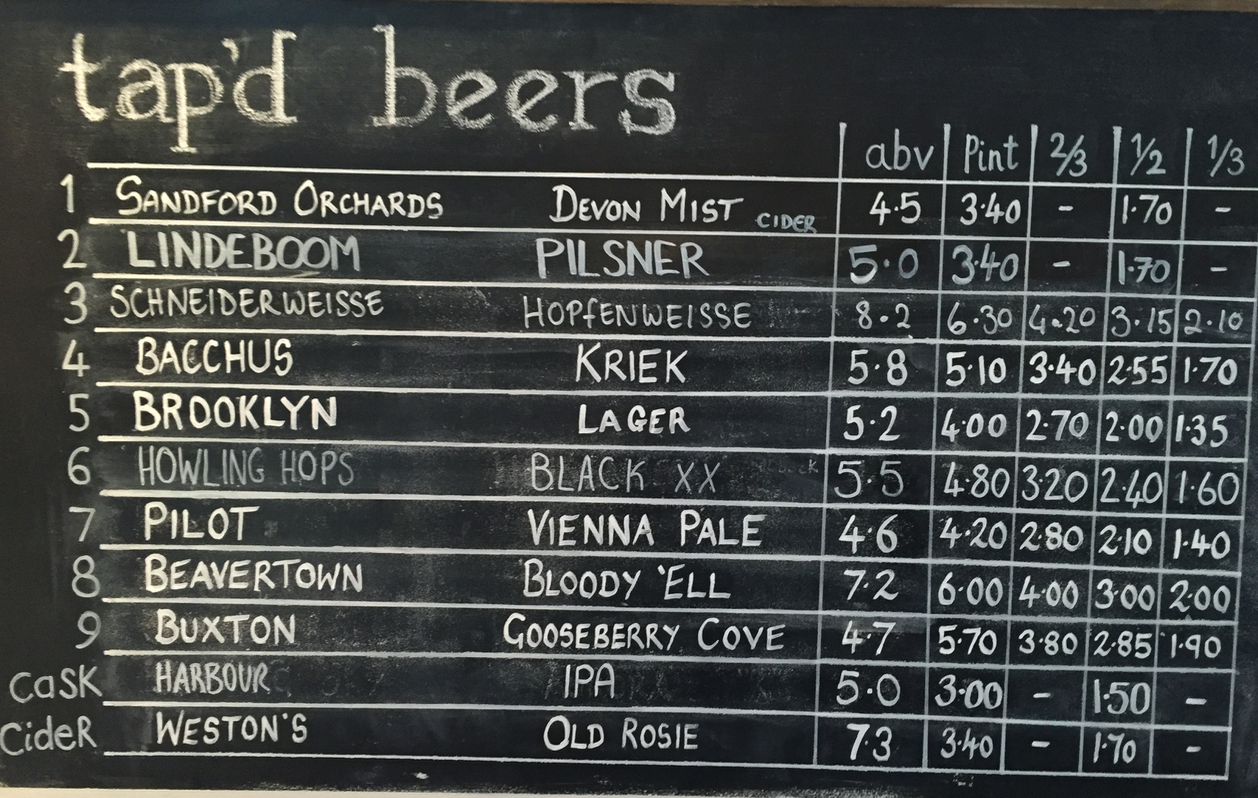 34.
And what's so great about having a pint in the sun by the water?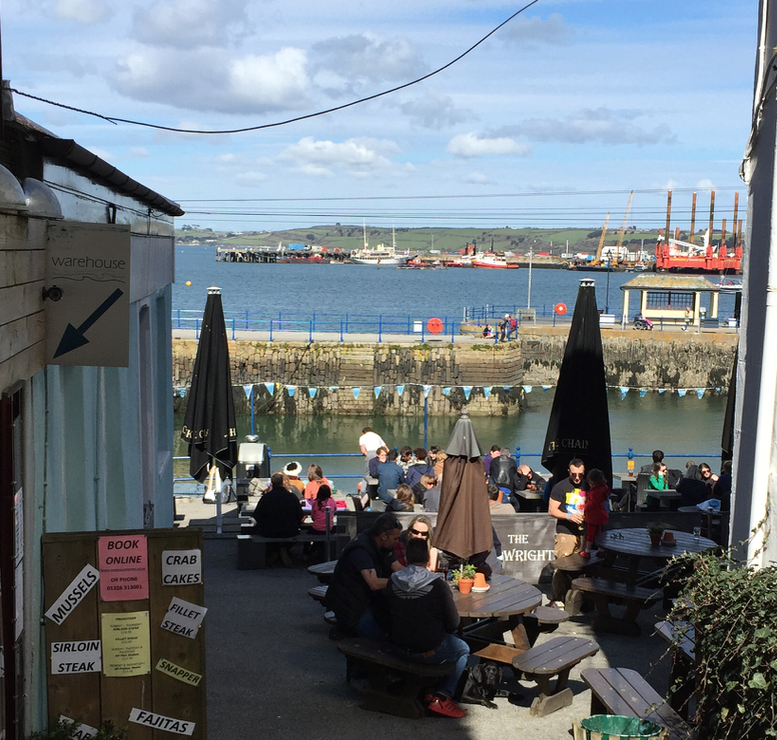 35.
Public transport = ferries. V. disappointing for people who prefer hot, crowded buses.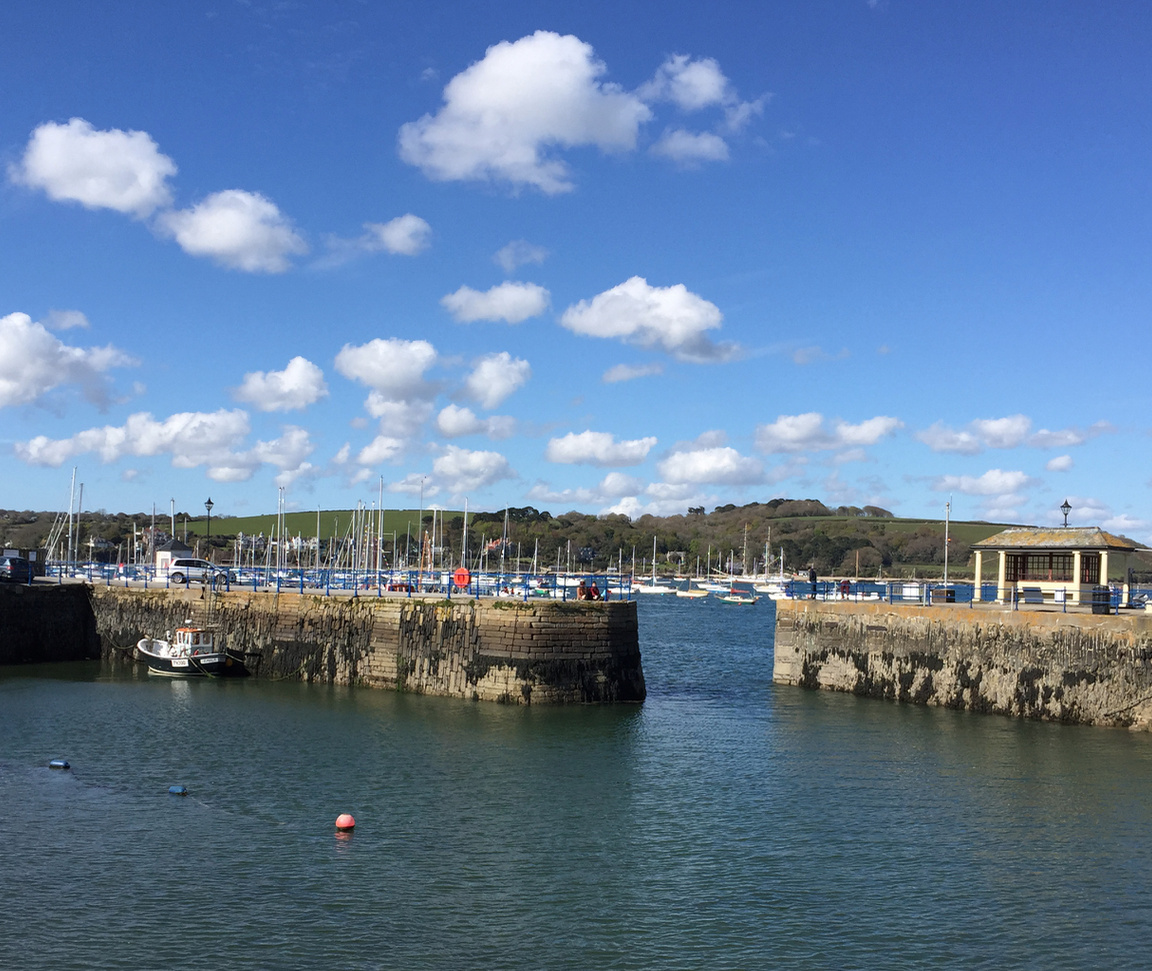 36.
Oh, and the view from the ferry? Absolute bag of shit.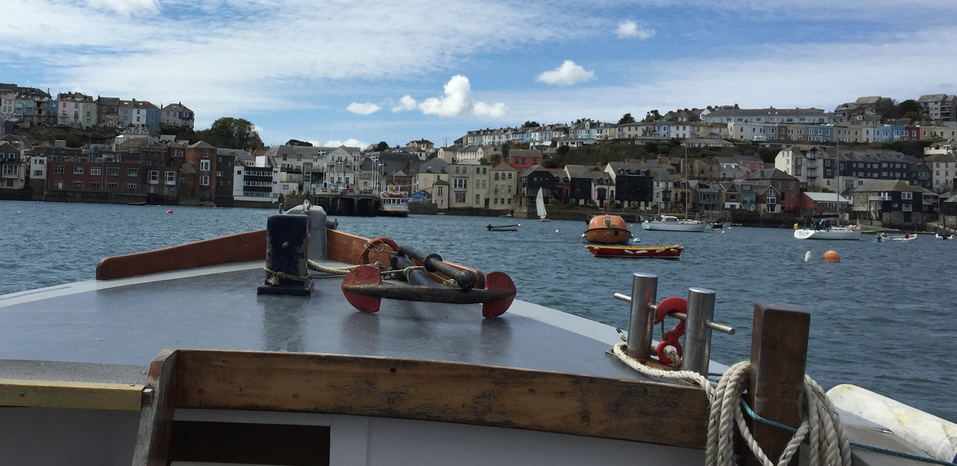 37.
But that's Falmouth for you. It really is as ugly as they come.