1.
"The pool scene in Showgirls between Elizabeth Berkley and Kyle MacLachlan."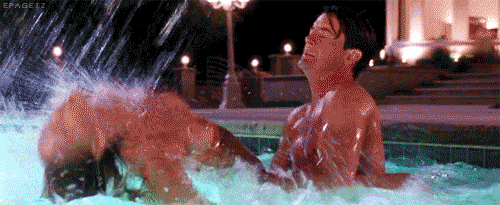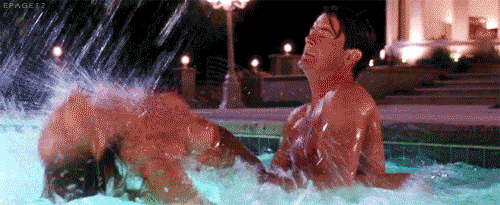 2.
"Every single sex scene in The Room is terrible."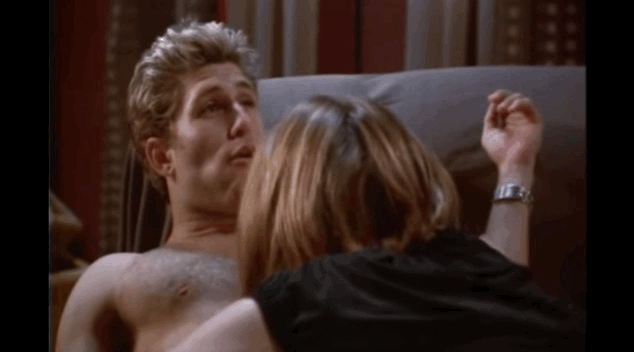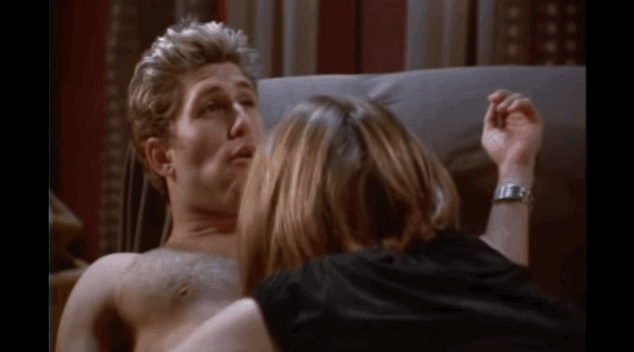 3.
"The one at the end of Sausage Party – I have never been so uncomfortable."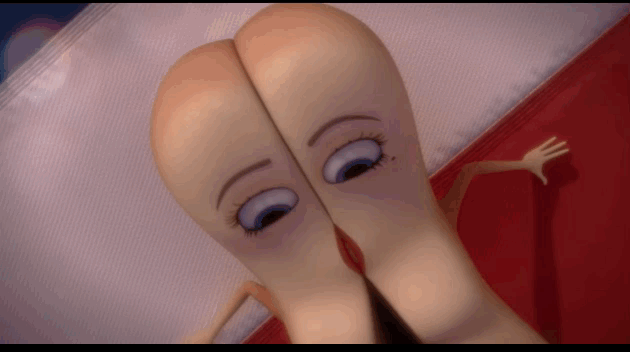 4.
"Jennifer Aniston and the douche she dates in Friends with Money."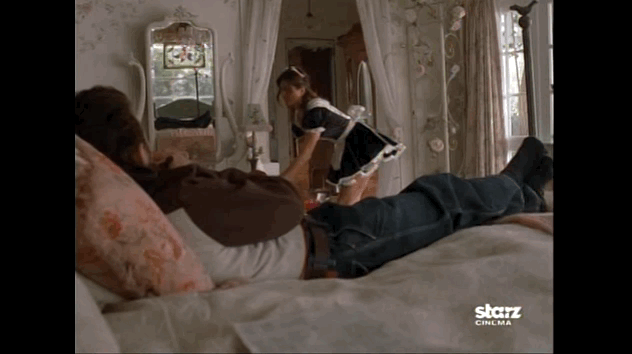 5.
"Angelina Jolie and Ethan Hawke in Taking Lives."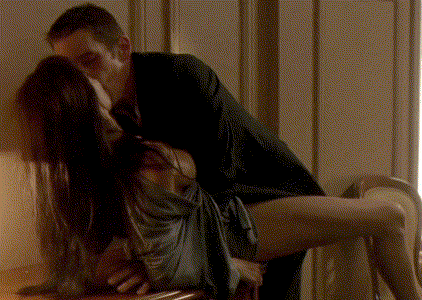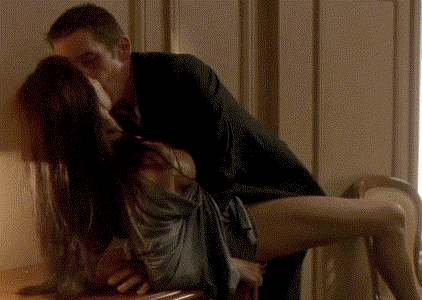 6.
"The scene in Love, Rosie, when the condom got stuck inside her...cringey AF."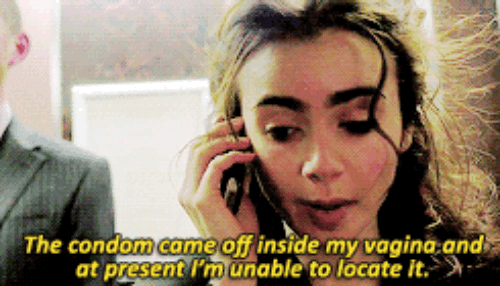 7.
"The sex scene in Splice was really fucked up."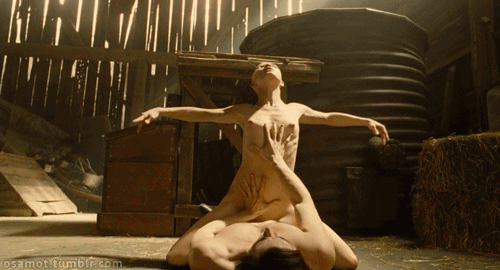 8.
"The sex-milking scene in Neighbors."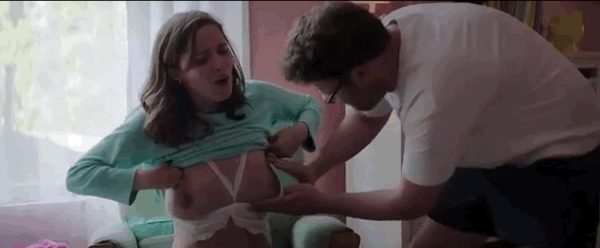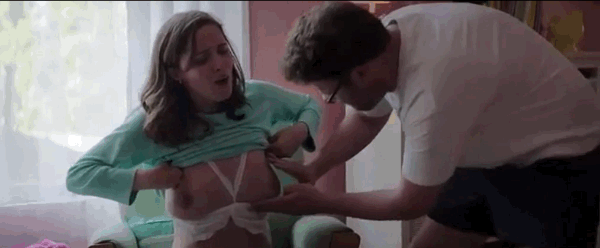 9.
"I know it's supposed to be a comedy but American Pie."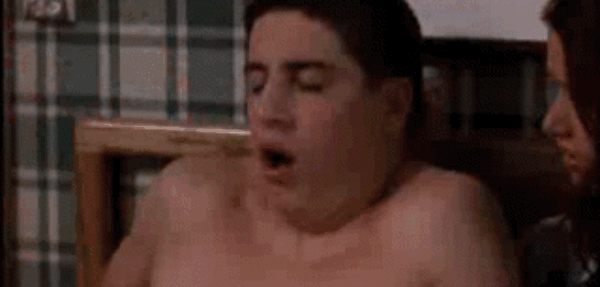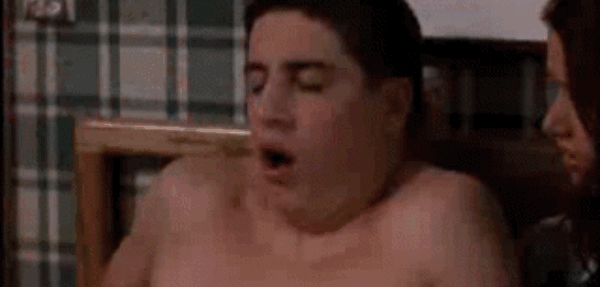 10.
"The scene from Troll 2 with the witch and the corn."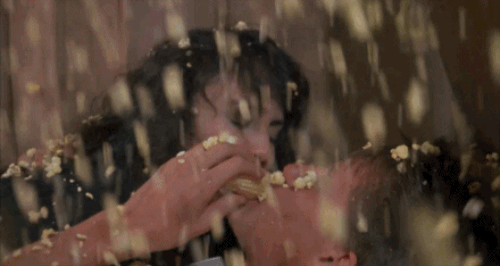 11.
"The 'sex scene' between Justin Timberlake and Cameron Diaz in Bad Teacher."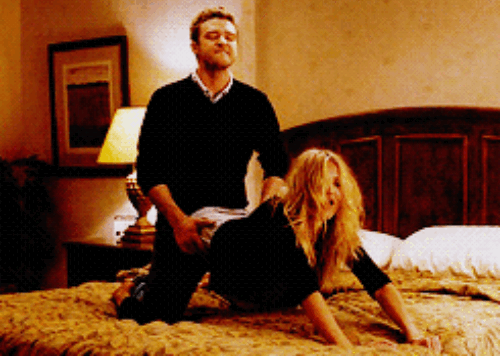 12.
"Every. Single. Sex. Scene. In. 50. Shades. Of. Grey."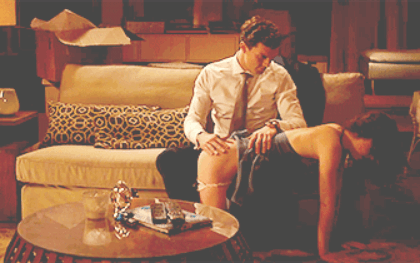 13.
"The one between Themistocles and Artemisia in 300 Rise of an Empire."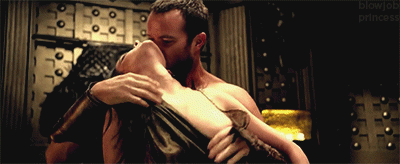 14.
"Zack and Miri Make a Porno. You know the scene..."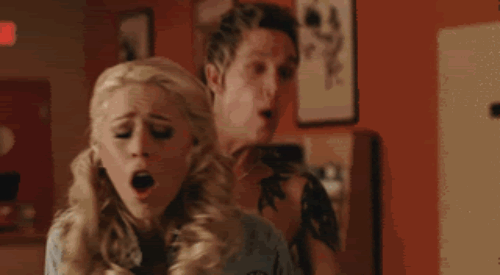 15.
"No one has brought up Gigli yet? OK, guess I have to. Gobble gobble."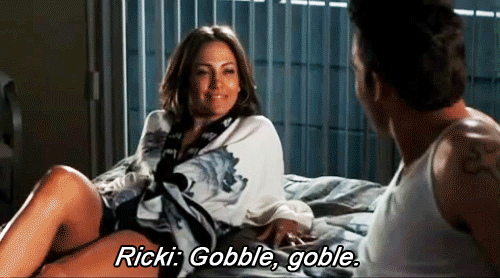 16.
"Dane Cook giving oral sex to a stuffed toy penguin in the credits of Good Luck Chuck."