1.
Imagine, if you haven't already which you probably have, how proud you'd be if Liam from Bake Off was your son.
2.
Imagine getting that phone call: "Mum, I'm going to be in The Great British Bake Off!"
3.
Of course, you already knew Liam was special. This is a 20-year-old guy who spends his spare time baking with his little nephews.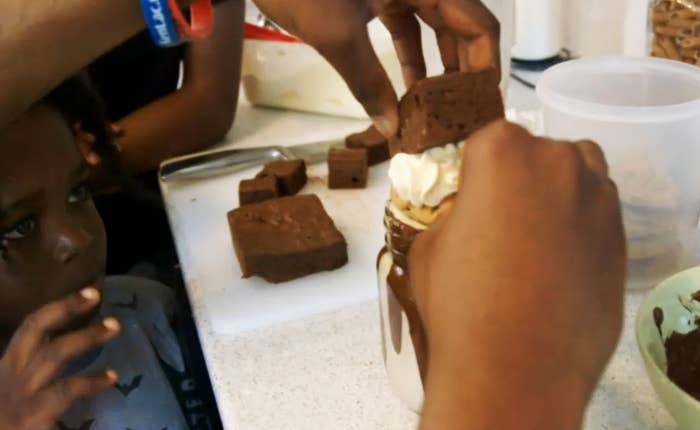 4.
Look at the gorgeous cake he made for his nephew's 10th birthday!
5.
You can tell Liam is an amazing son (grandson, uncle, and brother), and that he loves his family more than anything. This week he made a Showstopper dedicated to his nan.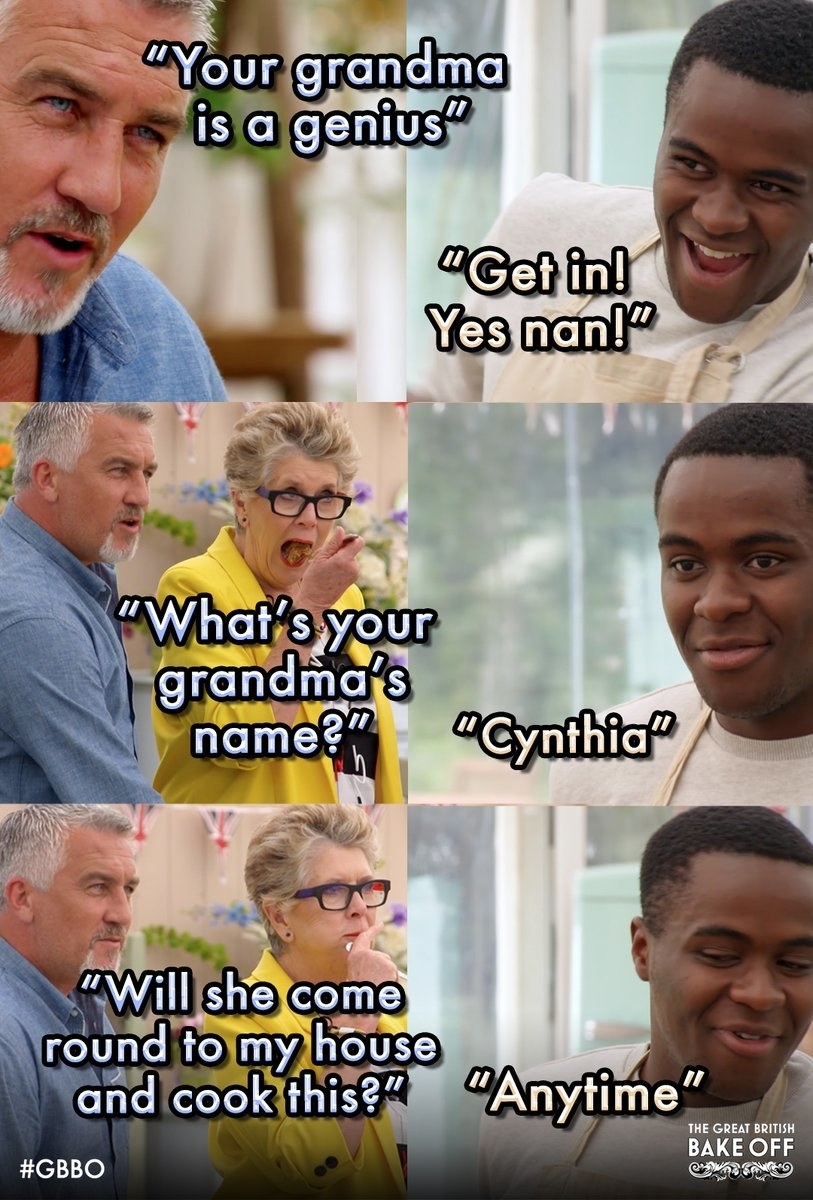 6.
Look how he gazes with love at the pie, which was a tribute to his nan's sunday dinner.
7.
His bakes have been consistently creative.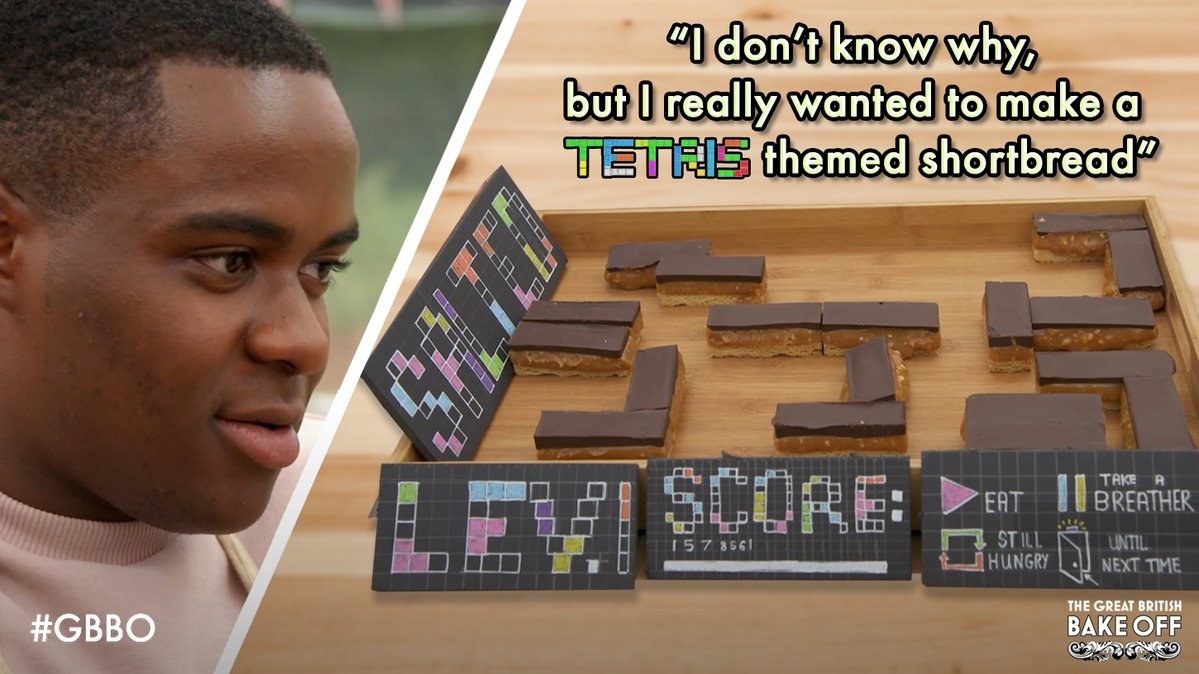 8.
His pancake cake was a work of goddamn art!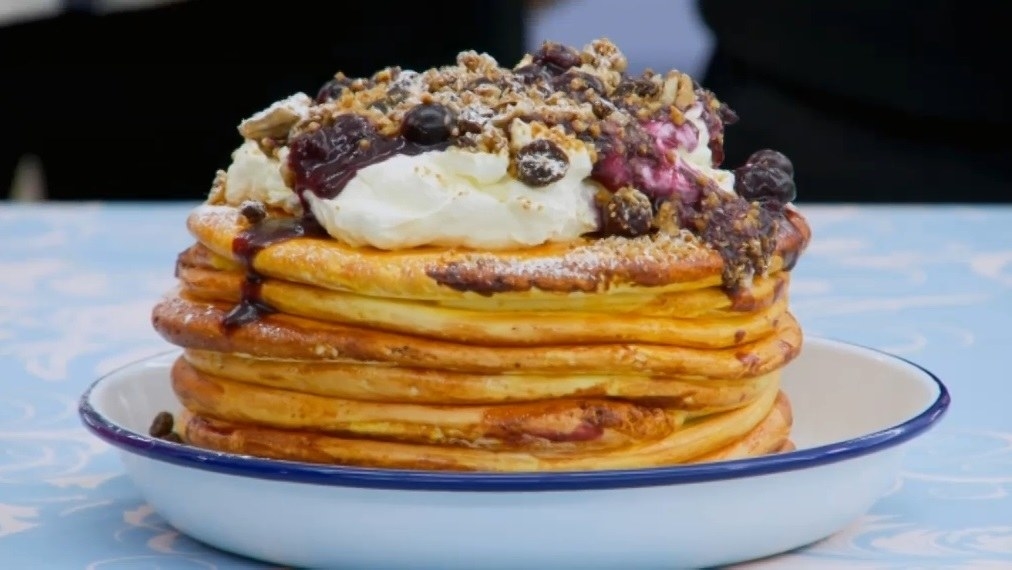 9.
Liam is a SERIOUS baker, but at the same time he's the most fun.
10.
And he has the best nickname for Paul.
11.
Basically whenever Liam's on screen the show is 125% more entertaining.
12.
This is how he reacted after blowing the judges away with his savoury pie.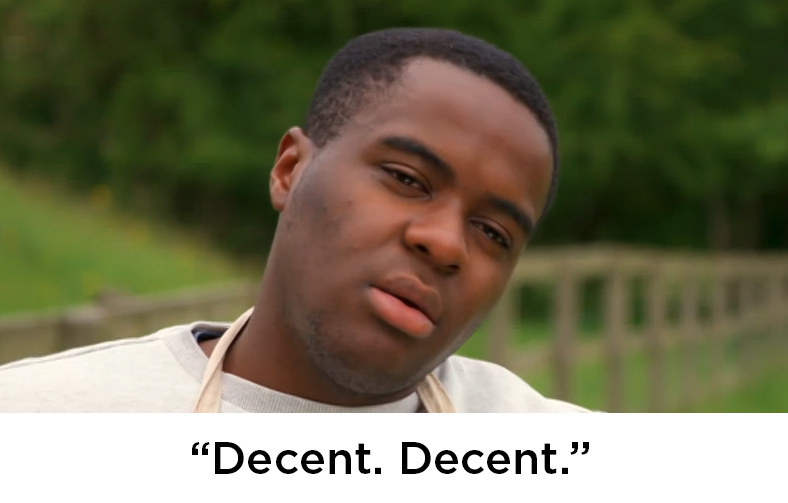 13.
He's genuinely funny, with a Nadiya-worthy range of facial expressions.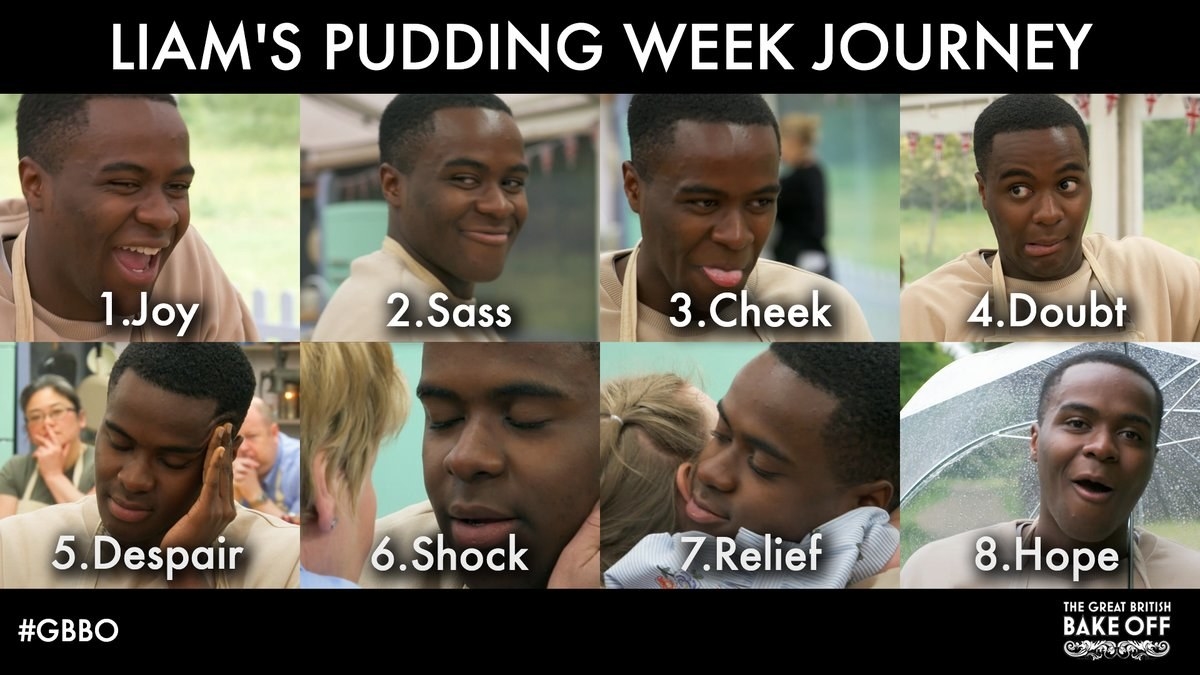 14.
Like this face, which is Liam celebrating after getting showered with praise by Paul and Prue.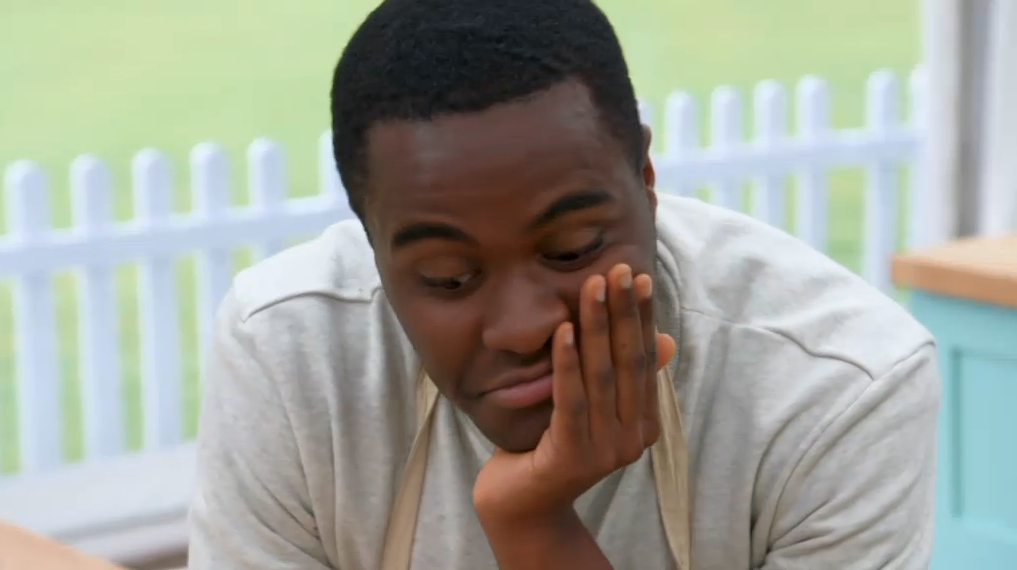 15.
This week, you would have been prouder than ever of your son Liam – because he finally won Star Baker!!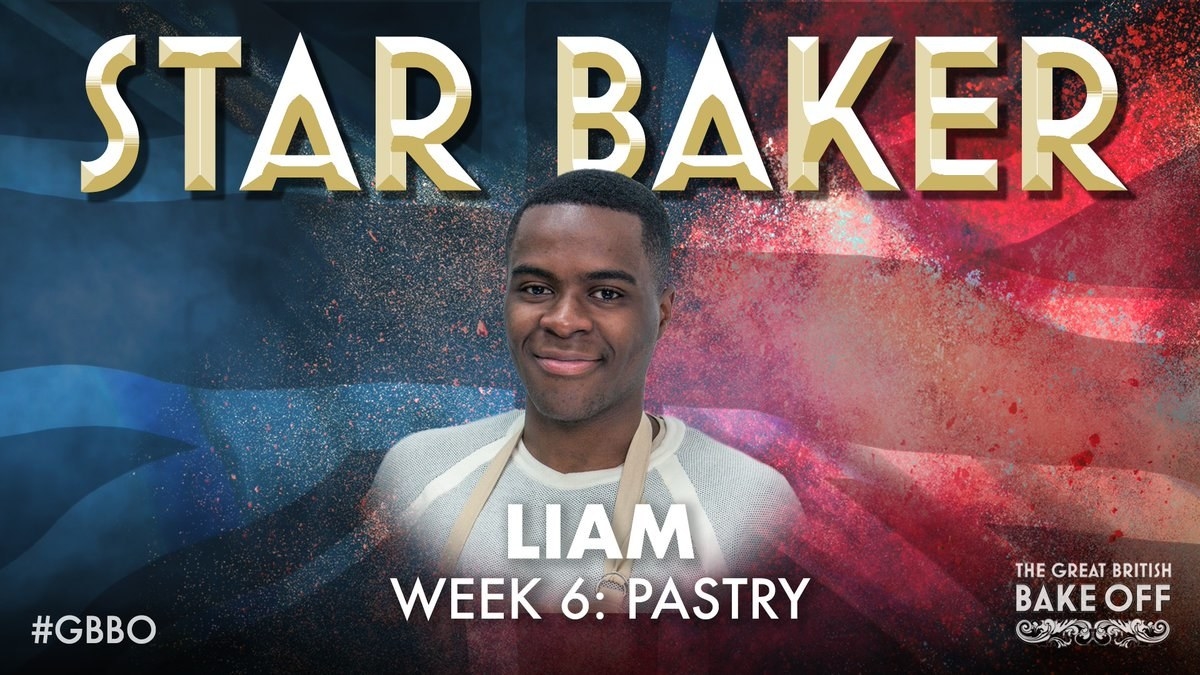 16.
It would've broken your heart to see your lovely, talented lad looking so crestfallen after coming so close to victory in Caramel Week.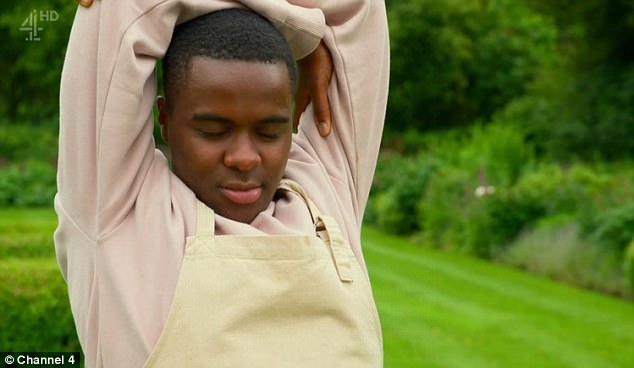 17.
But this week, triumph! And who's the first person Liam called? His mum of course.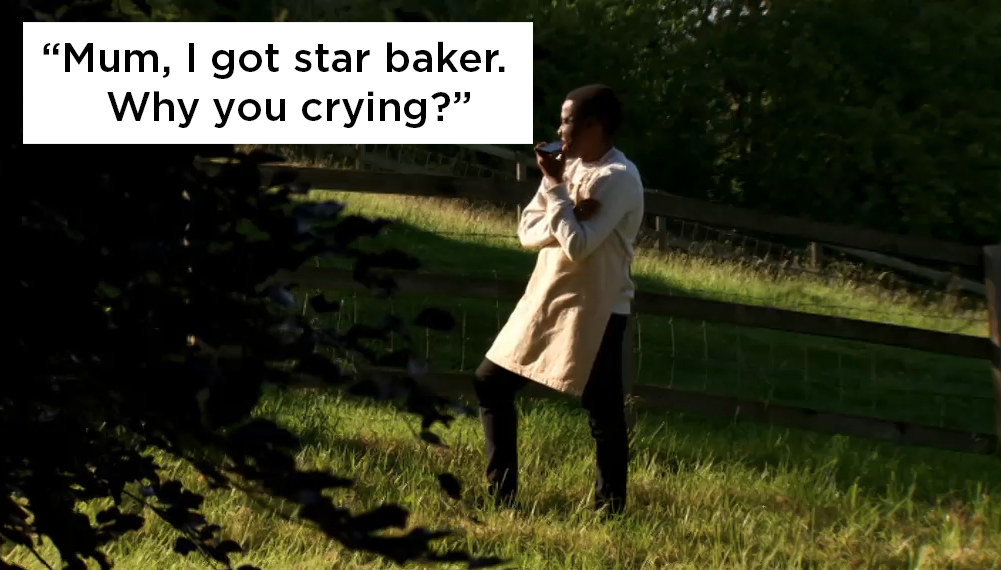 18.
I'm crying because you're such an amazing son, Liam.
19.
Liam... *voice breaks*... we're all so proud of you... *wipes away tears*... we couldn't ask for a better son.