Do you suspect that you are more amazing than your colleagues?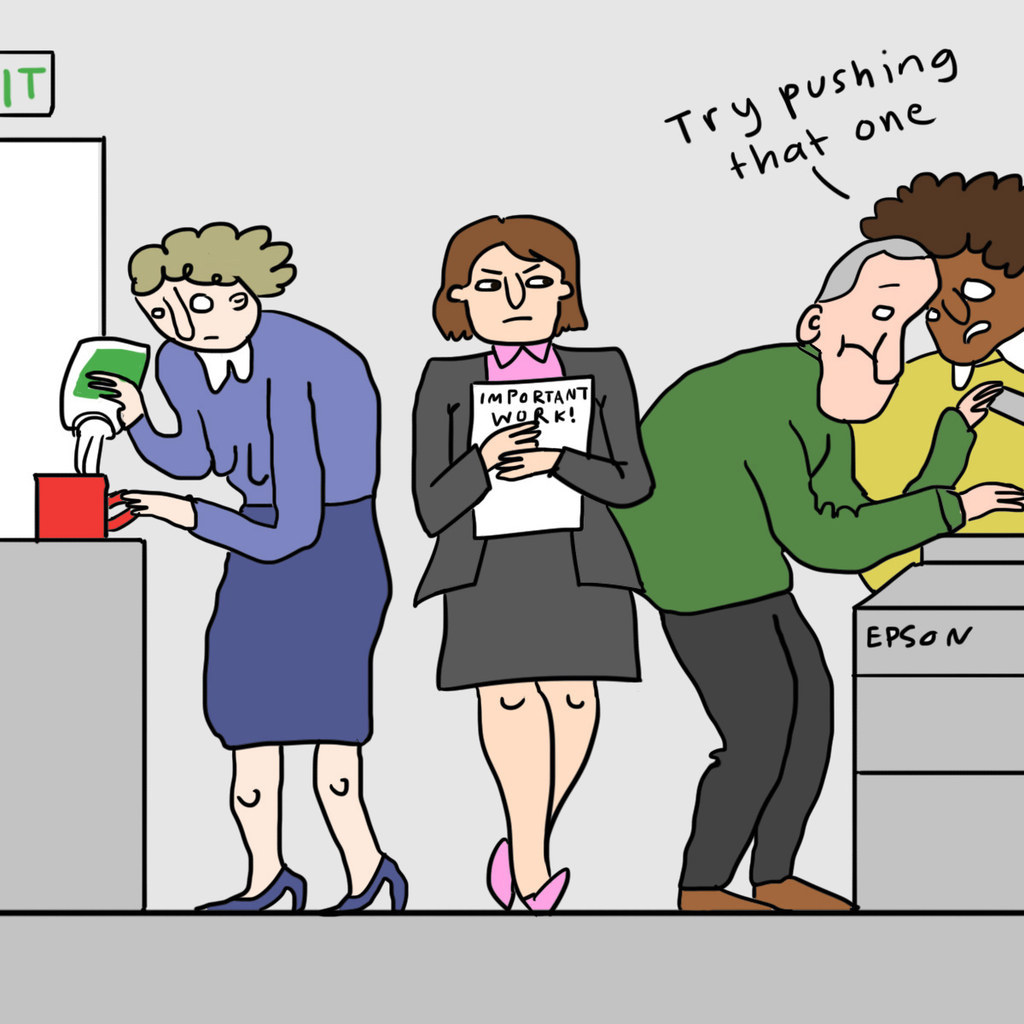 Do you suspect your colleagues are being paid more than you?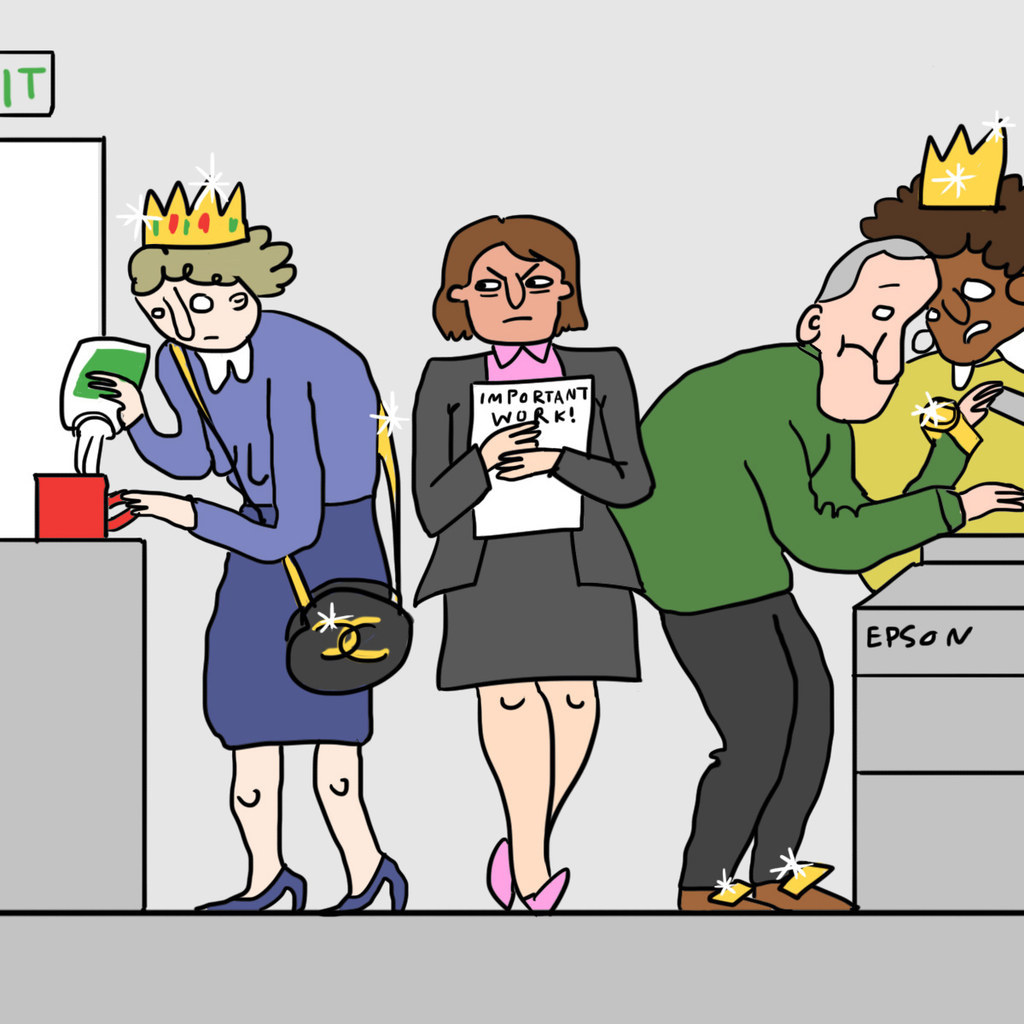 Time to ask for a pay rise! It's scientifically proven that the more amazing you think you are, the more money you deserve.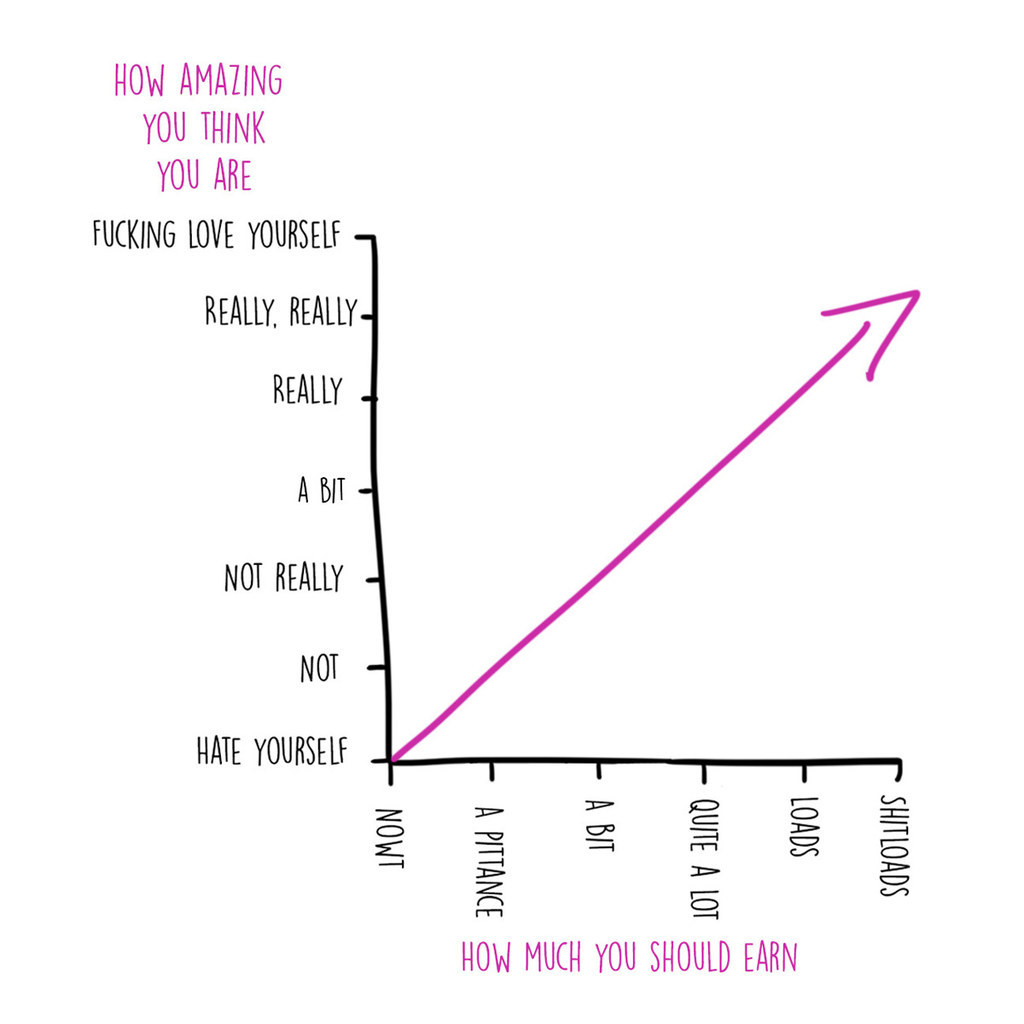 To get a pay rise, you must prove your worth. A simple understanding of animal hierarchies can be helpful here: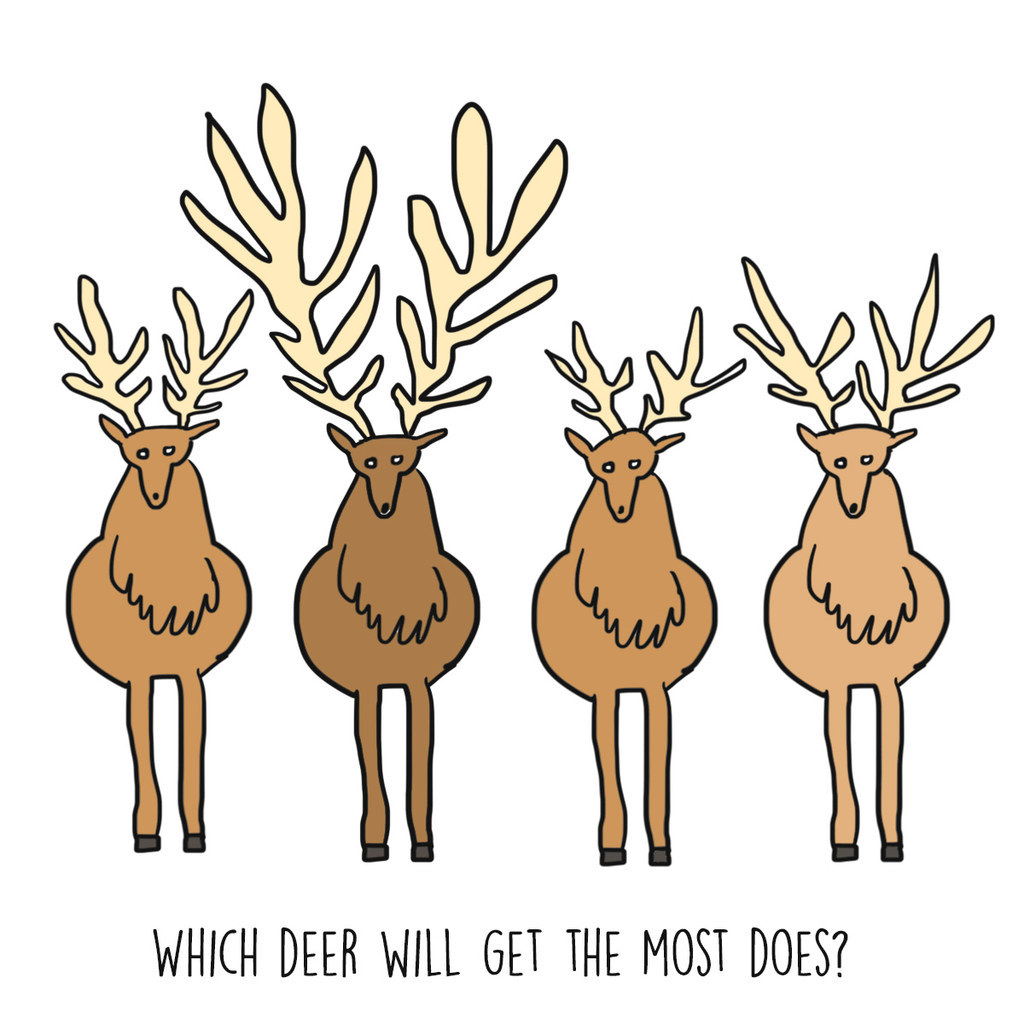 To win more does (or in your case "dough"), the stags must destroy each other using their antlers:
Timing is everything. Find a quiet moment to approach your boss.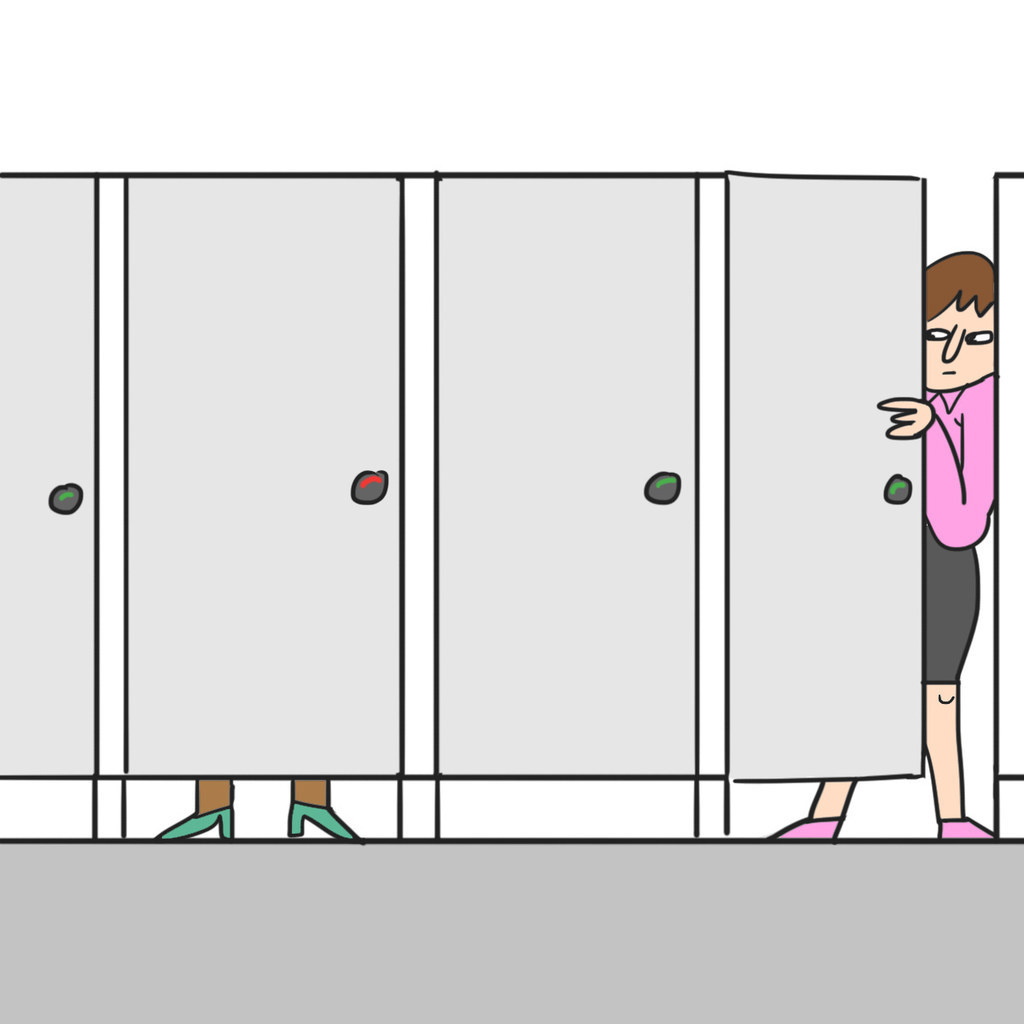 Then be assertive and direct. Be sure to look her in the eye!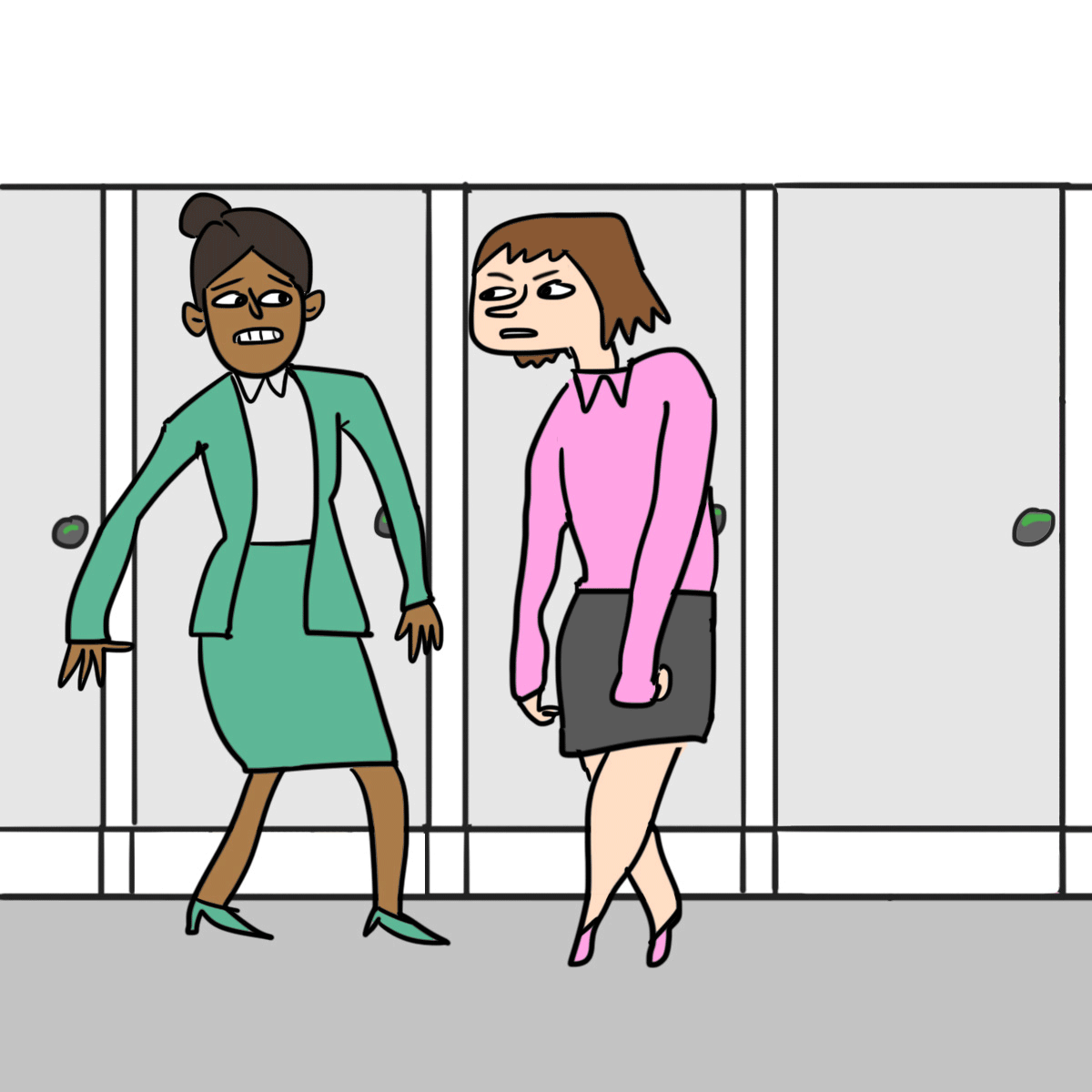 If she says yes, then congratulations, your antlers are awesome!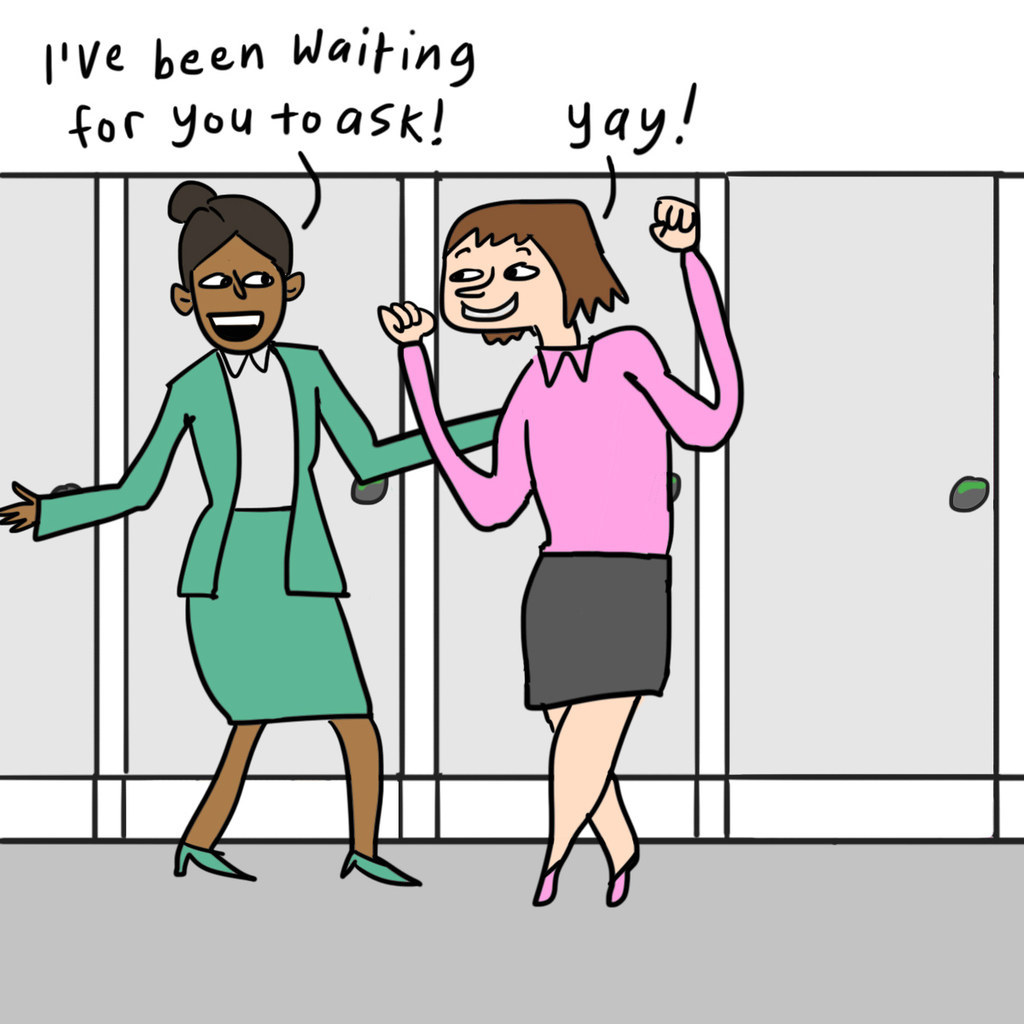 If she says no, don't cry.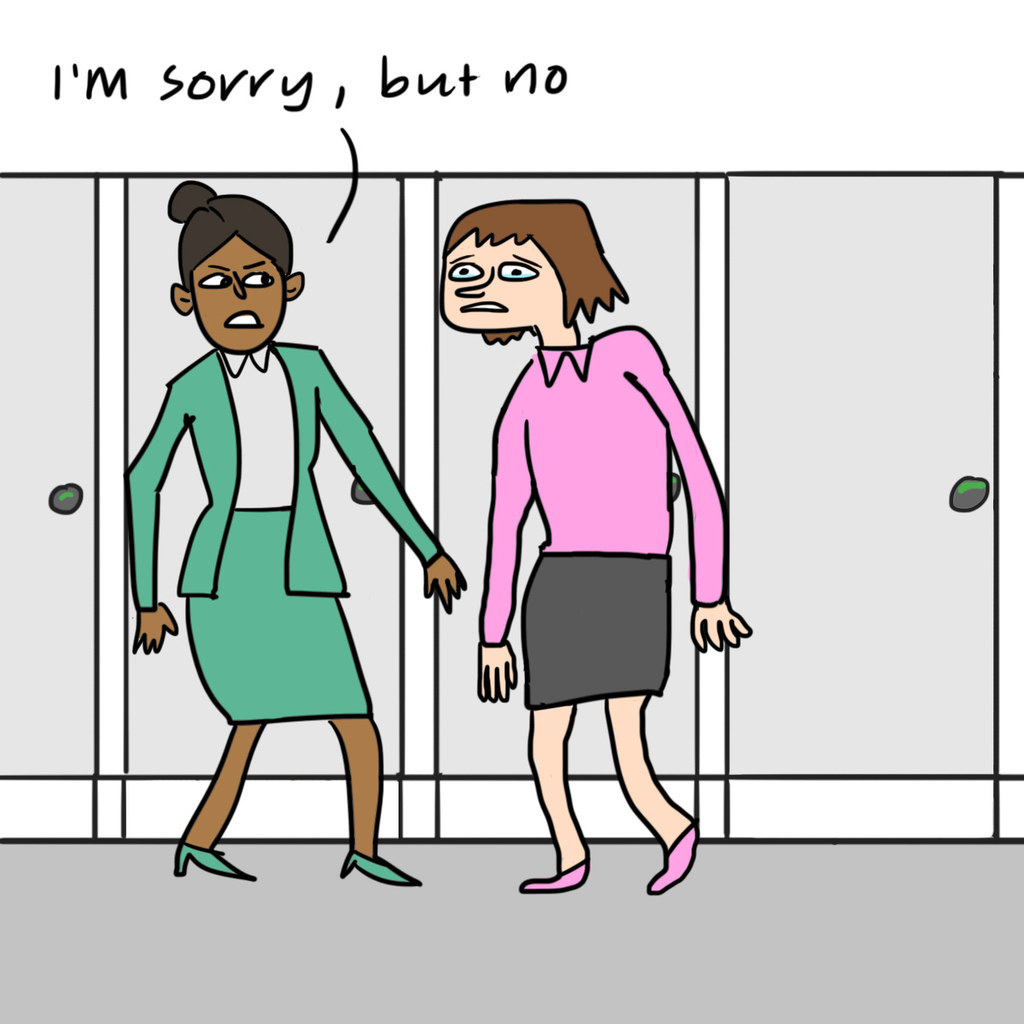 DON'T CRY.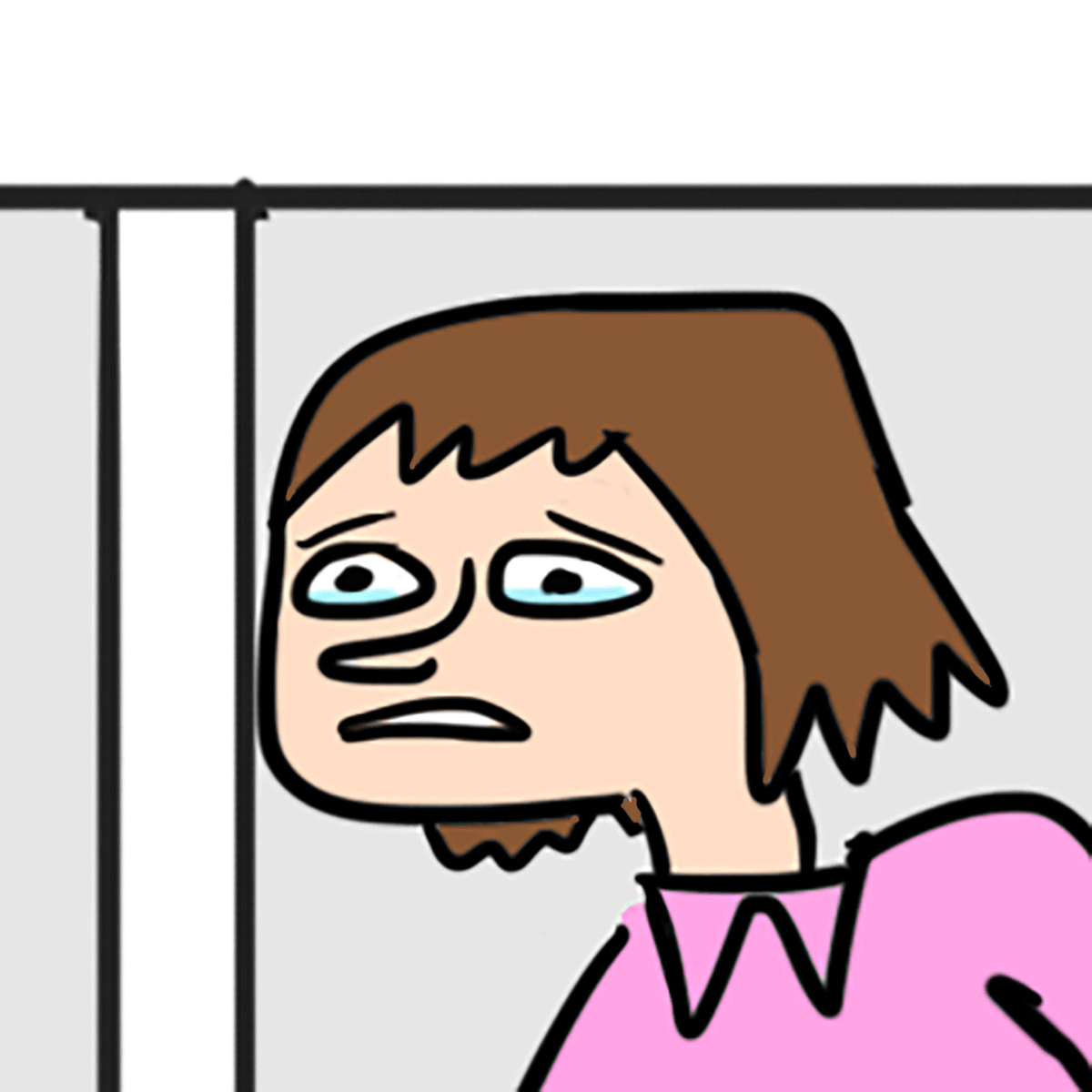 Ask your boss again the next day, but this time bring evidence to support your case.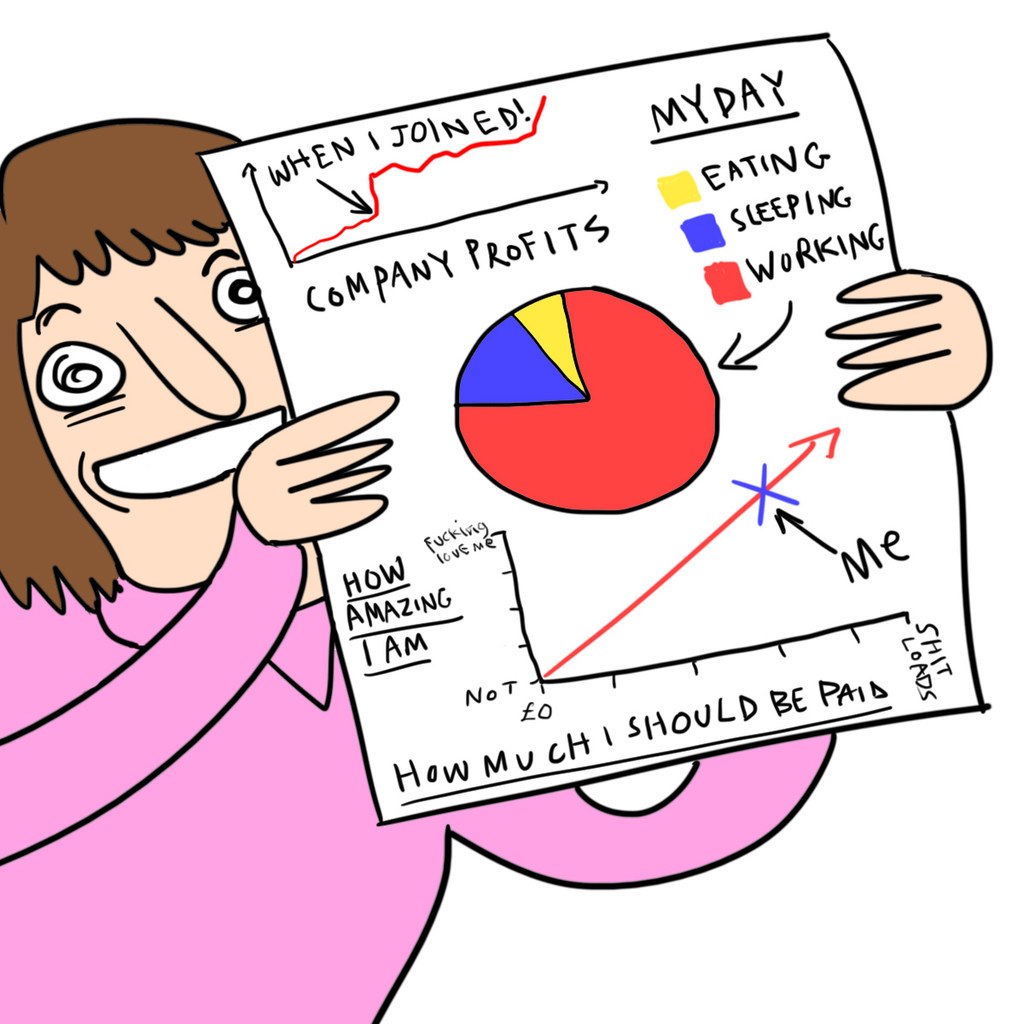 Congratulations! You got a pay rise!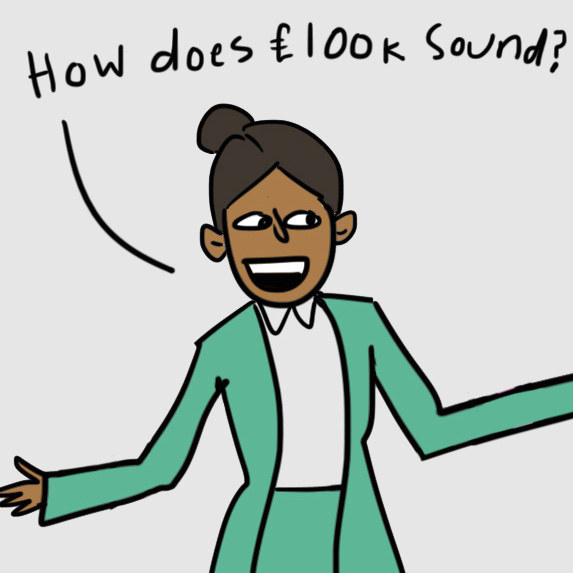 (If you still didn't get a pay rise leave it six months then start again from the top.)