1.
Investigarnos la cara en busca de pelos creciendo en lugares extraños.
2.
Juntar nuestras bubis para ver que tan bueno es nuestro escote.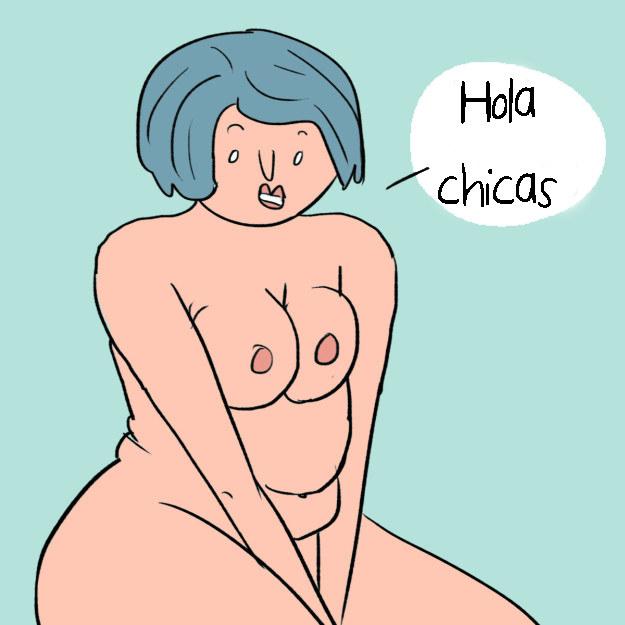 3.
Acostarnos en la cama durante horas en un toalla después de haber tomado un baño.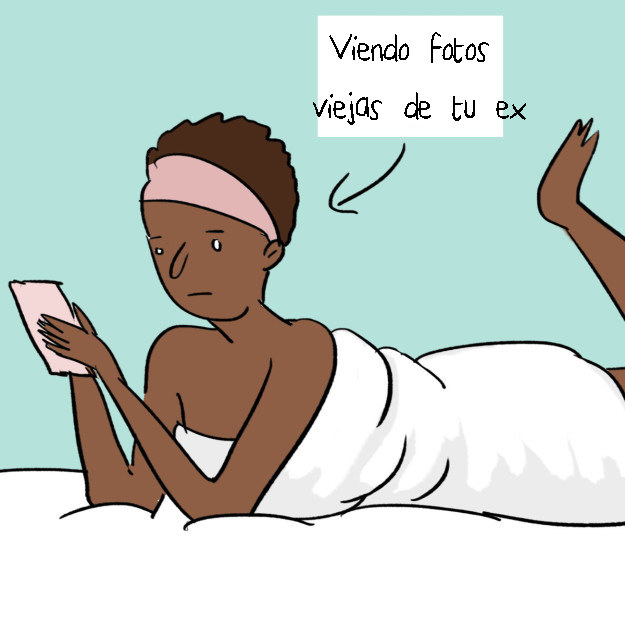 4.
Estirarnos desnudas.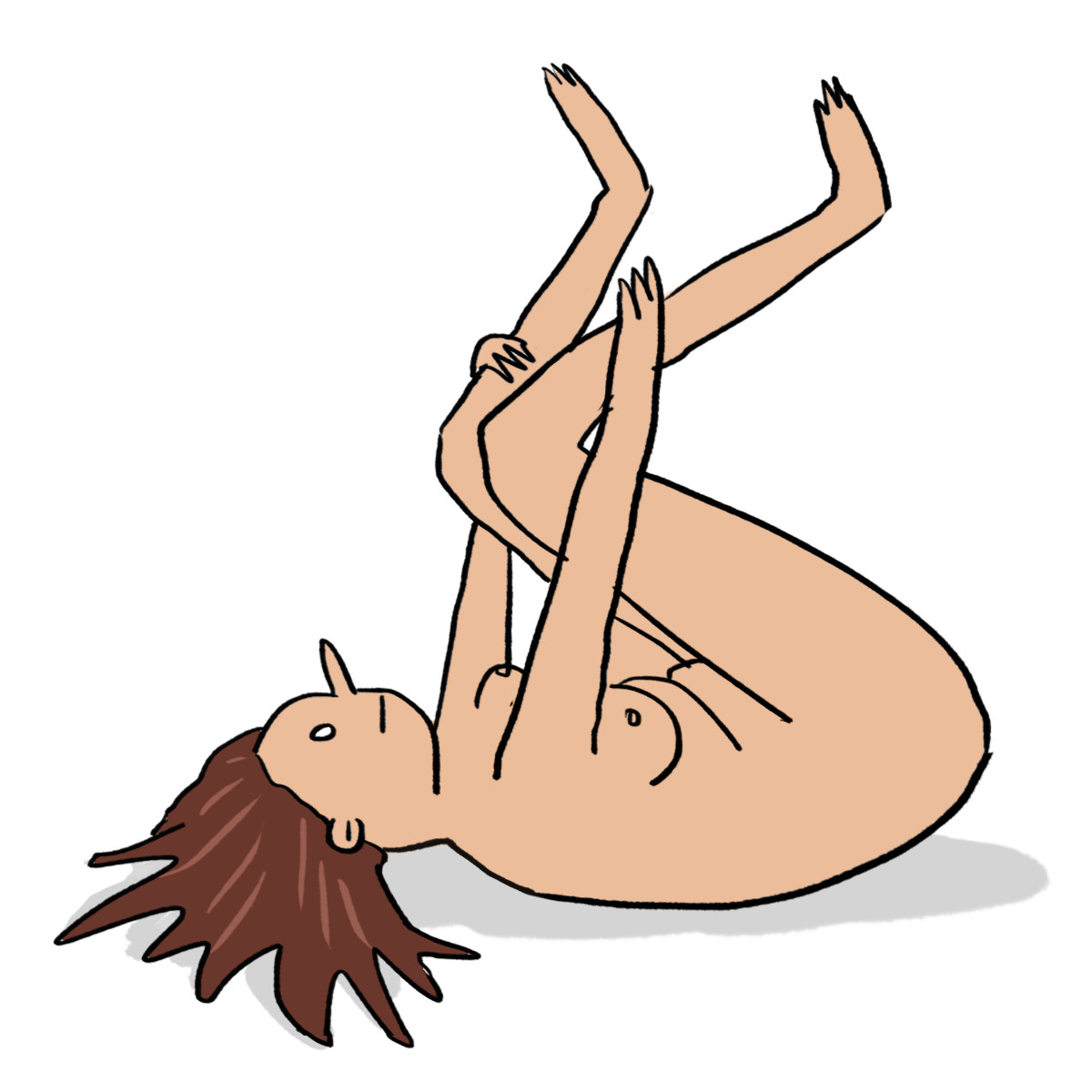 5.
Sacarnos todos esos extraños y largos pelos de los pezones.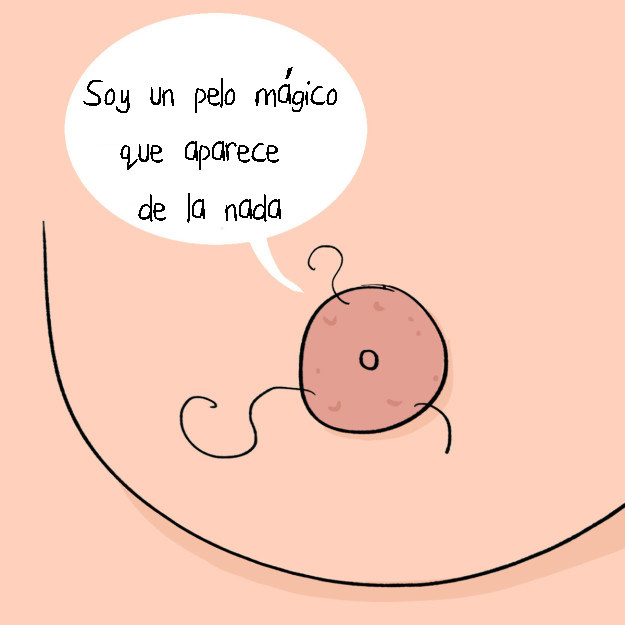 6.
Maquillarnos completamente la cara y ponernos nuestros zapatos de tacón más altos y NADA MÁS y cantar y bailar como una estrella pop en nuestra habitación.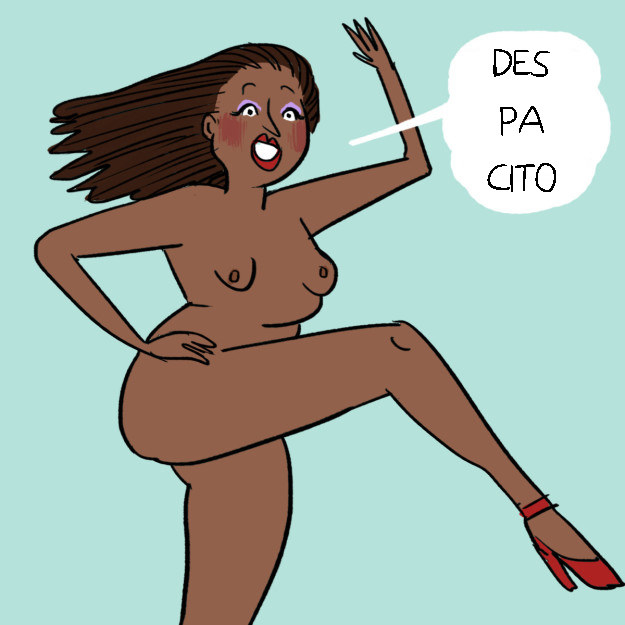 7.
Tomarnos una selfie con nuestra cara más fea.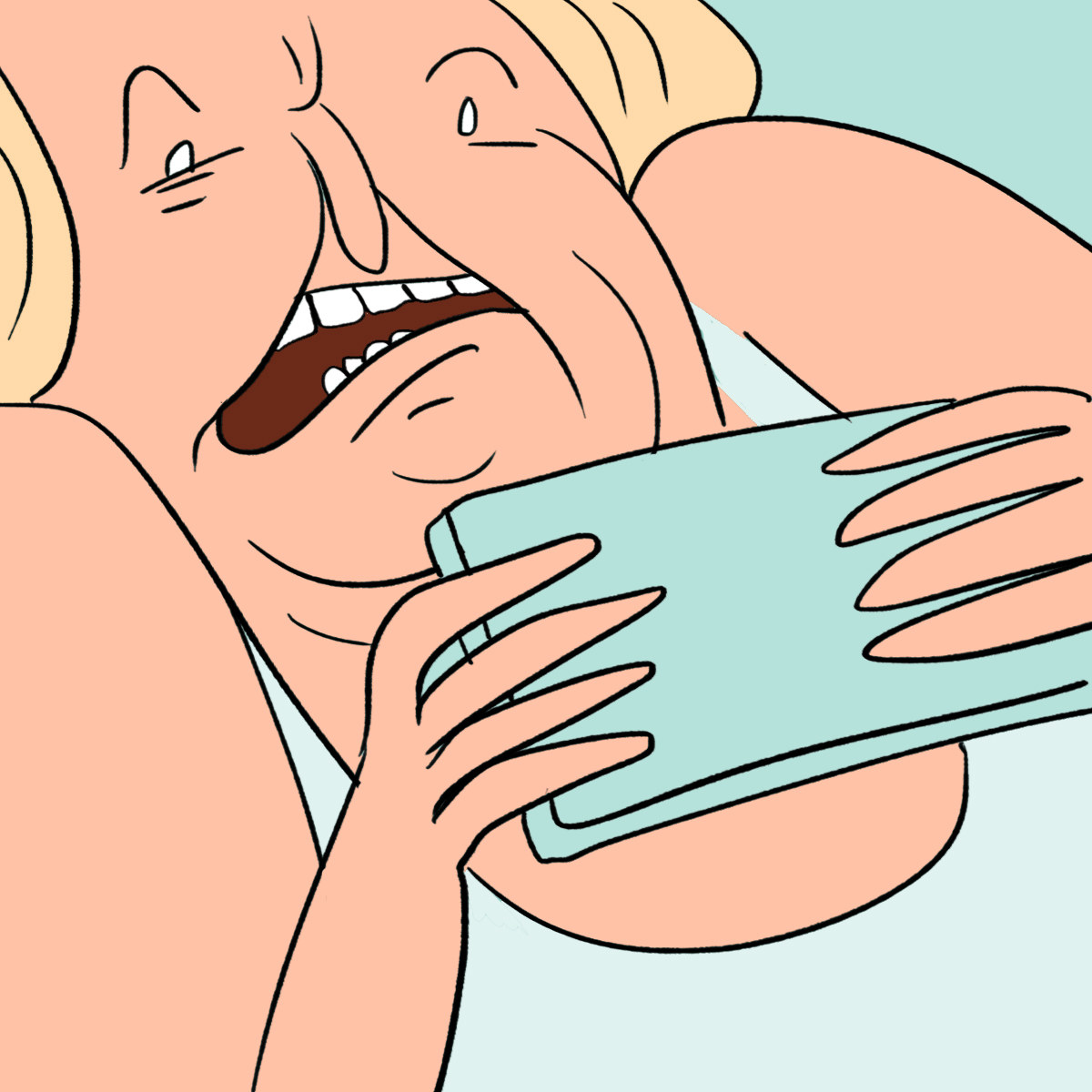 8.
Tener una discusión sobre maquillaje con nuestra amiga en nuestra cabeza.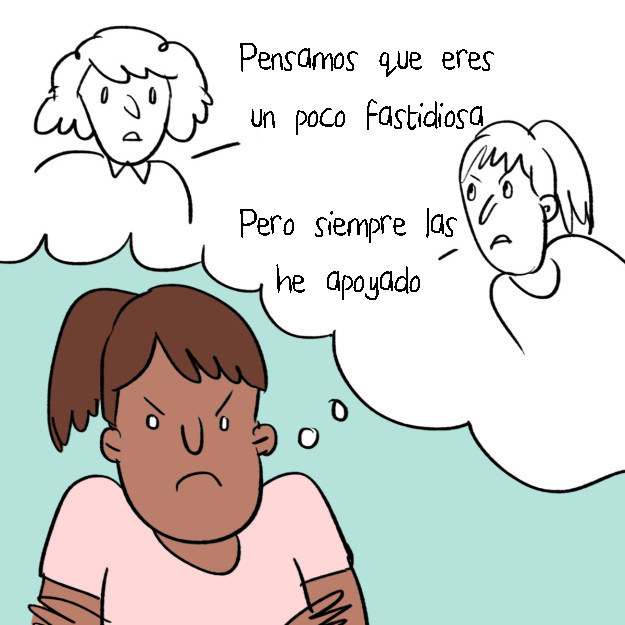 9.
Masturbarnos con algo que no fue diseñado con ese propósito.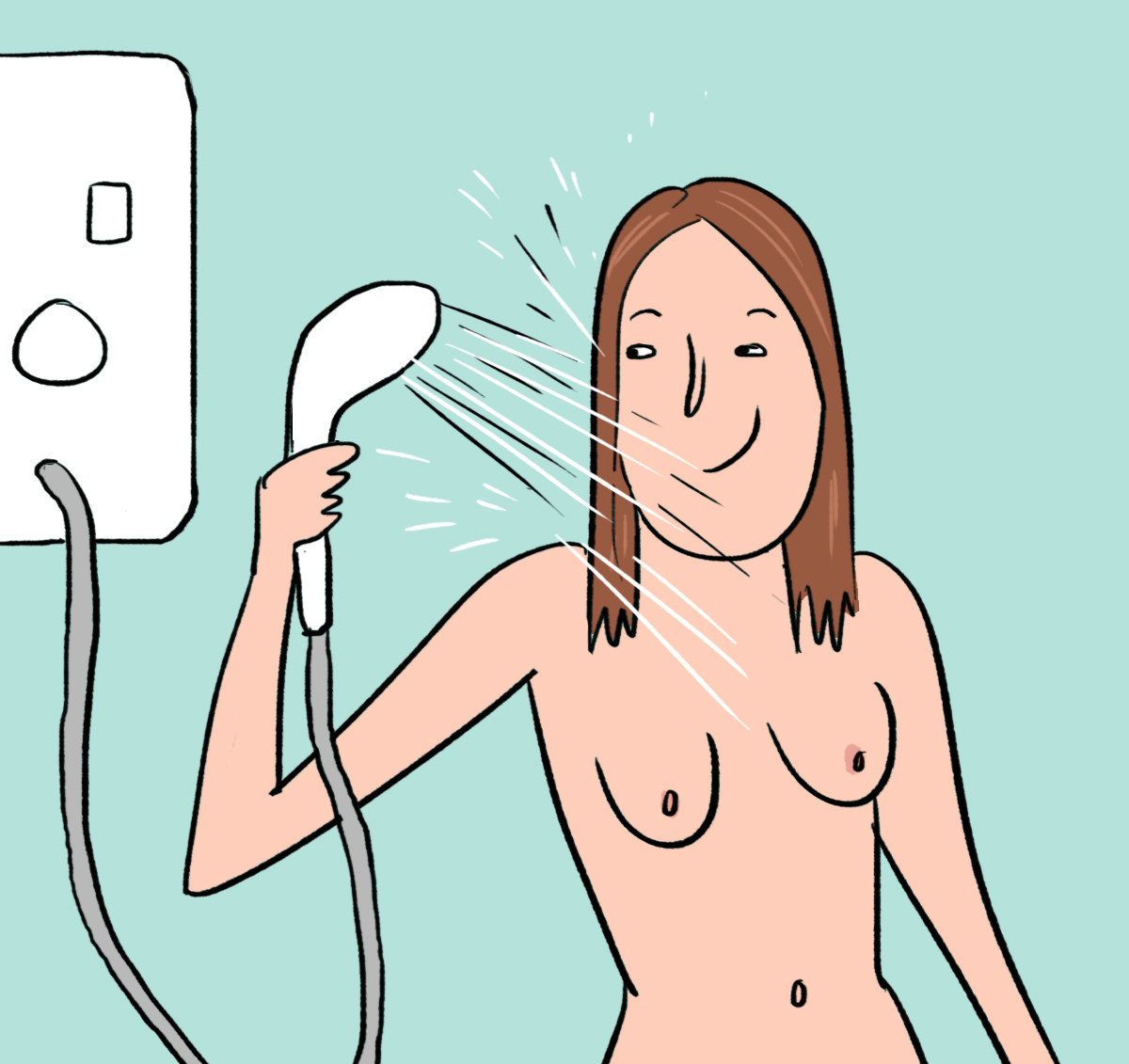 Este post fue traducido del inglés.
Looks like there are no comments yet.
Be the first to comment!