2.
Patrick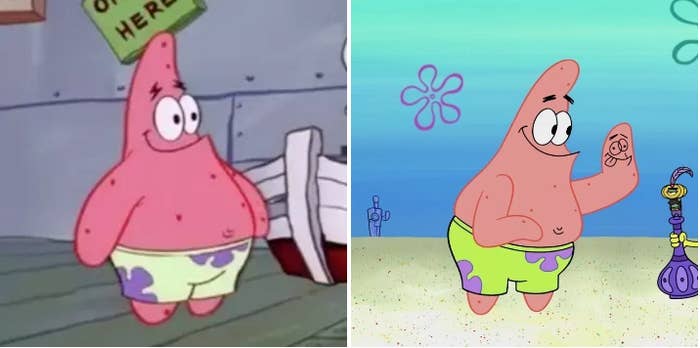 3.
Mr Krabs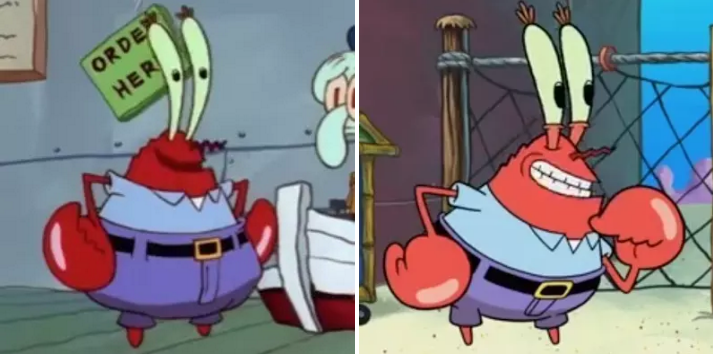 The Simpsons
The first Simpsons episode, "Good Night", aired on The Tracey Ullman Show in 1987. That's 30 goddamn years ago!
Dora the Explorer
The first episode, "The Legend of the Big Red Chicken", aired in 2000.
16.
The Turtles: Leonardo, Michaelangelo, Donatello, and Raphael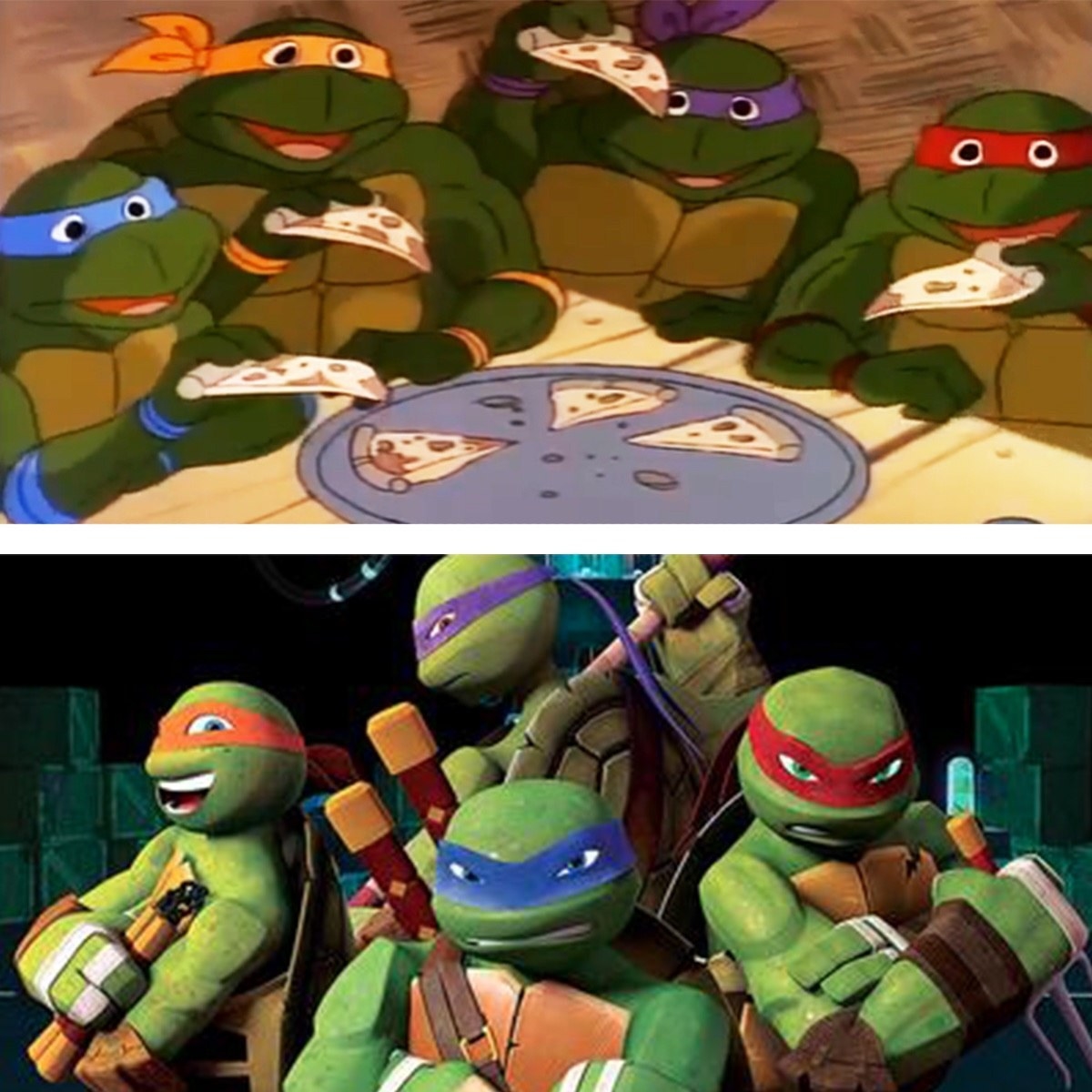 My Little Pony
The cartoon first aired in 1984, and the first episode was "Rescue at Midnight Castle". In 2017, the show My Little Pony: Friendship Is Magic is a big hit with the kids.