17 Awards Every Girl Deserved In The '00s
We were hella good at lots of things.
1.
Frostiest Eyeshadow Award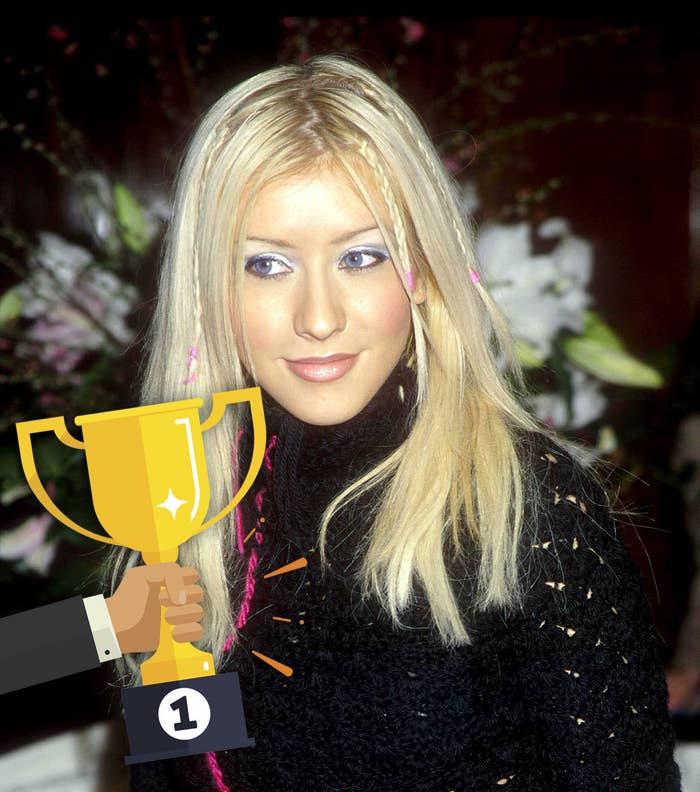 2.
Longest Torso Award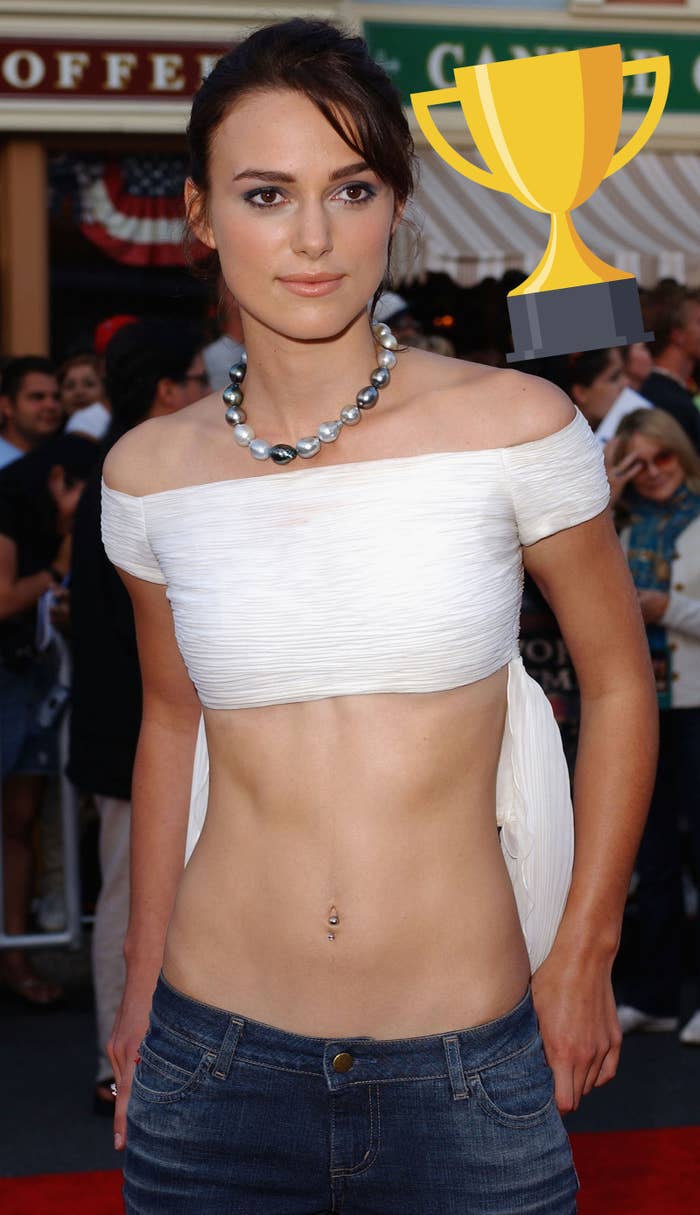 3.
The Oompa Loompa Award for Outstanding Commitment to an Orange-Hued Skin Tone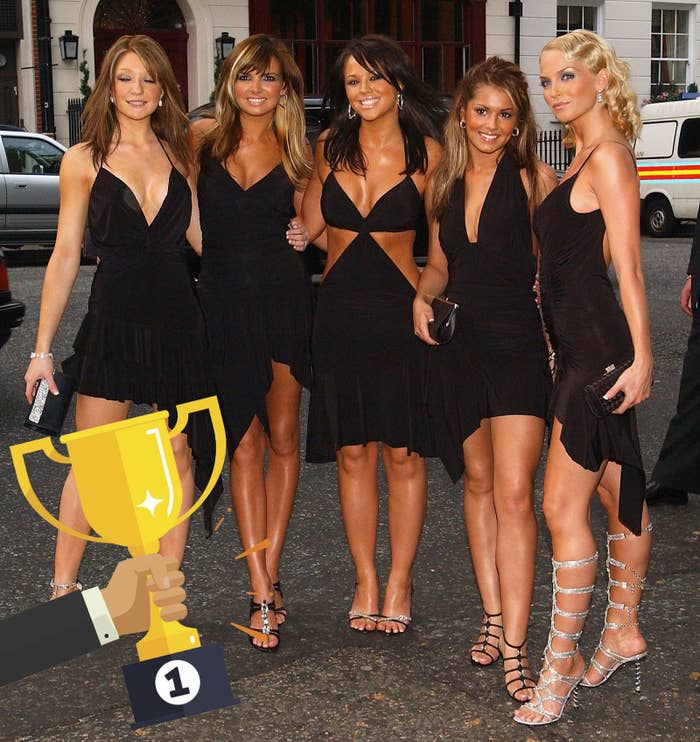 4.
Most Convincing Pretend Cowgirl Award
5.
Least Possible Fabric to Make a Dress Award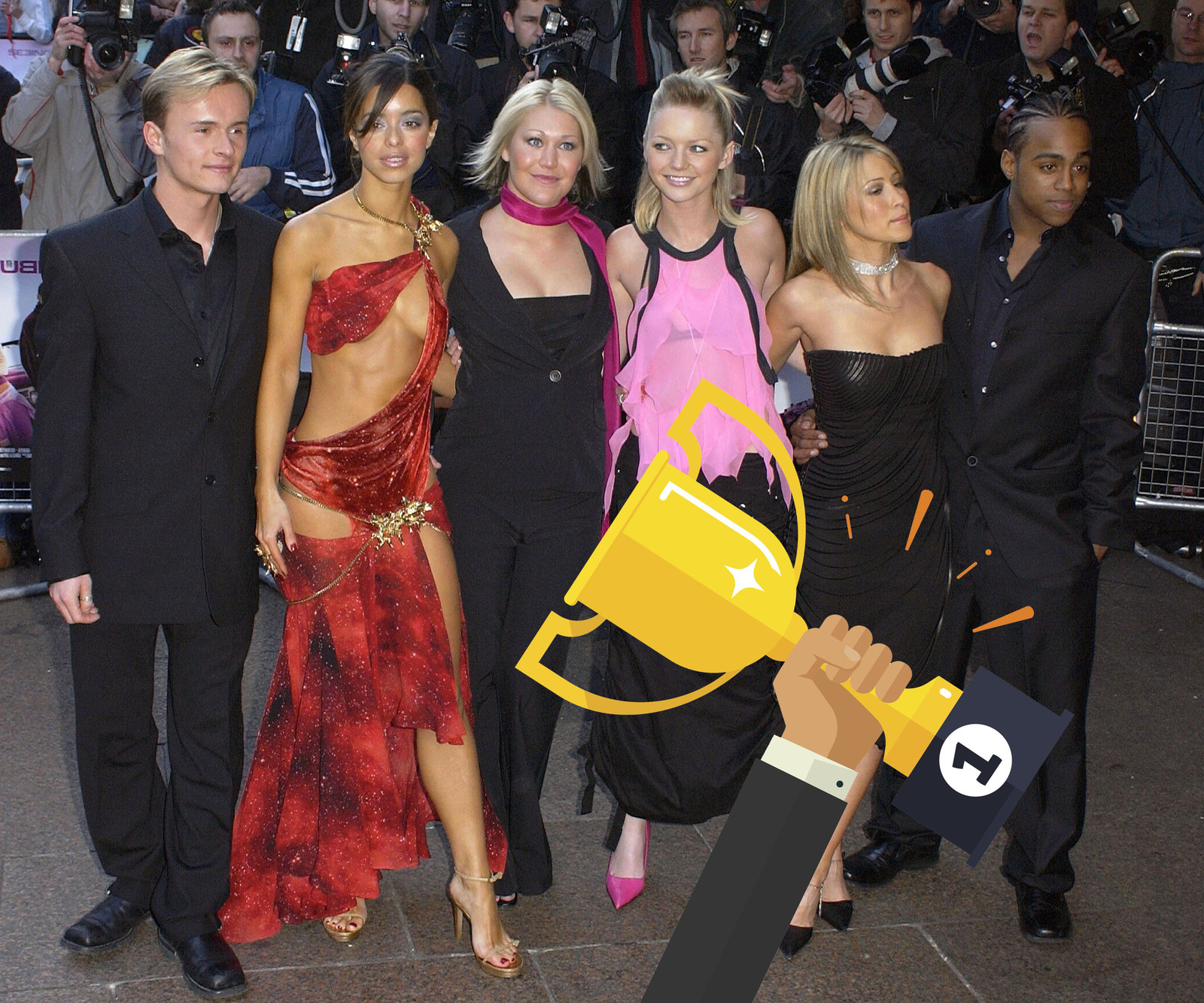 6.
The Hilton-Richie Award for Most Daring Use of Denim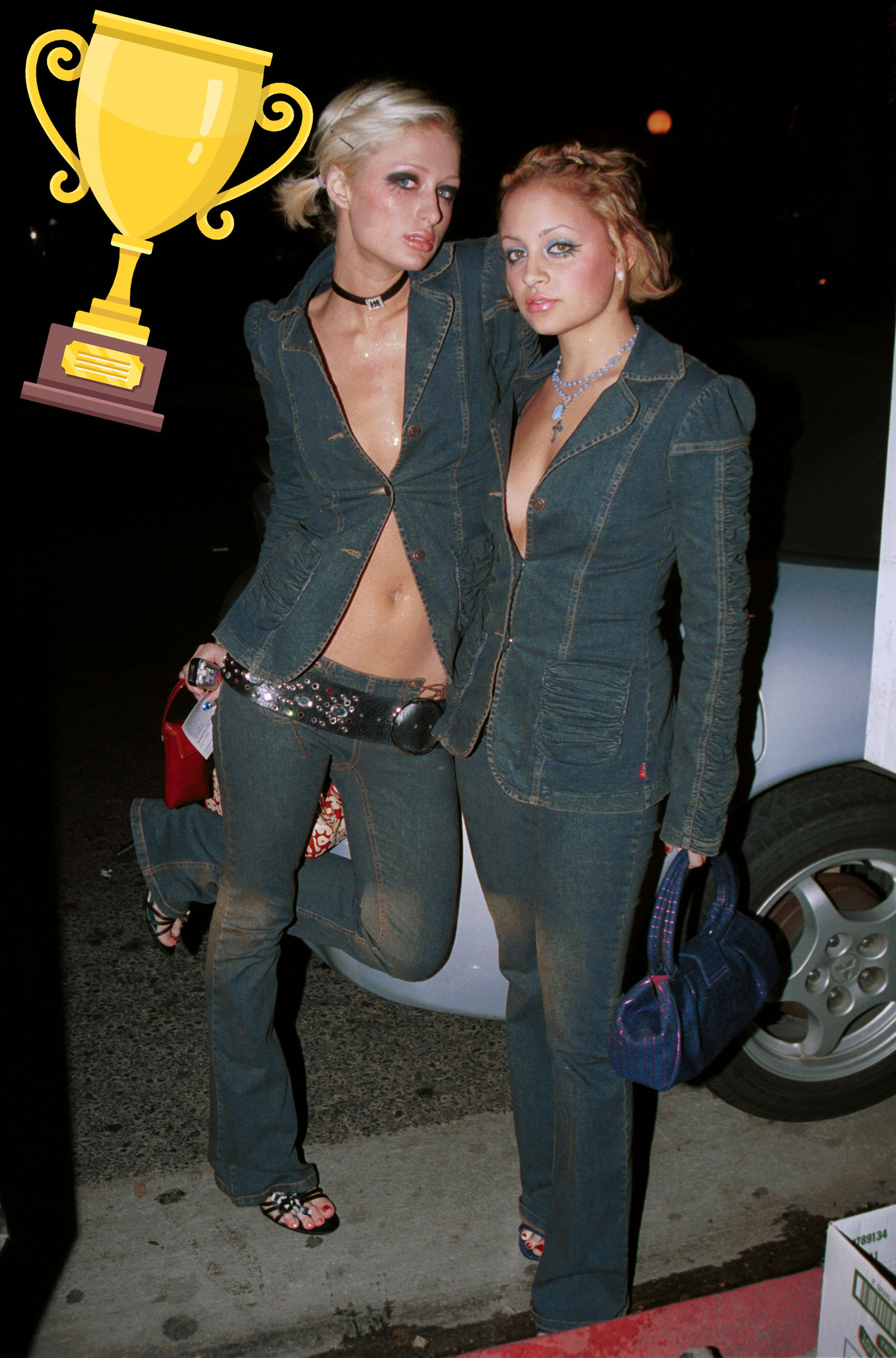 7.
Grown Woman Randomly Wearing Child's Uniform Award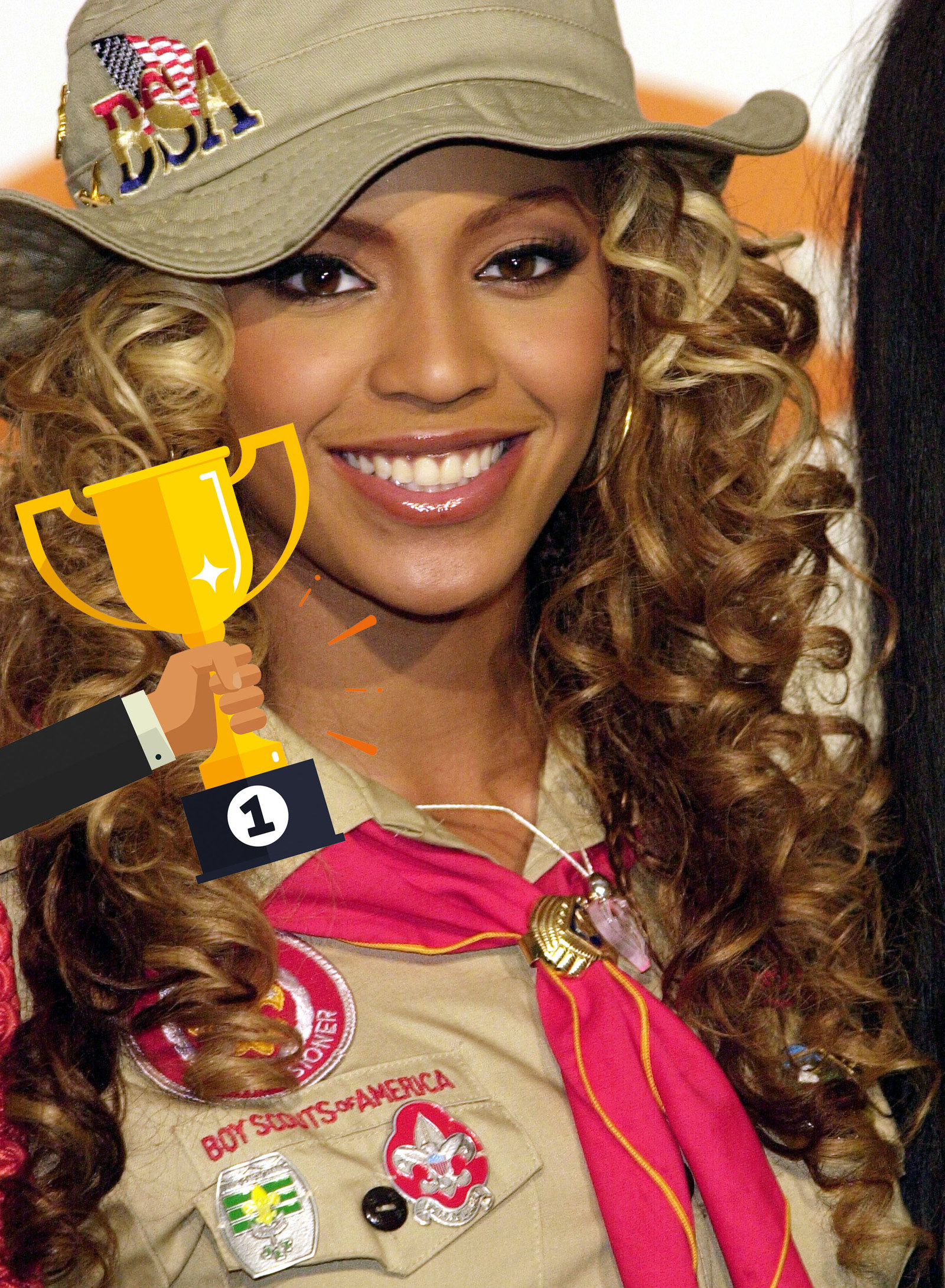 8.
The Spermiest Eyebrows Award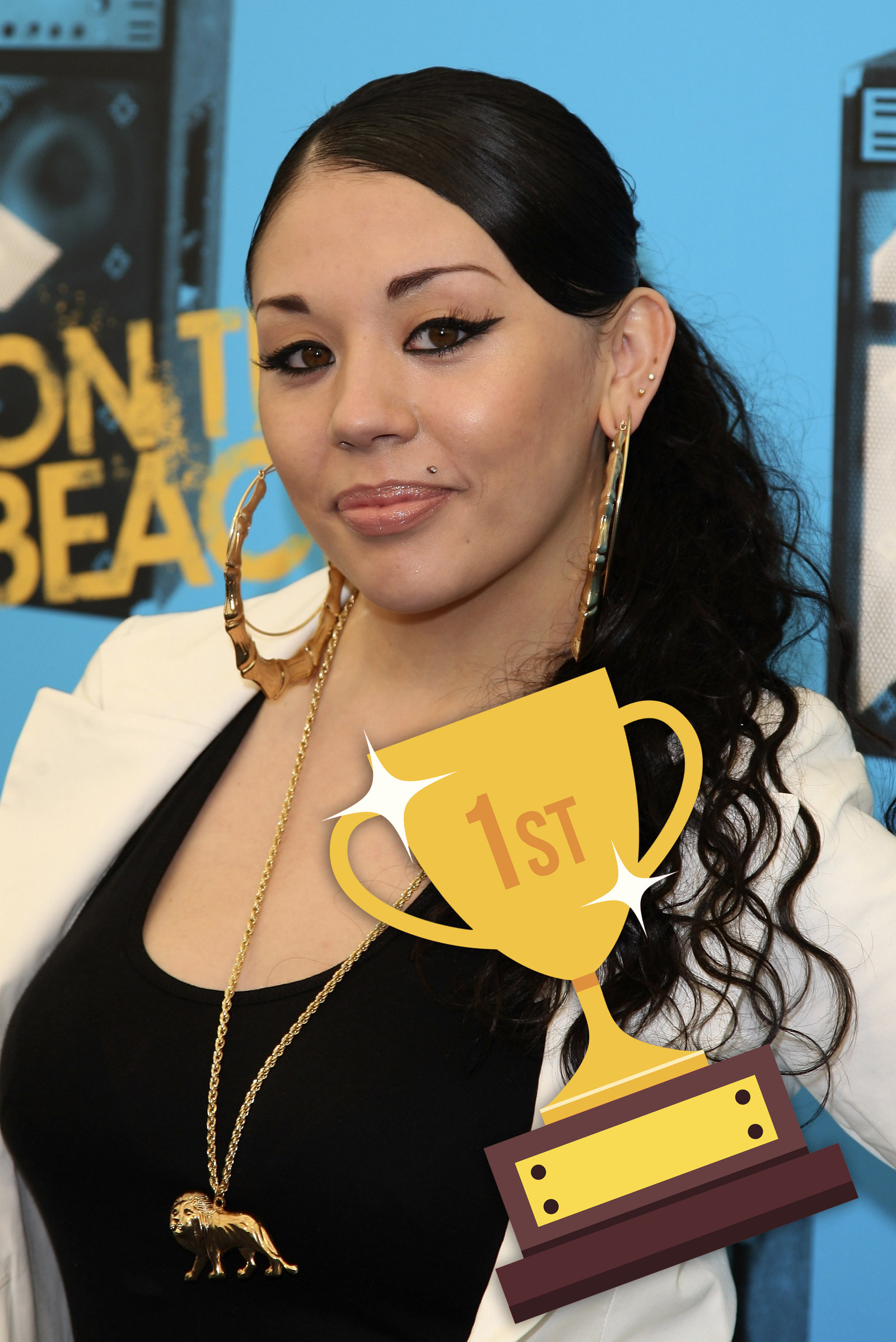 9.
The Duff Prize for Smart-Casual Fashion Mash-up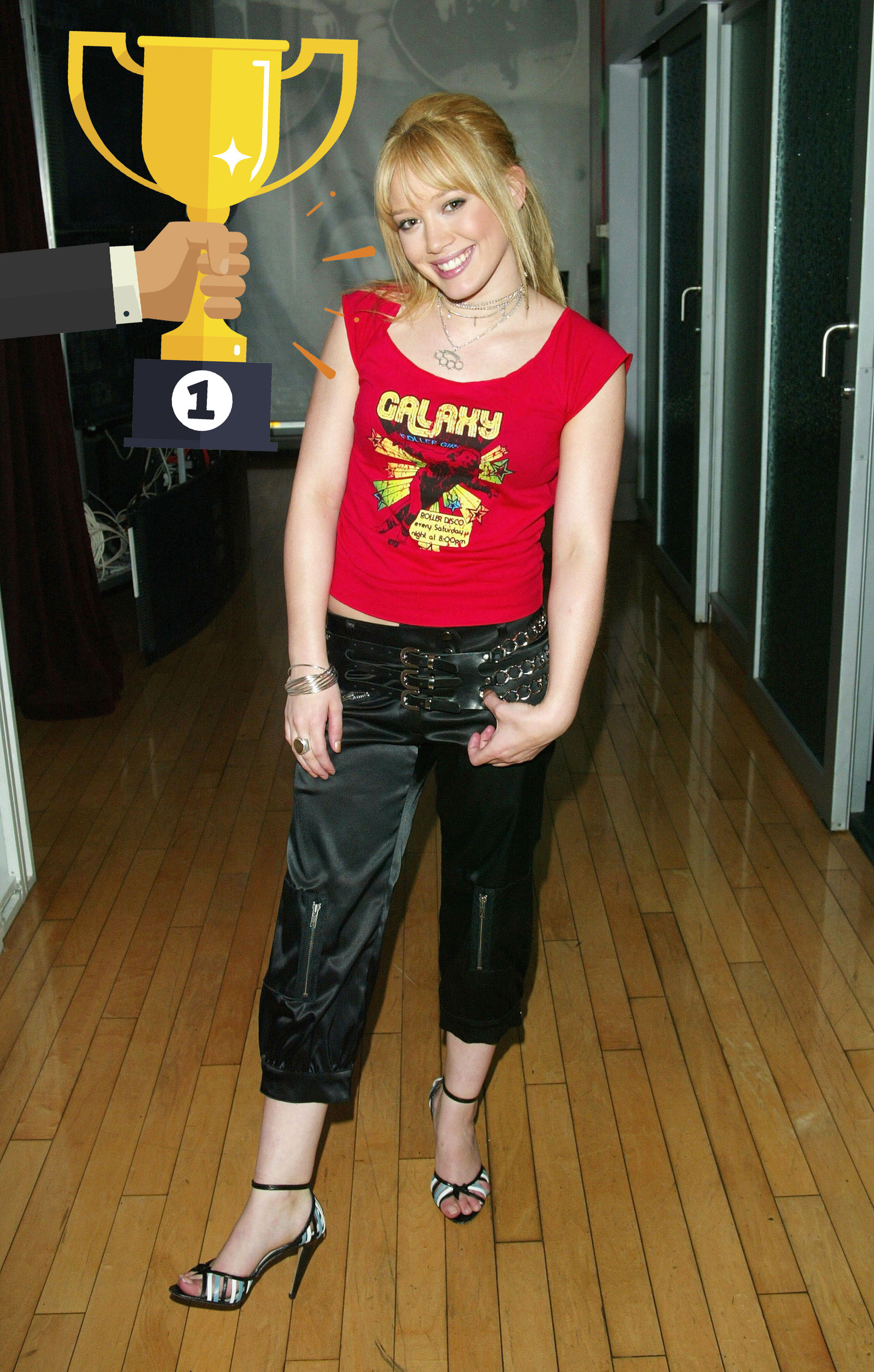 10.
The Funkiest Corset Award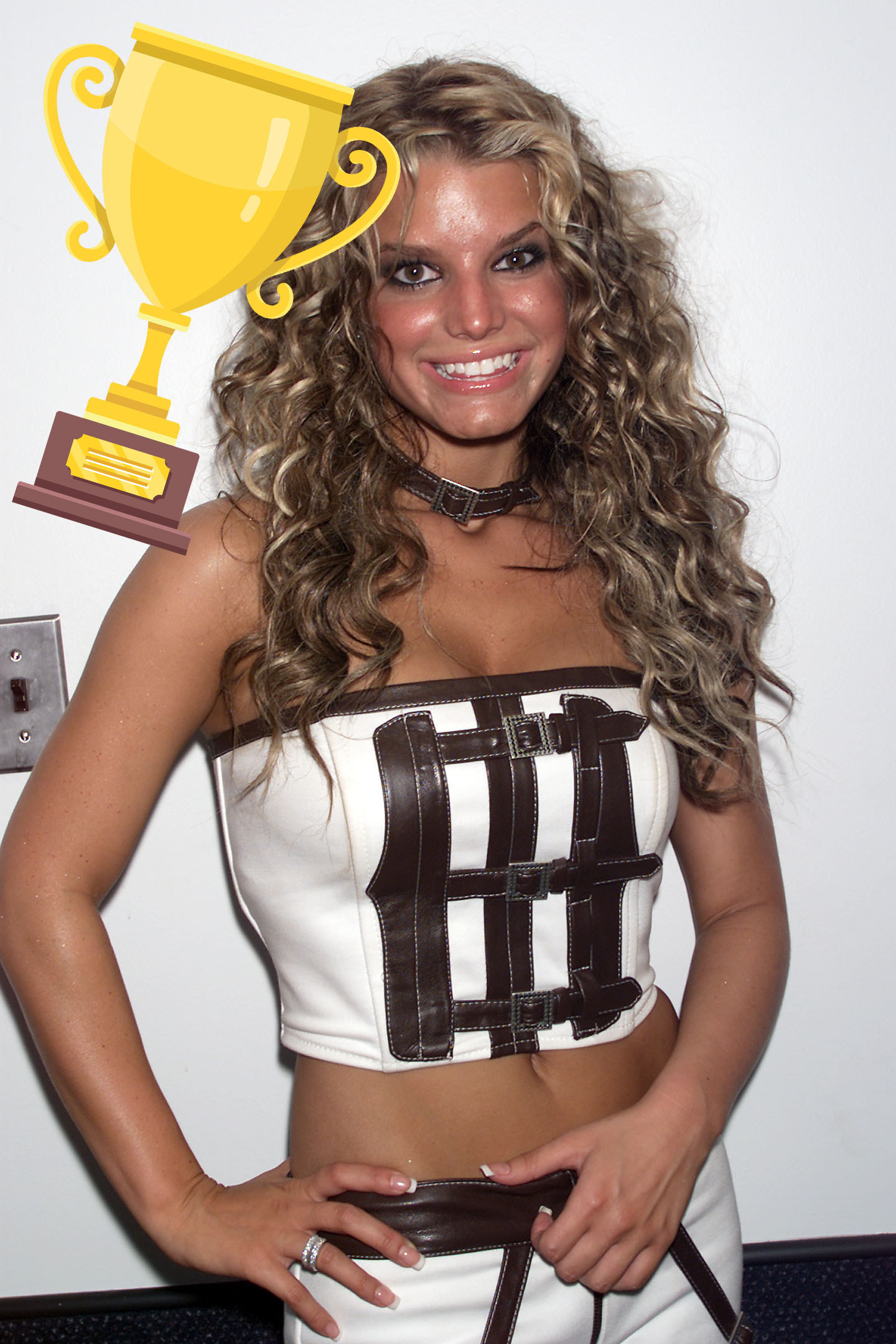 11.
The Prize for the Teeniest Tiniest Handbag
12.
The Baker Boy Award for Wearing a Baker Boy Hat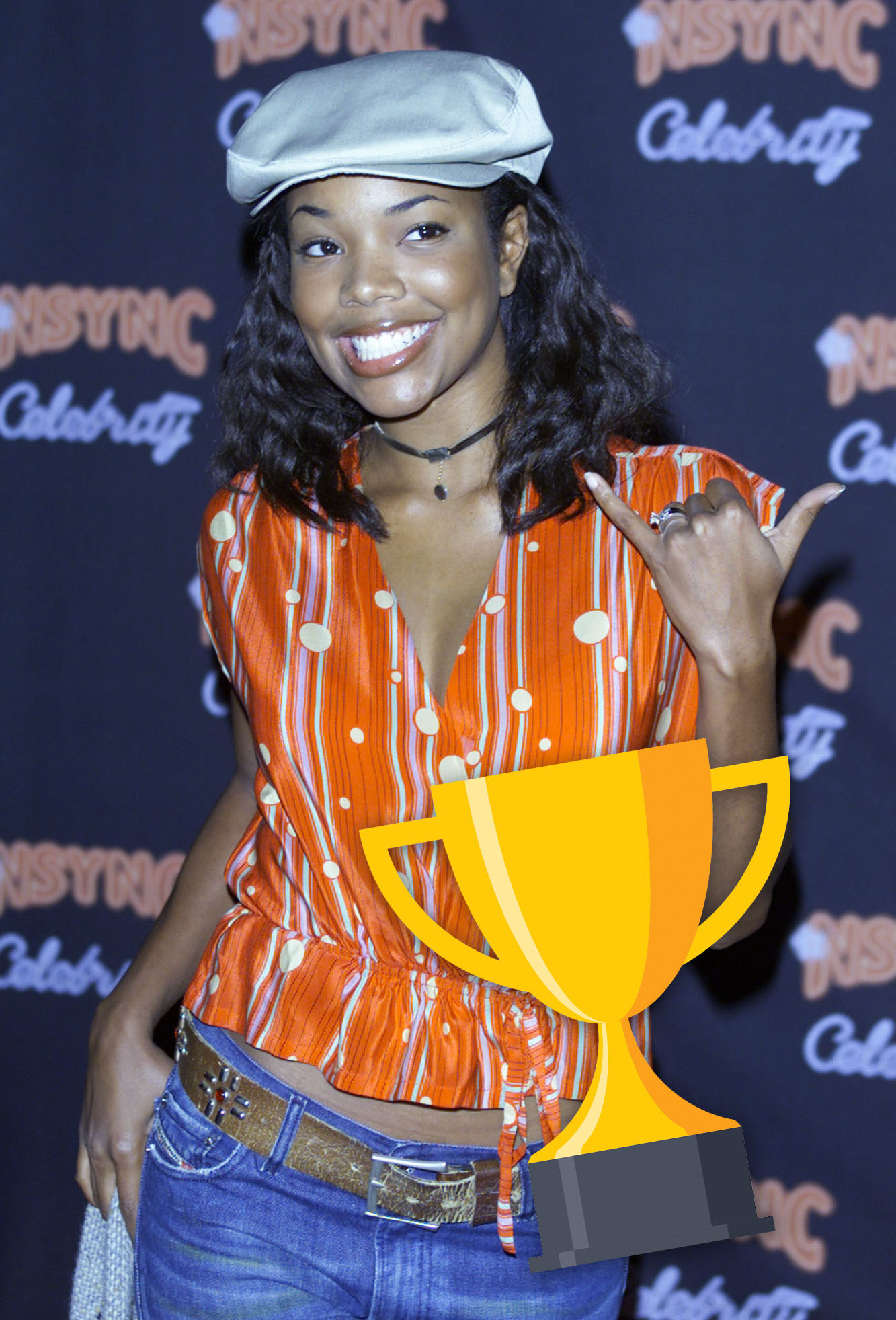 13.
The Award for Matching Your Skinny Scarf With Your Underwear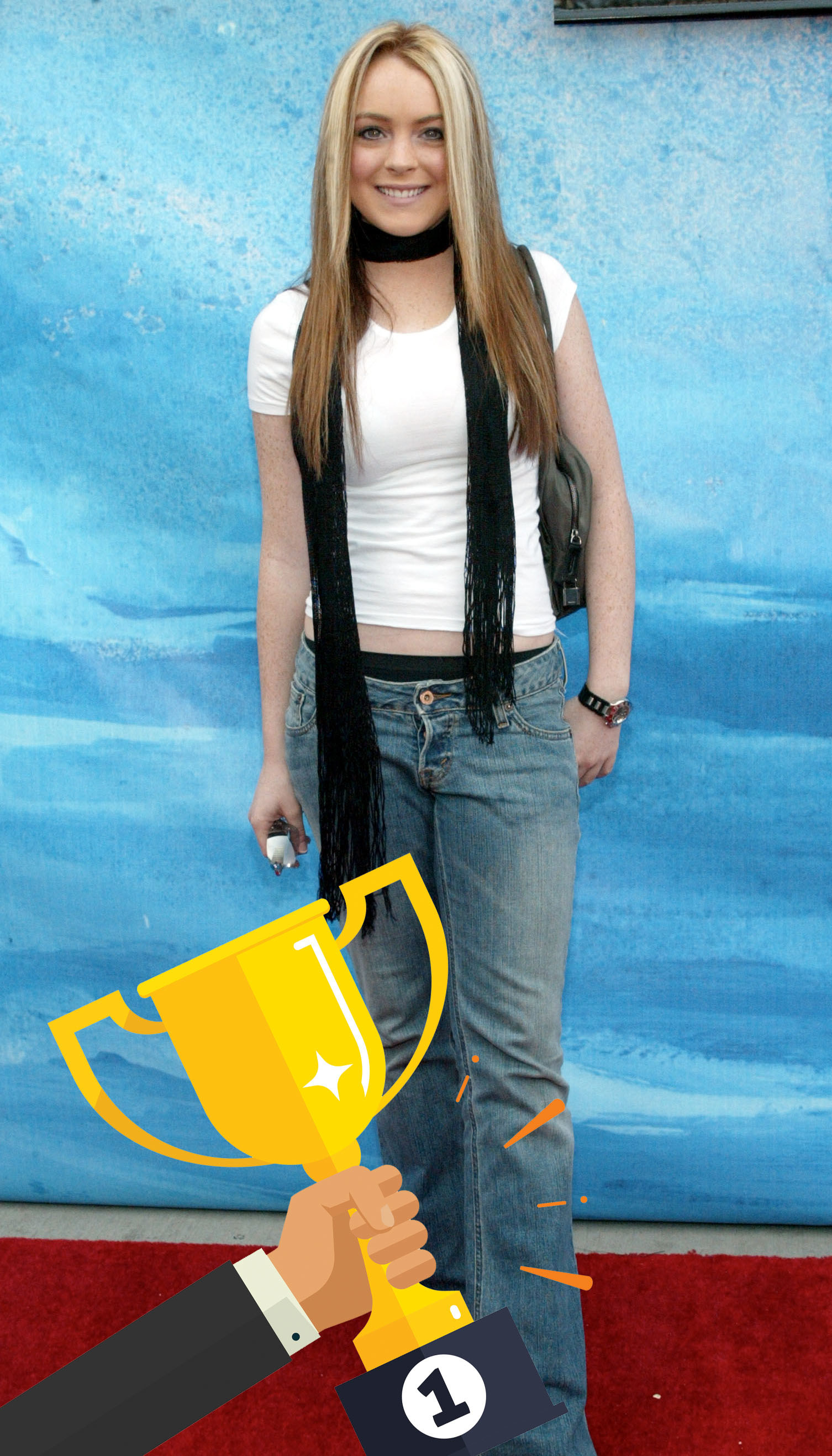 14.
The Gigantic Belt Prize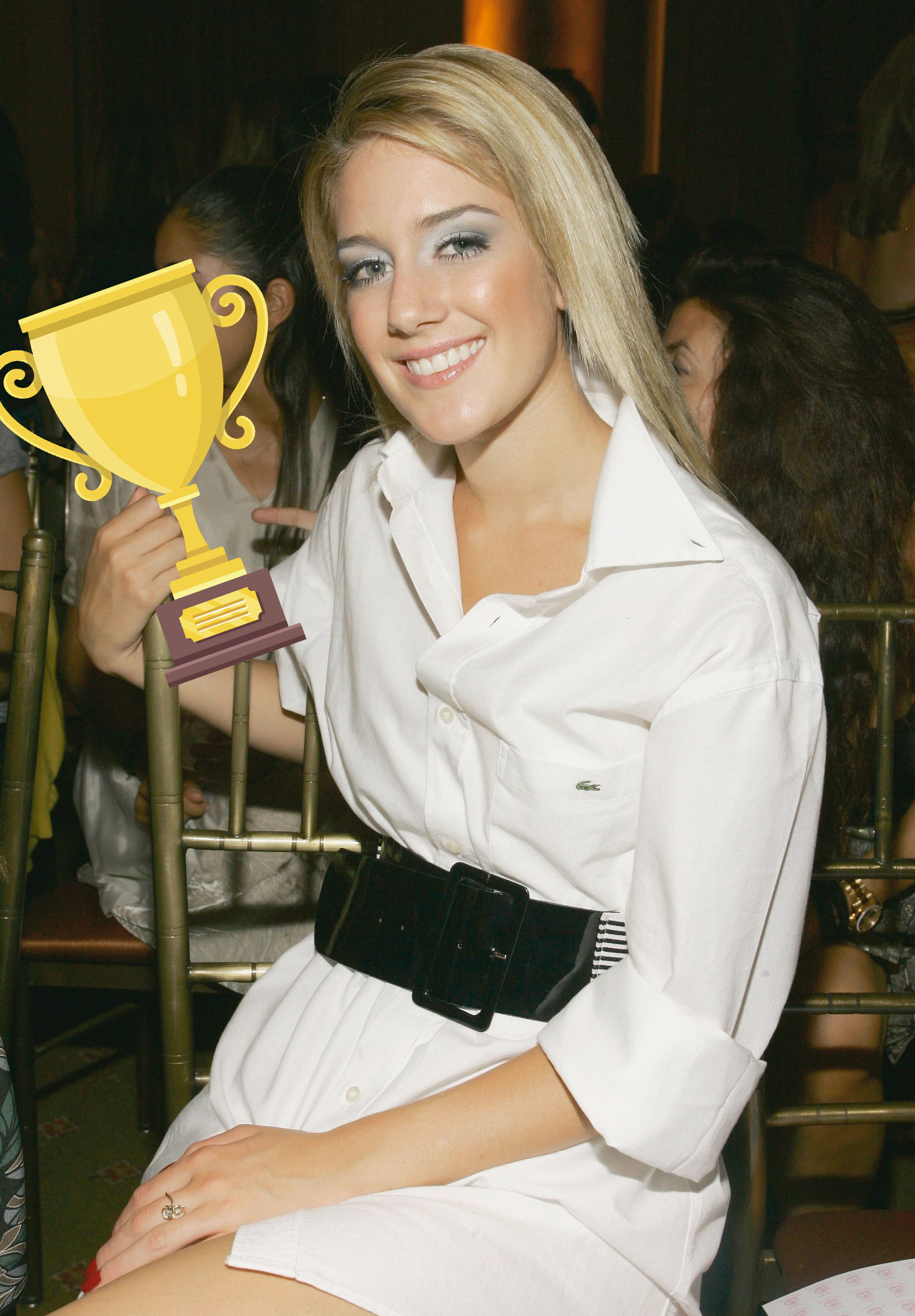 15.
The OMG Award for Most Daring Group Ensemble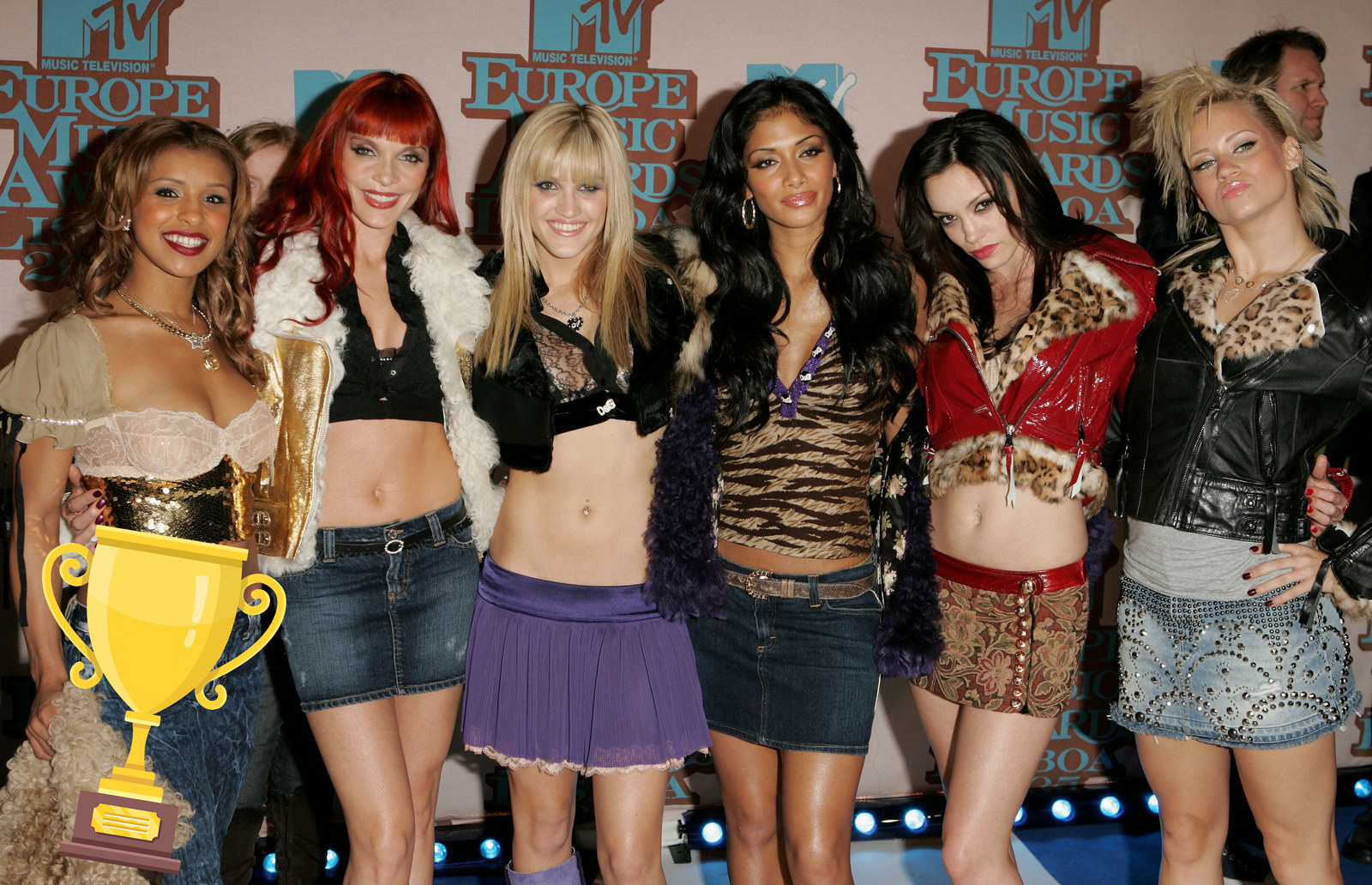 16.
The Emo Prize for Deepest Emotions Conveyed via the Medium of Striped Socks and Assymetric Dyed Hair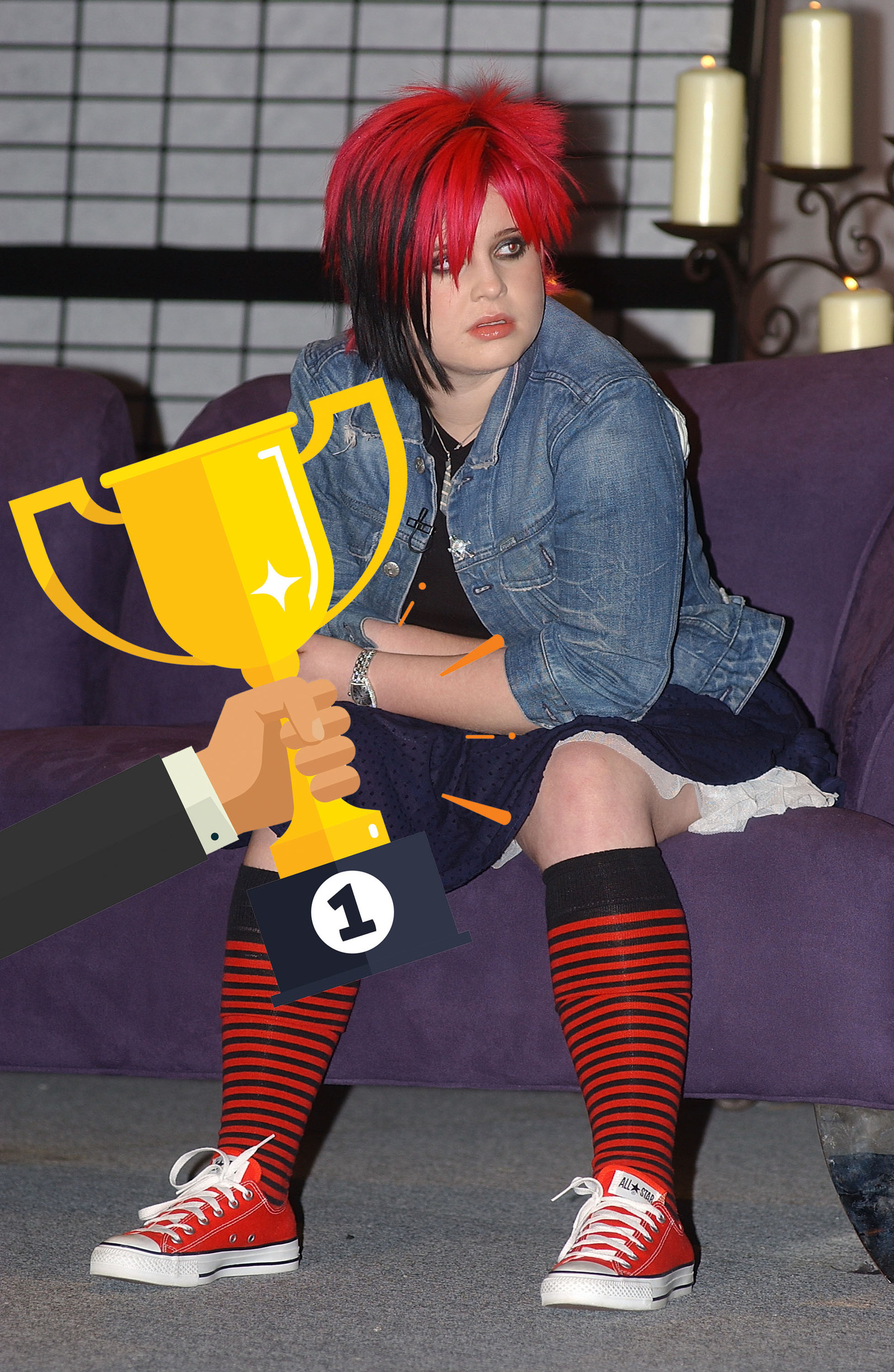 17.
The "Wow, Your Trousers Are So Low I Can Nearly See Your Vag" Award