1.
No one knows what "STAMPS" is.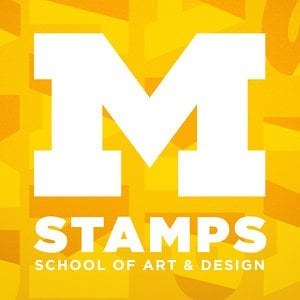 2.
Your first year is not your call.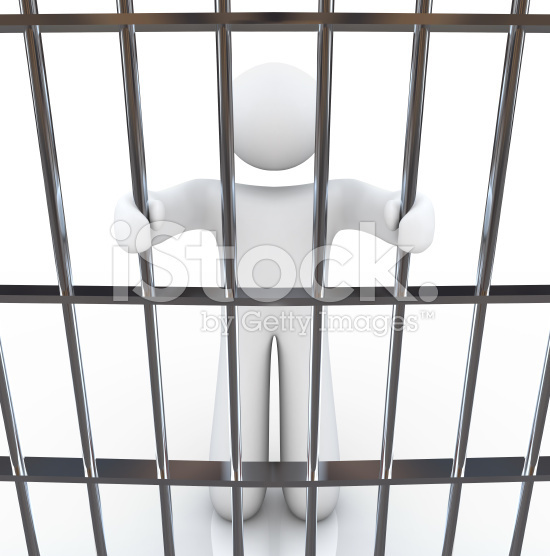 3.
The media center down the hall becomes your best friend.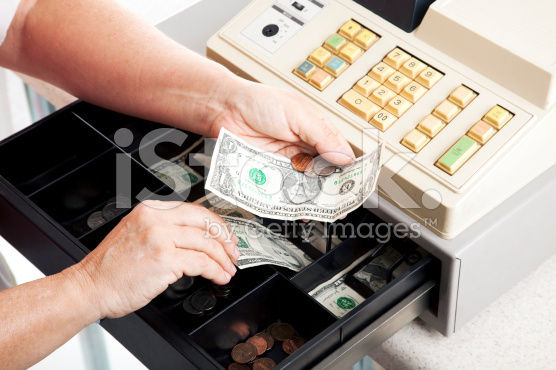 4.
The Architects might as well be mythological.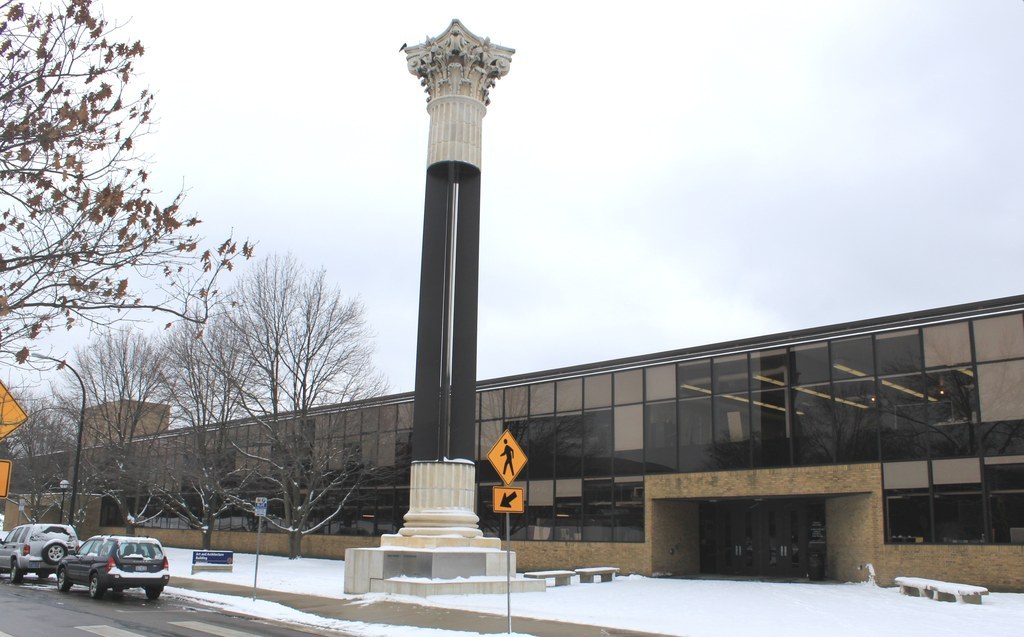 5.
Thursday nights? Sorry. We're busy.
6.
Joann is either your best friend, or your worst enemy.
7.
The workload is so much more than anyone knows.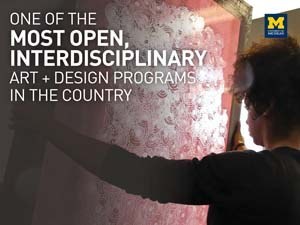 8.
400 printing pages is nowhere near enough.
9.
This school is a labyrinth.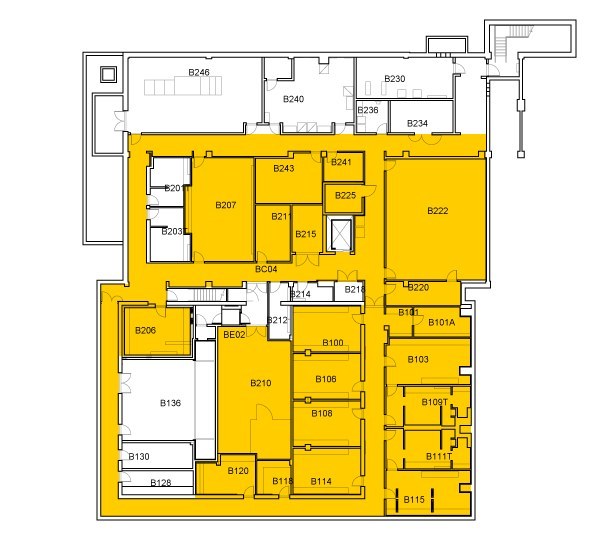 10.
We know our way around a power tool.
11.
The ever looming IP project.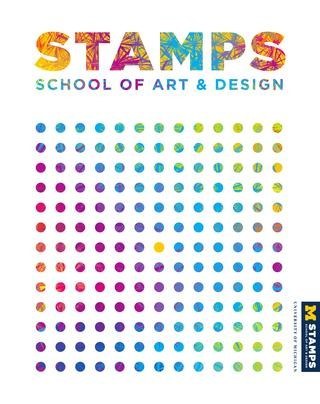 12.
First year guinea pig classes are the worst.
13.
We feel like we are in solitary confinement.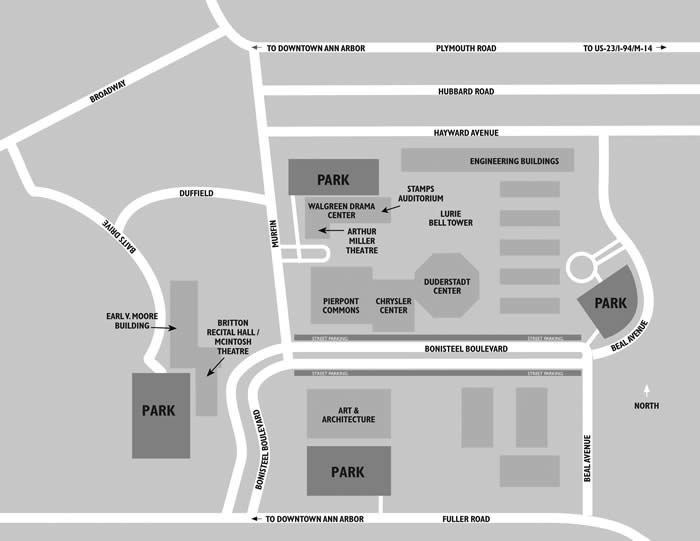 14.
The lockers are extremely small.
15.
Night classes = no social life.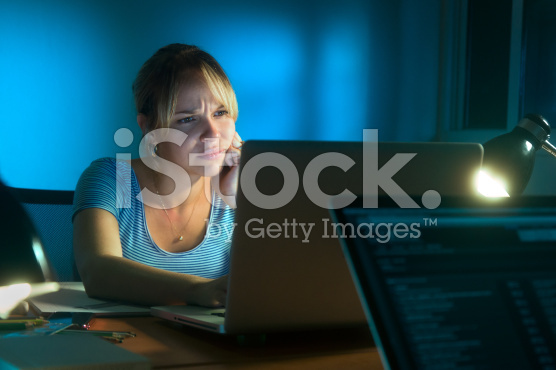 16.
We hate when people think art school is easy.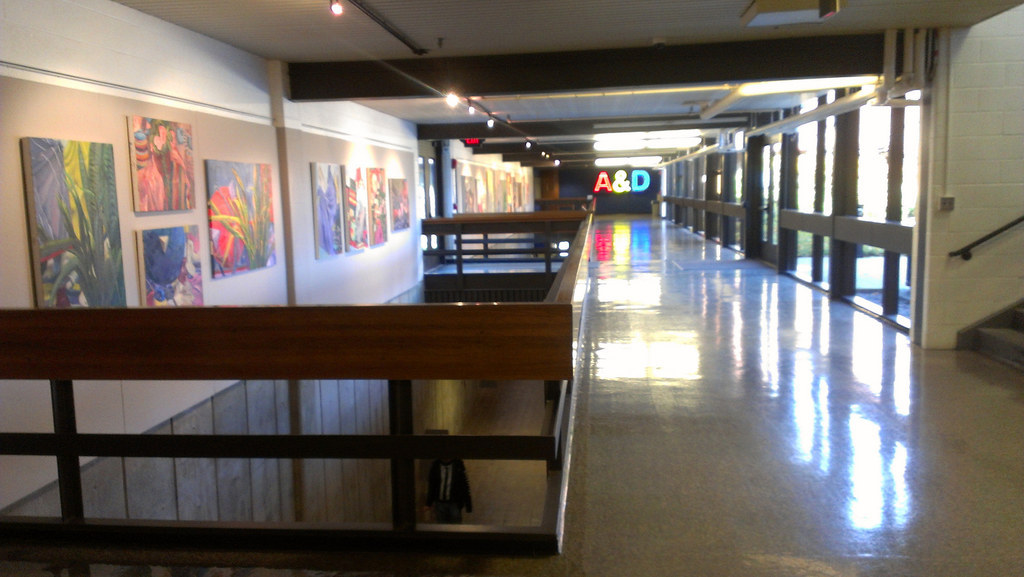 17.
Documentation of work is time consuming.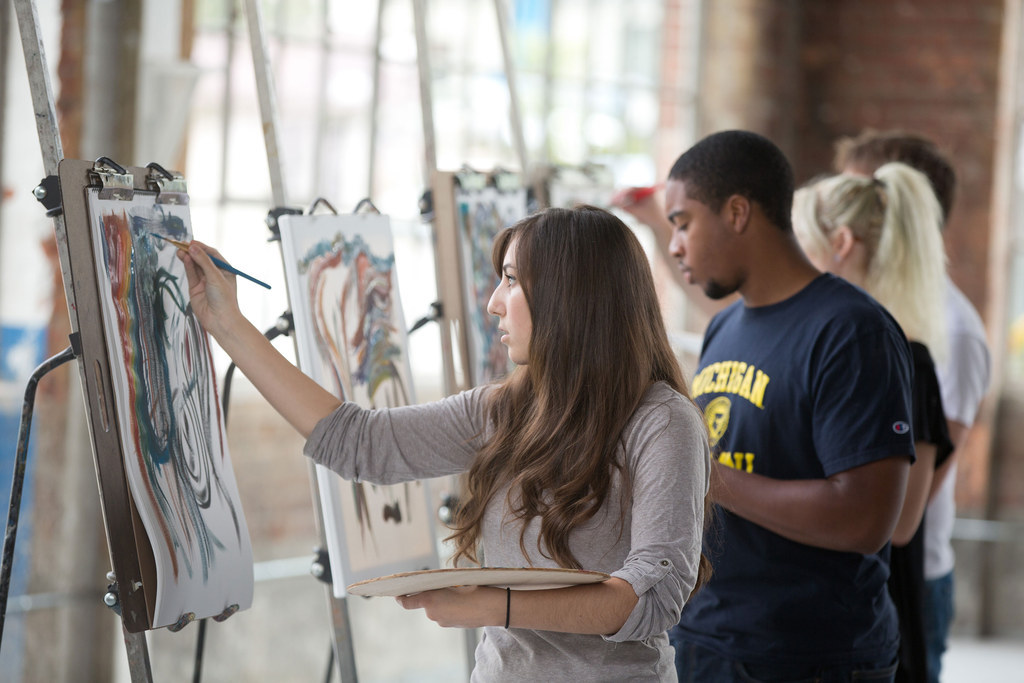 18.
The cost doesn't stop at tuition.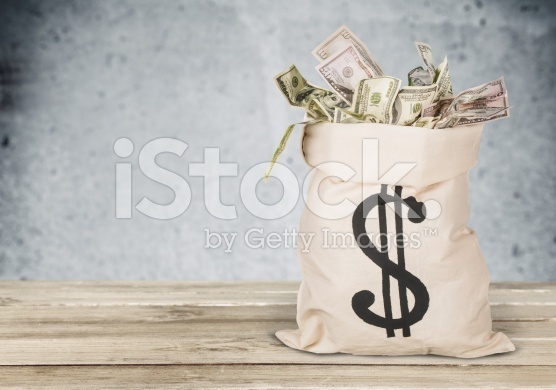 19.
If you have a meal plan, Bursley is the closest option.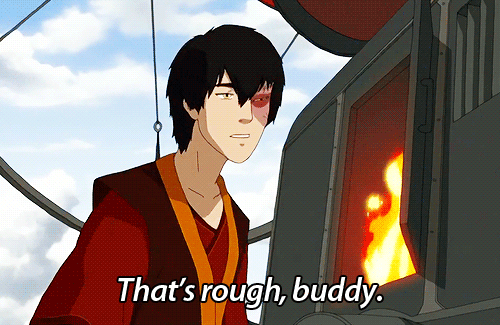 20.
Friends made in STAMPS have your back, always.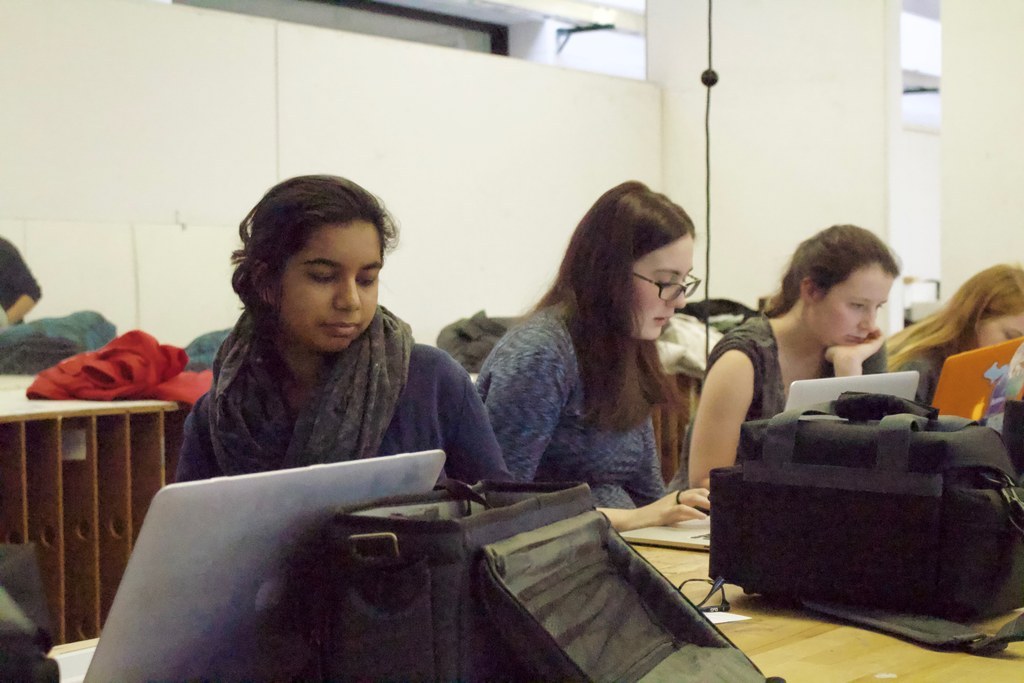 This post was created by a member of BuzzFeed Community, where anyone can post awesome lists and creations.
Learn more
or
post your buzz!