Hi, I'm Becca — I have hated wearing bras for basically ever. Ever since an unfortunate bra fitting in high school with a nightmarish salesperson that left me insecure about the shape and size of my boobs, I swore off shapely, underwire bras in favor of bralettes. Eight years later I'd gone up two bra sizes and a bralette simply wasn't cutting it anymore. Pushing my VSPTSD aside, and trying to come to terms with my body, I gave bra fittings a second try and I've never felt better about my bust.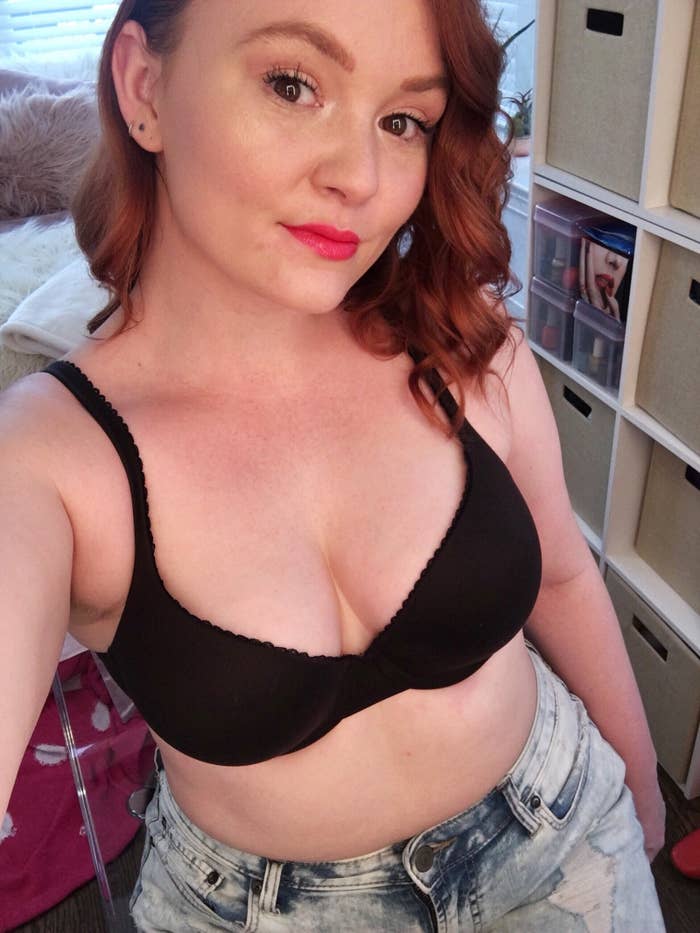 Underwire bras — who needs 'em? That's been my mindset for the past eight years since that unimaginable bra fitting.
Flash back to high school, my BFF and I were shopping for bras and, after trying on over a dozen bras in varying shapes and sizes — all of which left me with a gaping cup, straps that wouldn't stay up, or a bulging armpit area thanks to a way-too-tight band — the salesperson was kind enough to tell me I had — wait for it — "lemon boobs."
So, like any logical person, instead of going to another (nicer) salesperson, I decided to write off fitted underwire bras forever in favor of ultra-comfy, body-hugging bralettes.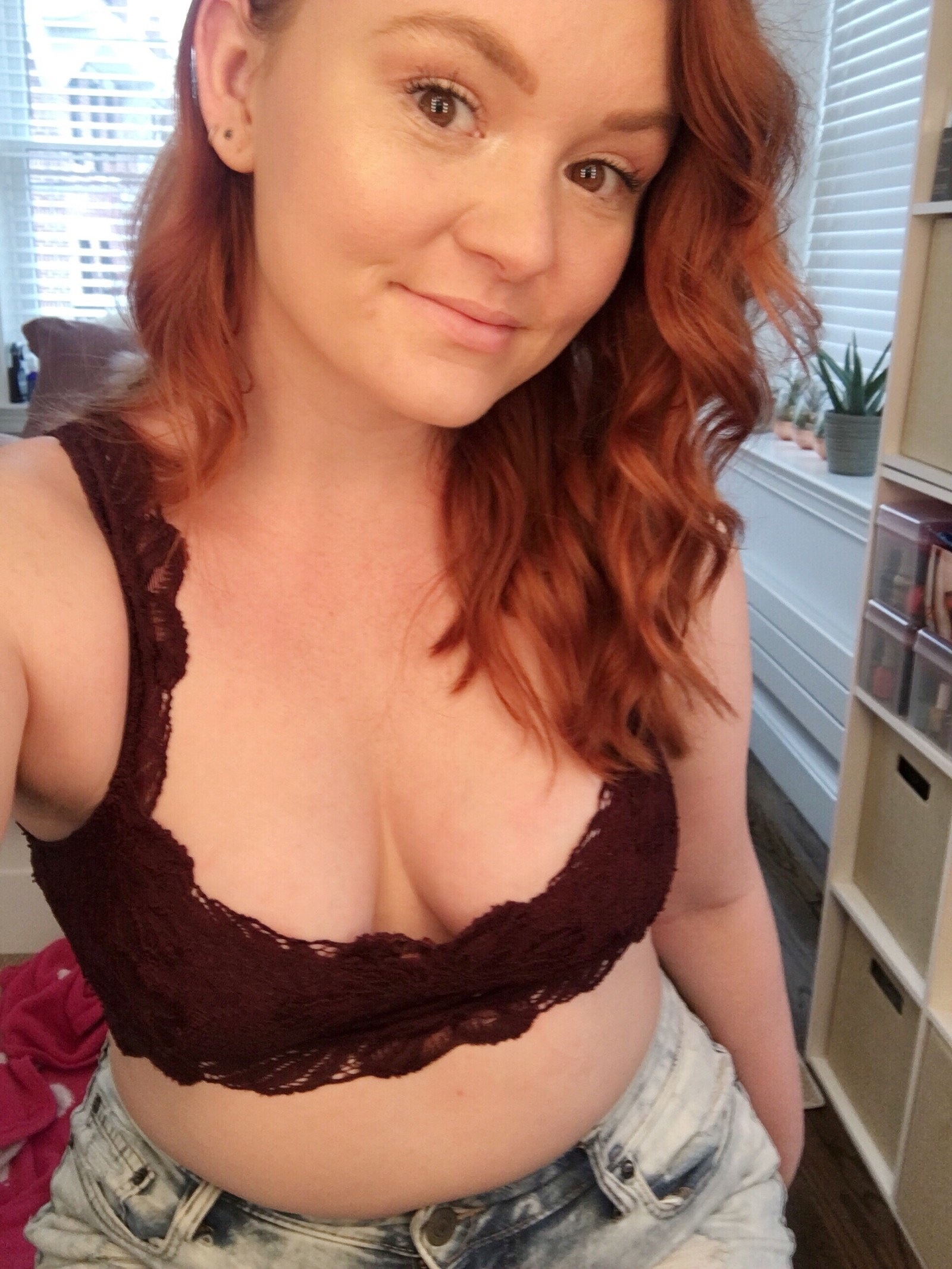 Fast forward 8 years. Endless bralettes, weight gain, and a vampire breast lift later, my boobs definitely felt bigger than their previous bottom-heavy 34B lemon boobs.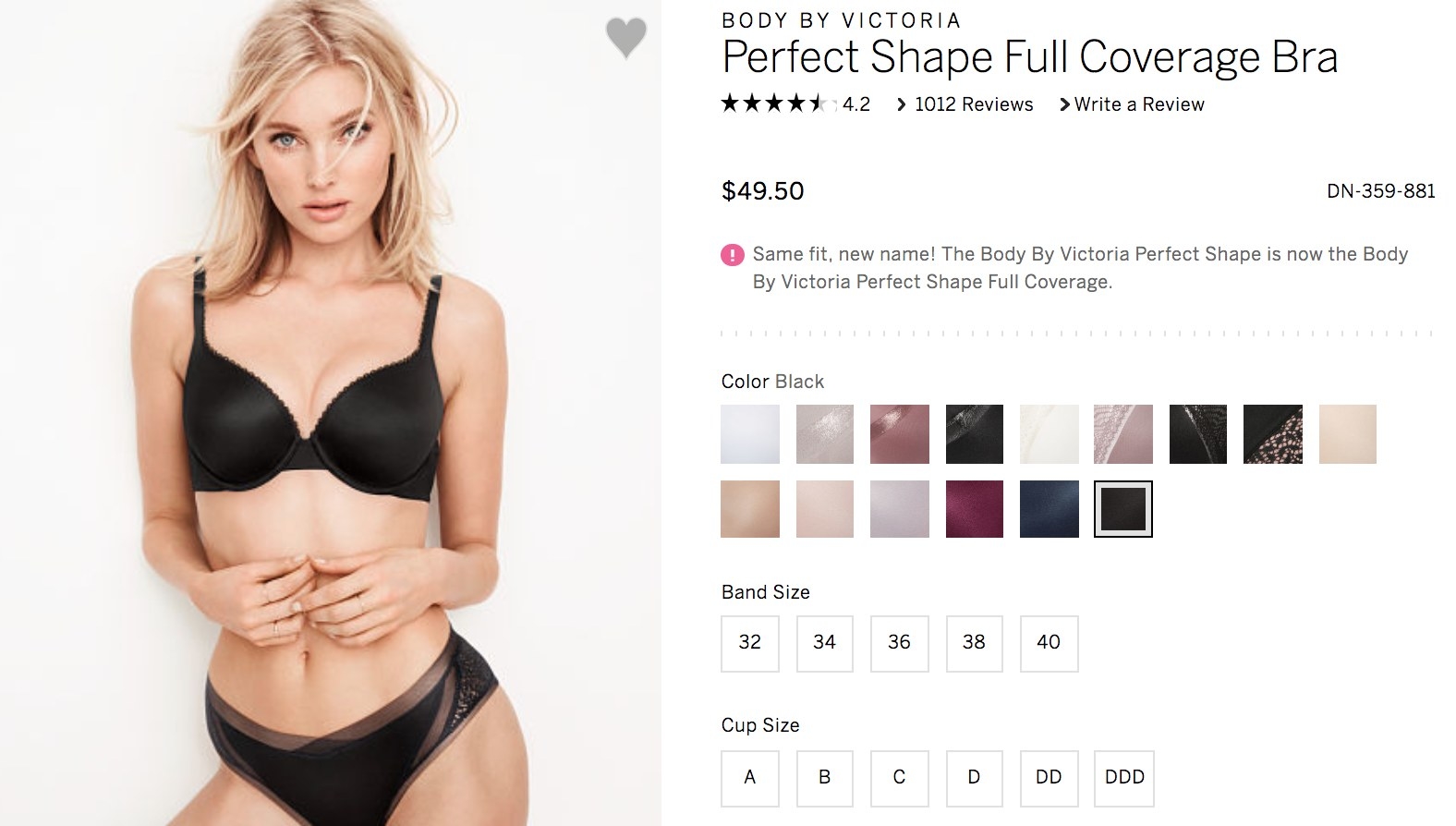 Eventually my bralettes started riding up and my boobs felt too heavy for the stretchy fit, so I decided, fine, I'd finally give underwire bras a second chance. Only this time I'd be returning to the scene of the crime with my big sister by my side to figure out this bra thing once and for all.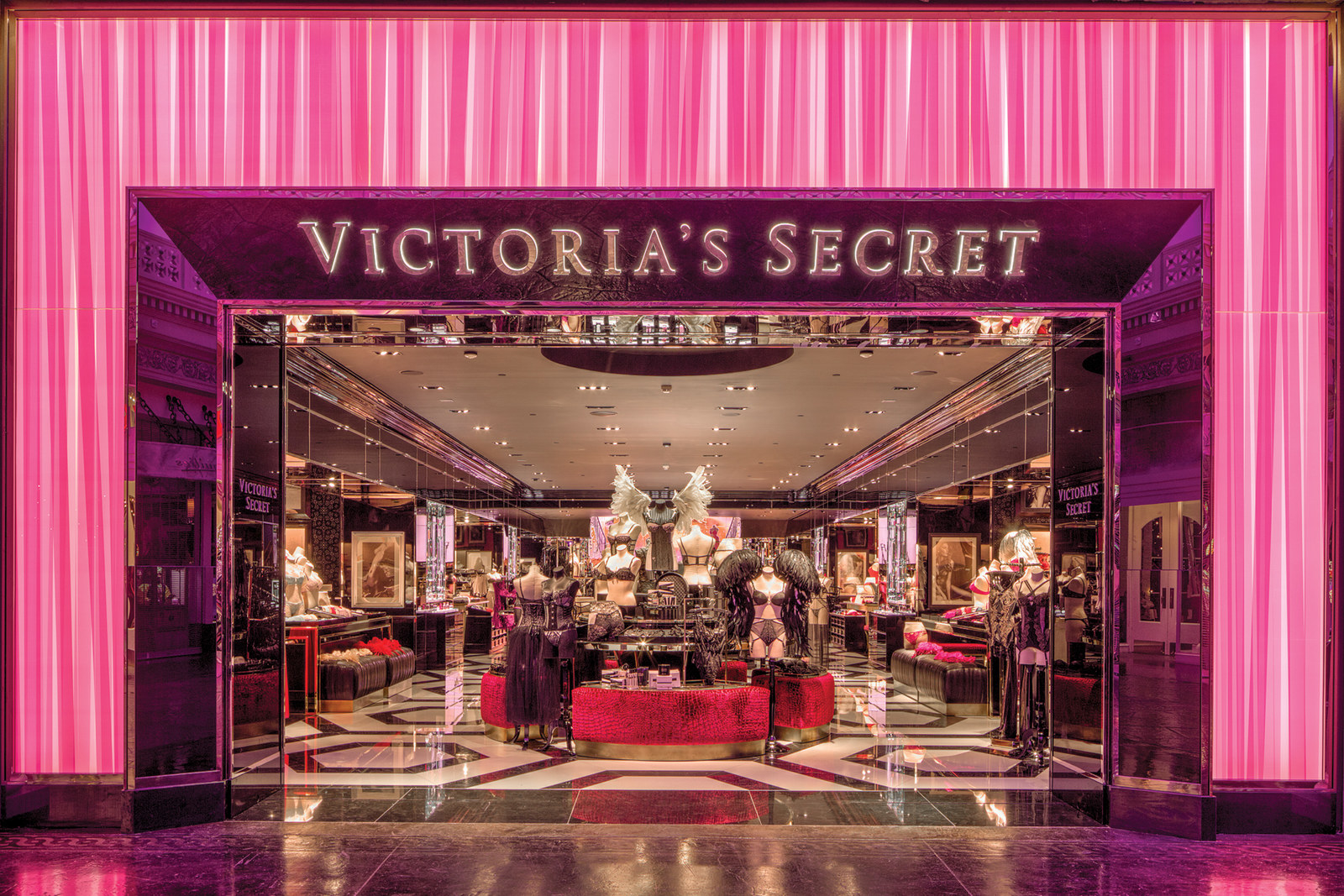 The result? We both bought the same bra — a 34C Body By Victoria Perfect Shape Full Coverage Bra that features a Memory Fit that conforms to your figure with slight padding right at the wire to avoid any gaping at the top corners where the strap is attached.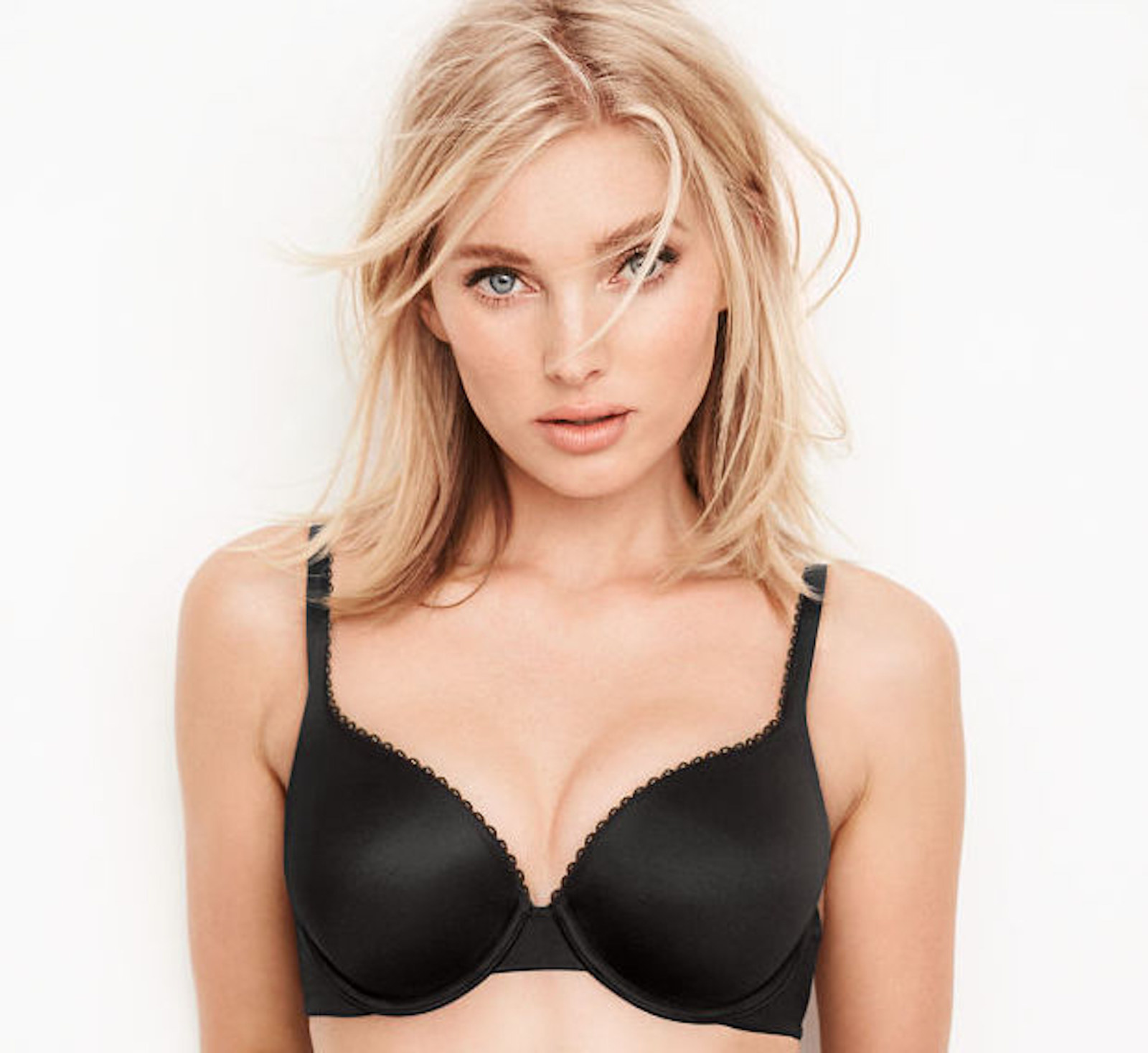 Only problem was, I didn't get sized — I guessed. So it just kept riding up.
One gigantic sigh later, and I found myself, bra in-hand, walking into Victoria's Secret on my lunch break finally giving in. And good thing, because apparently I had gone up two full cup sizes since way back when, not to mention a whole size up from what I had just bought.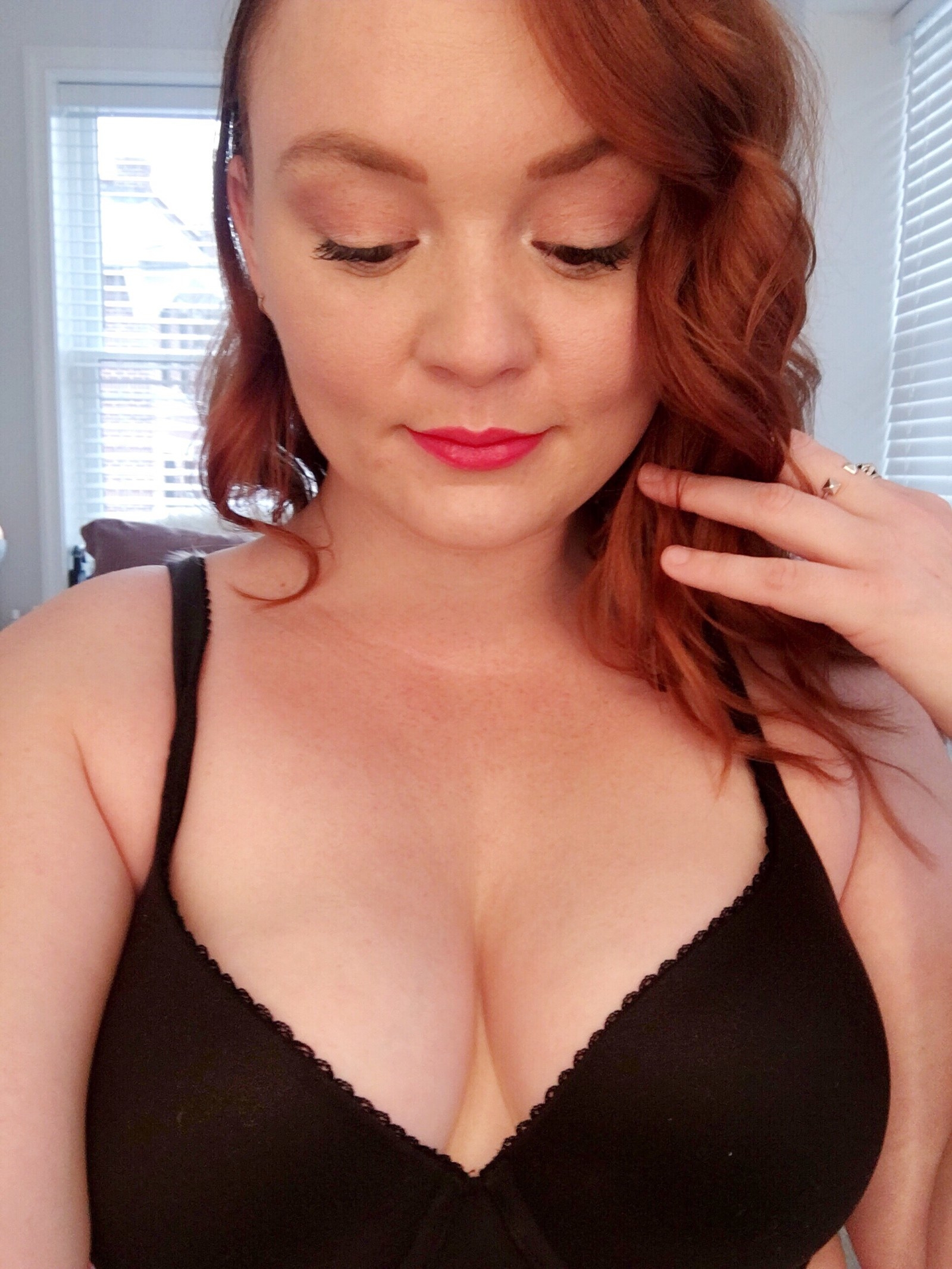 While I was super skeptical about trying her recommended 34D, as soon as I put it on it was as if everything clicked... despite my still feeling like it's surreal.