Kay. So. I'm listening to the radio, as per ushe, and Love Me by The 1975 comes on. omg I love this song.
Then I think "This sounds kind of familiar. But whyyyyy."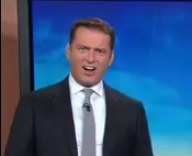 SERIOUSLY THO. Does anyone hear it or am I being crazy?
Please tell me I'm not the only one who can hear it. Because it's driving me nuts.