It's June, which by design means that we are halfway through 2021 already. I know, I know, where did the time go?
But throughout the six months that have passed, I have read some pretty incredible books. Reviewing them on my YA-based blog, Pretty Little Memoirs, I rustled together my Top Five that I think should be in the hands of everyone that loves YA Literature this summer.
KISSES & CROISSANTS BY ANNE-SOPHIE JOUHANNEAU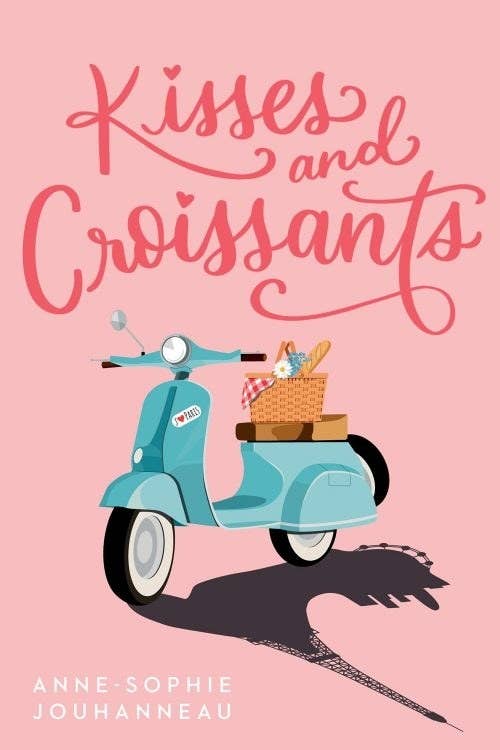 Why did I love this book?
In a nutshell, Kisses & Croissants whisked me away to Paris, wrapping me in a blanket of picturesque architecture, the scent of buttery croissants and ballet music all around. My heart clung to Mia's story, rooting for her (and the precious romance between her and Louis) and the dreams she desperately wanted, feeling every emotion that she did. I was happy, then sorrowful (after that major plot twist!) and mended again. Anne-Sophie Jouhanneau is the master of stunning Parisian aesthetics, beautifully built characters that were flawed but had incredible character development, and heart-warming idioms.
I'd recommend this book to fans of Young Adult Romance and Contemporary.
COUNTING DOWN WITH YOU BY TASHIE BHUIYAN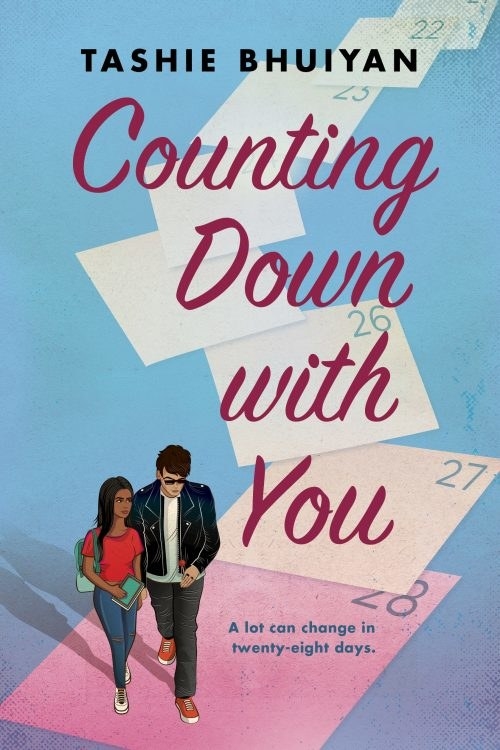 Why did I love this book?
I finished this book at almost 1am last Thursday and had so many thoughts that my notebook looked insane. The character development? HEAVENLY. Karina + Ace? PERFECTION. Banter, music, diversity and friendship? EPIC. I just have so much love for this book that I can't wait to reread it over and over and recommend it to anyone that will listen. It was bliss to actually read about anxiety in YA portrayed truthfully.
I'd recommend this to fans of Young Adult Contemporary, Romance and Coming-of-Age.
DRAGONFLY GIRL BY MARTI LEIMBACH
Why did I love this book?
Dragonfly Girl swept me off my feet and into a world of intrigue and enchantingly researched science through the eyes of a poignant and like-minded main character that spoke to my introverted ways on a deep level. The writing, seemingly poetic to me, kept me turning pages until late at night. I was surprised at just how much I fell in love with this book despite being more of a Contemporary Romance fan and how desperately I didn't want it to end. It's absolutely no surprise that this was incredibly written, imaginative and in a league of it's own.
I'd recommend this to fans of Young Adult Mystery, Thriller and even Sci-Fi lovers.
PUMPKIN (DUMPLIN' #3) BY JULIE MURPHY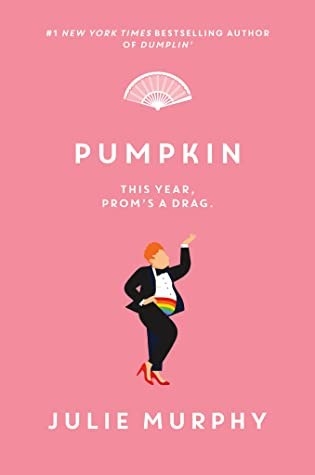 Why did I love this book?
I just want to HUG this book. It was an overwhelming (in the best way) stunning, fierce and breath-of-fresh-air read. Julie crafted a string of characters that I will remember forever, as a fan of all THREE of the books in this series. I'm so glad we got to see snippets of past characters, too. Without giving too much away (because you need to read it yourself!) Waylon's story had believable highs and lows, love of drag reality TV (with important call-outs to fatphobia in media) life lessons, true friendship, and the power of being yourself. I just can't get over how much my heart needed this book. It deserves all the love.
I'd recommend this book to fans of YA Contemporary and feel-good books.
FROM LITTLE TOKYO, WITH LOVE BY SARAH KUHN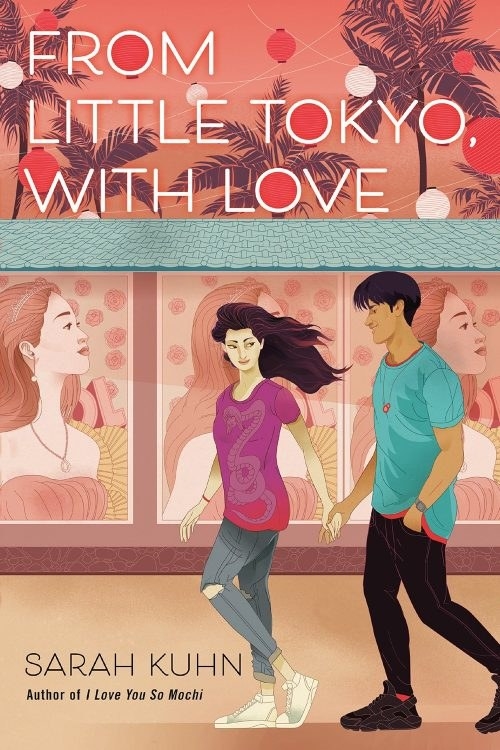 Why did I love this book?
I fell majorly in love with From Little Tokyo, With Love. From Rika and Henry bonding over their biracial experiences, journeys across L.A., fighting homophobia, Princess puns and wholesome moments that caught my breath, I just couldn't love this book any more than I do. It is so rare to see a YA character with an anger-issue, and we see her character development soar in greatness throughout her journey, some of the best development I've read in a long time. I also LOVED Rika's cousins Belle and Rory – they were some of the funniest, realest-feeling characters. Everything about Little Tokyo stole my attention from the moment I started reading. This book was EVERYTHING.
I'd recommend this book to fans of YA Romance, a little mystery and a dash of adventure.
Did any of these books catch your attention?
I know that my Summer TBR is only just getting started, but I hope that (if you haven't read these already) you've found something to love underneath the sun in the coming months, book lovers.
You can read my full reviews for all of these books over on my blog, Pretty Little Memoirs.