1.
When Westley embarks on his quest to rescue Princess Buttercup in The Princess Bride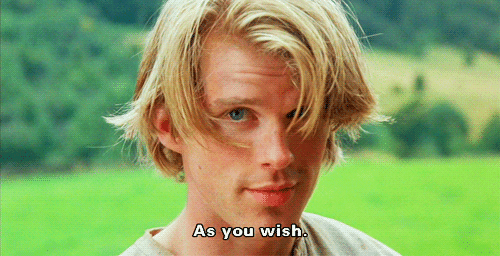 2.
When Clarence kills Alabama's pimp and runs away with her in True Romance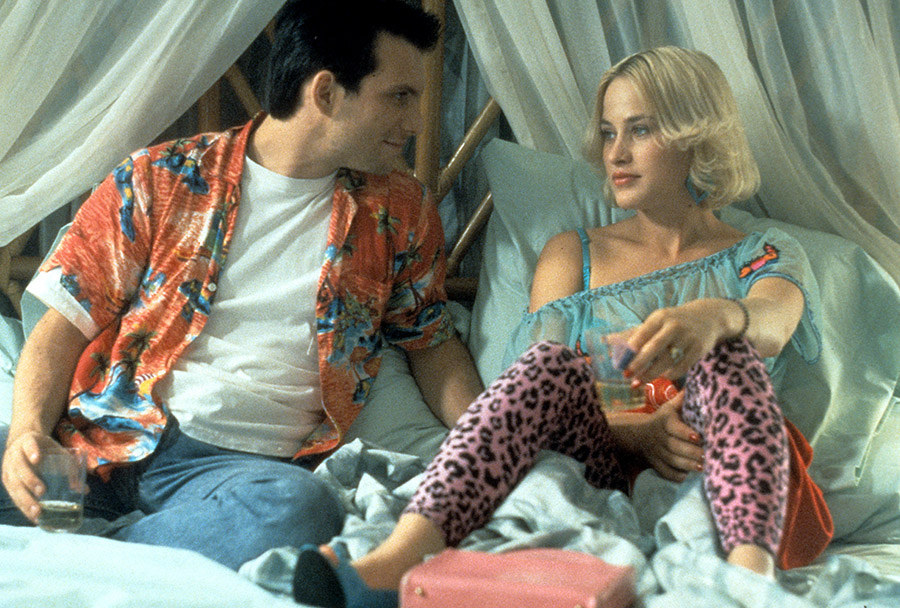 3.
When Lloyd takes to the streets to show Diane he needs to be with her in Say Anything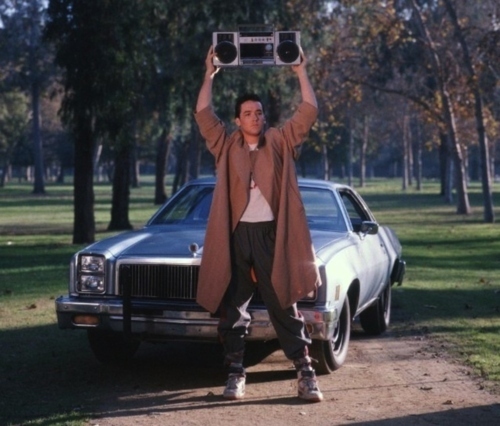 4.
When Rachel gets off her plane to Paris to be with Ross in Friends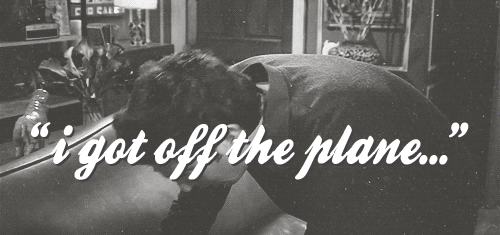 5.
When Squints drowns to get closer to Wendy Peffercorn in The Sandlot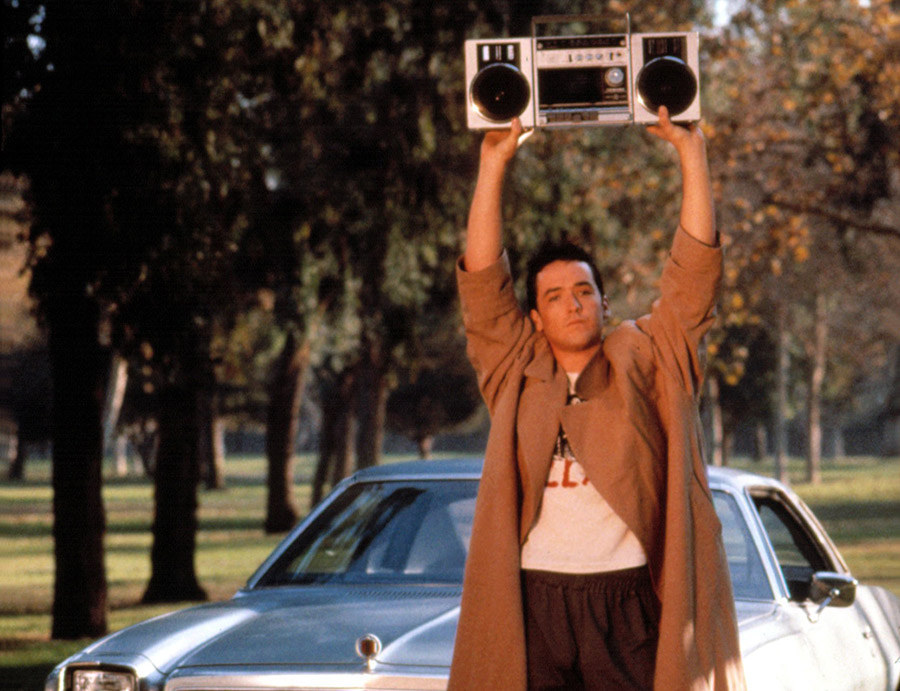 6.
When Driver puts his life on the line to protect Irene in Drive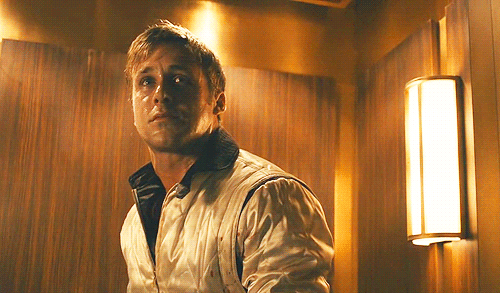 7.
When Jack and Rose stay together till the very end in Titanic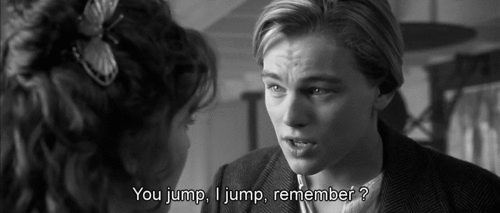 8.
When Maria and Tony brave retaliation from their respective gangs to be together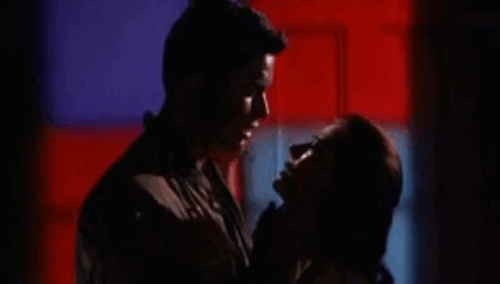 9.
When Robbie confesses his love to his babysitter in Crazy, Stupid, Love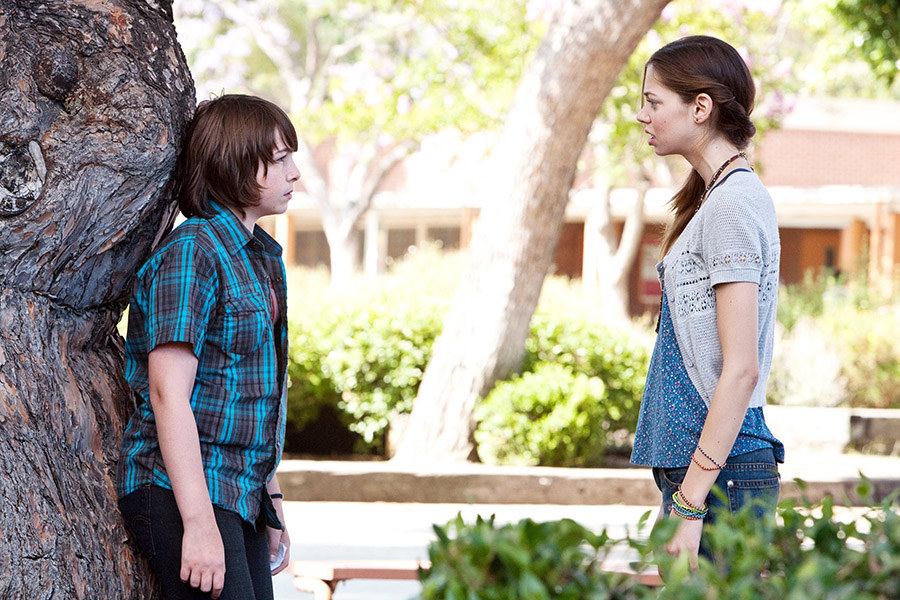 10.
When Scully tries to talk down a shooter in order to save Mulder in the "Monday" episode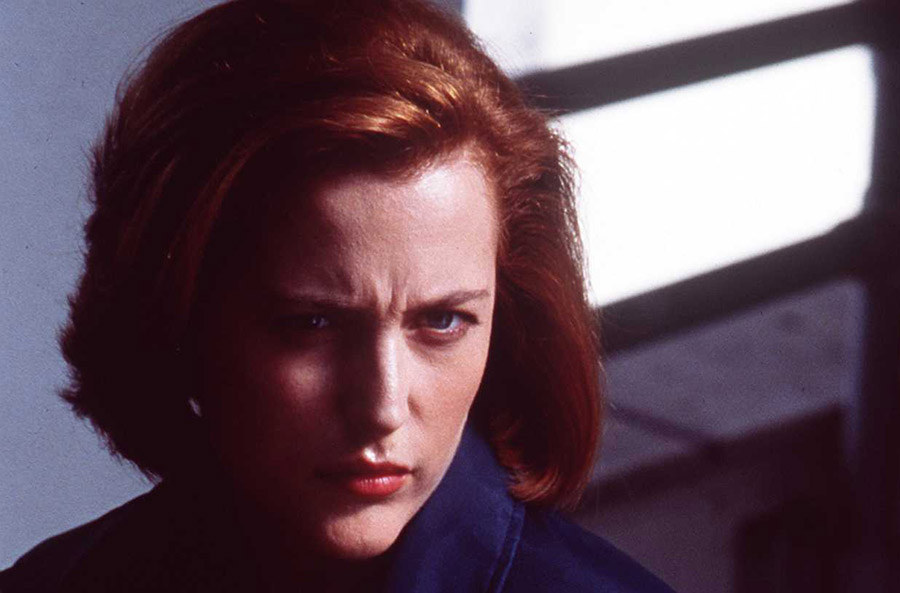 Looks like there are no comments yet.
Be the first to comment!