1.
«Les Rosbifs» – les Anglais vus par les Français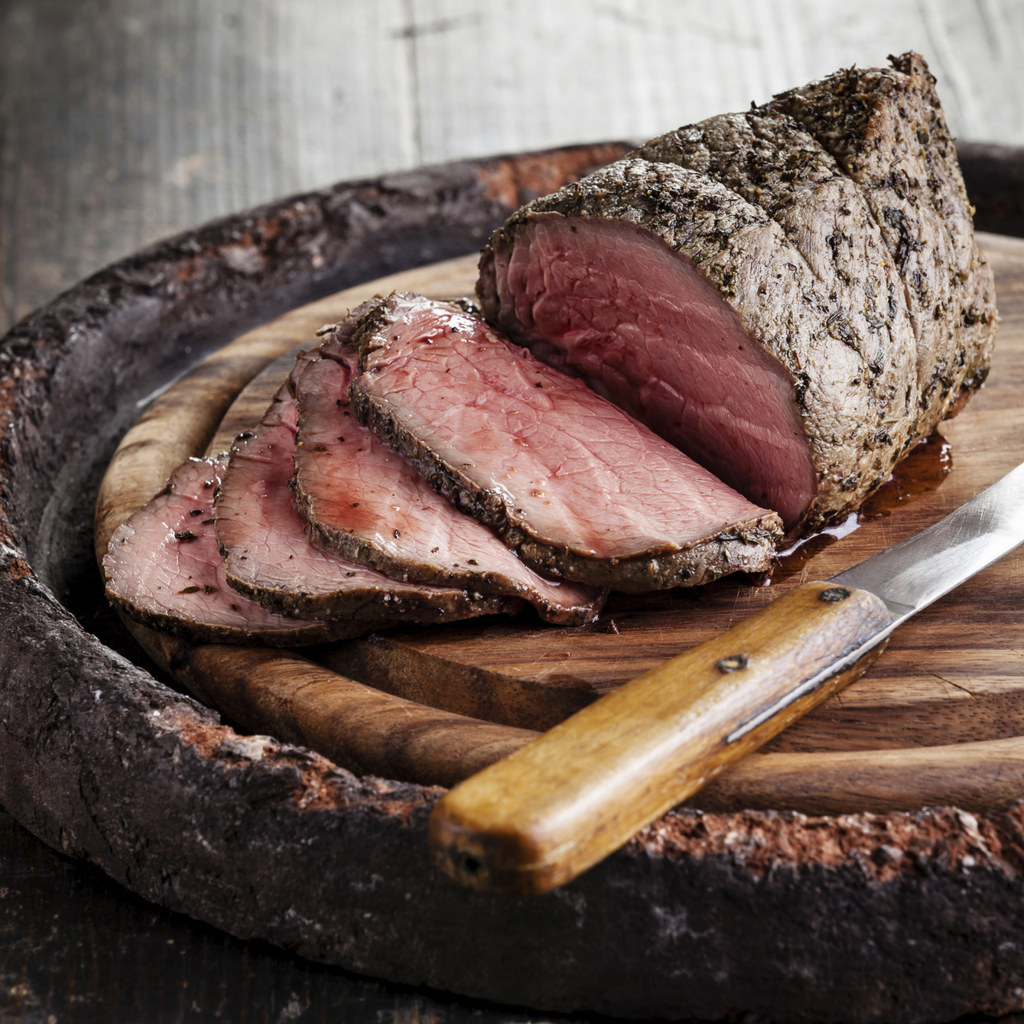 2.
«Limeys» (les presse-citrons) – un autre sobriquet pour les Anglais en Amérique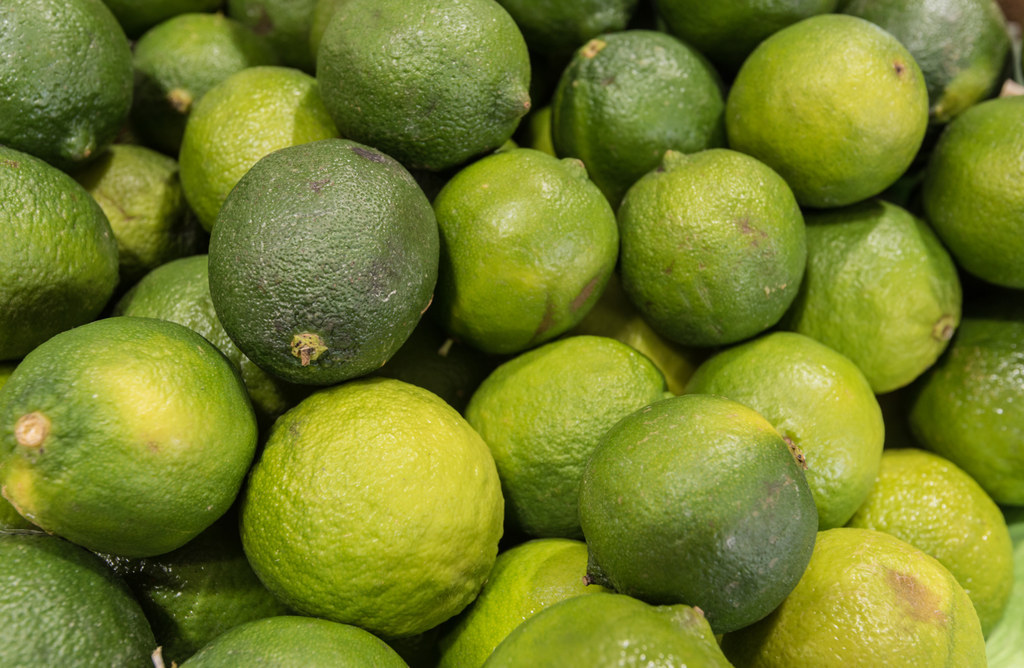 3.
«Frogs» (les grenouilles) – le petit nom donné aux Français par les Anglais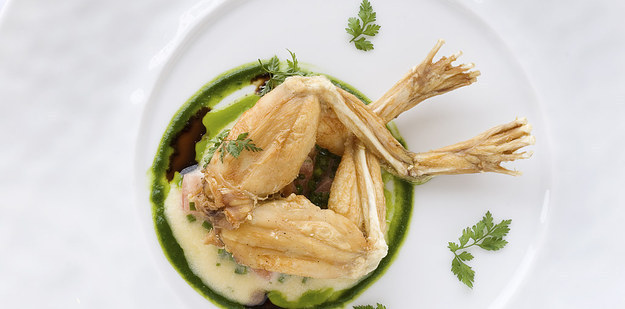 4.
«Macaroni» – les Italiens vus par les Basques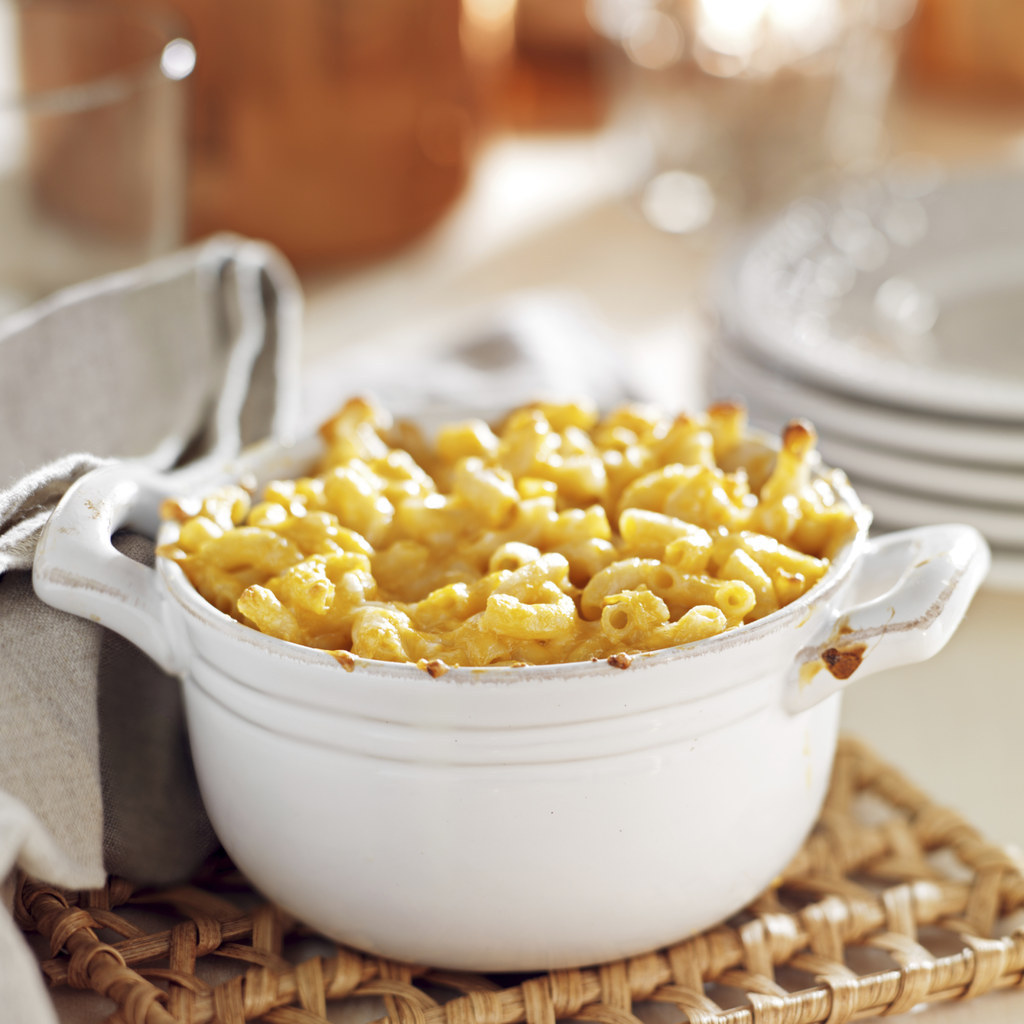 5.
«Yankees» – comme certains appellent encore les Américains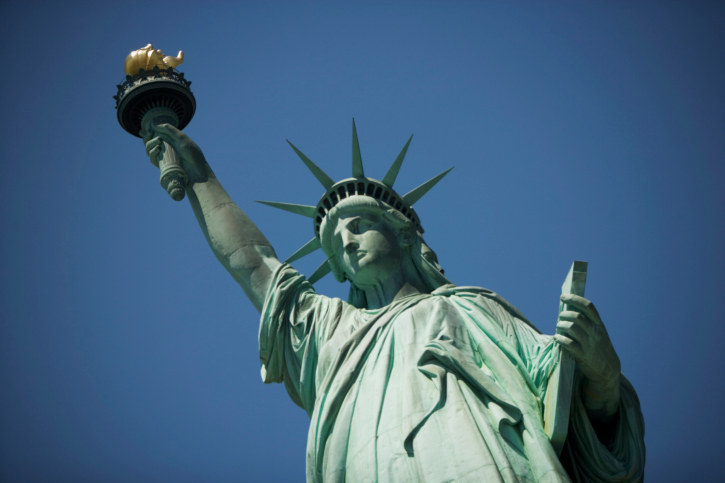 6.
«Krauts» – le petit nom donné aux Allemands par les Anglais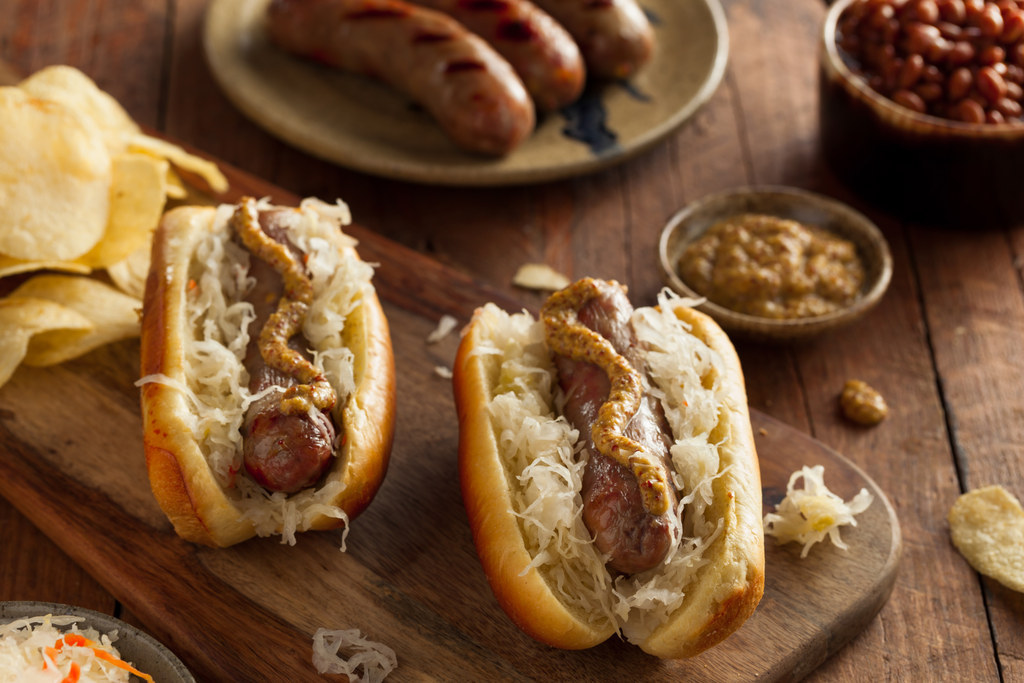 7.
«Pom» – le surnom donné aux Anglais par les Australiens, Sud-Africains et Néo-Zélandais.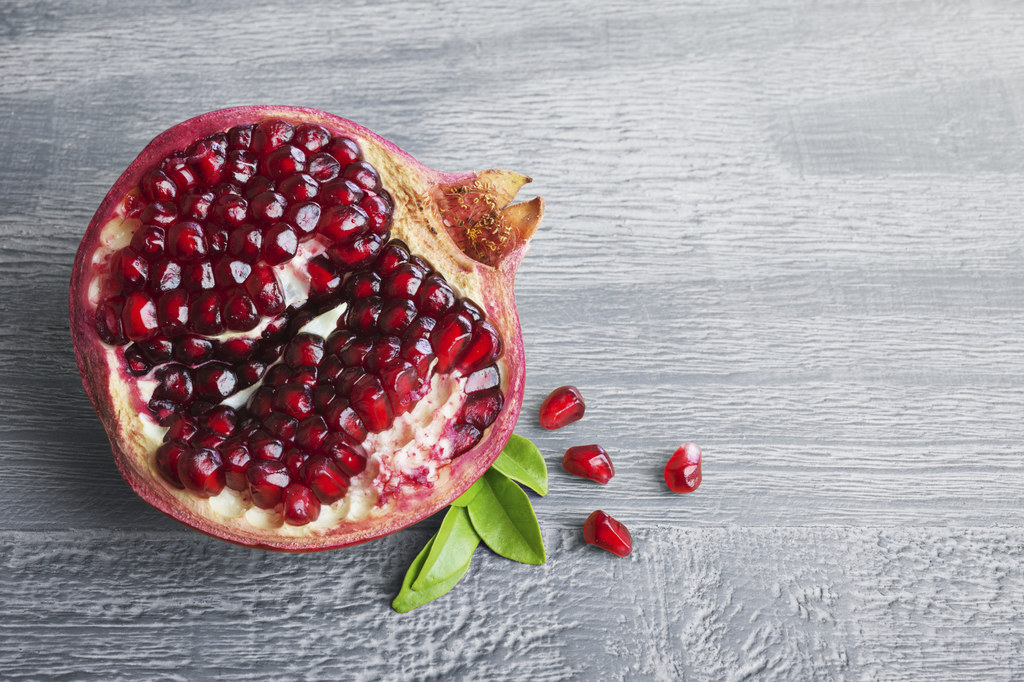 8.
«Cheesehead» – employé par *certains* Américains pour désigner les Canadiens.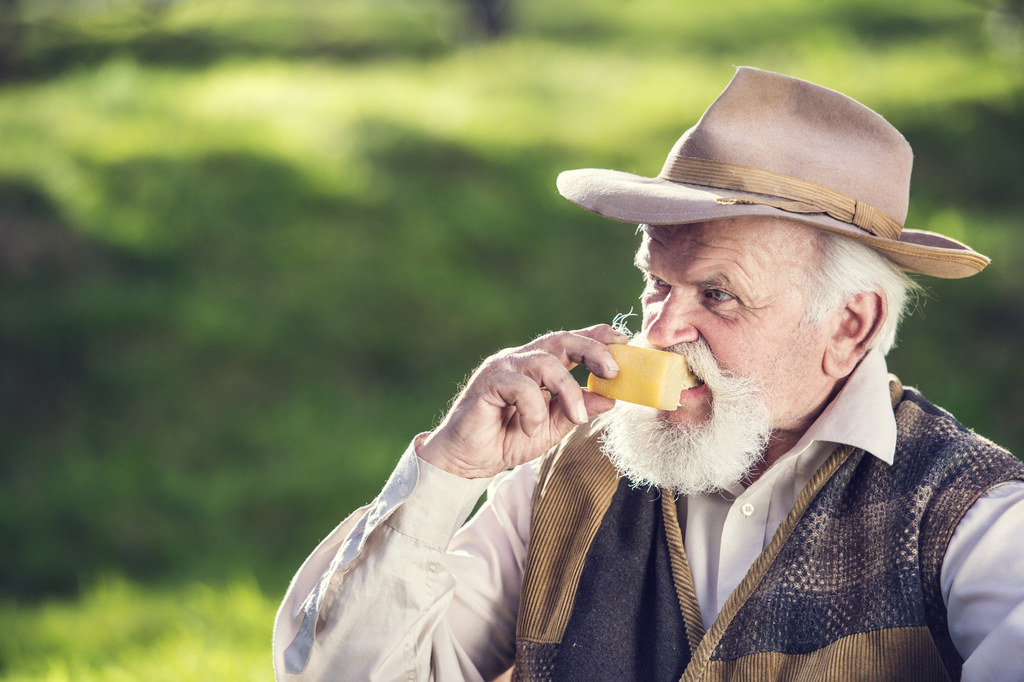 9.
«Taffy» – les Gallois vus par les Anglais
10.
«Les goddams» – Anglais d'autrefois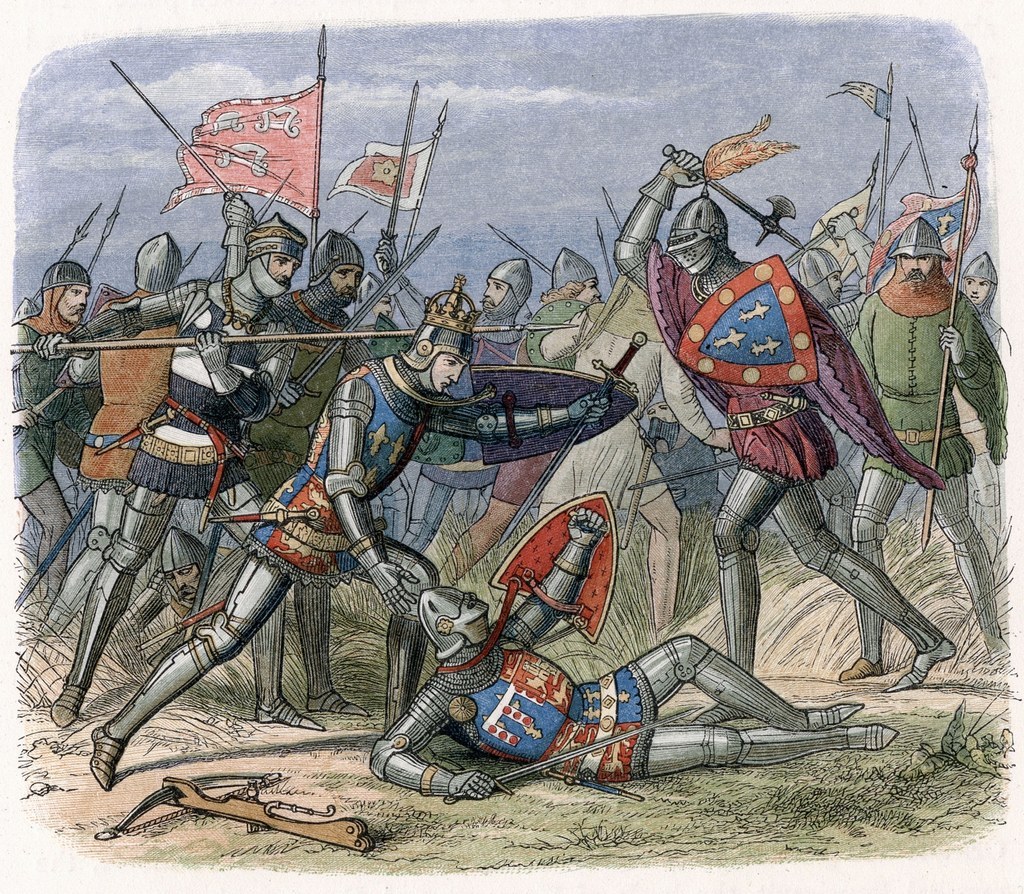 Looks like there are no comments yet.
Be the first to comment!