We asked BuzzFeed employees about how they'd react if they were to receive these 10 shitty gifts this Christmas. Here's what they had to say:
1.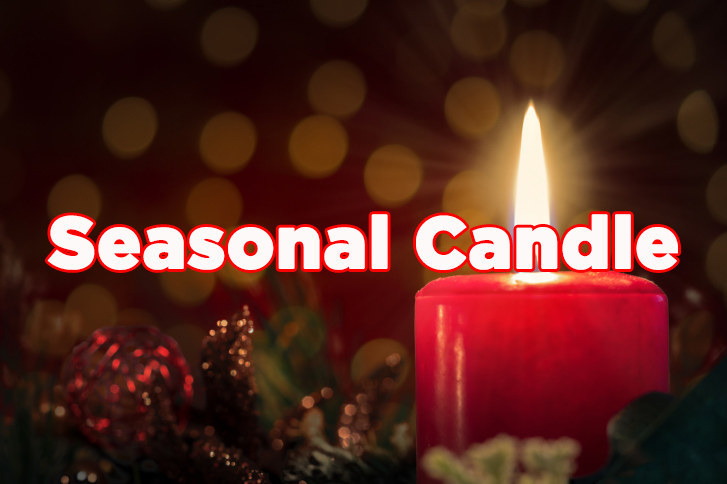 2.
3.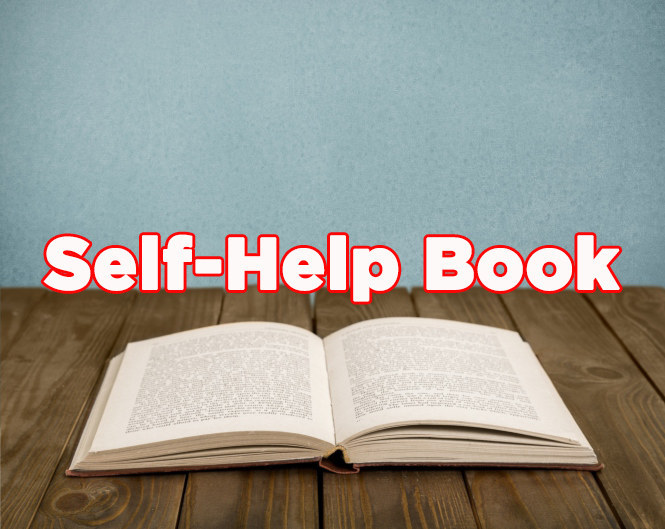 4.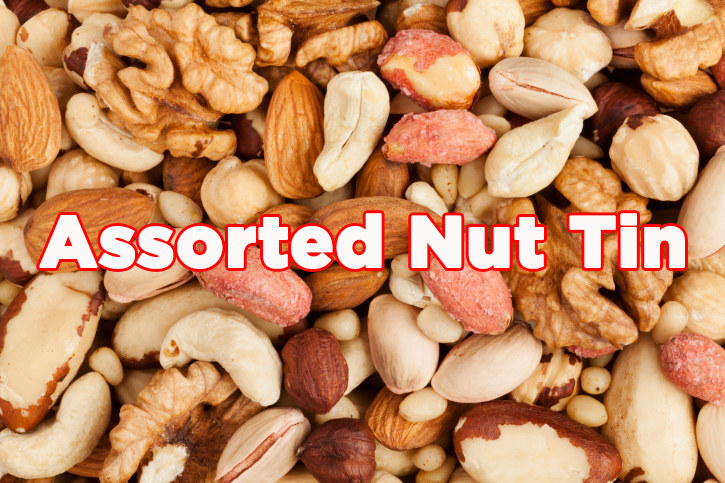 5.
6.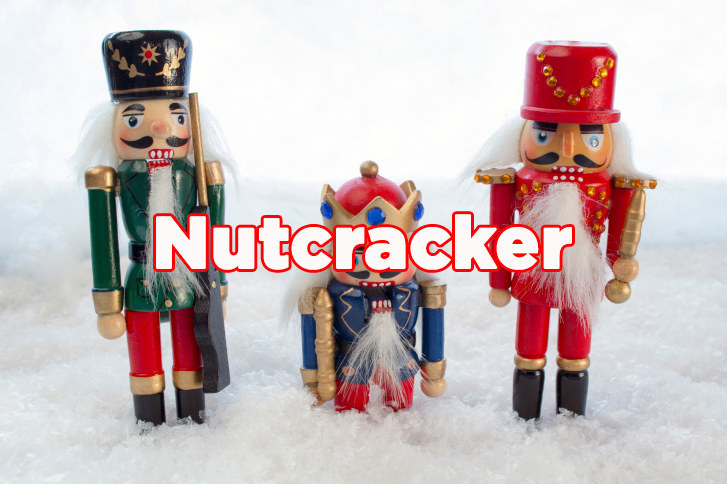 7.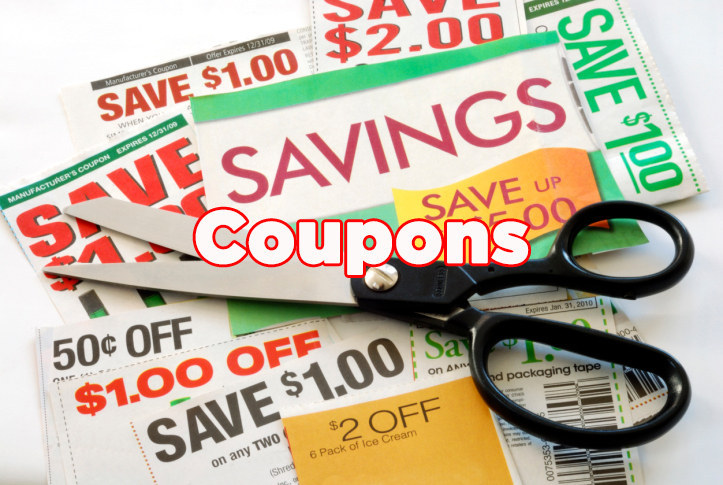 8.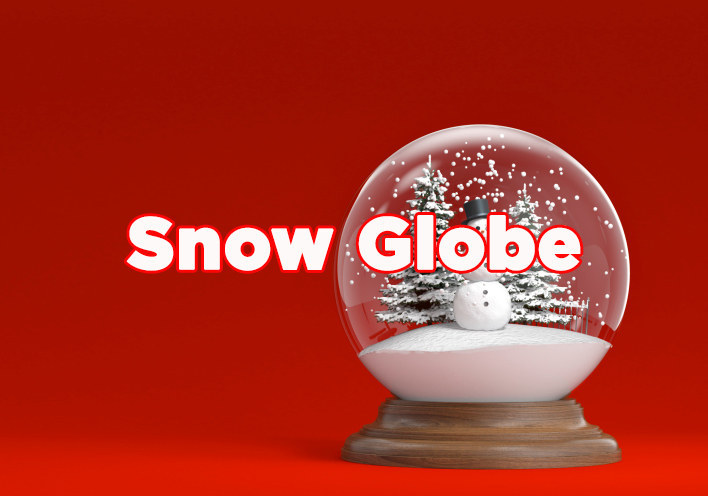 9.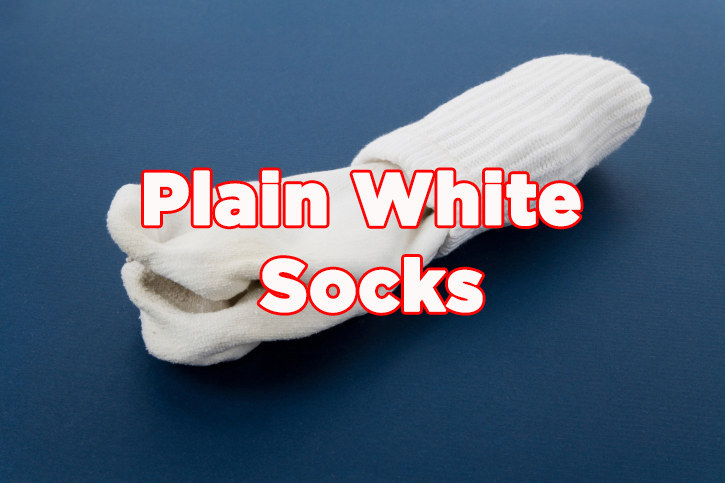 10.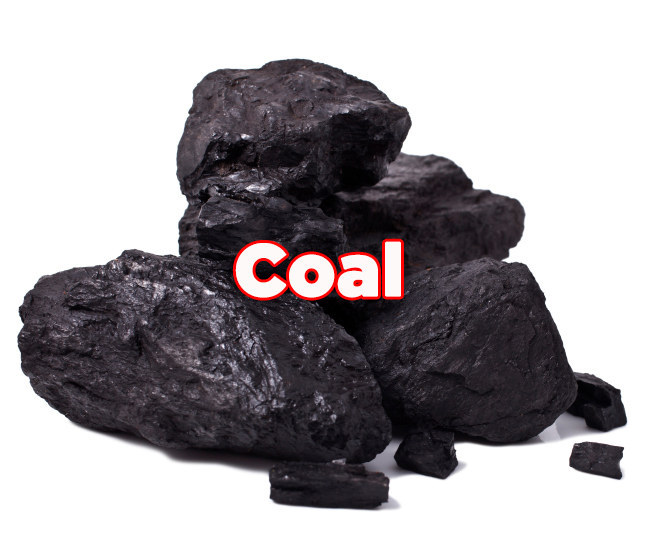 All images from Thinkstock.
Your loved ones don't have to react to your gifts like these people did. Get them Beats by Dre this year and you definitely won't fuck up Christmas. Visit the Beats by Dre site here to get your Christmas shopping started.