1.
Cuando el CM de la marca Potorro nos enseñó lo que de verdad querían decir con eso de "sentir un buen potorro en tu boca".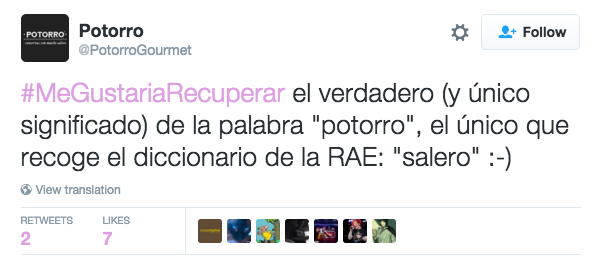 Y demostraron que para salaos, ellos:
2.
Cuando los de Telepizza se revelaron contra el Grinch de San Valentín: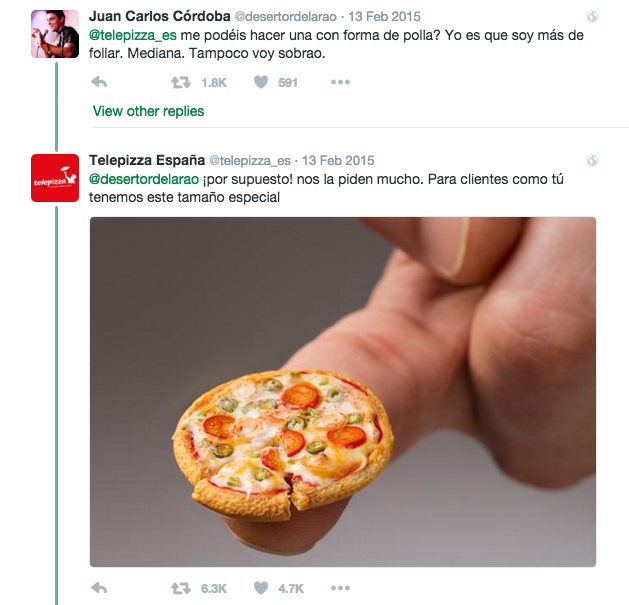 3.
Cuando el CM de Netflix fue simplemente genial: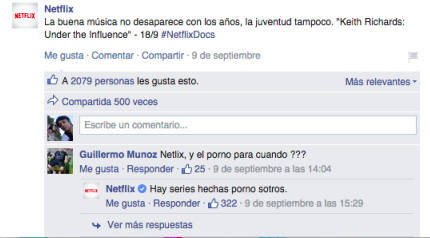 4.
Porque los de Telepizza no se andan con chiquitas: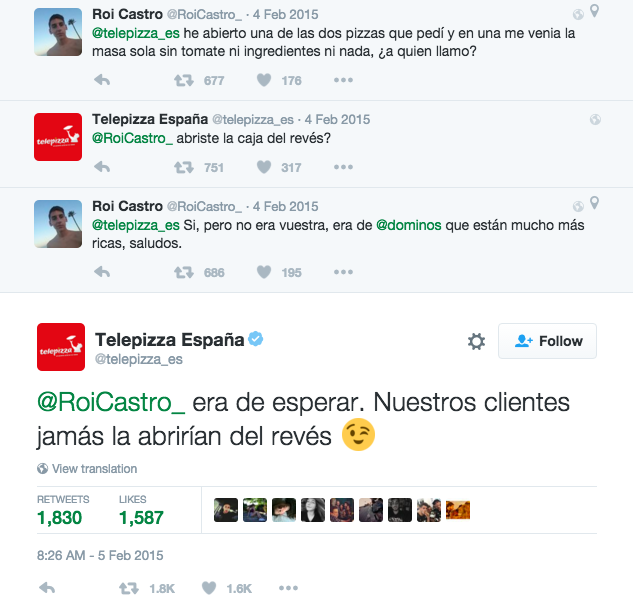 5.
Telepizza, sois un poco LO MEJOR.
6.
Cuando los de Alsa fueron nuestros padres hablando por primera vez de sexo:
7.
Cuando Renfe fue tu madre: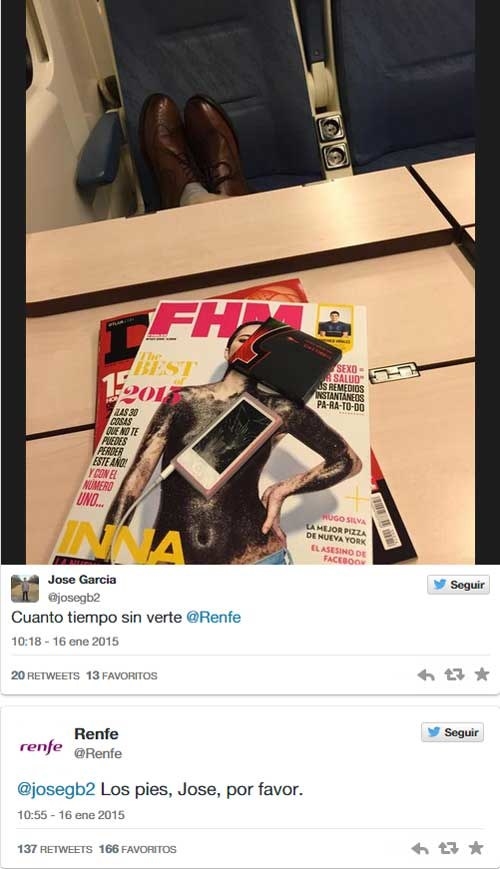 8.
O cuando respondieron en cani: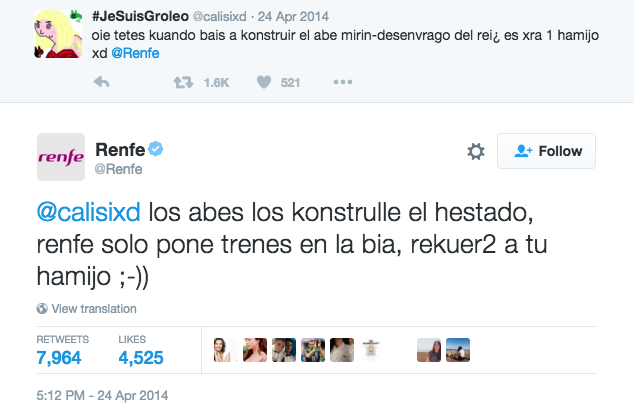 9.
O cuando se metieron en la conversación de las putas verjas:
10.
Cuando demostraron que también pueden hablar en coruñés:
11.
Como los de Domino's: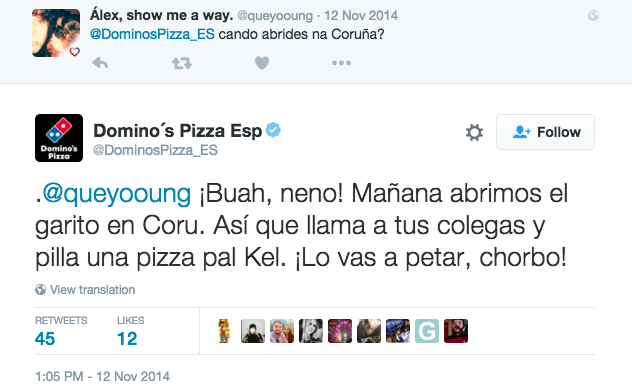 12.
Cuando en Renfe se pusieron faltones: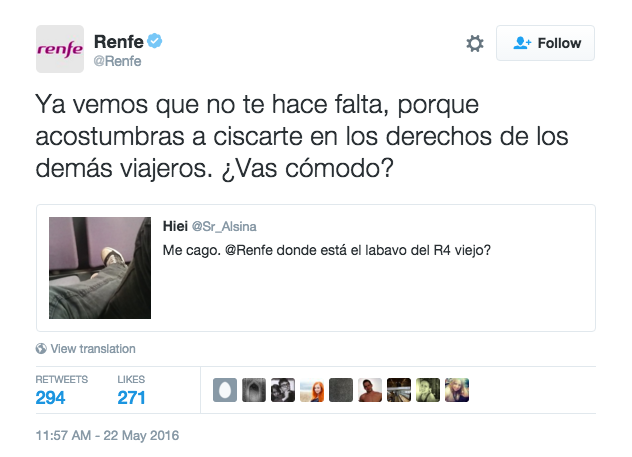 13.
Y cuando demostraron ser los más fans de Harry Potter: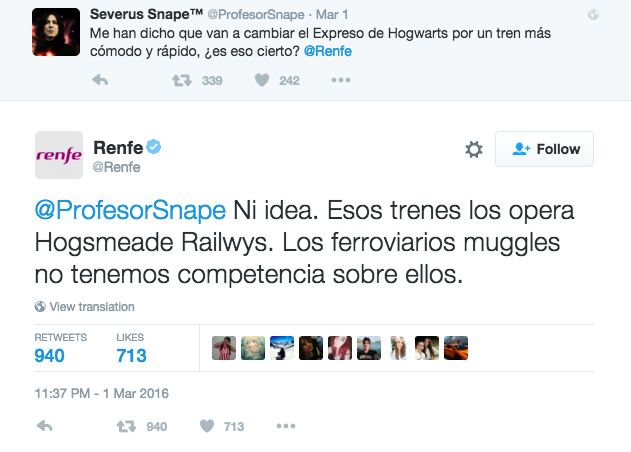 14.
Aunque no los únicos:
15.
Cuando en Media Markt respondieron con flow:
16.
Cuando Vueling no puso impedimento a un paquete tan pequeño: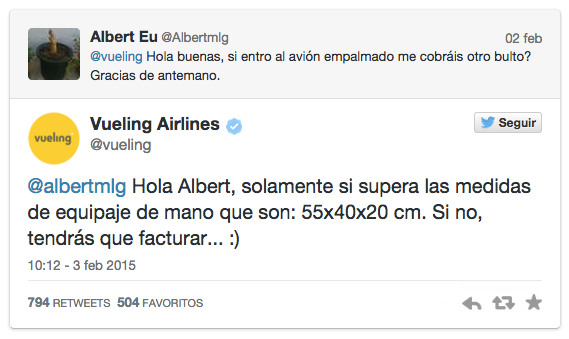 17.
Cuando en Carrefour nos enseñaron un importante mandamiento: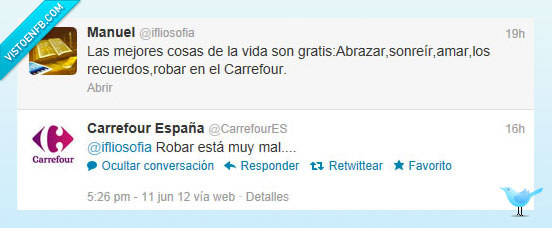 18.
Y cuando la Guardia Civil respondió a este joven padawan.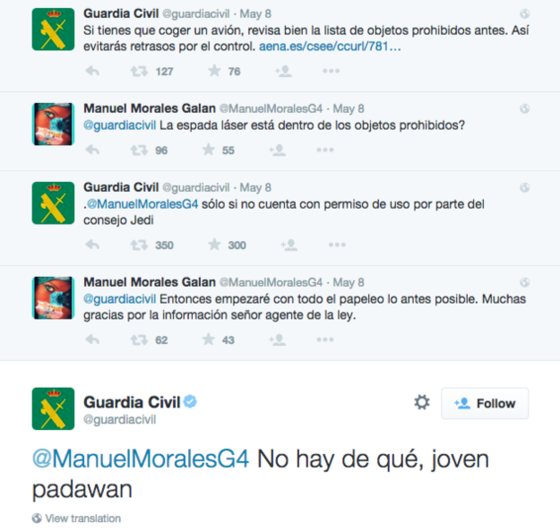 19.
Cuando Donetes dejó claro que si no eres influencer la jugada no te sale igual: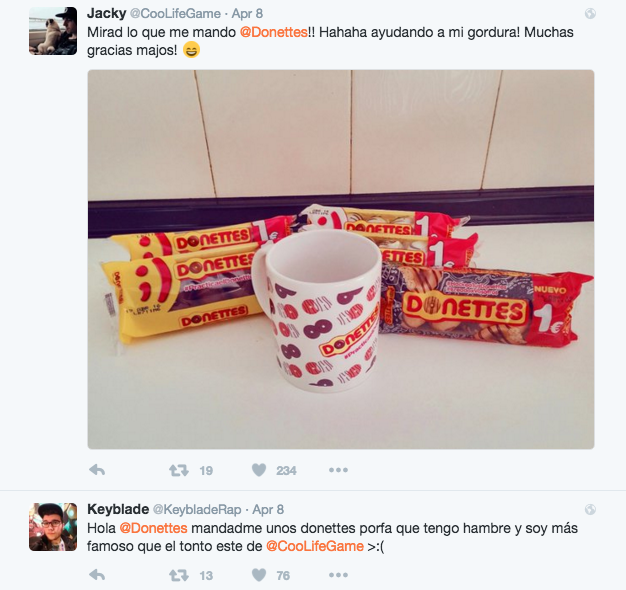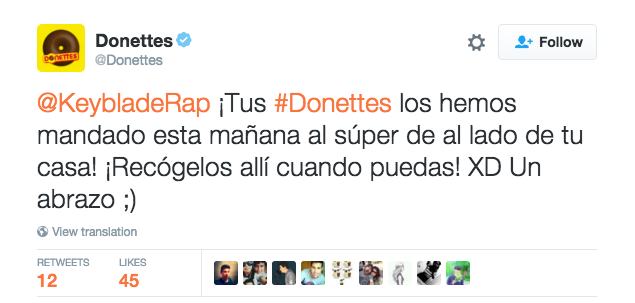 20.
Cuando Mercadona encontró a su melón: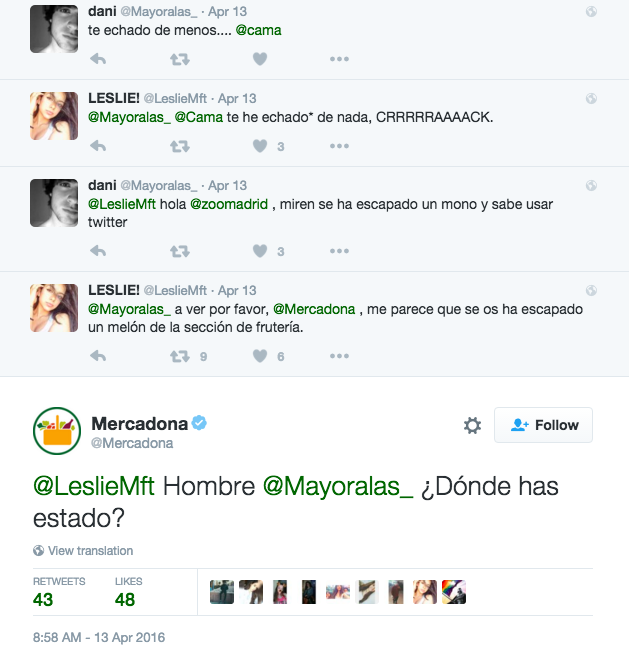 21.
Cuando los de Wallapop demostraron que las relaciones son complicadas.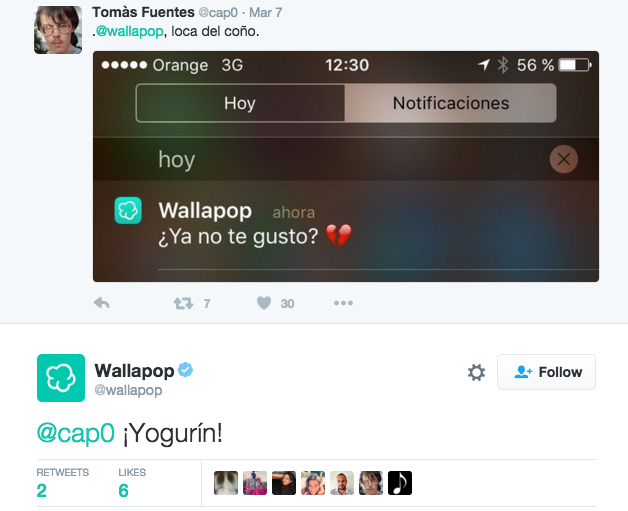 Looks like there are no comments yet.
Be the first to comment!